JUDGES
Christian Eedes, Editor, Winemag.co.za

After graduating from Stellenbosch University with a BA Honours in philosophy, Christian spent a brief period in the advertising industry as a copywriter. He joined Wine magazine in 2000 and served as editor between May 2008 and December 2009. Christian has completed a wine evaluation course and a small-scale winemaking course under the auspices of the Department of Viticulture and Oenology at Stellenbosch University. His experience includes tasting for the Old Mutual Trophy Wine Show and Platter's South African Wine Guide in addition to various other local and international competitions.
---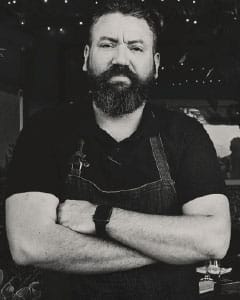 Bertus Basson, Chef (for Wine Label Design Awards)
Bertus Basson made his name with Stellenbosch restaurant Overture, which he established as chef and owner in 2007. He subsequently opened Spek & Bone and De Vrije Burger in Stellenbosch and is also involved in Bertus Basson at Spice Route in Paarl. In addition, he has a strong media presence having been a judge on The Ultimate Braai Master and host of Brood en Botter.
---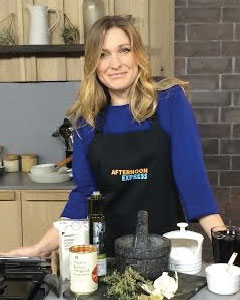 Rebecca Constable, Product Developer for Wine, Woolworths

Rebecca Constable joined Woolworths in 2009 and has worked with the wine team for the last three years. She is currently Product Developer for Wine and also manages Fresh Juice and Beverages (her responsibilities including product range, packaging and marketing). Prior to arriving in South Africa, she worked in food retail at Marks & Spencer and Sainsbury's in the UK. When not enjoying wine, she can be found cycling along Chapmans Peak, a favourite Cape Town spot.
---
Sean Harrison, Executive Creative Director, Whitespace Creative
Sean Harrison has some 25 years of experience in graphic design and branding. He started Whitespace Creative Direction in 2013 having originally started Code – A Company of Designers in 1995. He is a winner of various national and international awards and has judged at both the Loerie Awards and Cannes Lions Awards.
---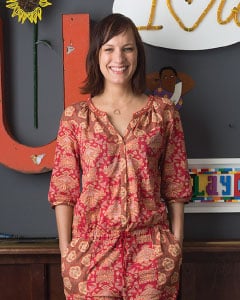 Carla Kreuser, Creative Director: Design, Jupiter Drawing Room
Carla Kreuser is a graphic designer and illustrator based in Cape Town. She is a former Creative Director at The Jupiter Drawing Room (Cape Town), where she has won an assortment of local and international awards, including a coveted Grand Prix Loerie in 2007 for the Design Indaba 10 campaign. In 2008, her work featured in 'X-ings: shaping culture through design', a showcase of the achievements of 50 University of Pretoria alumni. In 2015 she was selected to present her Master's in Illustration graduate project, 'The boy with a fire in his boot', at the Design Indaba Festival's Pecha Kucha session. She recently exhibited her first solo show, Pink Moon, which featured a collection of monotypes, watercolours and drawings.
---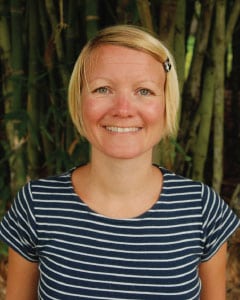 Lucy Corne (for Beer Label Design Awards)

Lucy Corne is a qualified beer judge, author of two books on craft beer, editor of On Tap magazine and founder of the popular beer blog Brewmistress.co.za.
---