Hazendal De Haas White N/V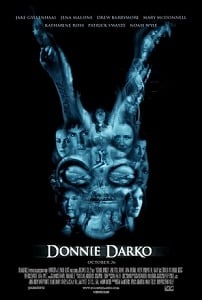 The White and the Red in the De Haas collection of wines from Stellenbosch property Hazendal are the most impressive entry-level wines I've tasted for some time (there's also a Rosé and being a Rosé, I haven't got around to trying it yet…) .
Under screw cap and bearing no vintage, all three wines have a recommended retail price of R35 a bottle. The White is a blend of 55% Chenin Blanc and 45% Sauvignon Blanc and totally over-delivers in terms of weight, texture and all-round interest. The Red, meanwhile, is 51% Shiraz, 27% Merlot and 22% Cabernet Sauvigon and shows good fruit integrity and freshness. The labels bear brightly coloured rabbit graphics, the one that appears on the White vaguely reminiscent of the rabbit that appeared in cult movie Donnie Darko. Entirely unintentional I'm sure, but appealing even so.