Prescient Chardonnay Report 2019: Call for entries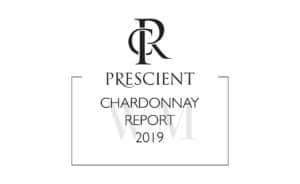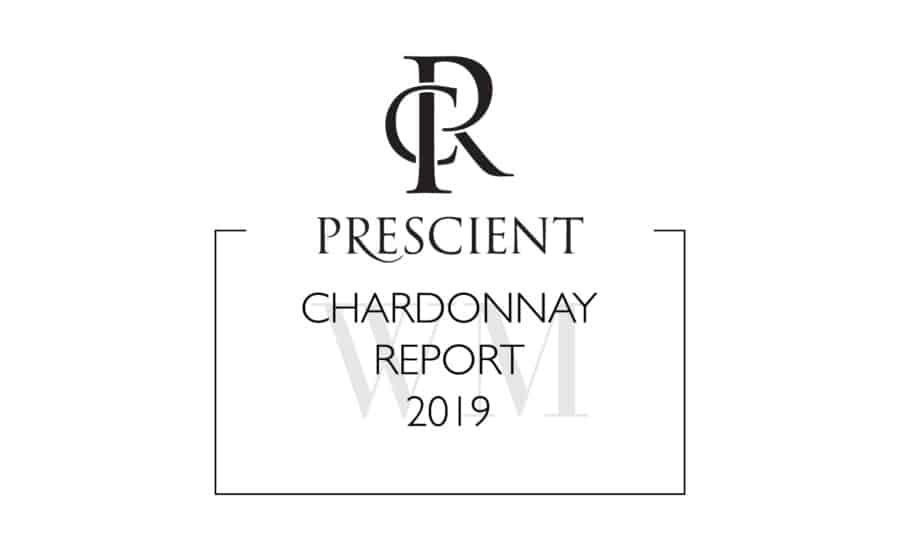 In conjunction with multinational financial services company Prescient, Winemag.co.za is pleased to announce the ninth annual Chardonnay Report.
Wines will be tasted blind by a three-person panel consisting of Christian Eedes as chairman as well as Roland Peens and James Pietersen, both of Wine Cellar, Cape Town merchants and cellarers of fine wine, scoring done according to the 100-point system.
Entries close on 25 September. Results will be made public on Tuesday 15 October.
For the rules in full and the entry form, CLICK HERE.
Read last year's report HERE.