Label Design Awards 2021: Judges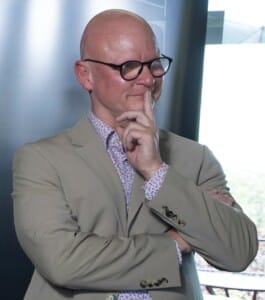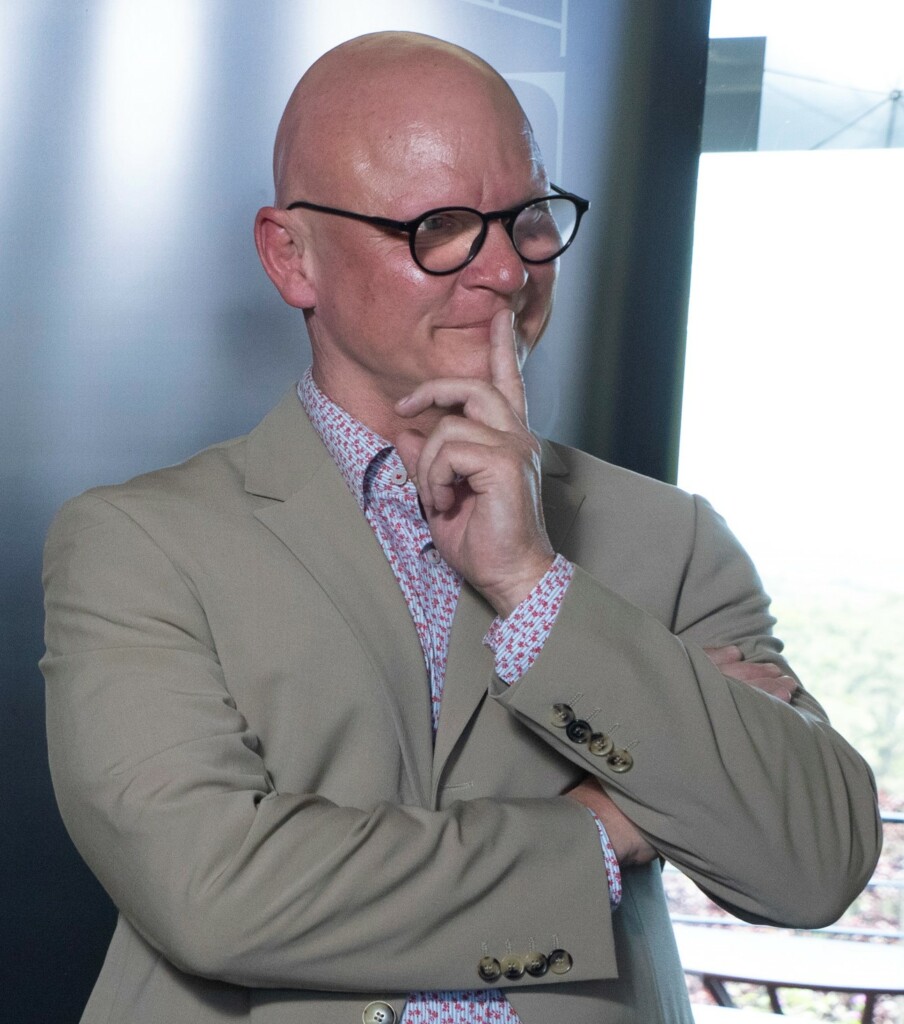 Christian Eedes, Editor, Winemag.co.za (all)
After graduating from Stellenbosch University with a BA Honours in philosophy, Christian spent a brief period in the advertising industry as a copywriter. He joined Wine magazine in 2000 and served as editor between May 2008 and December 2009. Christian has completed a wine evaluation course and a small-scale winemaking course under the auspices of the Department of Viticulture and Oenology at Stellenbosch University. His experience includes tasting for the Old Mutual Trophy Wine Show in addition to various other local and international competitions.
---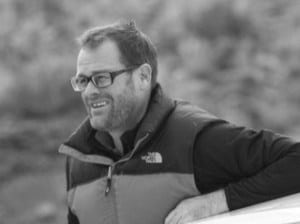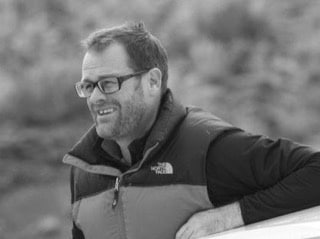 Sean Harrison, Design & Strategy LUCO° Brands (all)
Sean Harrison has some 25 years of experience in graphic design and branding. He is currently the Creative Partner at LUCO° Brands having previously been independent brand consultant for Graft and a founding member of Whitespace Creative. He is a winner of various national and international awards and has judged at both the Loerie Awards and Cannes Lions Awards.
---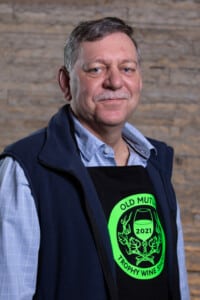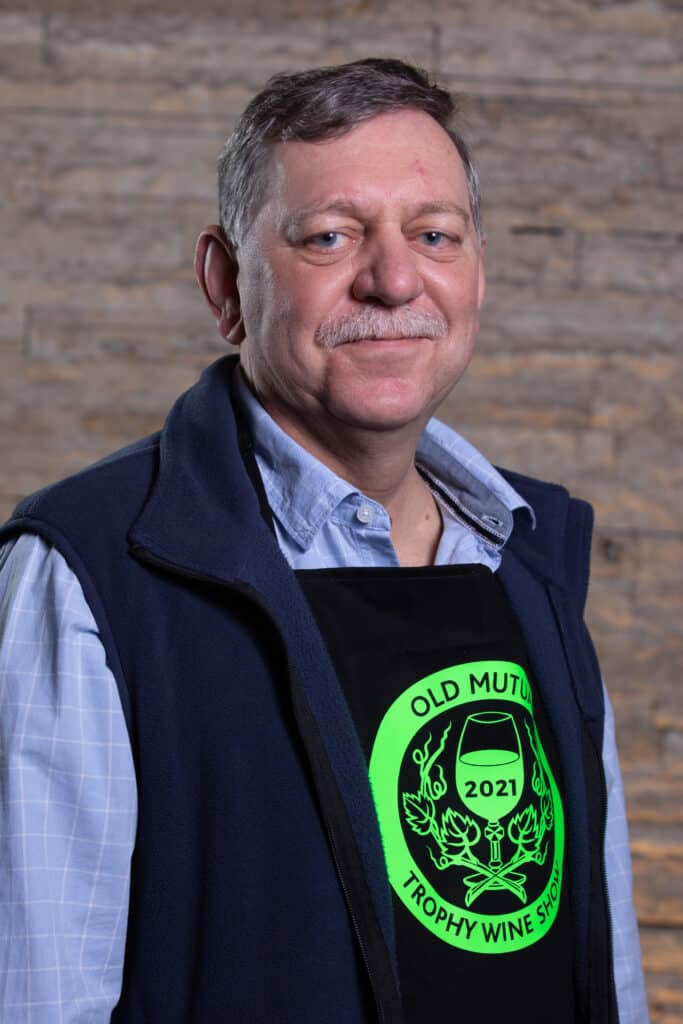 François Rautenbach, Heads of the Premier Wine Direct programme for the Singita Conservation brand (wine)

François Rautenbach is responsible for sourcing and supplying wines for the Singita group's 15 lodges and camps in four African countries. Deeply invested in hospitality having lived and worked in Africa, France, the UK and Australia – always with the emphasis on food and wine excellence. 
---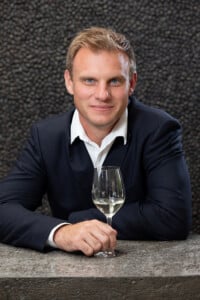 Rob Gower, Senior Wine Buyer, Woolworths

Rob Gower hails from a winemaking family and has a keen interest in developing new brands and markets. 
---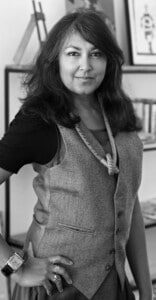 Kassie Naidoo
Executive Creative Director & Partner: Lampost Productions (wine & beer)
Since the start of 2020 much has changed globally, locally and for me, personally. In February 2020 I had been chosen, together with my creative collaborator, Ayesha Mukadam as one of only six finalists of the Rupert Foundation's first social impact art prize. The exhibition launched just three weeks before SA went into level 5 lockdown. In the first week of March, together with my co-directors Jodie Ennik and Nandi Dhlepu, we began our Lampost Luminaries Fellowship with our first four womxn. In May, as The Imaginarians, I took on the task of designing and art directing Daily Maverick's first weekly printed newspaper, DM168. Designed in full lockdown with very little access to test prints the 32 + 16 page broadsheet was all created whilst sitting on a laptop at the edge of my dining table. All these ambitions were realized in an unprecedented year where innovation, technology and social responsibility channeled our lives. My creative conscience pushed me to work on projects that would have the greatest social impact as I realized the true potential of design and creativity to change the visual narrative of the world we found ourselves in at the start of a new decade. 2021 has seen me build on was started last year, having collaborated on 52 issues (plus the test issue, limited print run and launch issue) of DM168 to date, seen four women graduate from the Lampost Luminaries fellowship, three of them enter the world of professional commercial photography and nurse a few other projects close to my heart.  @kassie.naidoo
---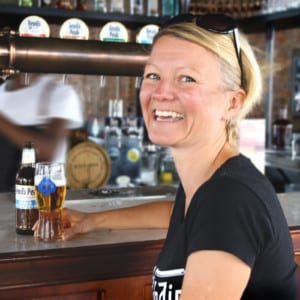 Lucy Corne, beer and travel writer (beer) 
Lucy Corne, originally from the UK, is a beer and travel writer. Since settling in South Africa she has become an avid participant in the booming beer scene. Lucy is the author of various books on South African beer and is qualified in terms of the Beer Judging Certification Program. Find her at brewmistress.co.za.
---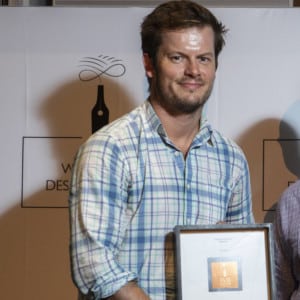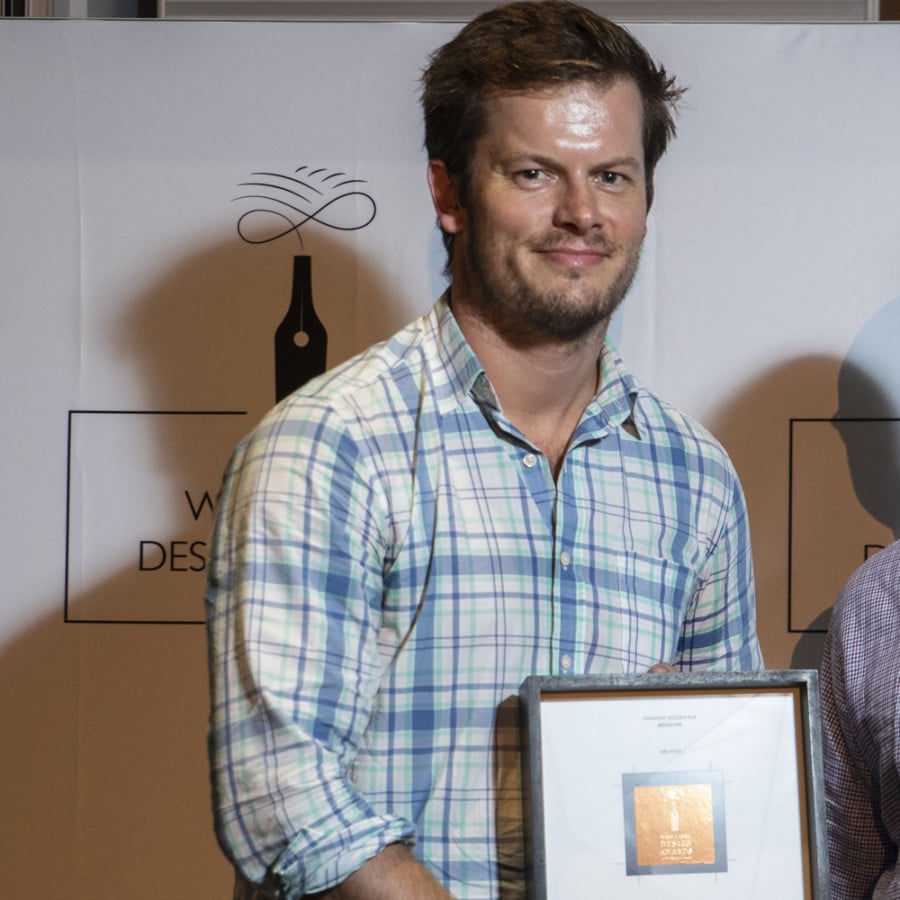 Troye May, beer judge, homebrewer, host of #Beertime podcast (beer)
Troye May is a certified beer judge, award-winning homebrewer, and host of South Africa's biggest beer podcast, #Beertime. He has also produced a documentary on craft beer in South Africa called, Brewing the Republic.
---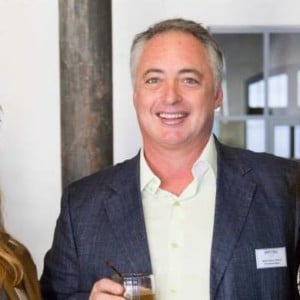 Bernard Gutman, drinks writer and presenter (spirits)
Bernard Gutman has spent more than two decades talking and writing about whisky and other spirits. He is an internationally acclaimed whisky presenter known for his entertaining, informal and informative style. He has judged spirits competitions since 2005 and participated in whisky festivals around the world.
---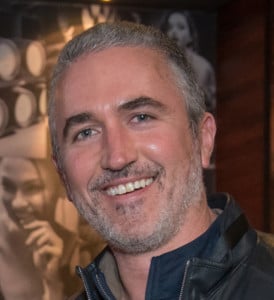 Patrick Leclezio, drinks writer (spirits)
Patrick Leclezio is an independent commentator on liquor and travel.  Find him at indypat.com.
---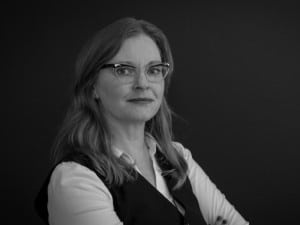 Leah van Deventer, drinks writer (spirits) 
Leah van Deventer is a professional spirits and cocktails writer. Leah also regularly judges cocktail competitions, and was voted Media Contributor of the Year at the 2019 BAR Awards. Find her at leahvandeventer.com.
---