Label Design Awards 2021: Wine – Call for entries
2
Proudly Sponsored by Rotolabel, in association with Avery Dennison, Synchron, Kemtek and HP.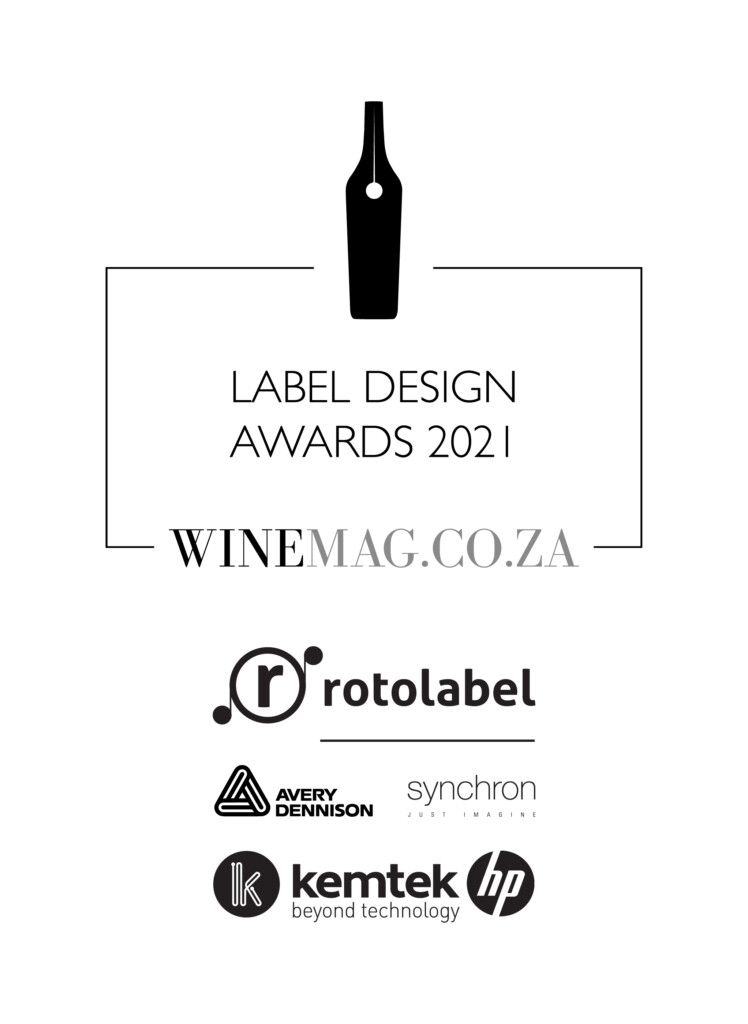 Important Dates
Deadline for submission of entry forms AND payment of entry fees online:
3 November
Delivery of wine sample(s) and entry form:
4 November
Online consumer voting for People's Choice Award:
15 – 24 November
Announcement of the competition results:
2 December
Enquiries
Call: Jacqueline Lahoud – 083 654 7721
Email: info@winemag.co.za
The Competition and How it Works
The motivation for the Wine Label Design Awards is to reward outstanding design as an influence on wine purchases. Judging criteria include originality of concept, execution, shelf appeal and effectiveness as a piece of communication.
There are four classes of entry for wine:
A single wine selling for R80 or under a bottle.
A single wine selling for over R80 a bottle.
Wines over R500 a bottle.
Wine labels in a series – no price constraints.
An administration fee of R665 incl. VAT per entry applies (in the case of class 4, the fee applies only once no matter how many wines in the series).
For the rules and entry form, click here.