Support Winemag.co.za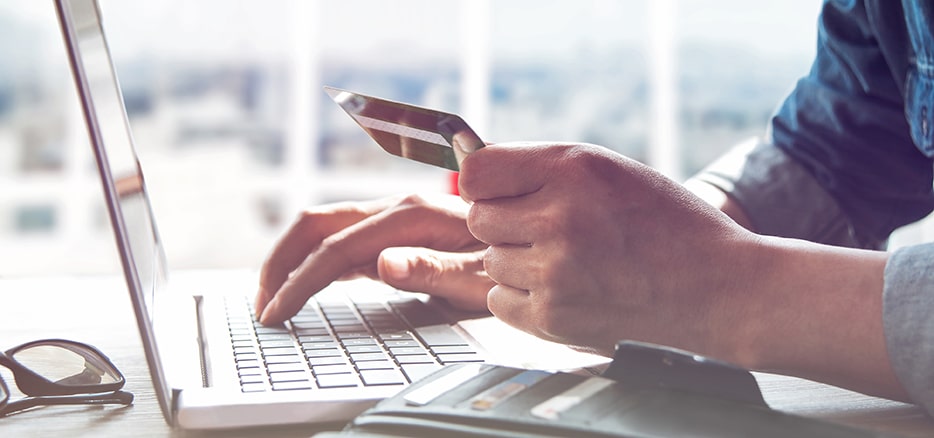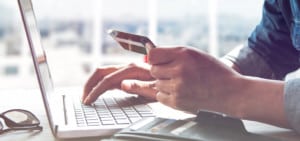 Some 25 000 users visit this site every month and we need your support to keep us going. We're as crazy about SA fine wine as you. We get to taste the new stuff before just about anybody else – which means you know what to buy in good time. We've been doing this for a while (the original magazine was founded in 1993) and we retain some of the best people in their field to write for us.
Nobody is covering South African fine wine more thoroughly than us – now we need your financial assistance to ensure our future. Our respectful suggestion is R600 a year – that's slightly less than what you pay for a bottle of Kanonkop Paul Sauer – or R50 a month.
To contribute, click here.
Invoice available upon request – contact info@winemag.co.za
Like our content?
Show your support.
Subscribe