Fruit power isn't going away any time soon
9
The wine market is not monolithic and while wine geeks might be enjoying a paler, lighter, fresher style of red wine, there's still a segment of consumers that appreciates something bigger, darker and thicker.
This struck me at the recent Luxury Red Wine Review hosted by retailer Wine Cellar – 33 paying guests gathering in Cape Town to blind taste 10 wines with an average price of R2 409,50 a bottle. Winemaking across the line-up showed admirable precision but most of the wines came across as showing plenty of fruit power and smoothness of tannin.
Those shopping at this price level want to drink something impactful as a way of justifying their expenditure and the most obvious way for producers to do this is to pick riper. Put bluntly, these wines need to taste "expensive" and high fruit concentration and heavy extraction is the way to do that.
Some might think that local wines selling for R1 000 a bottle and over are so high-priced as to be irrelevant but this is wine as conspicuous consumption. Emil den Dulk, former owner of De Toren, the Stellenbosch property that produces Fusion V at R695 a bottle and Book XVII at R3 425 a bottle, once remarked to me that his target market was high-income, low-asset urban professionals – those who wanted these wines on their dinner table for bragging rights.
It's not just a commercial thing, however. Consumers of so-called luxury wines generally want wines with big flavour and less aggressive tannins. Avante-garde wine bars might be pushing whole-bunch fermented Syrah on their customers but the uninitiated wine drinker might well find such wines too green and rustic. Conversely, carbonic maceration Cinsault or Pinotage gets a lot of love among the hipsters for being aromatic and subtle but there are certainly some wine drinkers who find such wines dilute and insipid.
It also needs to be acknowledged that wines are now really cellared for any length of time. More and more consumers are expecting their wine to be consumption ready at purchase and early drinking requires a softer, more accessible style. Fruit power delivers immediate pleasure rather than the more elusive charms that aged wine tends to offer.
South Africa also doesn't have a strong fine dining culture, which is to say that there are few consumers that are sufficiently food conscious to support a very sophisticated restaurant scene – Marble, arguably Gauteng's most prominent eatery, bills itself as "Meat & Flame Enthusiasts", for instance. At best, the country's preference when it comes to eating out is for superb ingredients simply rendered and the consequence for wine is that there's no place for anything that intrudes in terms of acidity and tannins – again, sumptuousness of fruit is what's required.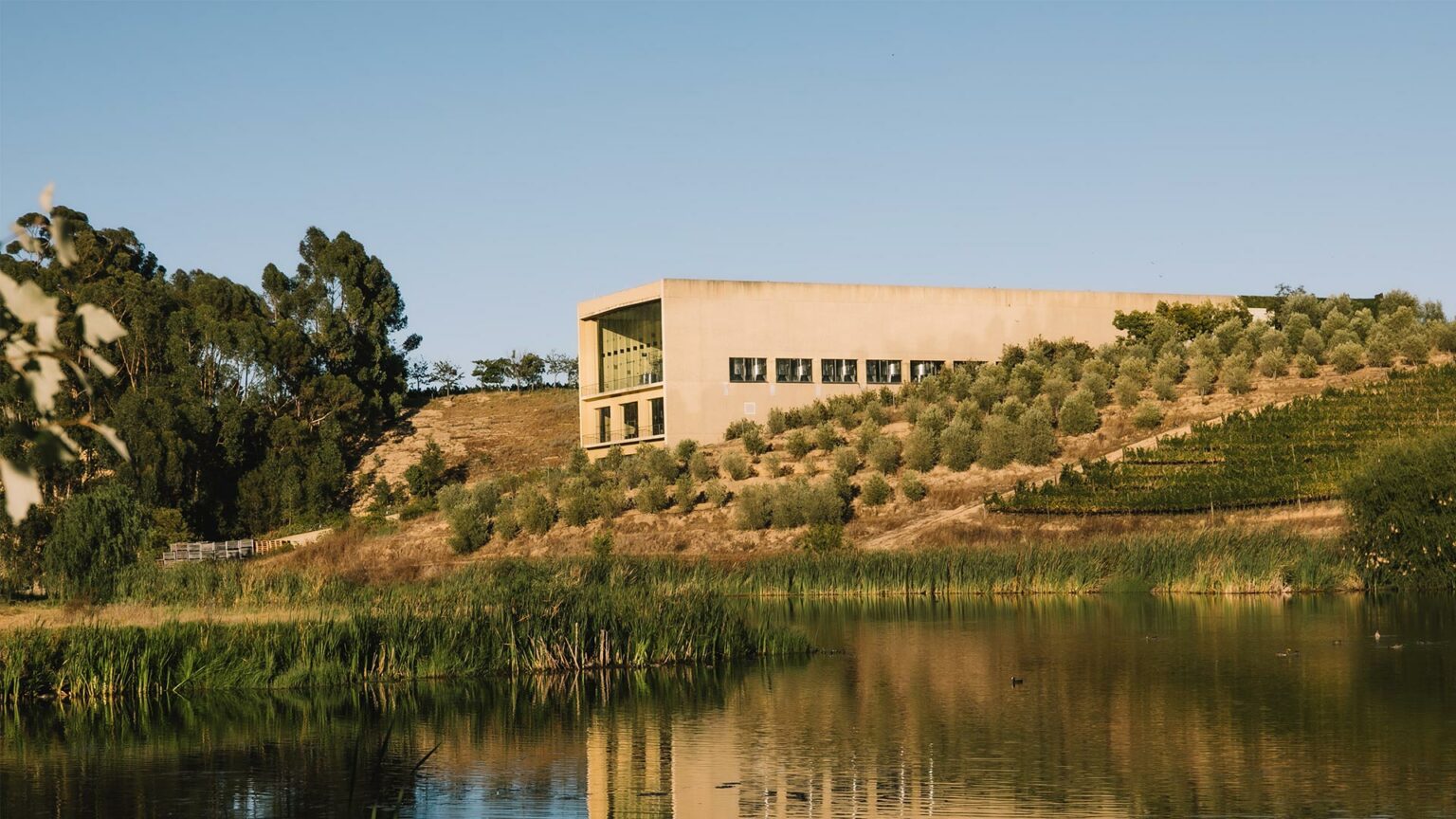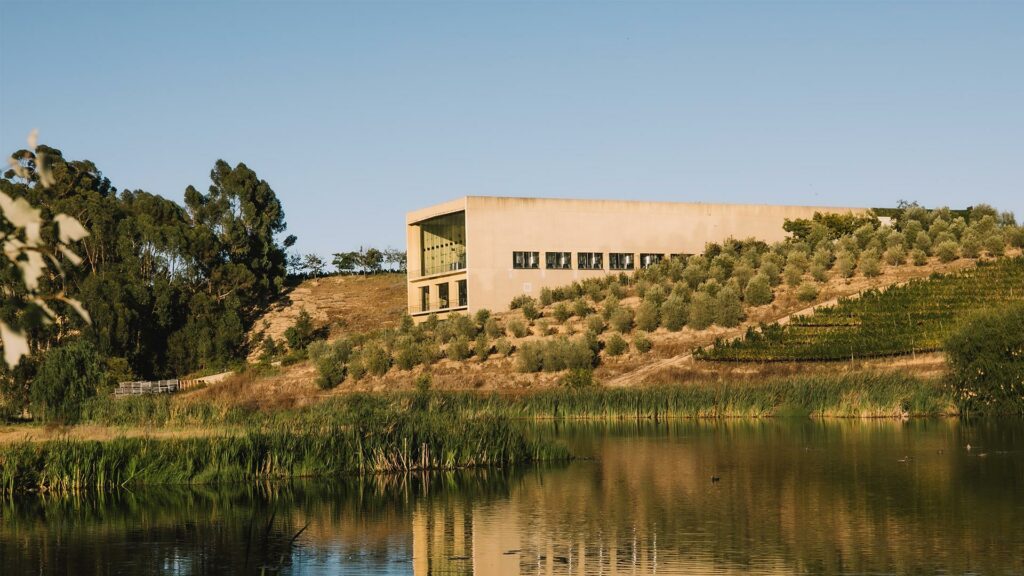 All the above said, ripeness is not a sin and I've encountered a number of wines recently that excel despite eyebrow-raising alcohols. De Trafford Elevation 393 2015, which has an alcohol of 14.93% to go with its R1 100 a bottle price tag, rated 96; Glenelly Lady May 2017, 14.96% and R695 a bottle, rated 97; and Buitenverwachting Cabernet Franc 2014, 15.2% and R380 a bottle, rated 94.
The point is that wines of power and size can also be complex and nuanced. It's a difficult trick to pull off, however, and if a producer, in attempting to avoid under-ripe, vegetal wines, leaves his or her picking date too late, the resulting wine can become heavy and dull all too easy.
Ultimately, what we want to avoid is a tyranny of style, one way or the other. In that regard, it's reassuring to know that South Africa's top-end wine offering is as diverse as ever. The current-release Leeu Passant Dry Red 2019 (R1 120 a bottle) has an alcohol of 13.5% and succeeds precisely on account of its elegance while the excellent Kanonkop Paul Sauer 2019 (R850) has an alcohol of just 12.9%, the lowest since 1993.
Like our content?
Show your support.
Subscribe