Letter to the editor: Wine prices
10
The following received via email from David Smith:
"Having recently returned to SA from quite a few years in Canada, I would like to say the following:
1) the prices for the "better" wines are actually outrageous. I see prices ranging for say a Rust en Vrede or Kanonkop up to R1000 per bottle! Are they crazy? That's CD$100 and would buy me the very top Napa or Sonoma Valley boutique Cabernet which would be steps above the SA wine. I think the SA prices are out to lunch!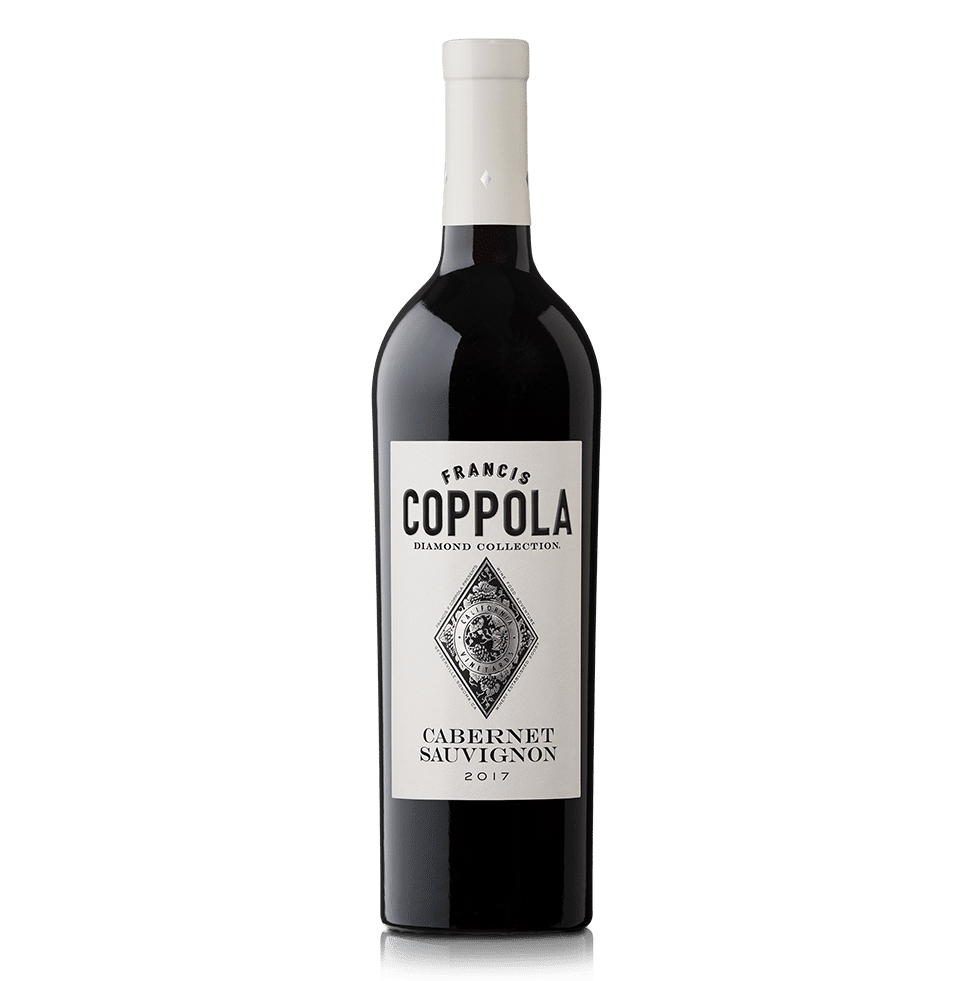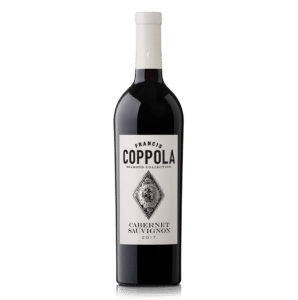 2) Secondly where are those full bodied, lovely, chewy Cabs that one used to get in SA? Something like a J. Lohr or a Francis Ford Coppola Cab to name just 2 Californian wines which by the way sell for $25 (R250) per bottle.
Somehow I think that SA wines are missing the boat completely, both with price and quality."
Any producers care to respond?
Like our content?
Show your support.
Subscribe