Pinotage, Signature Red Blends give SA a fighting chance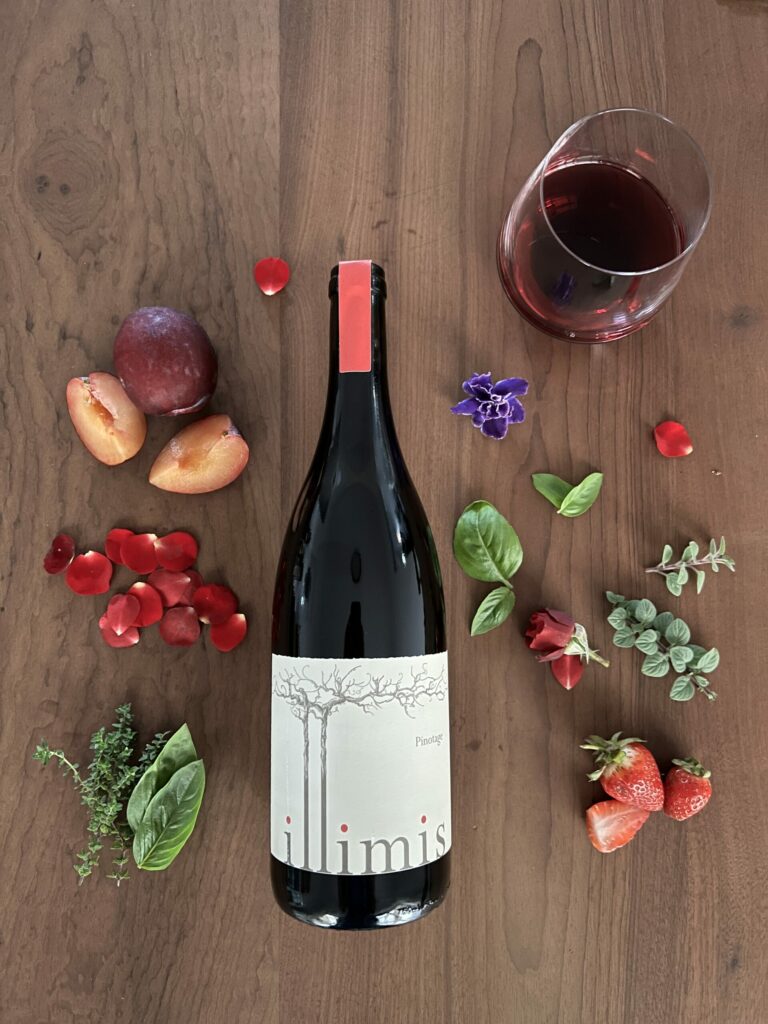 In the August 2004 issue of Wine magazine, then-editor Fiona McDonald was on the last leg of a walking holiday in Spain and it fell to me as deputy editor to announce that the selection of an annual Pinotage Champion was being done away with in favour of the Shiraz Challenge.  "We believe the [red] variety that is displaying the most potential and is destined for global stardom is local Shiraz and not Pinotage".
Looking back, I think the decision (which was not uncontroversial at the time) has been vindicated – no other red category produces attracts the same excitement as Shiraz, or Syrah if you prefer, does right now.
What hasn't changed much in the last 20 years is the tension between branded commodity wine and premium wine. Commodity wine producers are compelled to make their wine as efficiently and as cheaply as possible, whereas premium producers (typically small vineyard owners) do not experience the same squeeze on profitability.
Because the New World has cheaper land and, until recently, a climate that is less capricious than the Old World, it is in some ways well suited to the production of commodity wine. South Africa has, deliberately or accidentally, focused its efforts on commodity wine with disastrous consequences – it simply does not have the vineyard area and resulting economies of scale to compete with France, Italy and Spain and both the number of growers and the area under vineyard is now in steep decline.
Premium wine, on the other hand, makes production viable but what does the success of such a category depend on? A strong argument can be made that it all hinges on terroir or the notion that a grape variety should be matched to the most suitable site for best expression. Yet the Old World in general, and the French in particular, have a crucial advantage over the New World in this respect – they've been doing it for much, much longer and the stylistic coherence (in broad terms) that emerges from Bordeaux or Burgundy, for instance, is plain to see. Consumers need a lot more convincing about the differences between Stellenbosch and Swartland, or Elgin and Elim.
So where does that leave the local industry? Because Pinotage is indigenous to South Africa, the contention has always been that it equips local producers with a unique selling proposition in the international market. Similarly, while there are some very accomplished Cape Bordeaux red blends, these are inherently derivative, so it surely makes sense to promote proprietorial blends, wines that cannot be imitated and are unique to their owners (those combo cuvées of yesteryear – Alto Rouge, Chateau Libertas and Rustenberg Dry Red to name but three – are a great reference in this regard).
The industry is slowly starting to articulate an authentic, scientifically based message about how the attributes of different terroirs improve the quality of wine, but establishing regional identities in any meaningful way is necessarily an incremental process that will take decades to accomplish.
In the short term, then, it makes sense to celebrate both high-quality Pinotage and Signature Red Blends, as we have termed them, as wines that might capture the imagination of international wine lovers, make South Africa stand out relative to other wine producing countries and demand prices that significantly exceed commodity status.
The idea isn't entirely fanciful. The quality of Pinotage has improved hugely over the last 20 years, particular problems that used to plague the variety (its varnish-like aroma, its proneness to bacterial spoilage) largely now addressed. Stylistic incoherence is now being replaced by a rich abundance of confident but divergent expressions – wines of gravitas (Kanonkop Black Label) sitting side by side with wines of charm (Bruwer Vintners Liberté, Illimis). It may only ever be a regional curiosity rather than South Africa's signature variety but still useful to embrace it on this level.
As for Signature Red Blends, this may seem a somewhat nebulous category at first glance but that is to disregard the likes of Beyerskloof Faith, Leeu Passant Dry Red and Sadie Columella. The category is already established – it just needs more love and attention to flourish.
Calling all wineries!
Enter the Prescient Pinotage Report 2023 here.
Enter the Signature Red Blend Report 2023 here.
Like our content?
Show your support.
Subscribe