The forever unrestrained nature of SA wine
2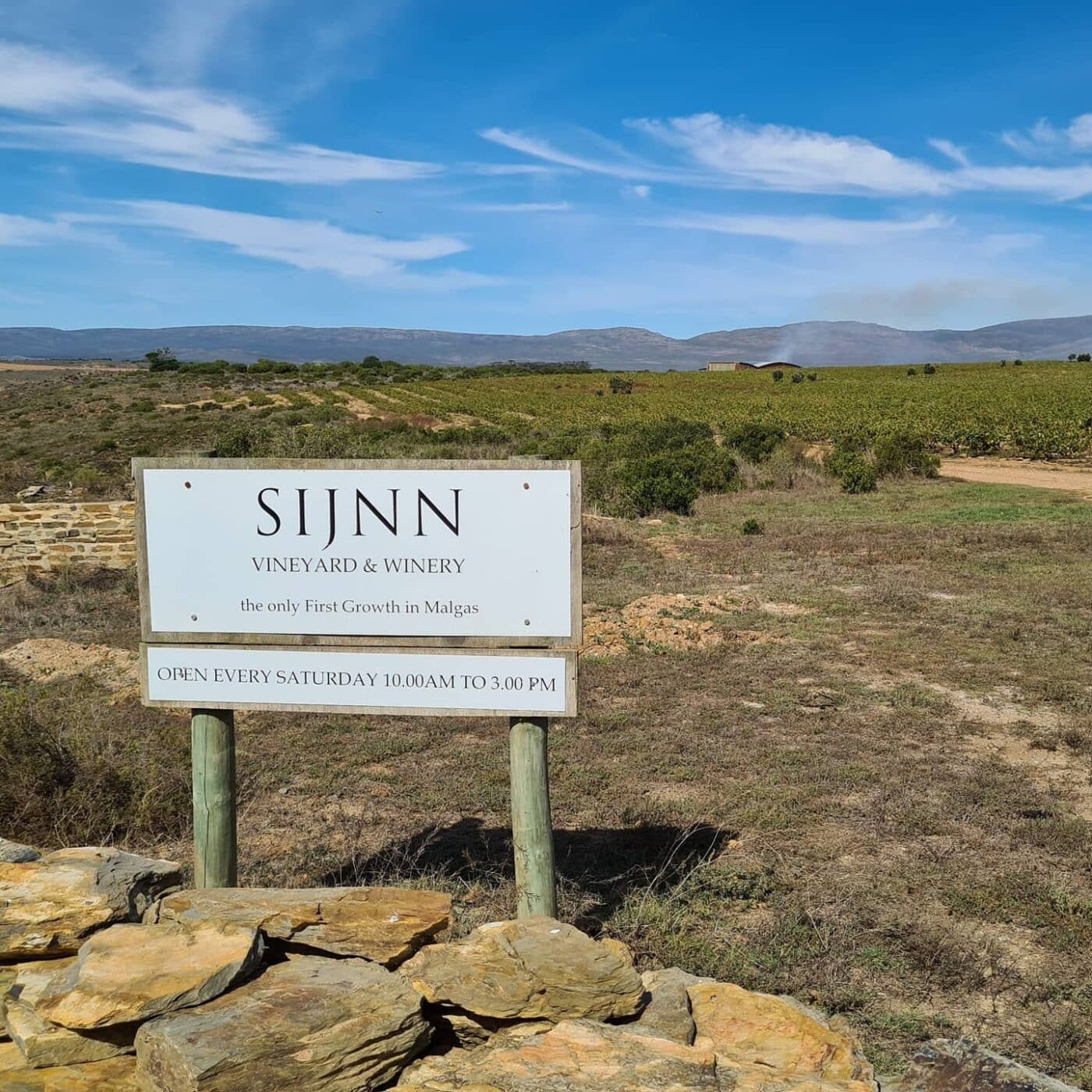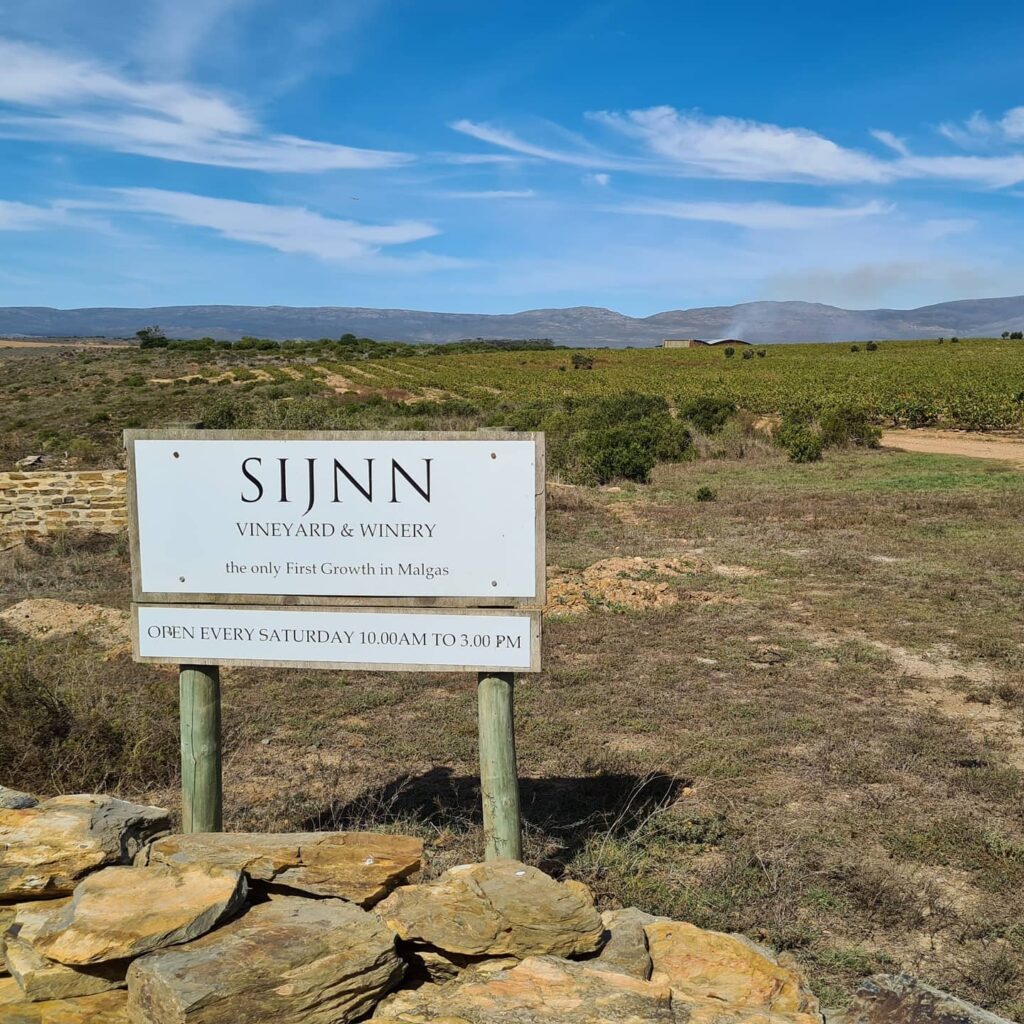 One of things I love most about wine is that it defies consolidation. So at the same time that mining billionaire Patrice Motsepe has reportedly acquired Hidden Valley, Kanonkop snaps up Laibach and the acquisition of Distell by Heineken going ahead by all accounts, I'm tasting plenty that's weird and wonderful. Last week, for instance, the latest vintage of Patatsfontein from Chenin Blanc grown in semidesert Montagu as made by the admired Reenen Borman; this week, the second vintage of Lokaia from Franschhoek champions Craig McNaught of Stony Brook and Clayton Reabow, two of the three wines fermented and aged in amphorae.
Experimentation and risk-taking seems to abound more than ever. New sites are being planted on the very edges of the traditional Cape winelands under unusual growing conditions but resulting in astonishingly compelling wines – Sijnn in Malgas is some 250km east of Cape Town, Newstead outside Plettenberg Bay 300km beyond, both knocking out top drops.
Producers are also going up not just further afield. The Witzenberg area near Ceres at almost a kilometer above sea level is starting to produce some very exciting stuff while the Mount Sutherland vineyards situated outside the Karoo town of Sutherland sit even higher at 1 500m above sea level, the Syrah under this label now firmly established as among the country's best.
Are there already too many wines carrying Old Vine Project certification for the market to bear? Is 35 years, the minimum age requirement for vineyards to acquire said certification, even that old? I would argue that this is expressly not the case as the overall level of quality that such wines deliver is undeniable, even if we don't precisely know why 35 years proves to be such a magical threshold.
When it comes to varieties, the Big Five (Chardonnay, Sauvignon Blanc, Cabernet Sauvignon, Merlot and Shiraz) have real competition, at least from those operating at a boutique level. Chenin Blanc's credentials are now without question while Semillon seems to be enjoying a renaissance, whether the grapes are from maritime vineyards or old sites in either Franschhoek or Swartland.
Grenache, whether Blanc, Gris or Noir, makes for fascinating drinking while the likes of Verdelho, Marsanne and Roussanne can't be ignored. As for other reds, New Wave Pinotage (picked early and handled gently in the cellar) looks most promising while single-variety Cabernet Franc is hipper than ever. Cinsault has long been with us and seems to beguile those producers of a more romantic disposition…
Of course, big-volume brands are needed at all levels of the market to utilize the economies of scale that result, but the research and development that small-scale, independently owned wineries effectively undertake by constantly going against the status quo is also necessary (it's pretty much a fait accompli that climate change alone is going to affect a major alteration to the composition of the national vineyard). It helps that for highly engaged consumers, wine is a product of curiosity and therefore they resist being wedded to one brand alone.
The above brings us to the matter of style. It's not helpful to be too dogmatic about what organoleptic attributes should prevail – different market segments have different preferences and for some, bigger really is better. That said, my sense is that South Africa's very best wines right now are those that are premised on clarity and freshness rather than weight and power. The thing is opulence is relatively easily achieved by formula and cellar technology whereas balance, elegance and dare I say, transparency (wines that speak clearly of their origins) are harder to come by and make for wines that are more rewarding to drink. Ultimately, though, the sense of adventure that prevails in South African wine, despite everything, is to be embraced and you should drink whatever makes you happy.
Like our content?
Show your support.
Subscribe