Tim James: A somewhat drunk and disorderly Saturday evening
1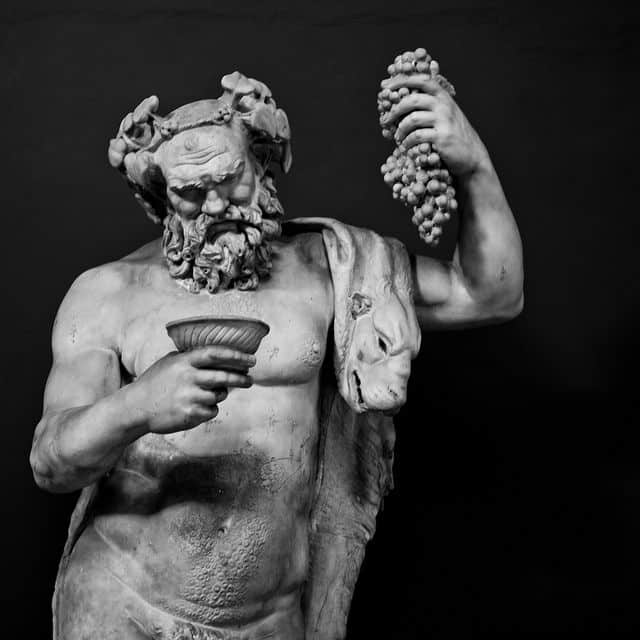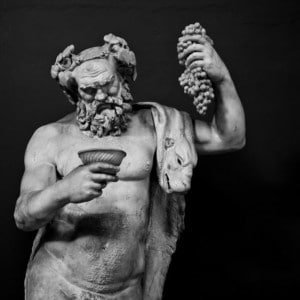 As I stumbled (just a bit) back into the kitchen in search of more—more of what I wasn't quite sure yet—I suddenly thought: People who live by themselves are different. No one with an observing family or partner could unembarrassedly eat and drink (or stumble to the kitchen) in the bizarre way I have this evening.
I think this must count as a confession, and (though I'll have to copyedit in the morning, a drunken one; sadly, rather humiliatingly, I usually prefer my drunken writings to my more frequent sober ones and, rather strangely, can claim that, although there are probably even more parentheses than usual, such befuddled ramblings are seldom less accurately spelled and have no more numerous solecisms; and I generally have to google less frequently for forgotten facts and words; in that sense a good advertisement for alcohol).
But maybe I'm wrong about the bizarre. Does everyone, even in company, sometimes do things in the undeniably wrong order? Let me share with you (as the ghastly phrase has it) some relevant moments of the Saturday evening of a grey-bearded, rather introverted, sophisticated (indeed!) wine-critic. It had been a good day, in that as well as overdue stuff around the house I'd done some good work—"good" meaning quite a lot of it by my standards, at least satisfactorily; mostly Platter tasting and writing. I was pleased (ish) with myself, which isn't always the case by any means.
I'll stick to the essence, to reduce the boredom factor. Lovely fresh salmon for supper, grilled, with a moderately successful lemony-garlicky and reduced white wine sauce (there's quite the opposite right now of a shortage of cooking wine in the house); plus bread to push it against the fork and mop up with, and a salad. If that sounds elegant enough, even austere, just wait.
Wine is sometimes a bit of a problem right now, as I'm in the middle of Platter tasting. I seldom open my own wine, thinking not only of all those open, minusculely-sampled bottles but also that I should be conscientiously trying the wines with food. Today's crop was, however, frankly not all that great, though there was still a glass or two of a lovely chardonnay from yesterday and I thought I could force down a bit of one red. But I brought a glass of spring water to my sofa-side table, and in fact that worked just fine, to my retrospective surprise. (I was reading, so was perhaps concentrating more than if I'd been watching something.) I did finish with the chardonnay.
Then the dis-order started. I knew I'd be having a bit of cheese at some stage, and the obvious time was now. But the sweet tooth was nagging, and there was a bit of chocolate available, and an array of Platter brandies…. They won. What is more gorgeous than brandy and sweet milk chocolate? However, after an almost decent pause, I then went for the cheese. Which I had with a glassful of the red blend and another sluk of the brandy. And then I remembered that I liked having my sweet course last, after the cheese, so that was when I stumbled back to the kitchen, as I think I mentioned some paragraphs back. I had I what I found—let it be nameless—with another brandy.
A confession, then. And perhaps thereby an attempt at redemption, or maybe restitution of my dignity. Perhaps an appeal: am I the only person who does such things, in such wrong order? I can't believe that Jancis Robinson would spend a Saturday evening like that…. Do any other self-styled serious wine- and food-people do such stuff?
I am also conscious that the Platter management might be in anguish at this point, so I must promise that I'm really a very serious-minded taster and did not come to any significant, rating conclusions on the basis of how that red blend went at that dire, but rather happy, stage of the evening.
Tim James is one of South Africa's leading wine commentators, contributing to various local and international wine publications. He is a taster (and associate editor) for Platter's. His book Wines of South Africa – Tradition and Revolution appeared in 2013.
Like our content?
Show your support.
Subscribe