Tim James: Pinot progress – and pinot prices
1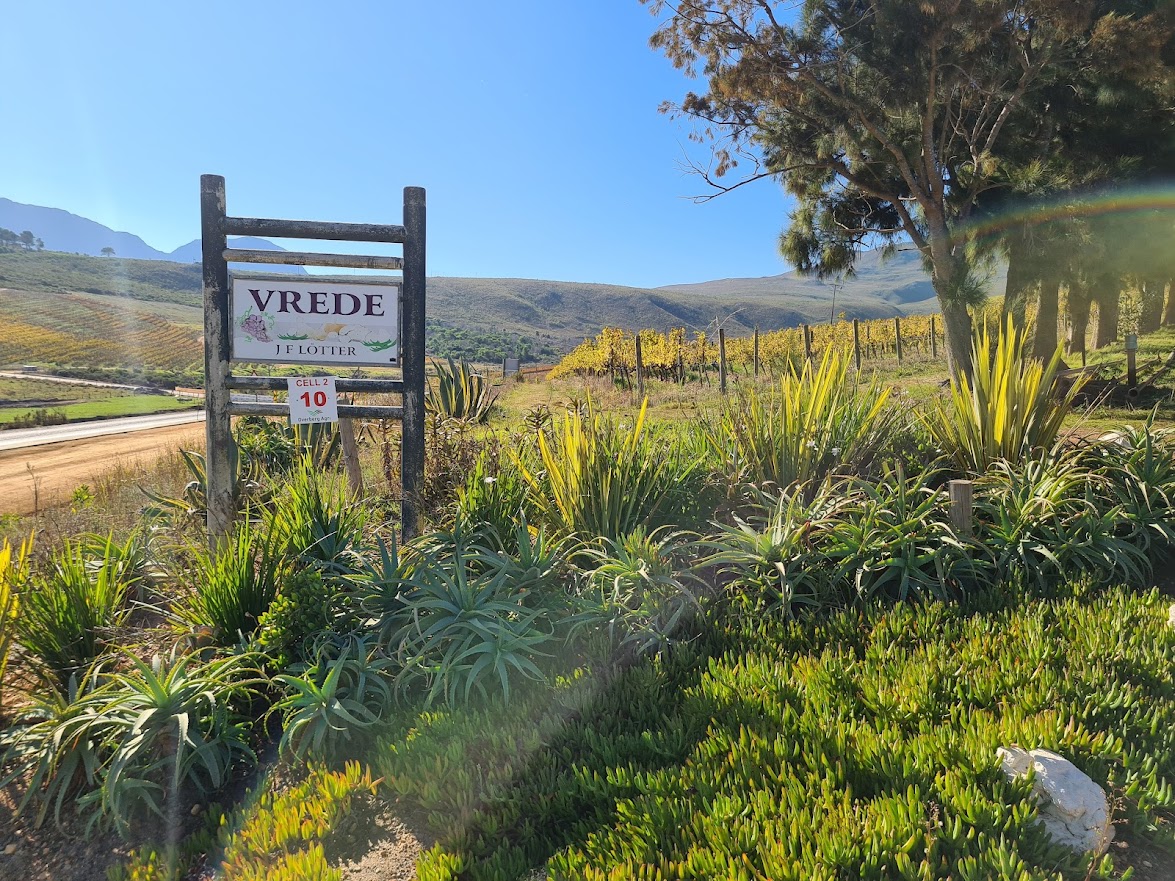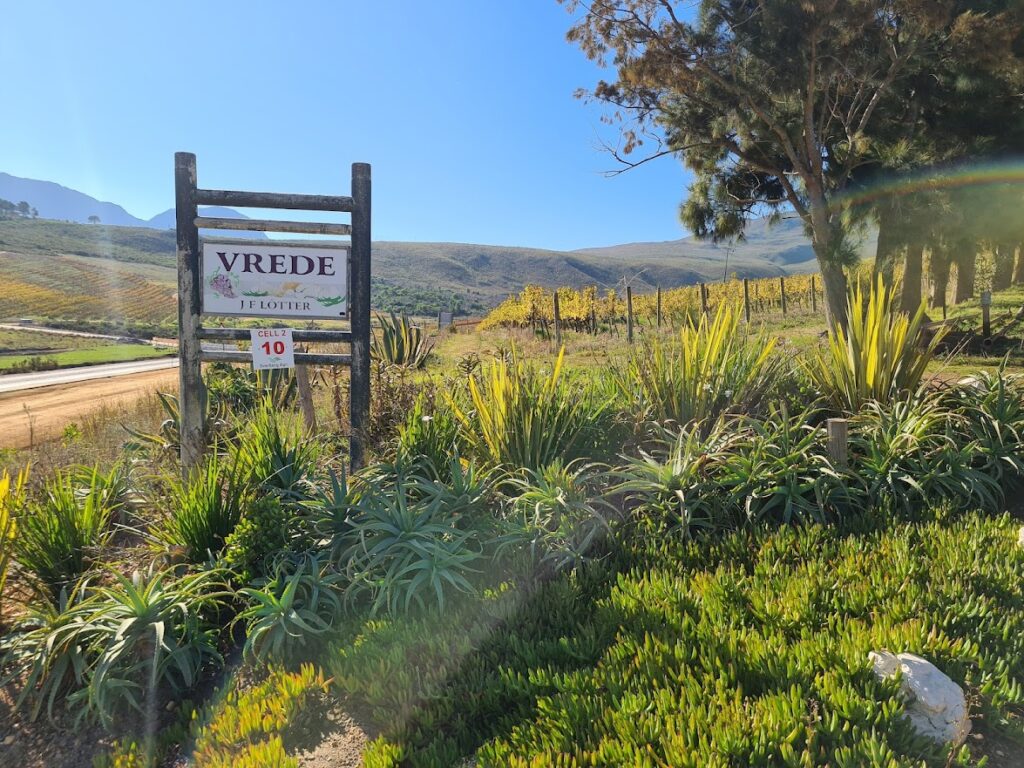 The general statistics about pinot noir in the Cape puzzle me. The last ten years have seen a proliferation of pinot labels, yet the pinot vineyard has increased by less than ten percent (to 1171 hectares). And that's including what appears to be significant growth in the volume of cap classique as well, which accounts for a good chunk of the pinot crop.
The big pinot expansion came in the first decade of the century, when the pinot-planted area more than doubled by 2010, from 487 ha in 2000. Back at the turn of the century, of the few dozen producers, the leaders were probably Hamilton Russell and Bouchard Finlayson from the Hemel-en-Aarde, Whalehaven (based there but making its maiden pinot from Elgin grapes) and  Paul Cluver. So, all from what we now call the Cape South Coast. The handful of other well-reputed wines (Meerlust probably the most successful) came from various areas. By 2010, the list of pinots in the Platter's guide had doubled or so to a third of a column, with wines from Elgin and Hemel-en-Aarde dominating the higher rankings.
Now there's a full column of pinot producers in Platter's (though, as I said, plantings have grown by only ten percent). Although other regions offer some lauded wines, it's remarkable how firmly Hemel-en-Aarde and Elgin reign supreme. Pinot must surely be the only grape for which Stellenbosch doesn't have a substantial stake in the list of recognised top wines. Coolness – from closeness to the sea and/or altitude clearly shows its importance, and perhaps suitable soils.
Stellenbosch was, in fact, the Cape's pinot pioneer. It seems to have been imported by Perold in the years before 1920, when it was planted at Alto (but ripened too early to suit their blends). Later that decade it proved more suited to Muratie, which for a long time produced South Africa's only varietal pinot. In the 1970s there were more – with HRV at their head – but limited by the prevalence of the BK5 clone, a Swiss one developed for sparkling wine. Burgundy clones had, however, been planted experimentally in Elgin, and Oak Valley was where Peter Finlayson sourced grapes for Bouchard Finlayson's maiden 1991. So the dominance of Elgin and Hemel-en-Aarde, developing pinot production at the time when the Cape wine revolution was starting to get under way, has deep roots.
It was, though, drinking a pinot from elsewhere which recently started me thinking about how good local pinots have become over the past decade: the first, 2013, Crystallum bottling of Mabalel, made from what is now the tiny (marvellously scenic) ward of Elandskloof in the Overberg. That, and the thoroughly impressive vertical tastings of his wines that Hannes Storm put on a few weeks back to celebrate the tenth release of Storm pinot (see CE's ratings of the new releases here). They revealed not only the ability to age of his wines even from youthful vintages, but also that Hannes's goal of bringing out the character and quality of his chosen sites is being met. As the first producer to make reliably distinctive pinots from each of the Hemel-en-Aarde wards, he deserves particular gratitude and praise. It's not easy now to remember the attitude of those who scoffed at the idea of those small wards when they were promulgated, and predicted their irrelevance.
Back to Mabalel. The 2013 was perhaps not universally highly thought of when it was originally released – though I tasted it for Platter's and admired it, if not as much as the finer Cuvée Cinéma of that vintage. A week ago I included it in a blind tasting that focused on burgundy, notably four vintages of Dujac Fils & Père Gevrey-Chambertin (2009–2012) – and also offered a Scavino Barolo (nebbiolo) that helped to confuse things nicely, but that's another story. Mabalel showed very well, balanced, fresh and lively, with finesse and good depth of character, and was much appreciated, even the preferred wine of a few tasters.
It's worth noting that a bottle of Dujac Gevrey-Chambertin, even the current release, sells internationally for R2000-plus, three or four times the price of Mabalel. Nonetheless, much has changed for the top-end Cape pinot market since 2013, and not only in tribute to its ever-improving quality, which is undoubted and partly a function of better viticulture and plant material, and older vines – following the big plantings between 2000 and 2010 that I mentioned. Unless you're on the right lists or somehow get in quick, you're not going to be able to get hold of the likes of Storm and Crystallum and some of the other top examples, despite prices getting closer all the time to R1000 per bottle and occasionally more. I see that HRV 2022, which is produced in larger volumes, is more easily to be found, at about R750; and the Paul Cluver flagship Seven Flags 2018 is there for about R1000.
If "village" burgundies (that is, the level below premier cru and grand cru) from grand producers like Dujac are selling at the prices they are, and even those from less-known producers go for eye-watering prices compared with ten, let alone 20, years ago – well, I suppose I must ruefully agree that the top Cape examples are pretty good value, if you measure these things competitively. In relation to many of the more sought-after "New World" examples too, especially those of the Pacific north-west USA.
Watch, though, their prices continue to rise significantly in years to come. One reason, of course, why the category can command such high prices is that international demand for the strictly limited quantities of red burgundy is unabatedly voracious, and the prices are ridiculous – as everyone seems to agree, while continuing to buy and sell it. It's now unquestionably a luxury product more than a beverage, and bought as such. Internationally, pinot lovers (as opposed to investors and ultra-rich collectors) are more and more turning to the rest of the world to find find burgundy quality at non-burgundy prices, and South African producers are among those benefitting.
Peter-Allan Finlayson of Crystallum tells me that he's now exporting 70–75 percent of his wines, and something like that is true for many of his fellow-pinot producers. And things won't get easier for local aficionados, I'm afraid, in terms of availability or price.
Cape pinot remains a fairly small category, especially high quality versions; owing, I suppose, mostly to the lack of suitable terroir. But it must be one of the most improved categories since the great wine revolution here began, and that in itself is to be celebrated. Fortunately, for now, there are many good pinots around at much more attractive prices (even down to around R100 a bottle – see here). But don't hang about, expecting that situation to continue. Where Burgundy goes, the Cape will follow, albeit at a distance.
Tim James is one of South Africa's leading wine commentators, contributing to various local and international wine publications. He is a taster (and associate editor) for Platter's. His book Wines of South Africa – Tradition and Revolution appeared in 2013.
Like our content?
Show your support.
Subscribe