Time to celebrate South African wine for being South African
5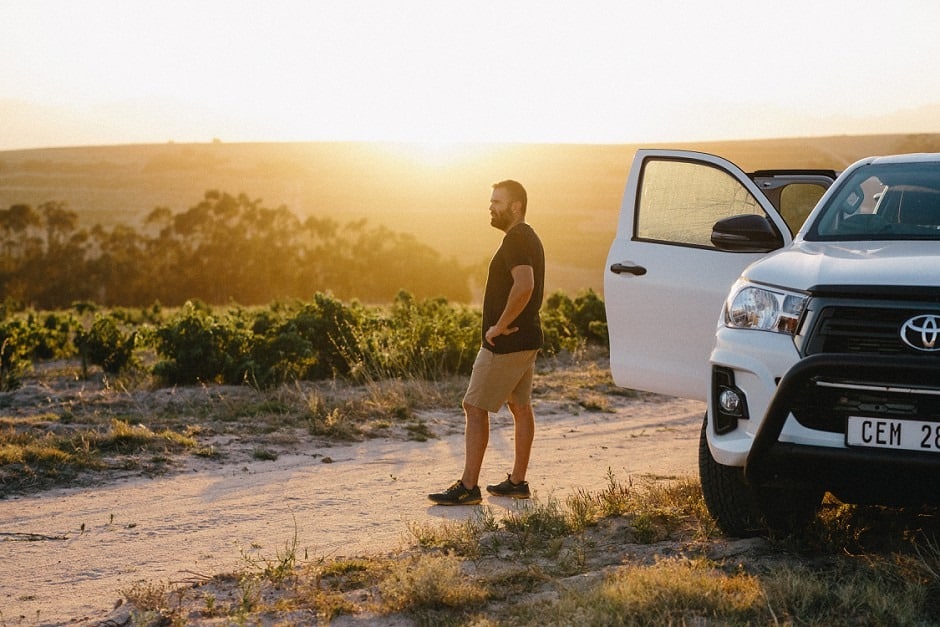 "If terroir is all, then why are we constantly measuring ourselves against European benchmarks?" was the entirely sensible question from the audience during the first ever Ex Animo Indaba, an all-day workshop held at The Bank in Rosebank, Johannesburg this past Saturday. If soil, micro-climate, aspect and indeed endeavour on the part of the locals attached to a particular site are what fundamentally determines the outcome when it comes to fine wine, why measure South African Chardonnay and Pinot Noir against Burgundy, its Syrah against the Rhône and its Cabernet-Merlot blends against Brodeaux when attempting to decide how successful the wines from these varieties are?
Bernard Bredell of Scions of Sinai and Indaba panel member made the point is that wine farming is only 350 years old here while very much older in Europe and therefore their best wines incorporate an institutional knowledge that he and other local producers would be foolish to ignore.
My take on the issue, you won't be surprised to learn, is slightly more complicated. South Africa operates in a global wine hegemony where the developed countries predominate over the developing. When it comes to the great Old World regions such as Bordeaux, Burgundy and the Rhône, the wines have long commanded interest and hence money with the result there are stakeholders – producers, trade and critics – who are at pains to maintain this status quo.
South Africa's wine offering is then measured against these benchmarks with essentially two possible outcomes. The first scenario sees local wines deemed just as good as their European (or North American) counterparts, the fact that they sell at a relative discount useful in that they can be acquired cheaply and then marked up extensively once exported. The second scenario involves convincing local producers that they are always a little inadequate – good but not quite as good and therefore not worthy of a premium.
Another insight to arise from discussions during the Indaba is that while the world is finally embracing top-end Chenin Blanc, Chenin blends (or Cape White Blends as they are sometimes dubbed) remain a difficult sell internationally. One reason that was put forward as to why this is so, is that consumers tend to view Chenin Blanc a bit like Riesling in the sense that these are varieties that have always shown best when unadulterated and a blend featuring Chenin is therefore inevitably considered alien and difficult to understand.
The two Cape White Blends included in the line-up at the Indaba were Thorne & Daughters Rocking Horse 2020 by John Seccombe and Vuurberg White 2019 by Donovan Rall, both wines which I would concede are provocative but provocative in the best possible way providing the drinker with lots of intellectual reward. I would go further and say that Cape White Blends, which include such other prominent examples as Alheit Cartology, Mullineux Old Vines White and Sadie Family Palladius, typify the sense of adventure and freedom from restriction, whether tradition based or legislated, that has been key in fuelling the revolution in South African wine quality during the modern era. The rest of the world might not yet have come to terms with them, but local producers need to have the courage of their convictions. Entries for this year's Prescient Cape White Blend Report here.
Like our content?
Show your support.
Subscribe