Towards non-binary wine evaluation
9
Tasting the Kleine Zalze Project Z Chenin Blanc 2019 next to its Skin Contact counterpart recently raised all sorts of questions about what is fundamentally at stake when it comes to wine assessment and appreciation.
The two wines come from the same old Firgrove vineyards, grapes picked at the same time, and both were fermented in amphorae, with the only difference between them being that the former received 12 hours of pre-fermentation skin contact while in the case of the latter, fermentation included a seven-day period on the skins.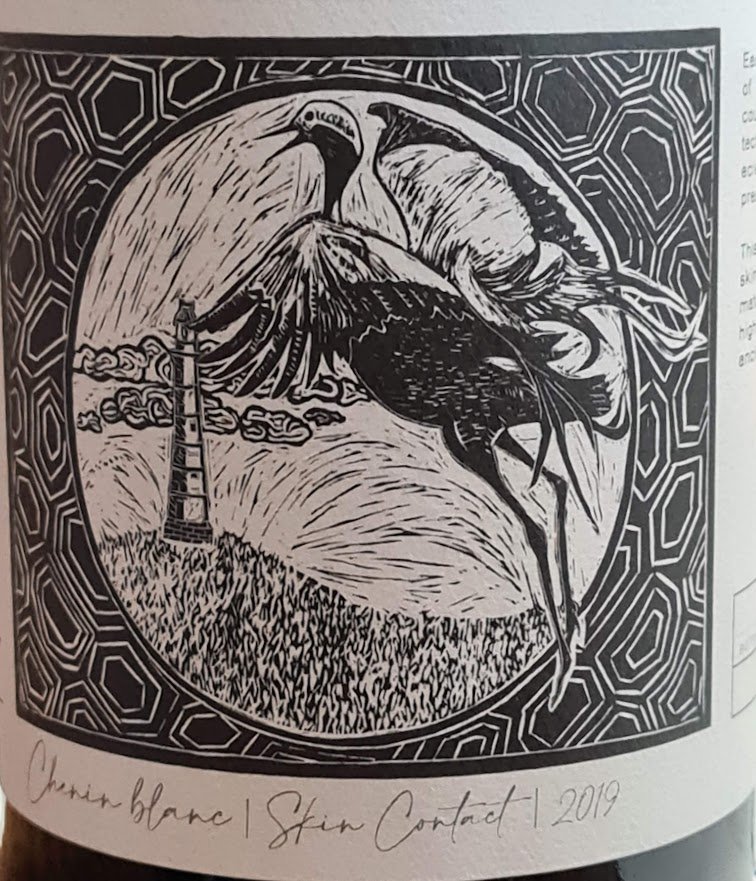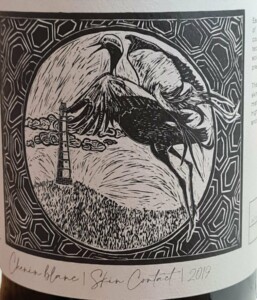 My initial impression was that for all the Skin Contact's flavour and texture, technique was obscuring variety and site. The more conventional bottling had greater purity of fruit and overall harmony and therefore seemed the "better" wine.
The stark juxtaposition of the two wines was leading me into some problematic binary thinking, however. Traditionally, we regard wine assessment as an analytical and quasi-scientific activity where any one sample is looked at in terms of correctness in the sense of freedom from flaw or fault. This is premised on the notion that with sufficient training, a taster can at the very least discern the winemaker's intention (the winemaker's purpose in creating the wine) or at most the impact of terroir (the notion that wines taste of "somewhereness" and that some sites generate more profound drinking experiences than others).
If you think about it, wine appreciation is riddled with binary opposites. There are some that are technical such as dry/sweet and reductive/oxidative but then there are those that are more allegorical such as elegance/power or lean/plush and then those that are outright political such as Old World/New World or masculine/feminine.
These binary opposites, and the stability of meaning that they supposedly facilitate, help to maintain the grand narrative of the established wine trade. Old World is better than New World; structured wines are masculine rather than feminine and therefore more age-worthy and investable and so on…
In particular, developed country gatekeepers insist a deep knowledge of first-growth Bordeaux and grand cru Burgundy and the like is essential in order to partake in the dialogue concerning fine wine precisely at a time when prices for these wines put them well beyond reach for most of us in so-called emerging markets.
The good news is that there aren't any certainties and meaning is inherently unstable, whether it be wine or anything else in life. It's perfectly possible, for instance, to have a wine showing both volatile sulfur compounds (reduction) and oxidation and equally for one person to like such a wine and another not to. Arriving at the definitive valuation of wine is nonsense given that stemware, serving temperature, ambient light, background noise and so on can all affect one's judgement. Enjoyment, in turn, can be influenced by the assembled company and the food pairing.
What of the way forward? Being able to describe the sensory qualities of wine – visual appearance, aroma and tactile presence in the mouth – will always be important lest we descend into utter relativism. However, how the wine makes you feel is also vital in the same way that listening to your favourite composer is emotionally moving in a way that entirely transcends being able to read music.
As for who gets to participate, not having access to the most expensive wines in the world does not automatically nullify anybody's ability to pass comment – the world of wine is vast and there is plenty of room for everyone.
Also important in extending the wine community is to focus on how the wine came into being – the people and the process that produces the wine. This comes down to storytelling and an effort to connect consumer with creator towards a shared human bond (a massive amount of the appeal of the Project Z from Kleine Zalze is that a big winery is prepared to undertake experimental winemaking and do so successfully).
Lastly, there are some binary opposites that really are unhelpful and need to be dismantled. If you still think "masculine" and "feminine" are useful as wine descriptors, then you're out of touch.
Like our content?
Show your support.
Subscribe