Label Design Awards 2023: Judges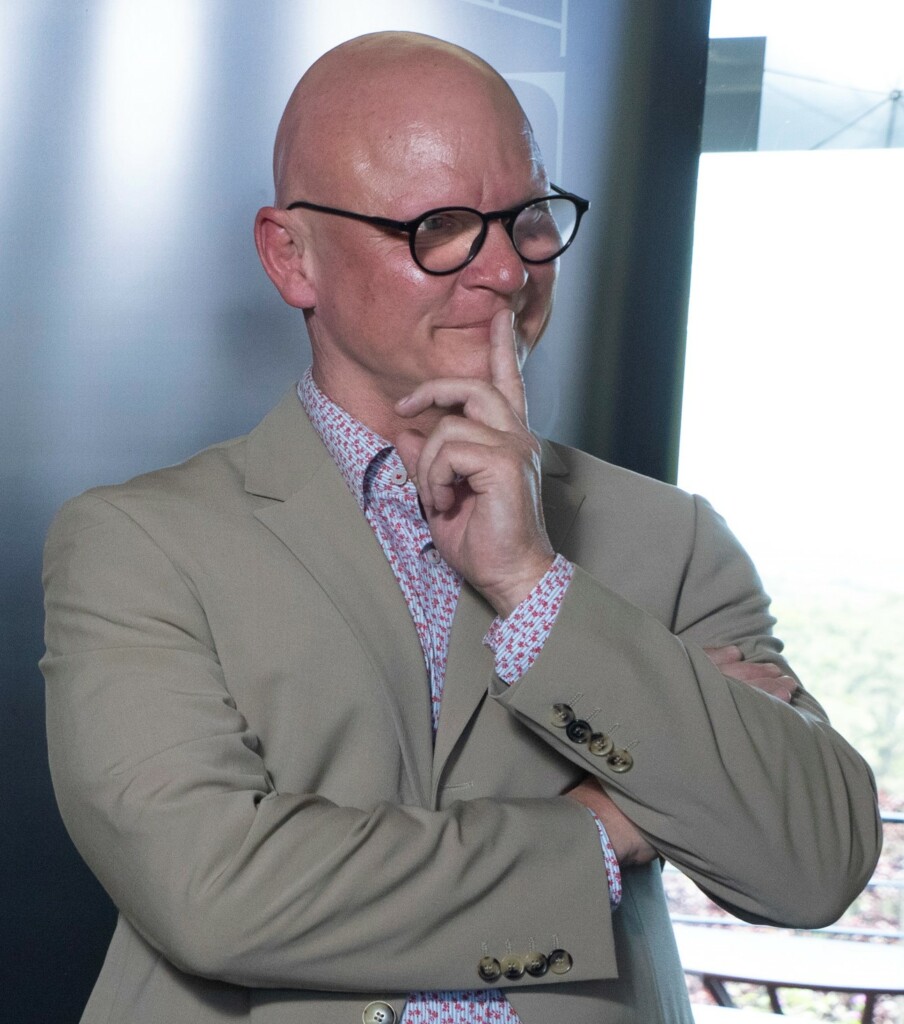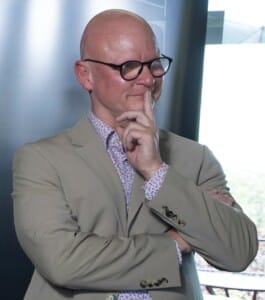 Christian Eedes, Editor, Winemag.co.za (all)
After graduating from Stellenbosch University with a BA Honours in philosophy, Christian spent a brief period in the advertising industry as a copywriter. He joined Wine magazine in 2000 and served as editor between May 2008 and December 2009. Christian has completed a wine evaluation course and a small-scale winemaking course under the auspices of the Department of Viticulture and Oenology at Stellenbosch University. His experience includes tasting for the Old Mutual Trophy Wine Show in addition to various other local and international competitions.
---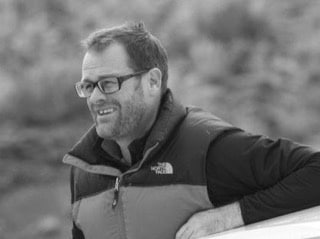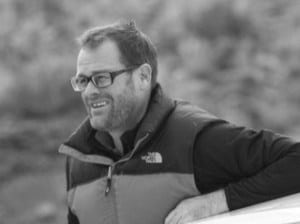 Sean Harrison, independent designer and branding consultant (all)

Sean Harrison has some 30 years of experience in graphic design and branding. He is currently an independent creative consultant having previously a founded Graft, Whitespace Creative and Code. He is a winner of various national and international awards and has judged at both the Loerie Awards and Cannes Lions Awards.
---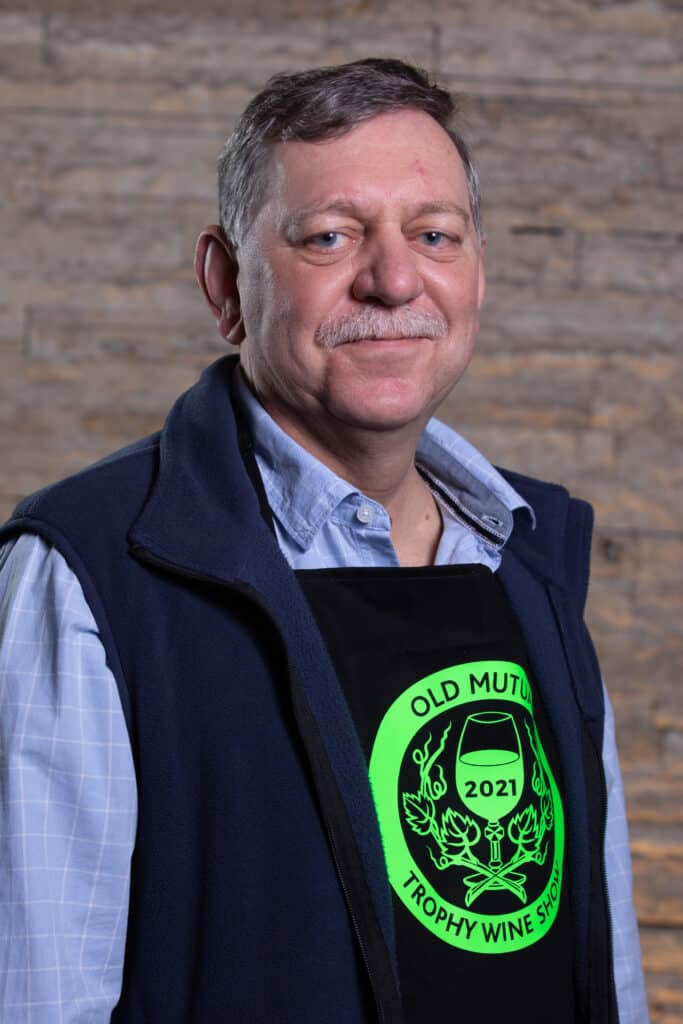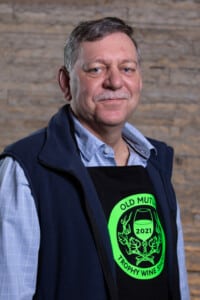 François Rautenbach, Heads of the Premier Wine Direct programme for the Singita Conservation brand (wine)

François Rautenbach is responsible for sourcing and supplying wines for the Singita group's 15 lodges and camps in four African countries. Deeply invested in hospitality having lived and worked in Africa, France, the UK and Australia – always with the emphasis on food and wine excellence. 
---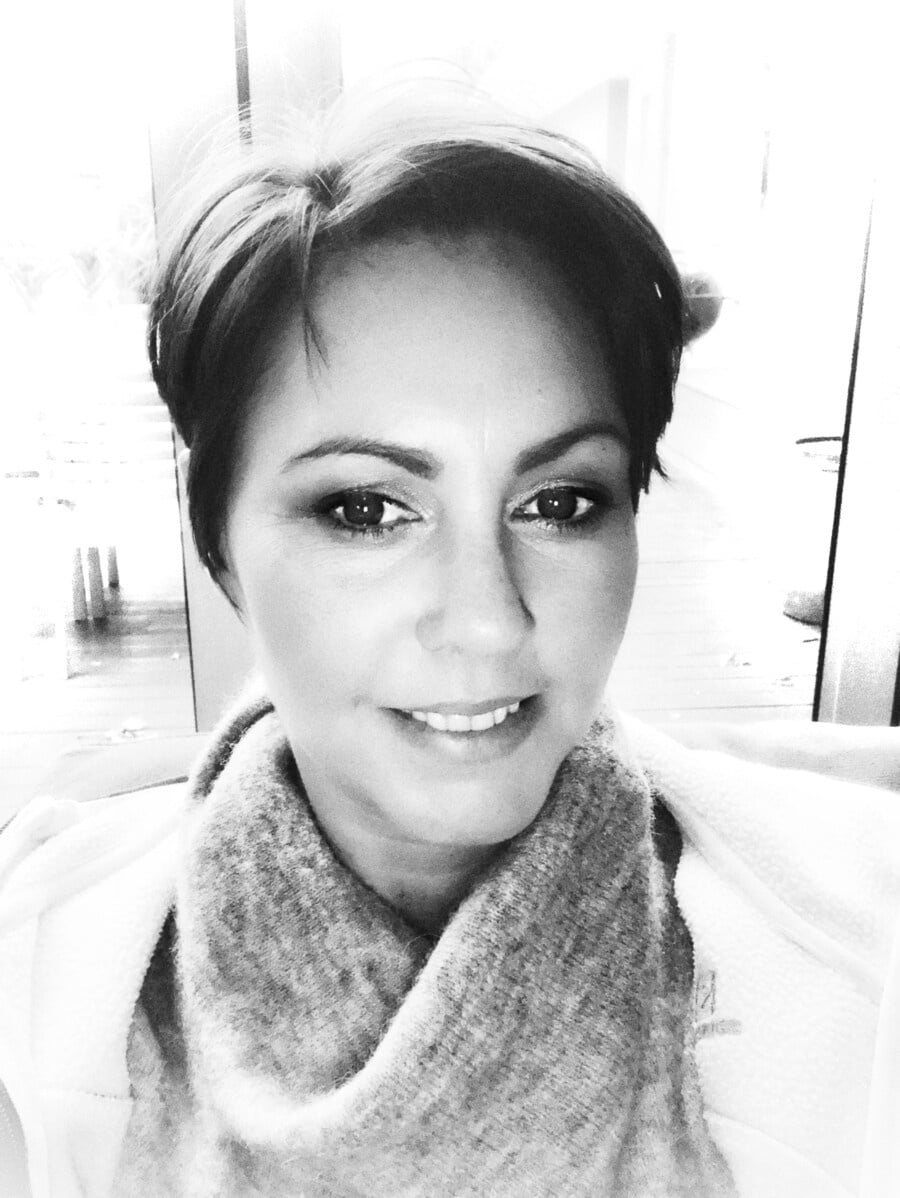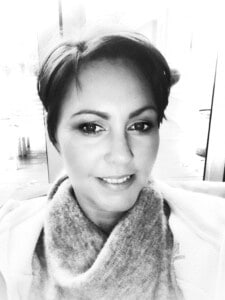 Thelmarie Toerien (all)
Creative Director, Just Design
With 20 years' experience in the industry, Thelmarie Toerien is a designer and creative director with a particular interest in packaging. Having several awards behind her name, she places great emphasis on shaping packaging design as a specialist industry in South Africa. For the past 7 years, she has hosted an internship programme with students from Stellenbosch Academy of Design and Photography to promote young talent.
She's worked on the visual identity of some of the most iconic mainstream and craft brands on SA's shelves which include: Amarula, Bain's Whisky, Lanzerac, Drostdy-Hof, Savanna, Hunter's cider, Three Ships, Dalkeith Wines, Cavalli… and the list goes on.
---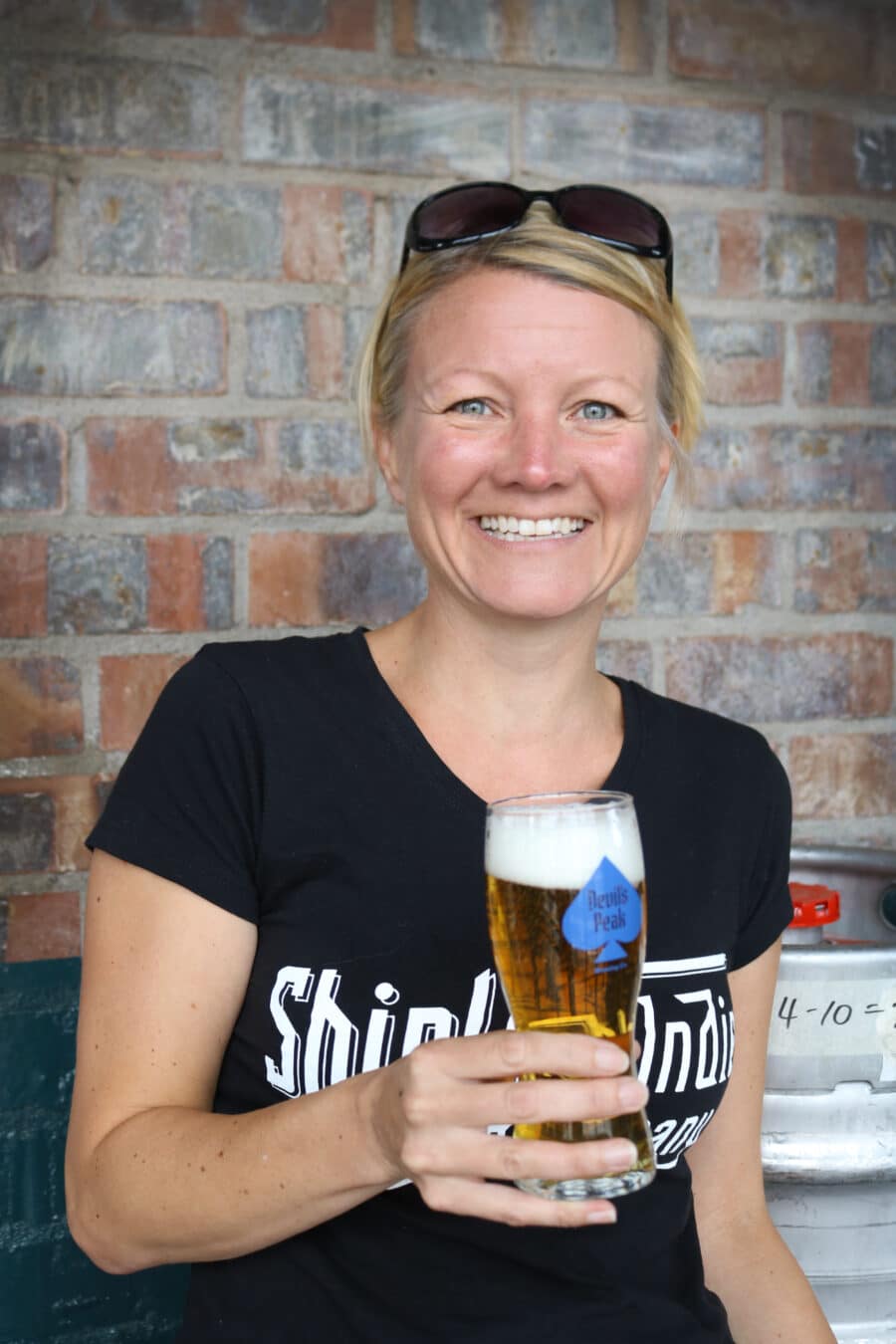 Lucy Corne, beer writer and judge (beer)
Lucy Corne is an award-winning beer writer and educator. She is the founder of Brewmistress.co.za and writes for numerous international beer publications.
Lucy started South African National Beer Day in 2016 and co-founded the African Beer Cup with her husband, Shawn, in 2018. She is Africa's first advanced Cicerone and runs a range of workshops and training courses on all things beer related. She has judged in prestigious competitions around the world, including the World Beer Cup, Aro Rojo, National Homebrew Competition (USA) and the Brussels Beer Challenge.
Lucy lives in Cape Town with her husband and son and can usually be found at a local taproom, chilled IPA in hand.
---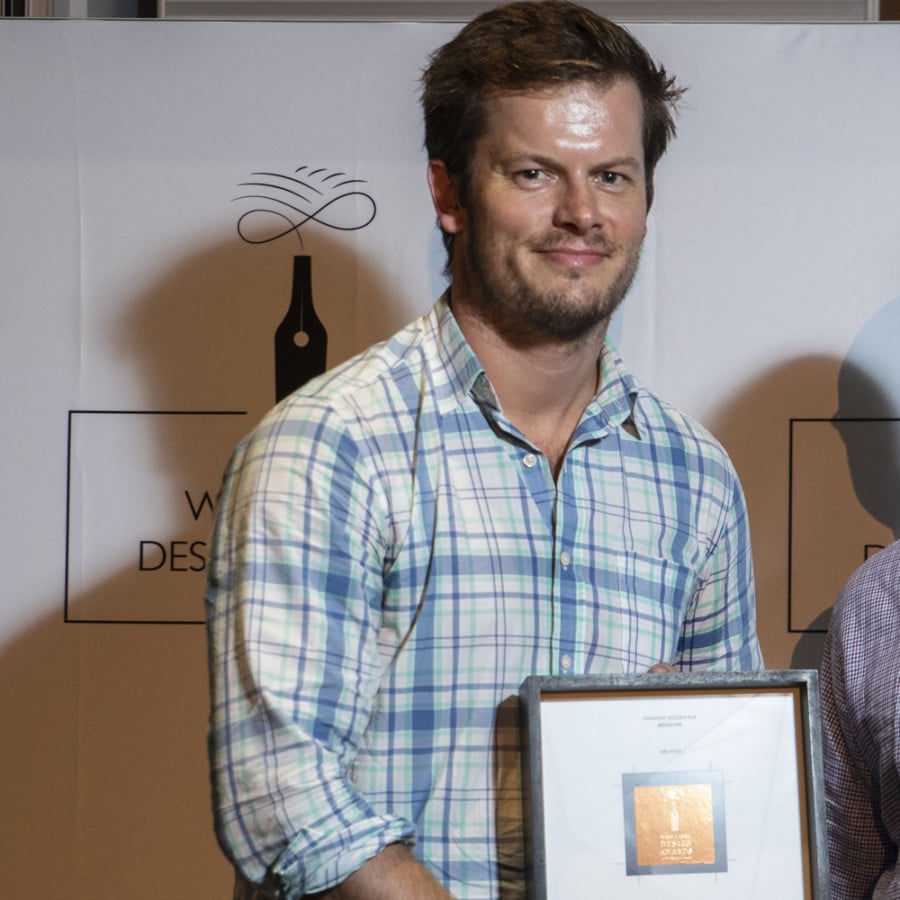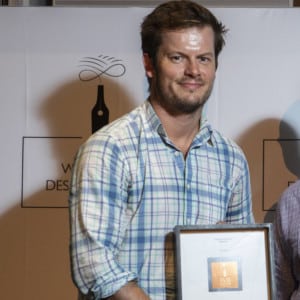 Troye May, beer judge, homebrewer, host of #Beertime podcast (beer)
Troye May is a certified beer judge, award-winning homebrewer, and host of South Africa's biggest beer podcast, #Beertime. He has also produced a documentary on craft beer in South Africa called, Brewing the Republic.
---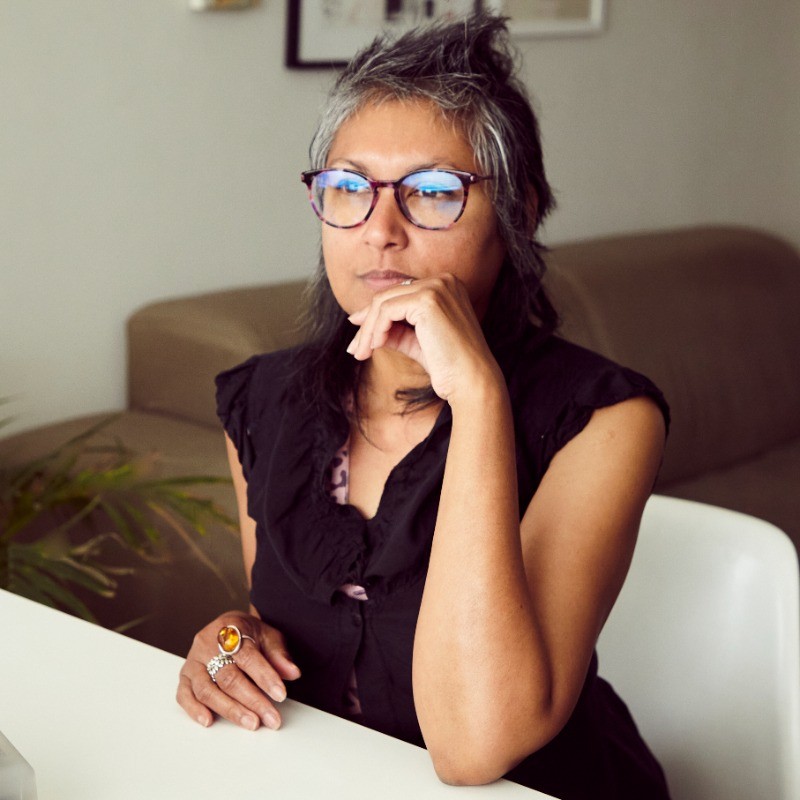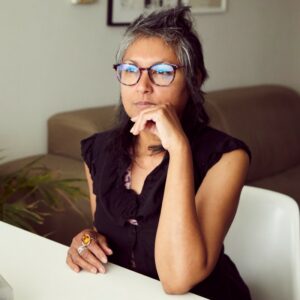 Kassie Naaidoo, creative director and partner at Lampost Productions (all)

Kassie Naaidoo started out in magazine publishing as a designer and art director and then joined some of the best ad agencies in the country. Today she is creative director and partner at production company Lampost. She is also co-founder and director of the Lampost Luminaries Fellowship for African womxn photographers and videographers. As part of as The Imaginarians, she took on the task of designing and art directing Daily Maverick's first weekly printed newspaper, DM168.
---
Like our content?
Show your support.
Subscribe