Publik closes wholesale operation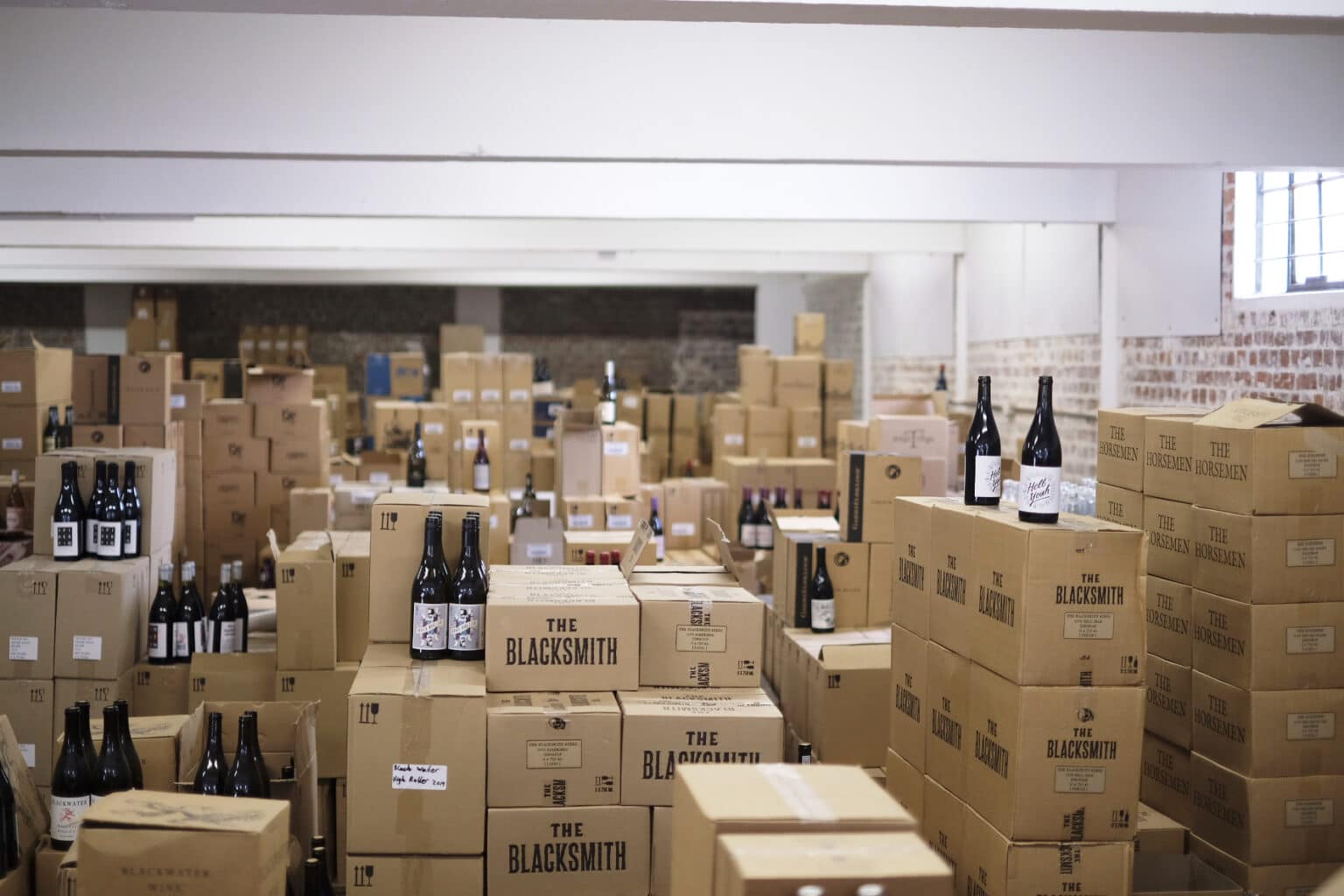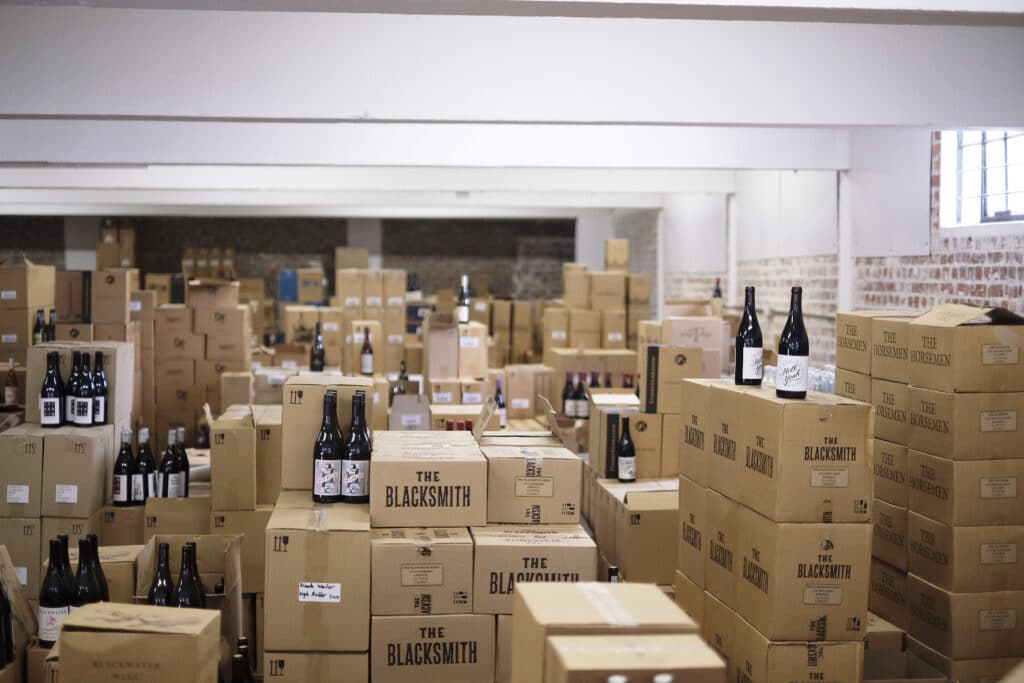 Publik has ceased distribution of wines to the trade from 1 April as the company undergoes a restructure to focus on e-commerce through its CyberCellar and Publik online stores as well as the continued operation of the Publik wine bar business.
The wholesale B2B operation of Publik started in Cape Town in 2016 as an offshoot business from their wine bar, with the objective of securing more listings in top restaurants for the growing number of independent artisan wine producers. The business grew quickly and saw it evolve into a traditional distributor, operating in both the Western Cape and Gauteng.
According to a media statement, focus on supplying restaurants and independent wine retailers saw it suffer heavily during the pandemic and resulting economic downturn, financial losses that it ultimately could not recover from. Growth in their online operation helped offset this but ultimately the business found itself in a position unable to continue trading.
Like our content?
Show your support.
Subscribe