The Test Kitchen cookbook launched
1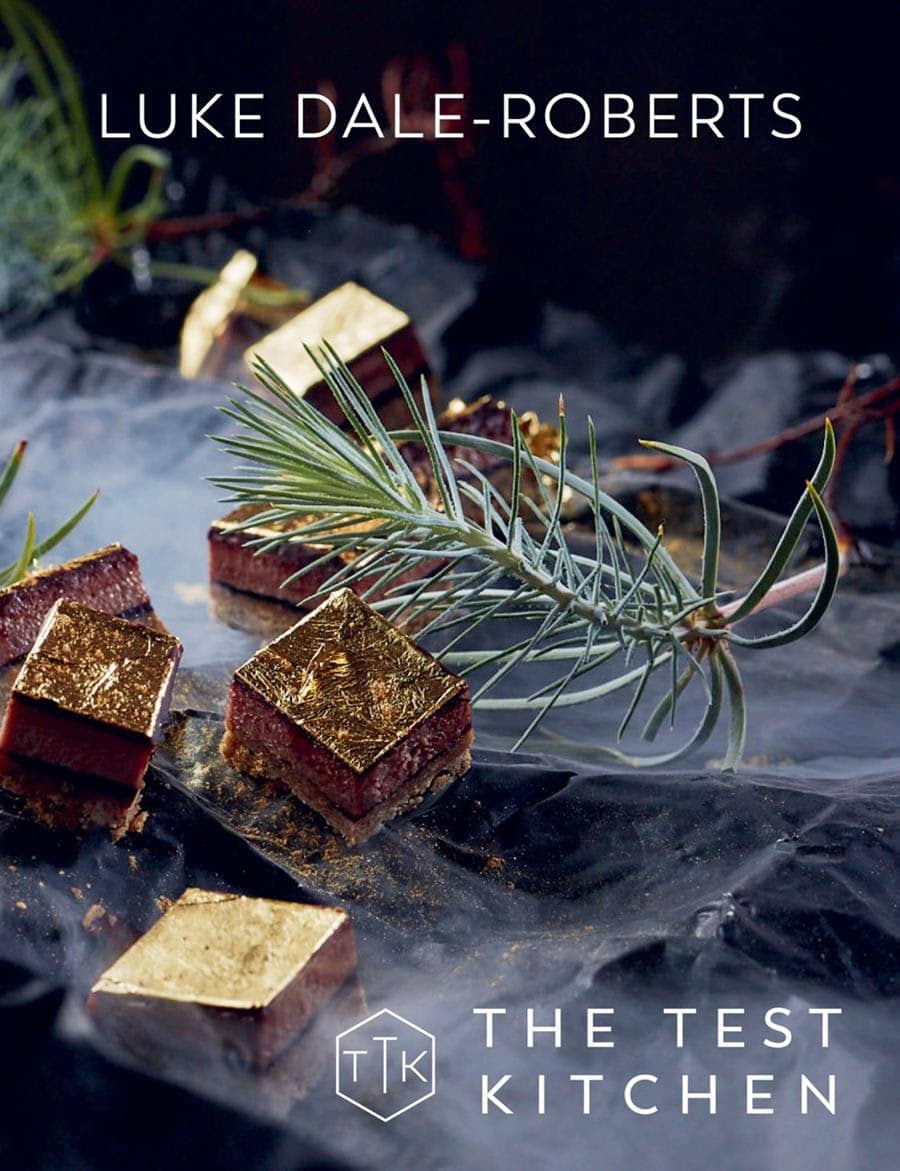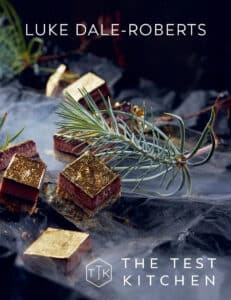 This month sees the launch of the first-ever cookbook from acclaimed chef Luke Dale Roberts. It is a 520-page hardcover release that celebrates the cuisine of The Test Kitchen, his pioneering fine dining destination that was based in Woodstock, Cape Town.
The book is a project that has been five years in the making, started while The Test Kitchen was at the peak of its fame, and before the shutdowns of the Covid-19 pandemic forced its closure.
During its 11-year run, The Test Kitchen was hailed the complexity of its food and the cookbook is therefore not aimed at your everyday chef, functioning more as a memoir and treatise. That said, care has been taken to break down the recipes into specific steps, to make them achievable for passionate cooks working in a well-equipped home kitchen.
The Test Kitchen cookbook is published by Penguin Random House South Africa and sells for R1500.
Like our content?
Show your support.
Subscribe