Announcing the Michael Fridjhon Wine Judging Academy 2023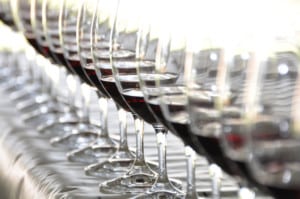 The Michael Fridjhon Wine Judging Academy in association with the University of Cape Town's Graduate School of Business will take place on 28 – 30 March 2023 at the Devon Valley Hotel in Stellenbosch. 
Aimed at industry professionals, the three-day course is an intense masterclass® on how to evaluate the intrinsic qualities of wine. It includes an extensive focus on major international and local appellations and wine styles, as well as the most commonly encountered varieties.
The cost for 2023 is R11 495, which includes all meals, two nights accommodation and all course material. Applications close on the 15 December 2022.
For more information or an application form, please email Michael Crossley: crossley@reciprocal.co.za
Like our content?
Show your support.
Subscribe