Prescient Cabernet Sauvignon Report 2021: Top 10
8
Introduction
This year's Cabernet Sauvignon Report sponsored by multinational financial services company Prescient is now out. There were 86 entries received from 71 producers and these were tasted blind (labels out of sight) by a three-person panel, scoring done according to the 100-point quality scale.
Top 10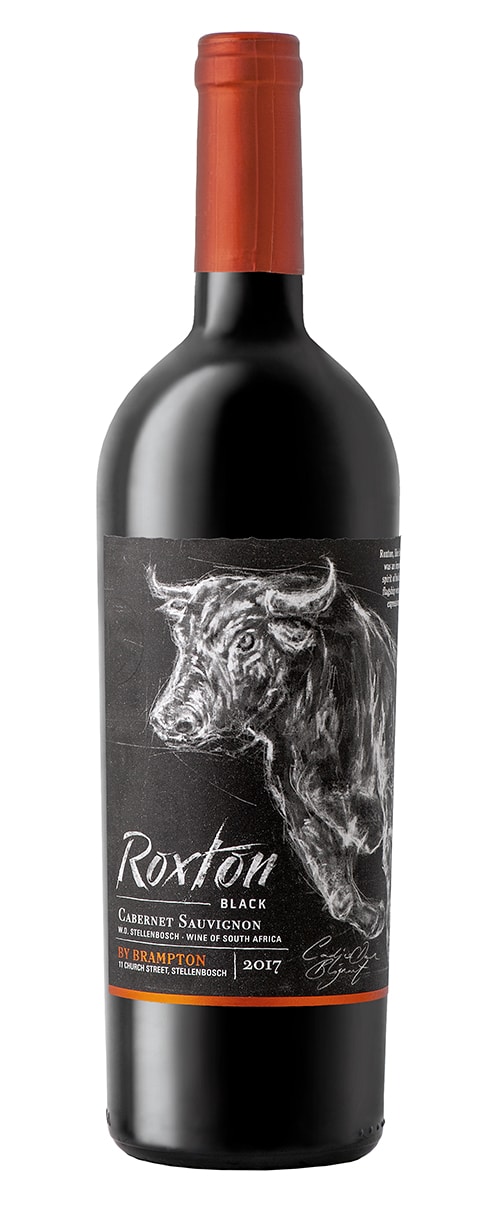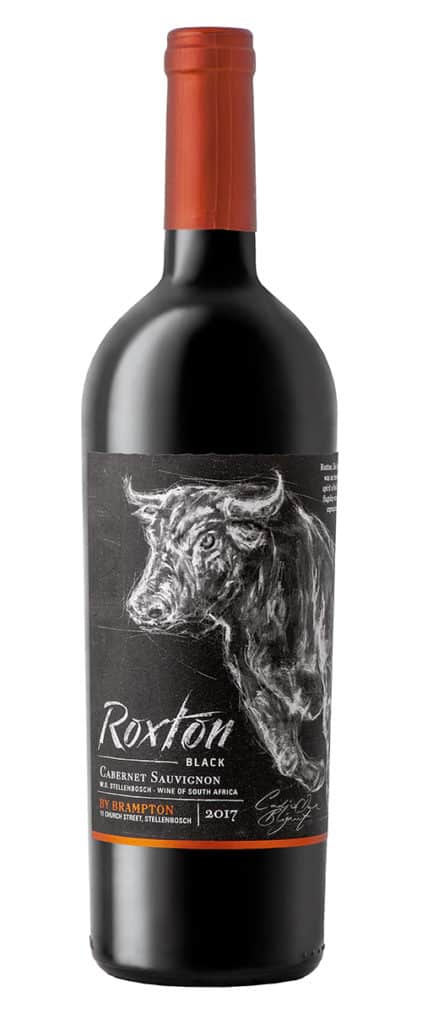 94
Brampton Roxton Black 2017
Price: R170
Wine of Origin: Stellenbosch
Abv: 14%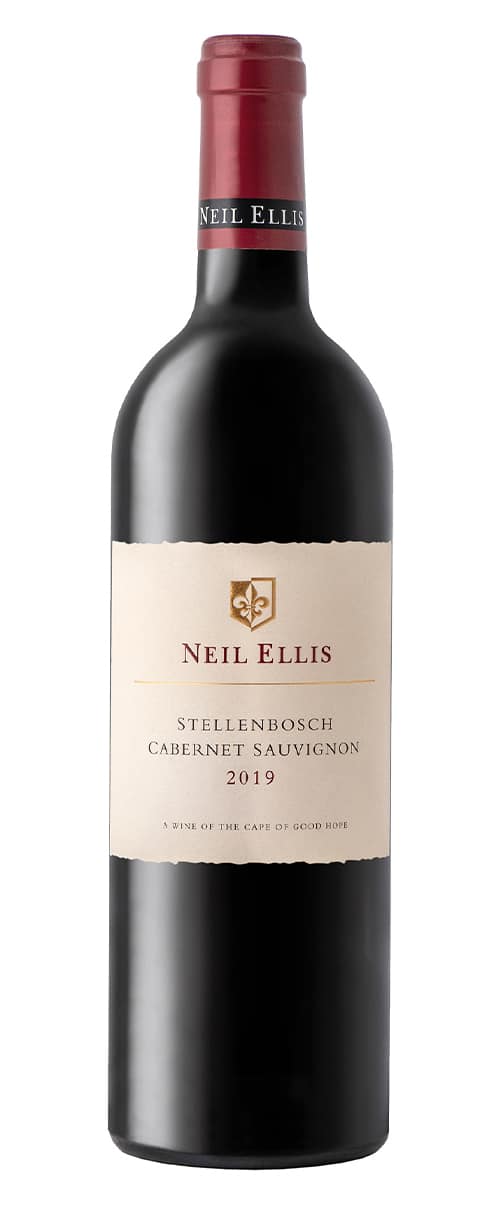 94
Neil Ellis Stellenbosch 2019
Price: R220
Wine of Origin: Stellenbosch
Abv: 14%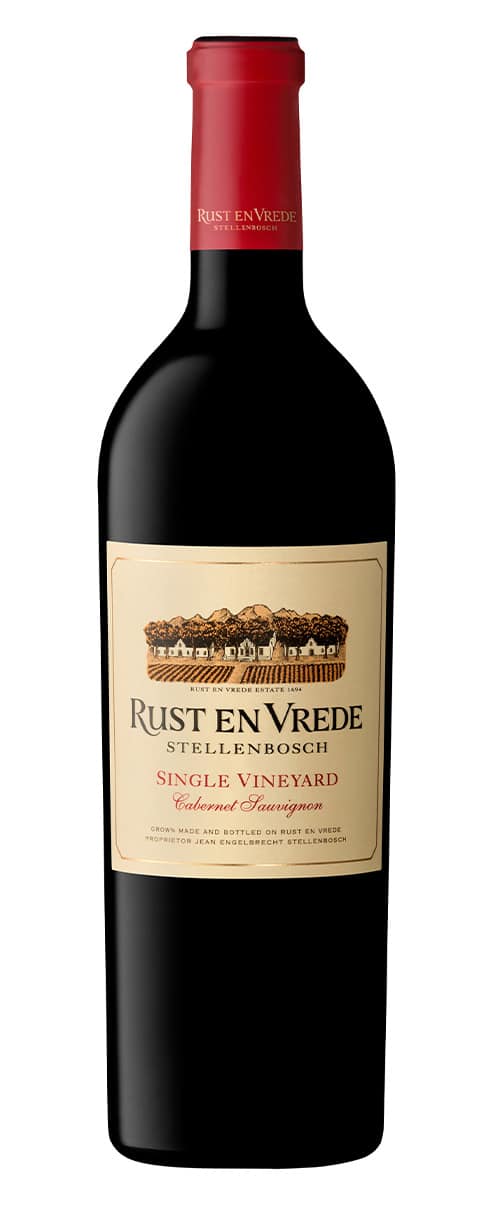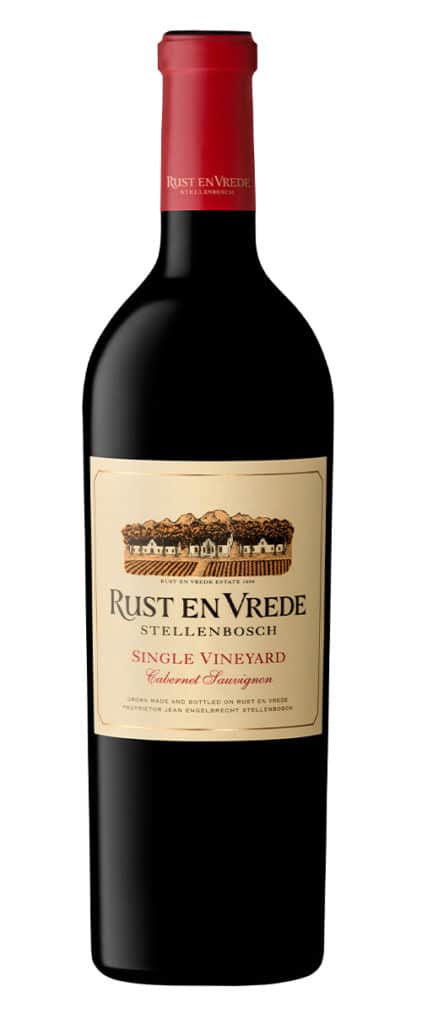 94
Rust en Vrede Single Vineyard 2018
Price: R980
Wine of Origin: Stellenbosch
Abv: 14.78%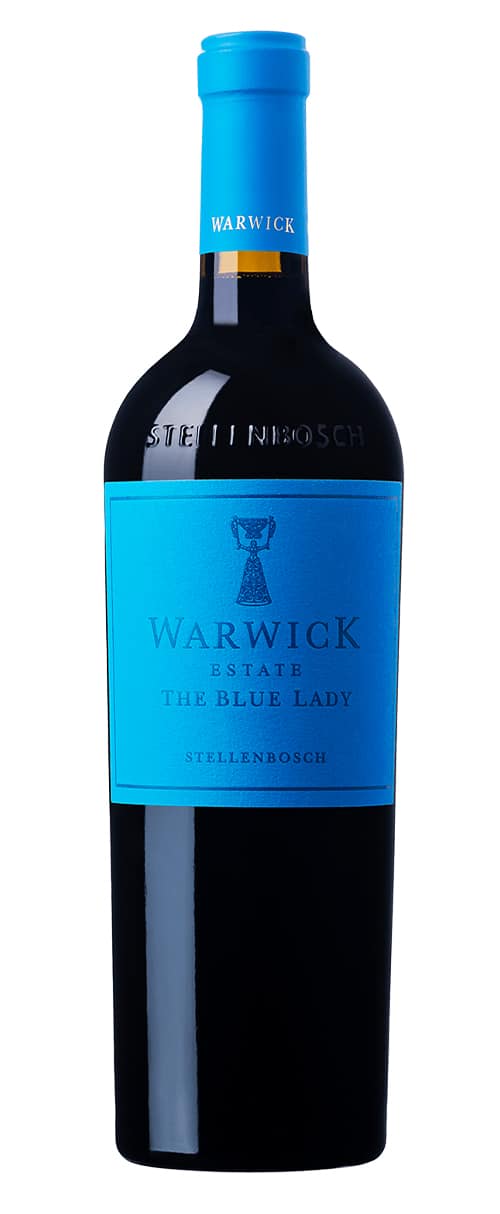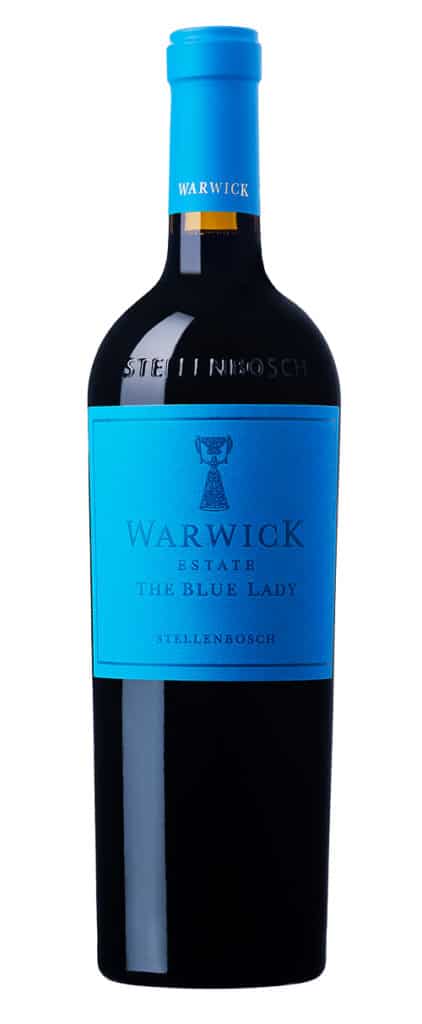 94
Warwick The Blue Lady 2017
Price: R400
Wine of Origin: Simonsberg-Stellenbosch
Abv: 14.5%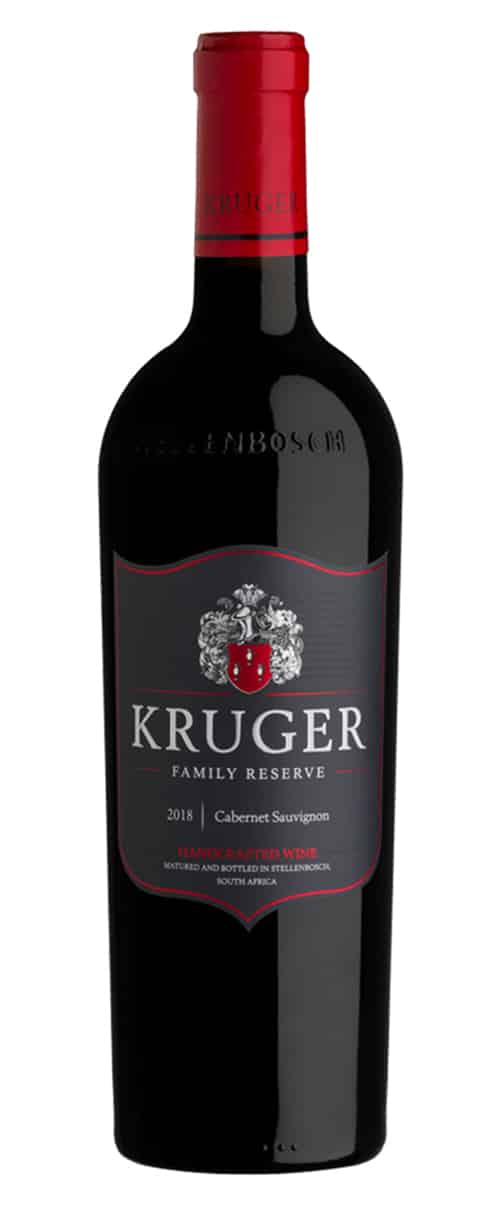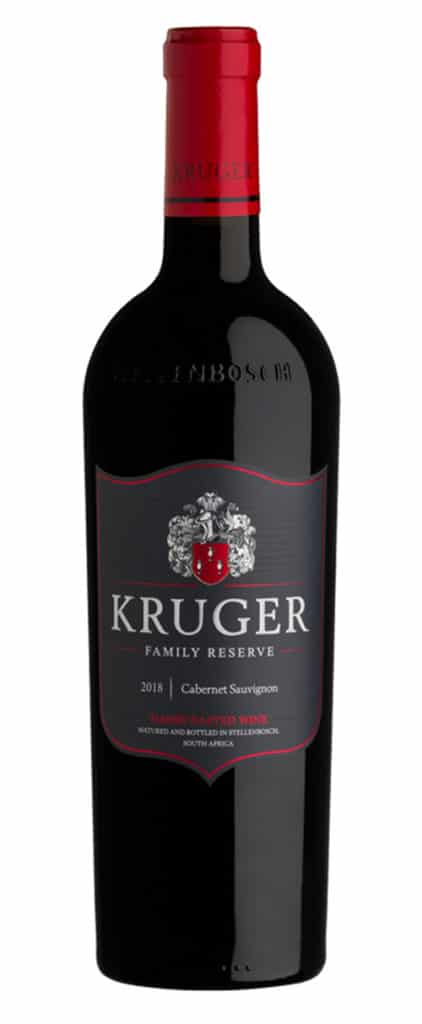 93
Kruger Family Reserve 2018 (Stellenview Premium Wines)
Price: R205.60
Wine of Origin: Stellenbosch
Abv: 14.63%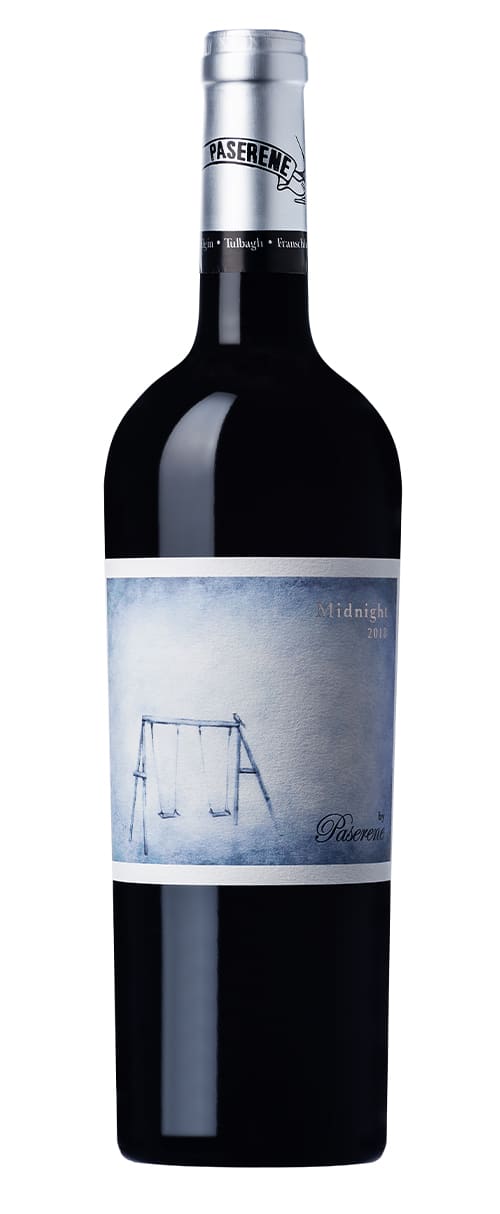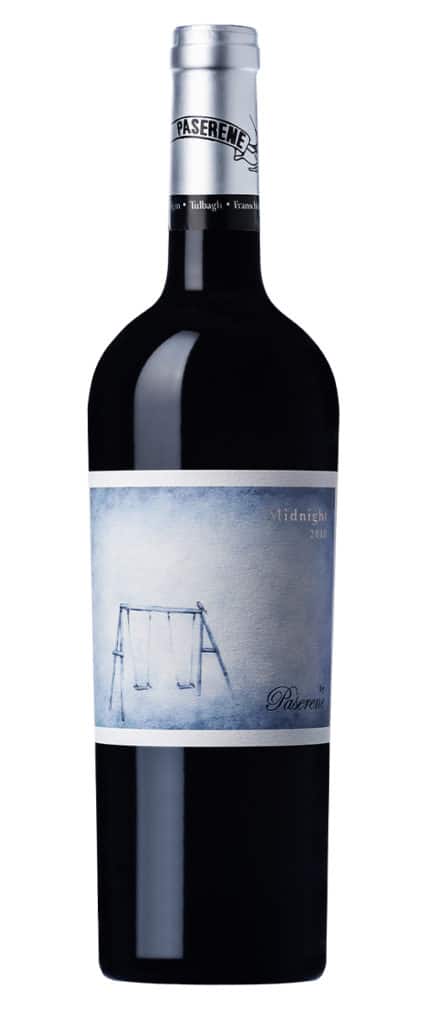 93
Paserene Midnight 2019
Price: R205
Wine of Origin: Western Cape
Abv: 14.08%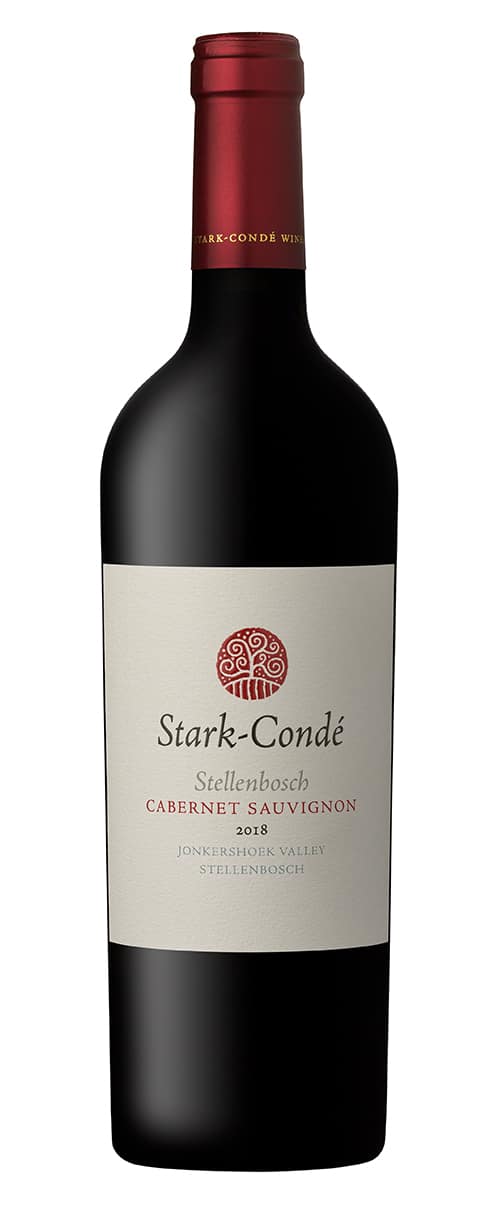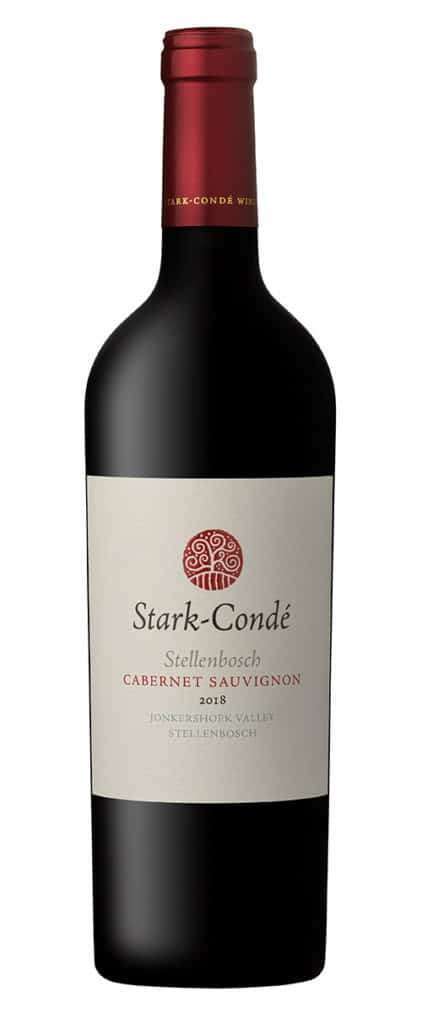 93
Stark-Condé Stellenbosch 2018
Price: R290
Wine of Origin: Jonkershoek Valley
Abv: 14%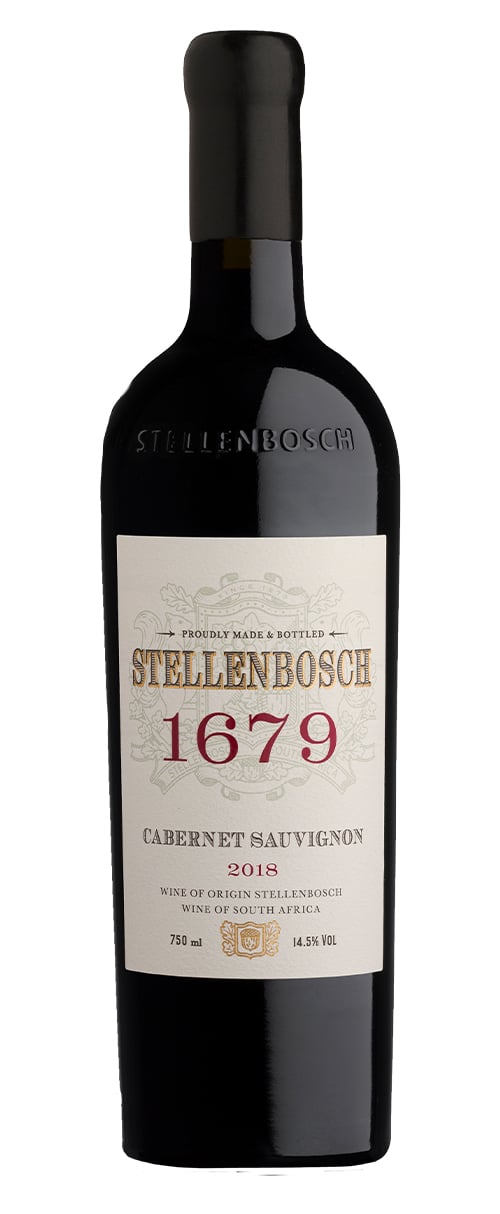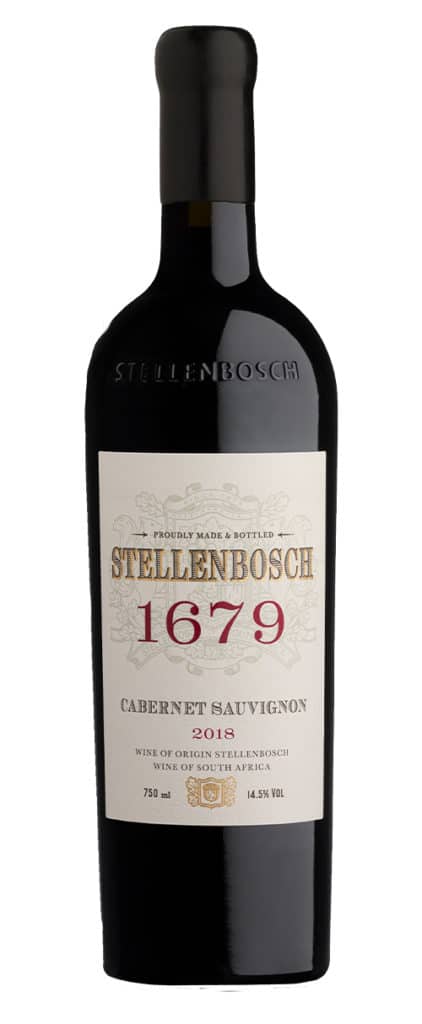 93
Stellenbosch 1679 2018 (Koelenhof)
Price: R375
Wine of Origin: Stellenbosch
Abv: 14.19%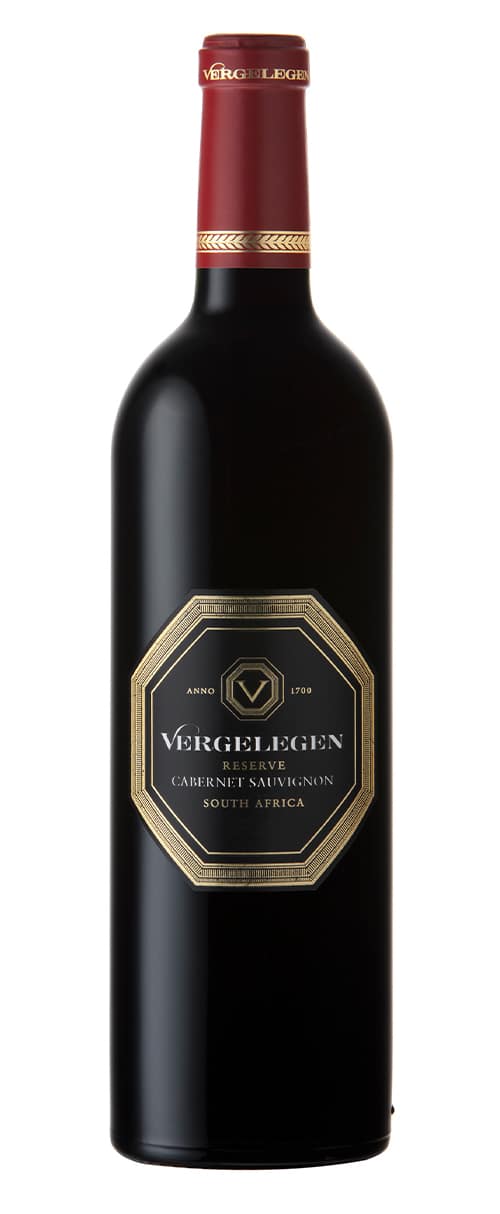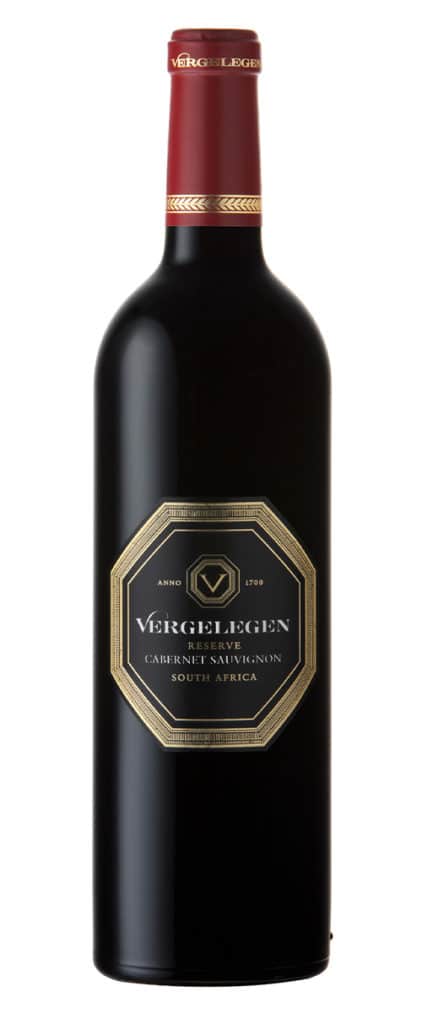 93
Vergelegen Reserve 2015
Price: R390
Wine of Origin: Stellenbosch
Abv: 14.73%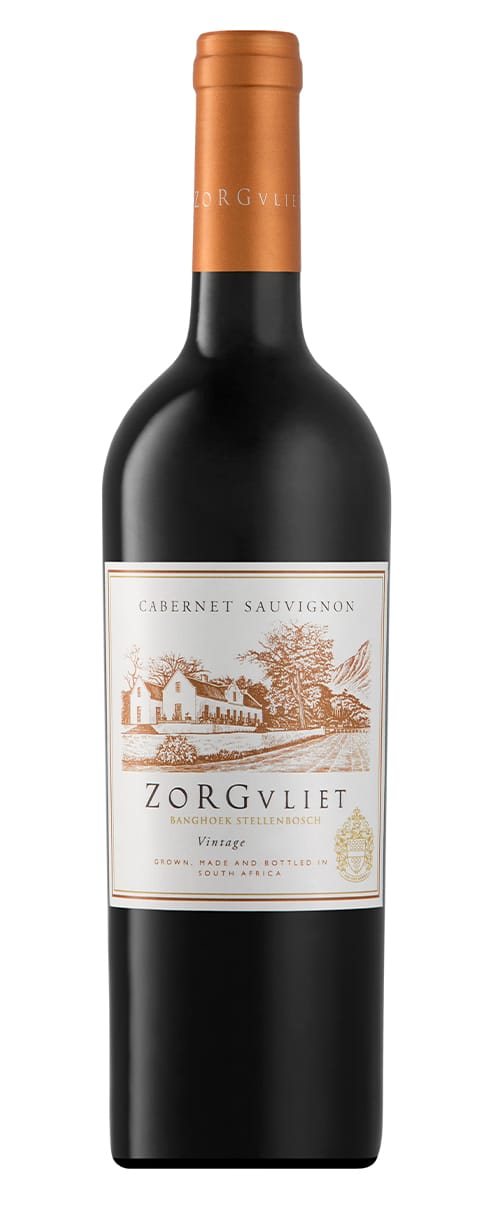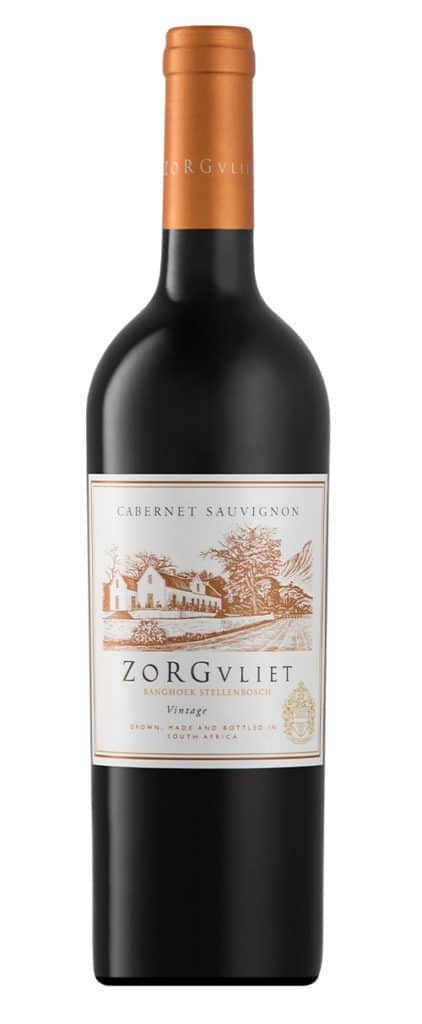 93
Zorgvliet 2018
Price: R160
Wine of Origin: Banghoek
Abv: 14.19%


About the category
The traditional home of Cabernet Sauvignon is Bordeaux, particularly the so-called Left Bank vineyards situated west of the Gironde river and incorporating such famous appelations as Margaux, Pauillac, St-Estèphe, St-Julien and, further south, Graves.
Because Cabernet Sauvignon can be difficult to ripen fully, making for lean and astringent wines, it is often blended with plumper Merlot. However, the best wines from this variety display exceptionally deep colour, the characteristic aroma of blackcurrants (cassis) and a high level of tannins. In addition, they have an almost unequalled capacity to age in bottle.
In South Africa, Cabernet Sauvignon is the third most widely planted variety overall, making up 10.8% of the total area under vineyard at the end of 2020.
What does top Cabernet Sauvignon go for?
The average price of the 38 wines to rate 90-plus is R309 a bottle and of the Top 10 is R340. Offering the best quality relative to price is Neethlingshof 2017 with a rating of 92 and selling for R120 a bottle.
Discovery of Report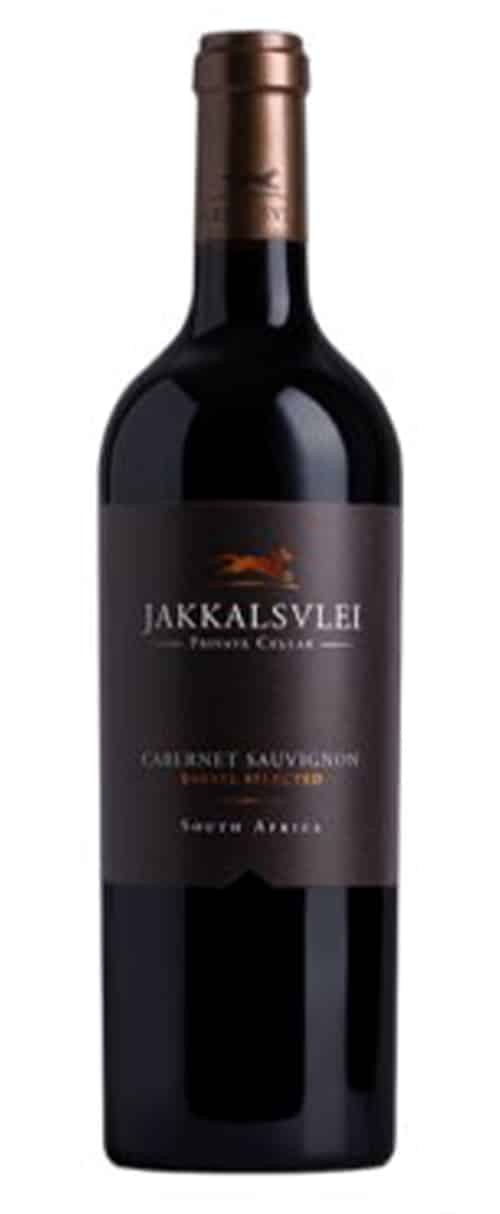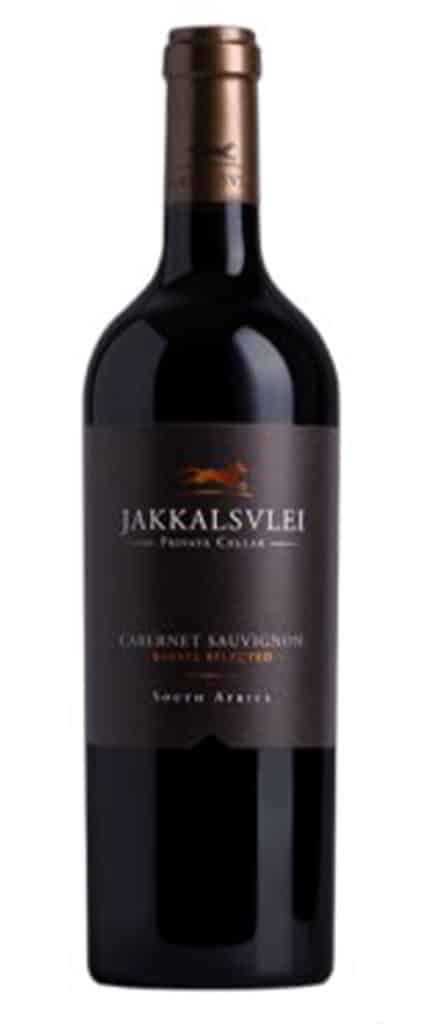 The "Discovery of Report" serves to recognise previously unsung wines.
91
Jakkalsvlei Barrel Selected 2019
Price: R160
Abv: 14.5%
Jakkalsvlei is a family-owned winery situated in the Garden Route, close to the village of Herbertsdale next to the Langeberg Mountains and winemaker is Louis van der Riet previously of De Krans. Maturation for this wine lasted 18 months in older French oak. The nose shows red and black berries, some herbal character and pencil shavings while the palate is poised with pure fruit, fresh acidity and nicely grippy tannins.
In-depth analysis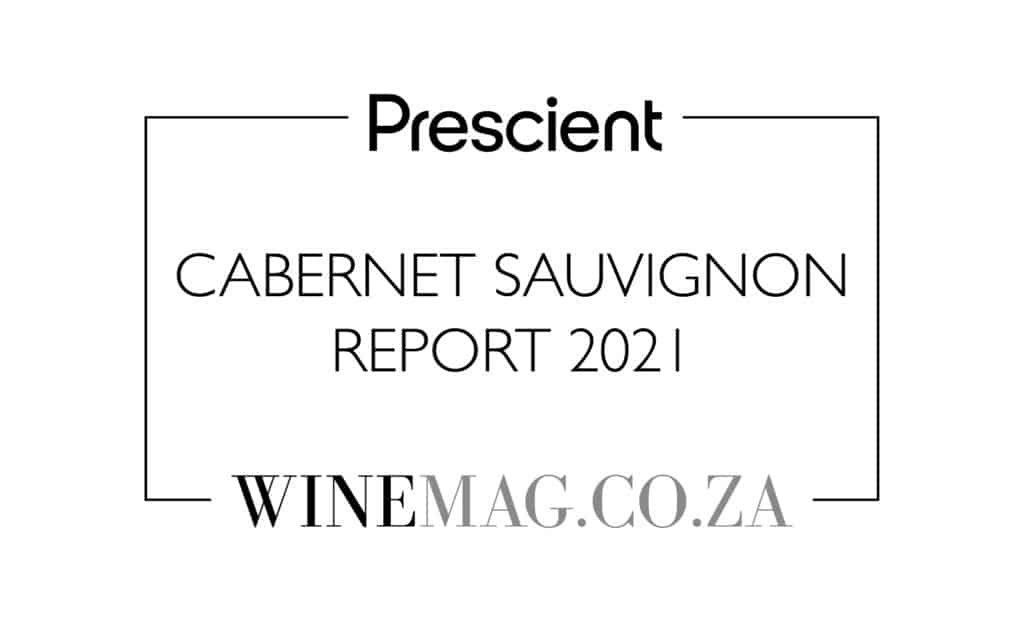 To read the report in full, including key findings, tasting notes for the top wines and scores on the 100-point quality scale for all wines entered, download the following: Prescient Cabernet Sauvignon Report 2021
Shop online
Johannesburg boutique wine retailer Dry Dock Liquor is offering some of the wines in the Top 10 for sale and can deliver nationwide – buy now.
Online retailer Wine-of-the-Month Club is offering a six-bottle mixed case selected from the Top 10 – buy now.
Video
Like our content?
Show your support.
Subscribe