Prescient Cap Classique Report 2020: Top 10
25
Introduction
The inaugural Cap Classique Report sponsored by multinational financial services company Prescient is now out. There were 50 entries received from 27 producers and these were tasted blind (labels out of sight) by a three-person panel, scoring done according to the 100-point quality scale.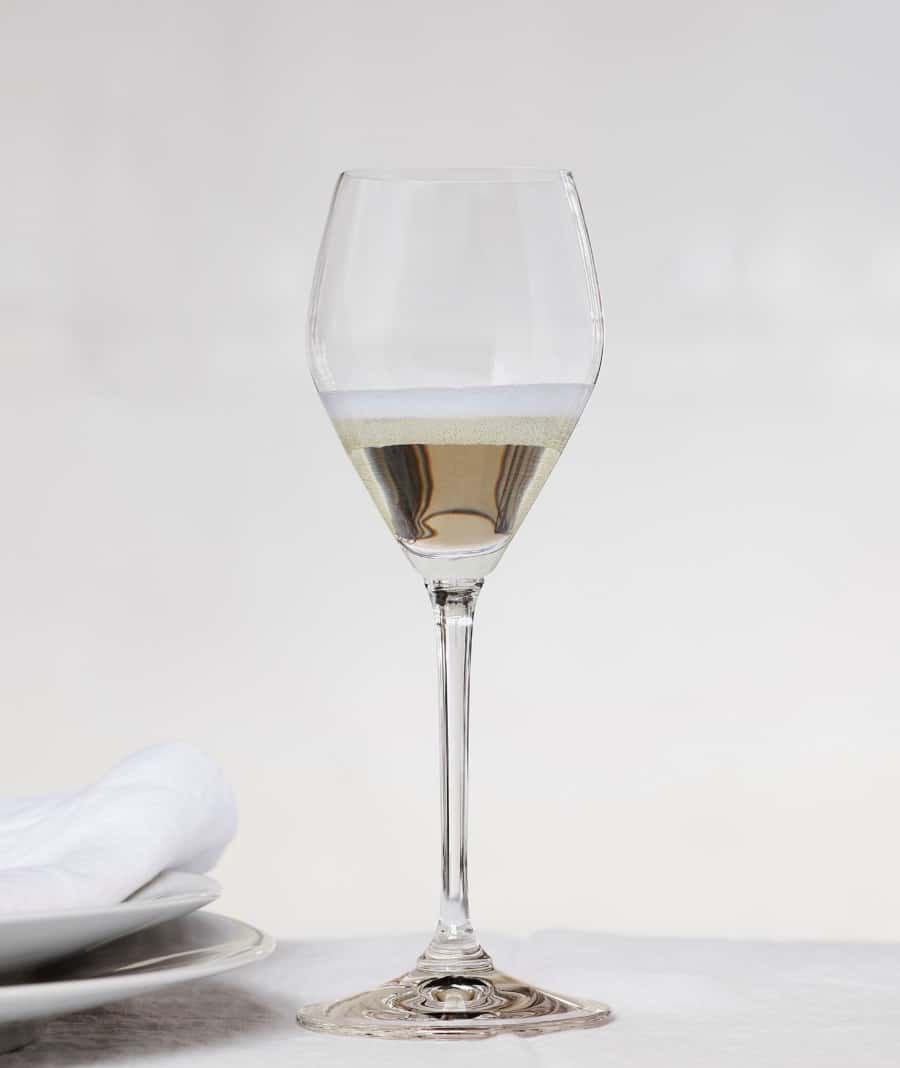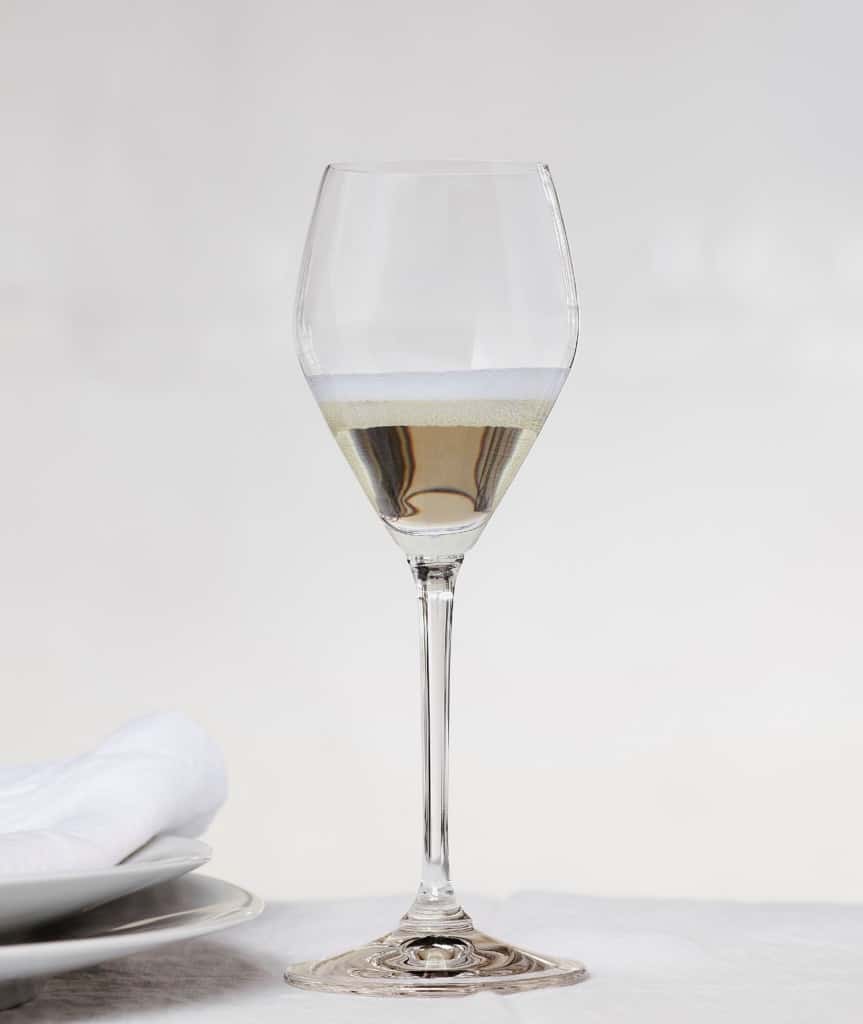 Top 10
The 10 best wines overall were as follows:
Babylonstoren Sprankel 2014
Babylonstoren Sprankel 2015
Benguela Cove Joie de Vivre 2017
Cavalli Capriole 2018
Delaire Graff Sunrise Brut NV
Genevieve Blanc de Blancs 2015
Kleine Zalze Brut NV
Kleine Zalze Vintage Brut 2013
Peter Falke Signature Noelina 2015
Simonsig Cuvée Royale Blanc de Blancs 2014
Which areas are to the fore?
Congratulations to Simonsberg-Paarl property Babylonstoren on having two vintages of its Sprankel in the Top 10, while Kleine Zalze cellar also has two wines, these both W.O. "Western Cape" as is the Sunrise Brut NV from Delaire Graff. Of the others, three are from Stellenbosch and one each from Cape South Coast and Walker Bay. Of the 50 wines entered in total, 23 fell under the rather broad designation of Western Cape, an indication that Cap Classique is as much about technique as terroir.
What does top bubbly go for these days?
The average price of the 13 wines to rate 90-plus is R309 a bottle and of the Top 10 is R345. Offering the best quality relative to price is the Kleine Zalze Brut NV at R136 a bottle.
In-depth analysis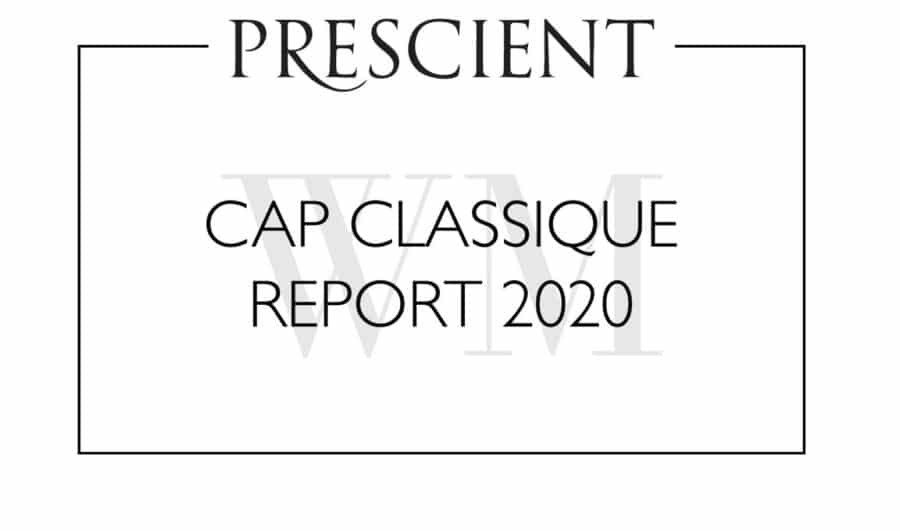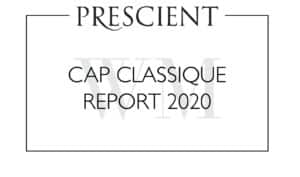 To read the report in full, including key findings, tasting notes for the top wines and scores on the 100-point quality scale for all wines entered, download the following: Prescient Cap Classique Report 2020
Video
Like our content?
Show your support.
Subscribe