Prescient Cap Classique Report 2021: Top 10
15
Introduction
The second annual Cap Classique Report sponsored by multinational financial services company Prescient is now out. There were 83 entries received from 43 producers and these were tasted blind (labels out of sight) by a three-person panel, scoring done according to the 100-point quality scale.
Top 10
The 10 best wines overall are: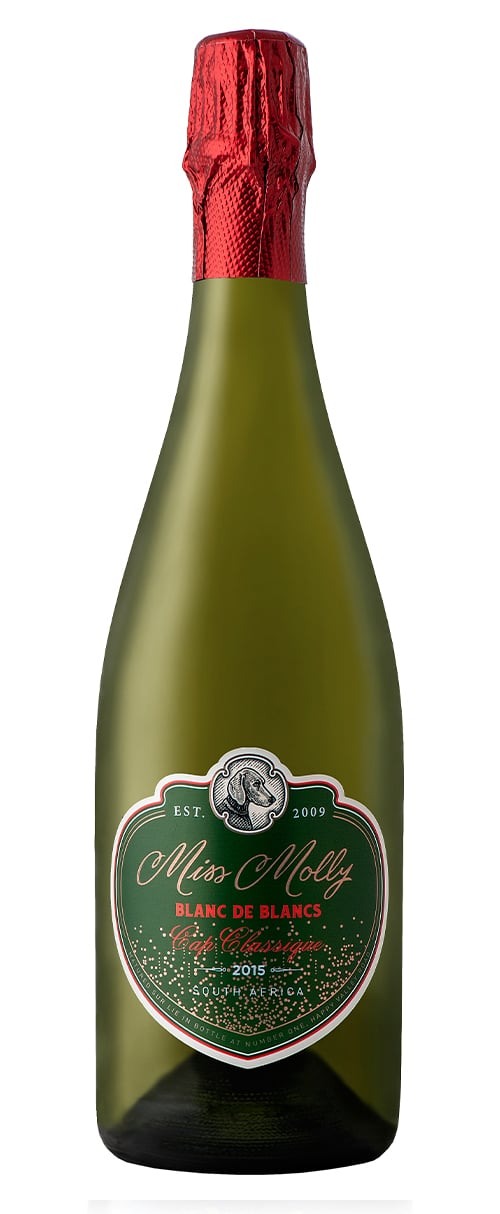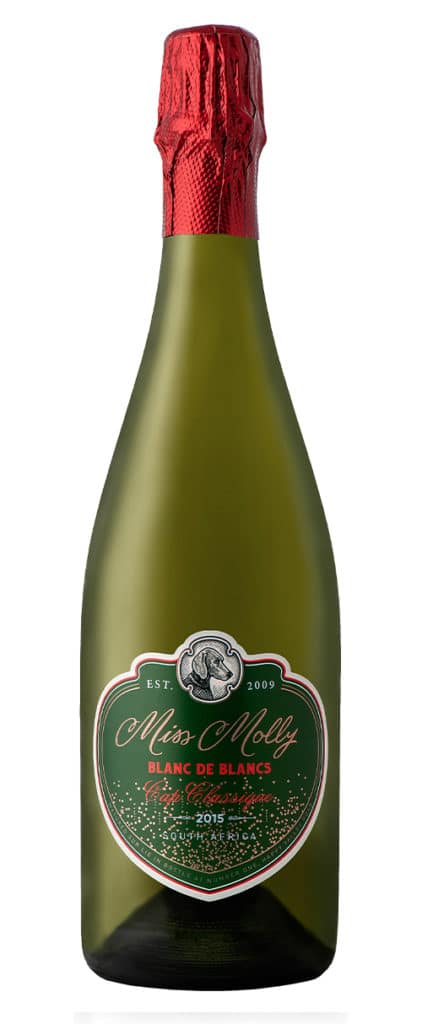 94
Miss Molly Blanc de Blancs 2015 (Môreson)
Price: R900 per six-bottle case
Wine of Origin: Franschhoek
Abv: 13.14%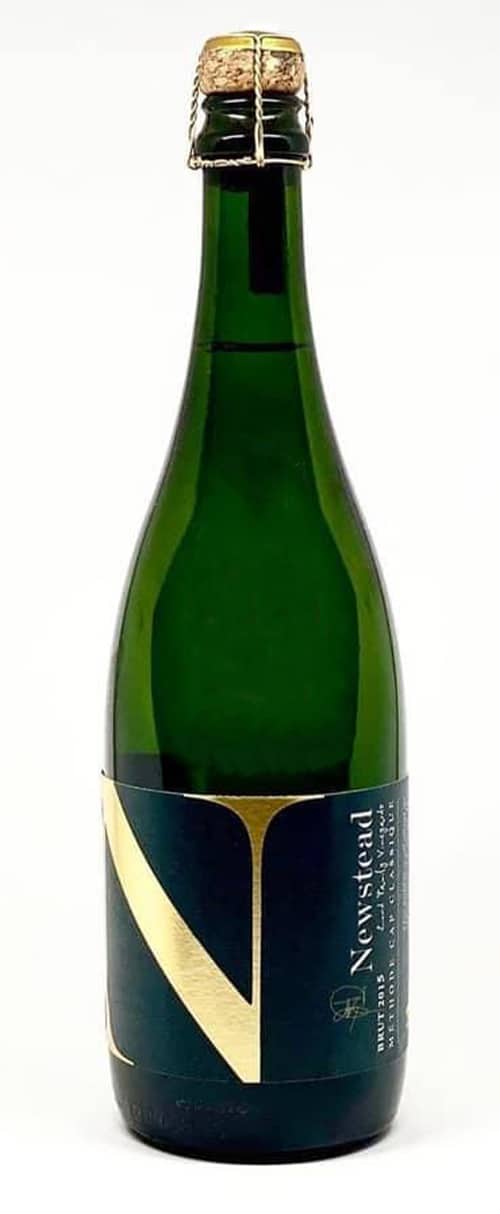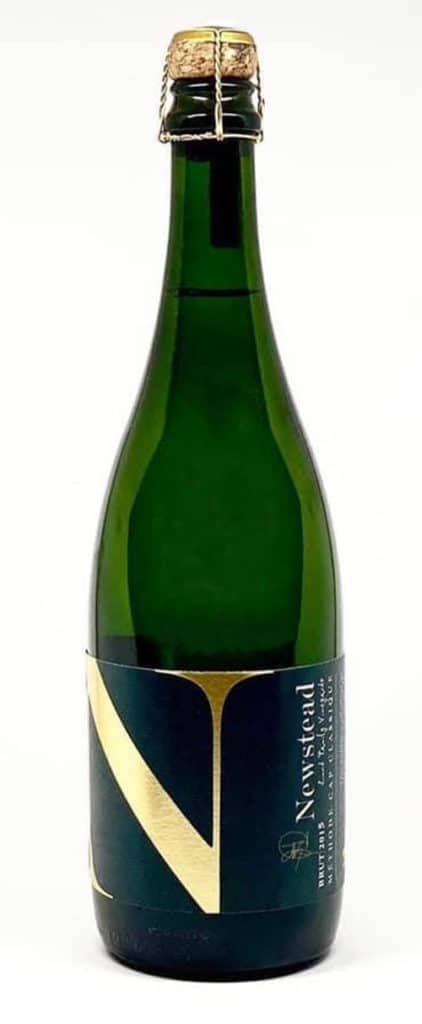 94
Newstead Brut 2015
Price: R245
Wine of Origin: Plettenberg Bay
Abv: 11.83%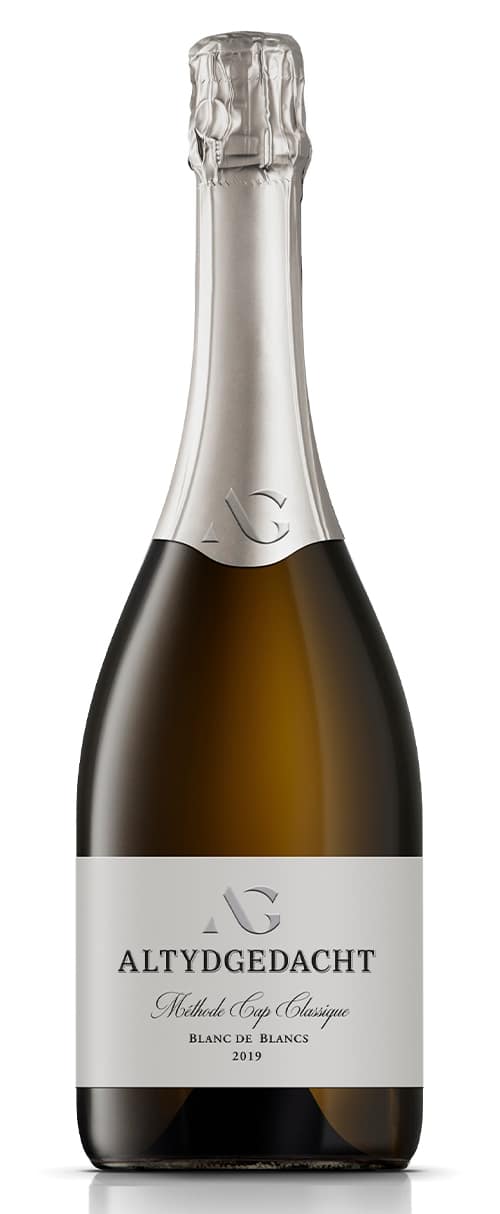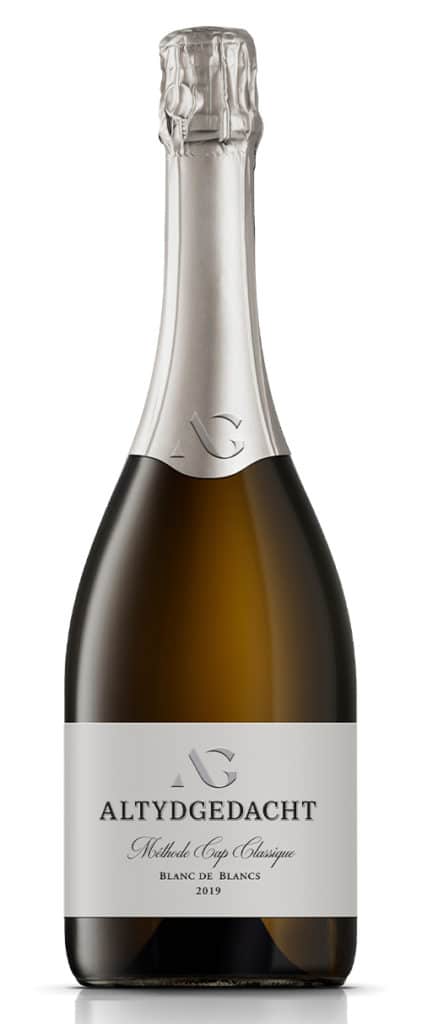 93
Altydgedacht Blanc de Blancs 2019
Price: R220
Wine of Origin: Cape Town
Abv: 12.2%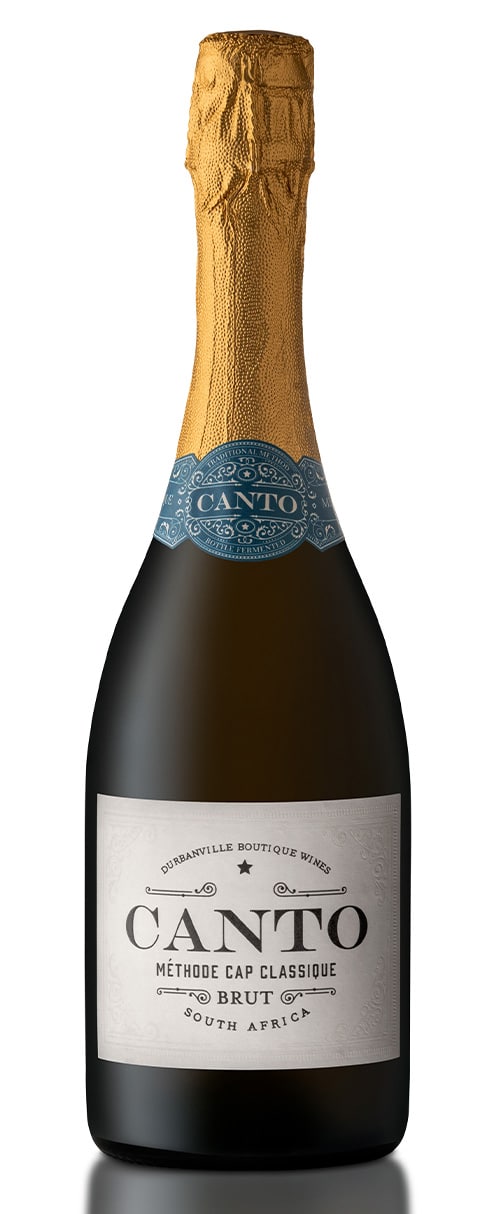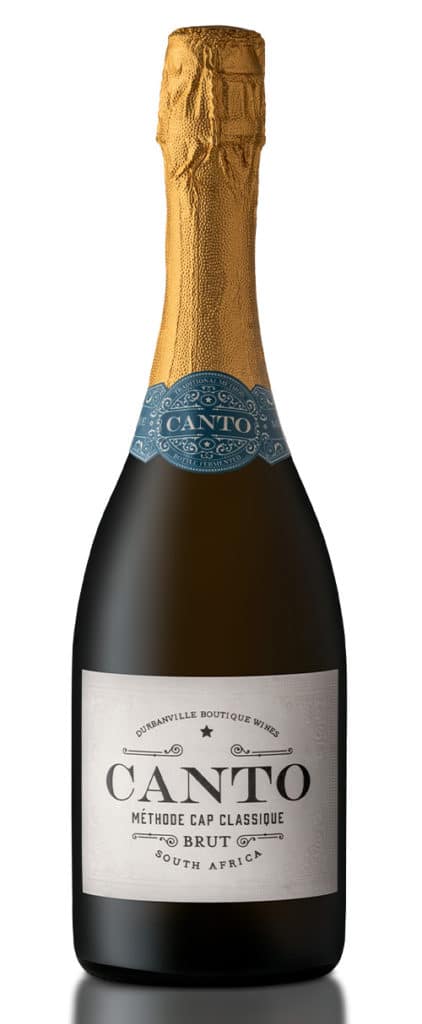 93
Canto Chardonnay Brut 2018
Price: R195
Wine of Origin: Durbanville
Abv: 12.69%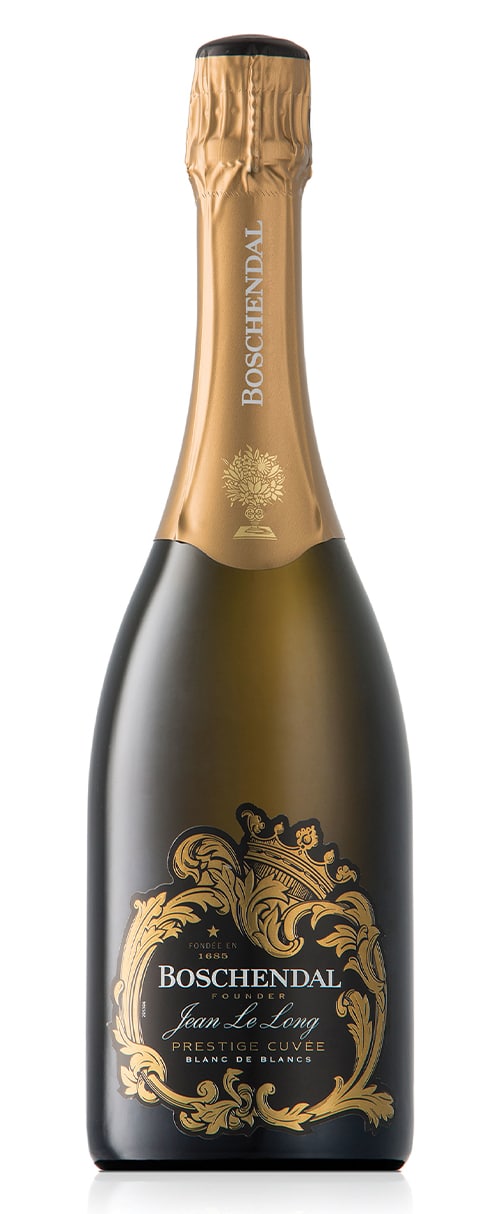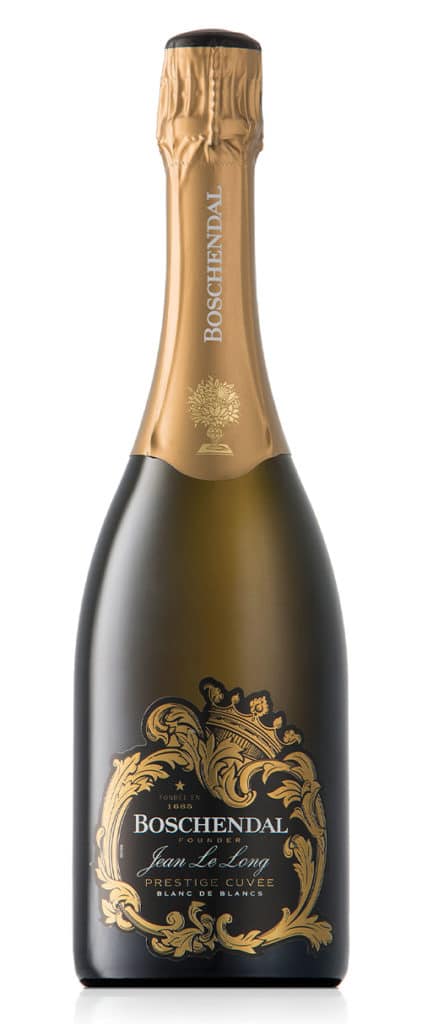 92
Boschendal Jean Le Long Prestige Cuvée 2009
Price: R820
Wine of Origin: Western Cape
Abv: 13%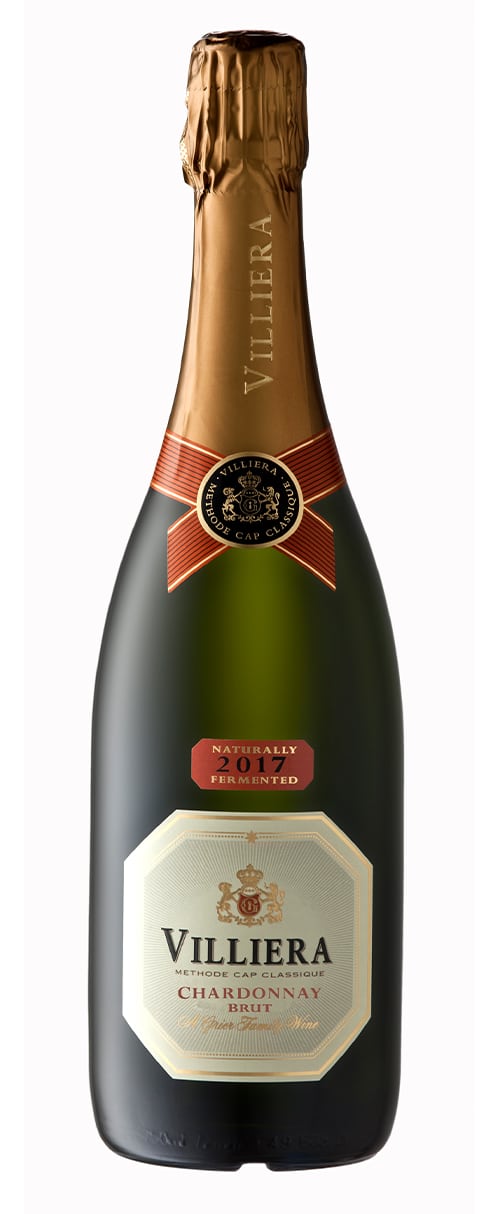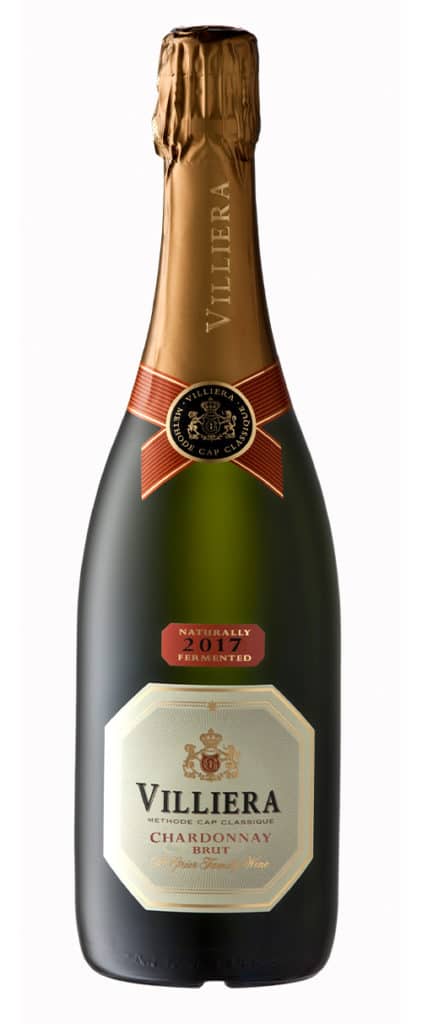 92
Villiera Chardonnay Brut 2017
Price: R171
Wine of Origin: Stellenbosch
Abv: 11.88%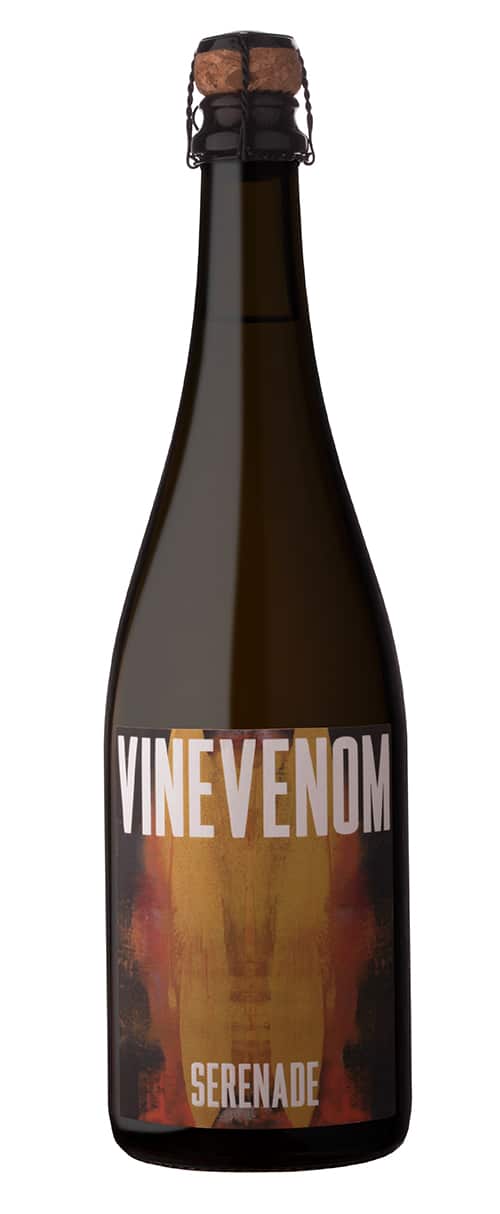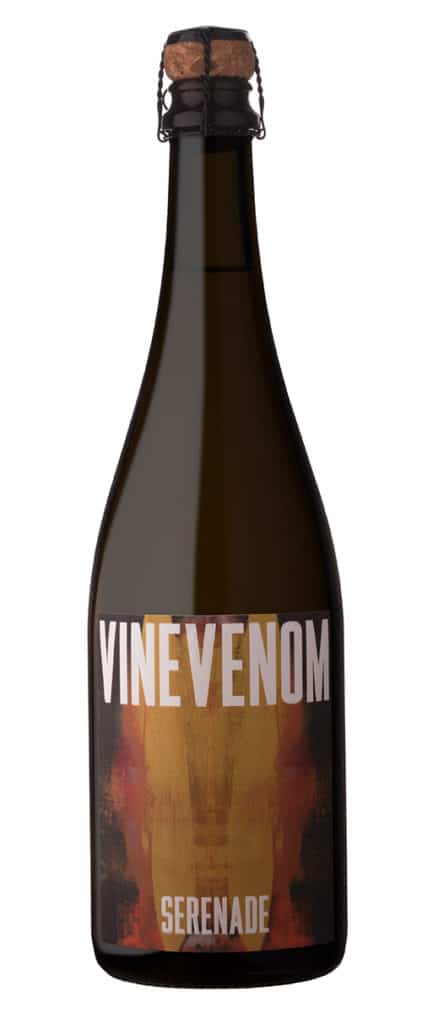 92
Vinevenom Serenade 2015
Price: R460
Wine of Origin: Elgin
Abv: 11.84%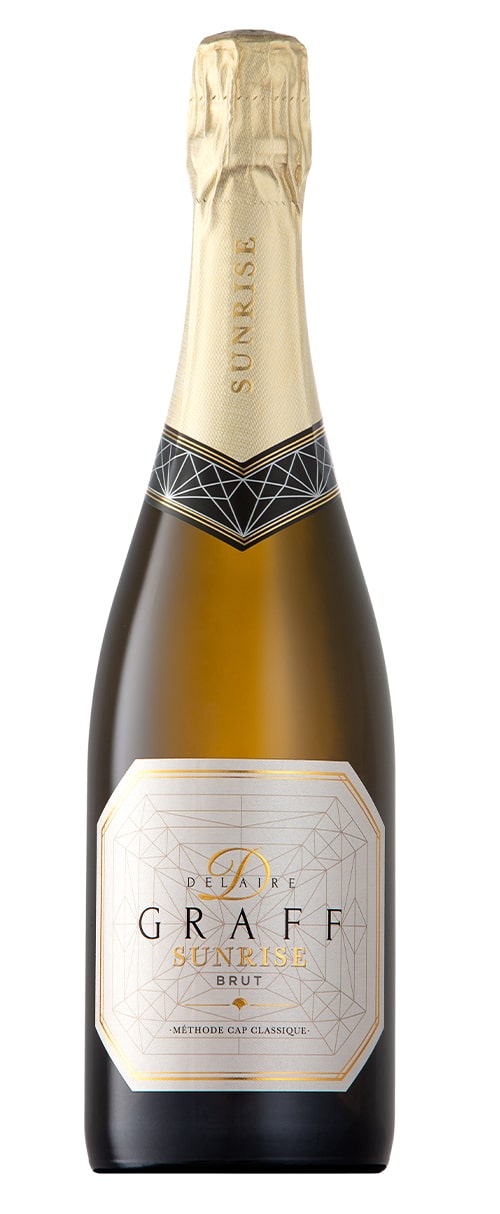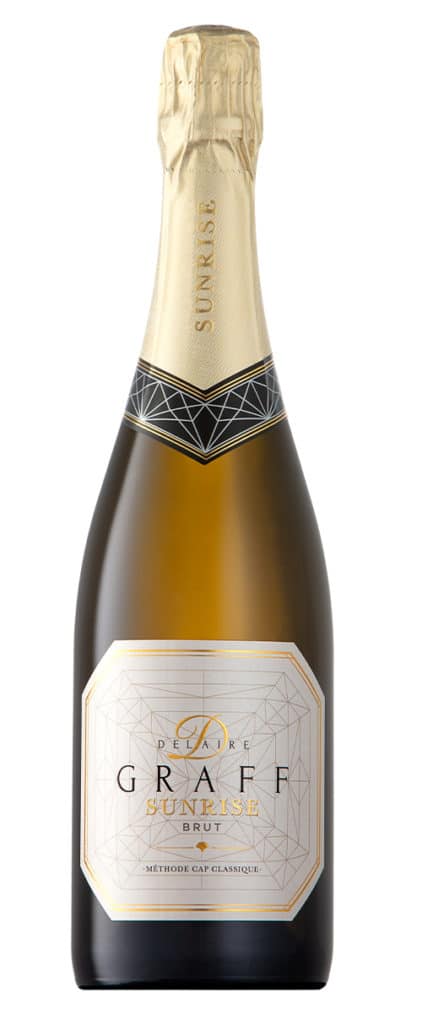 91
Delaire Graff Sunrise Brut NV
Price: R385
Wine of Origin: Western Cape
Abv: 12.5%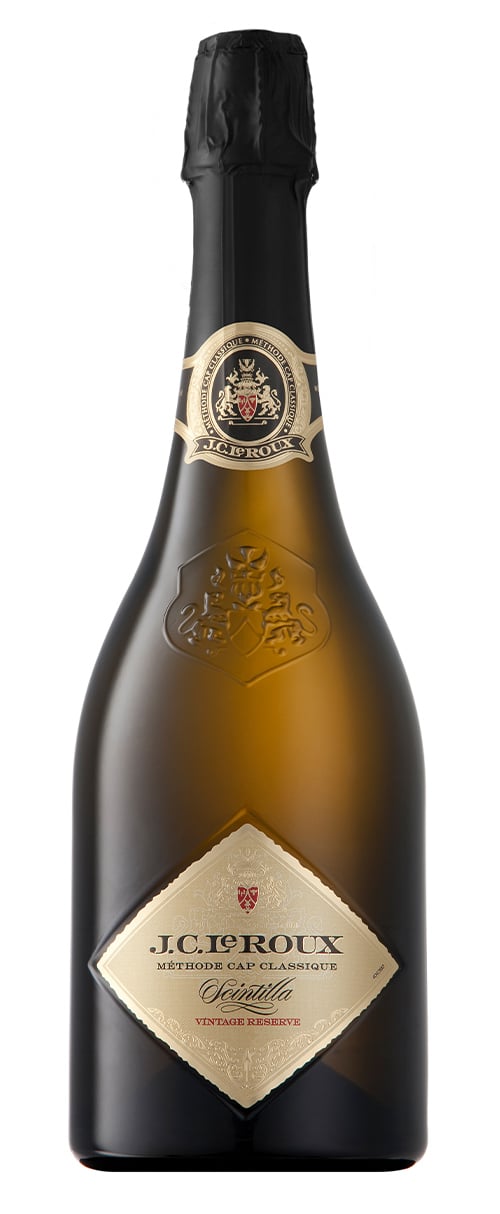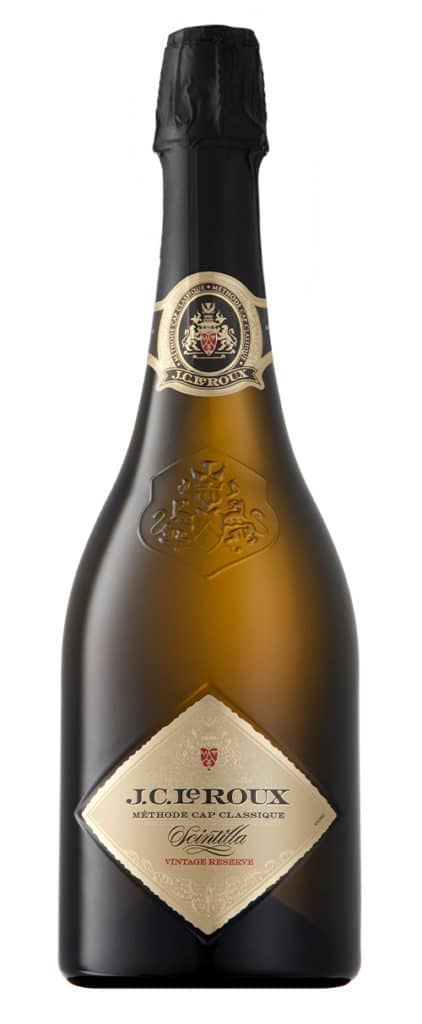 91
J.C. Le Roux Scintilla Vintage Reserve 2014
Price: R300
Wine of Origin: Western Cape
Abv: 11.23%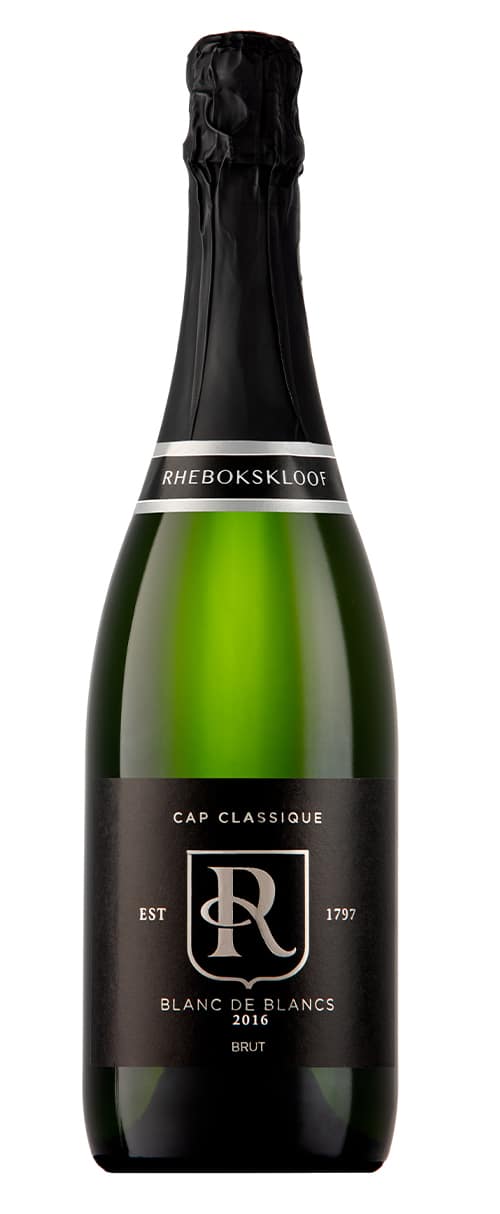 91
Rhebokskloof Blanc de Blancs 2016
Price: R160
Wine of Origin: Paarl
Abv: 12.5%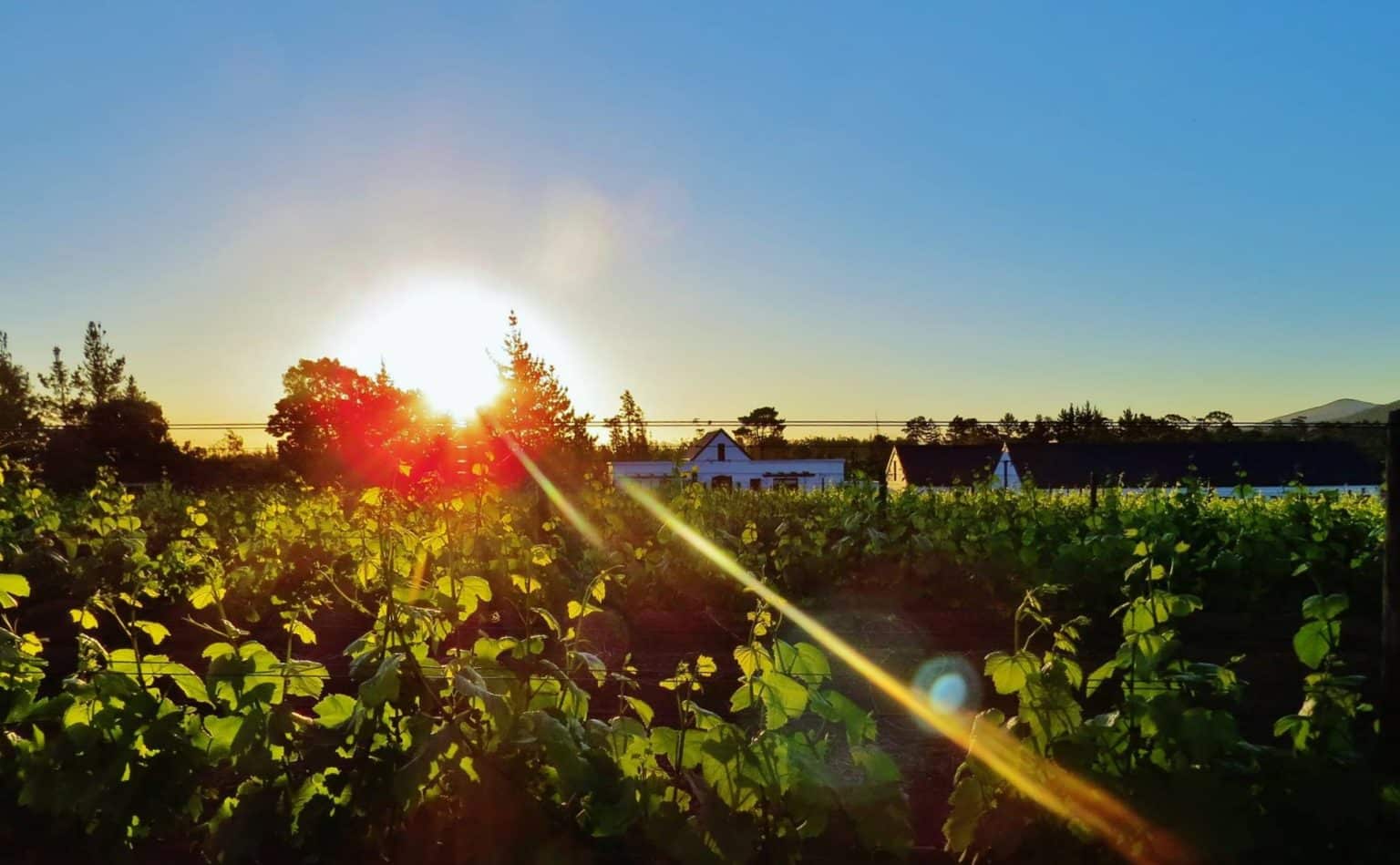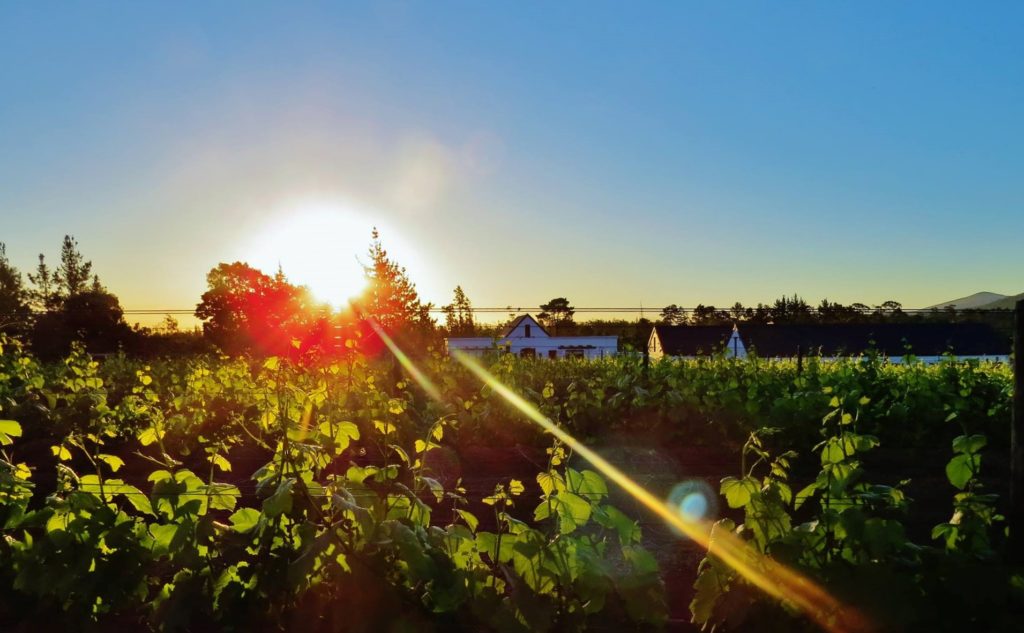 About the category
Cap Classique is the South African term to describe sparkling wines made by means of a secondary fermentation in bottle, the technique traditionally associated with the Champagne region in France. The wines are given their bubbles by carbon dioxide, a by-product of the fermentation process that is normally allowed to escape.
Which areas are to the fore?
Cap Classique is as much about technique as terroir and no one area is conspicuous when it comes to the best wines (33 of the total line-up falling under the rather broad designation of "Western Cape").
What does top bubbly go for?
The average price of the 24 wines to rate 90-plus is R293 a bottle and of the Top 10 is R311. Offering the best quality relative to price is the Miss Molly Blanc de Blancs 2015 with a rating of 94 and selling for R150 a bottle.
In-depth analysis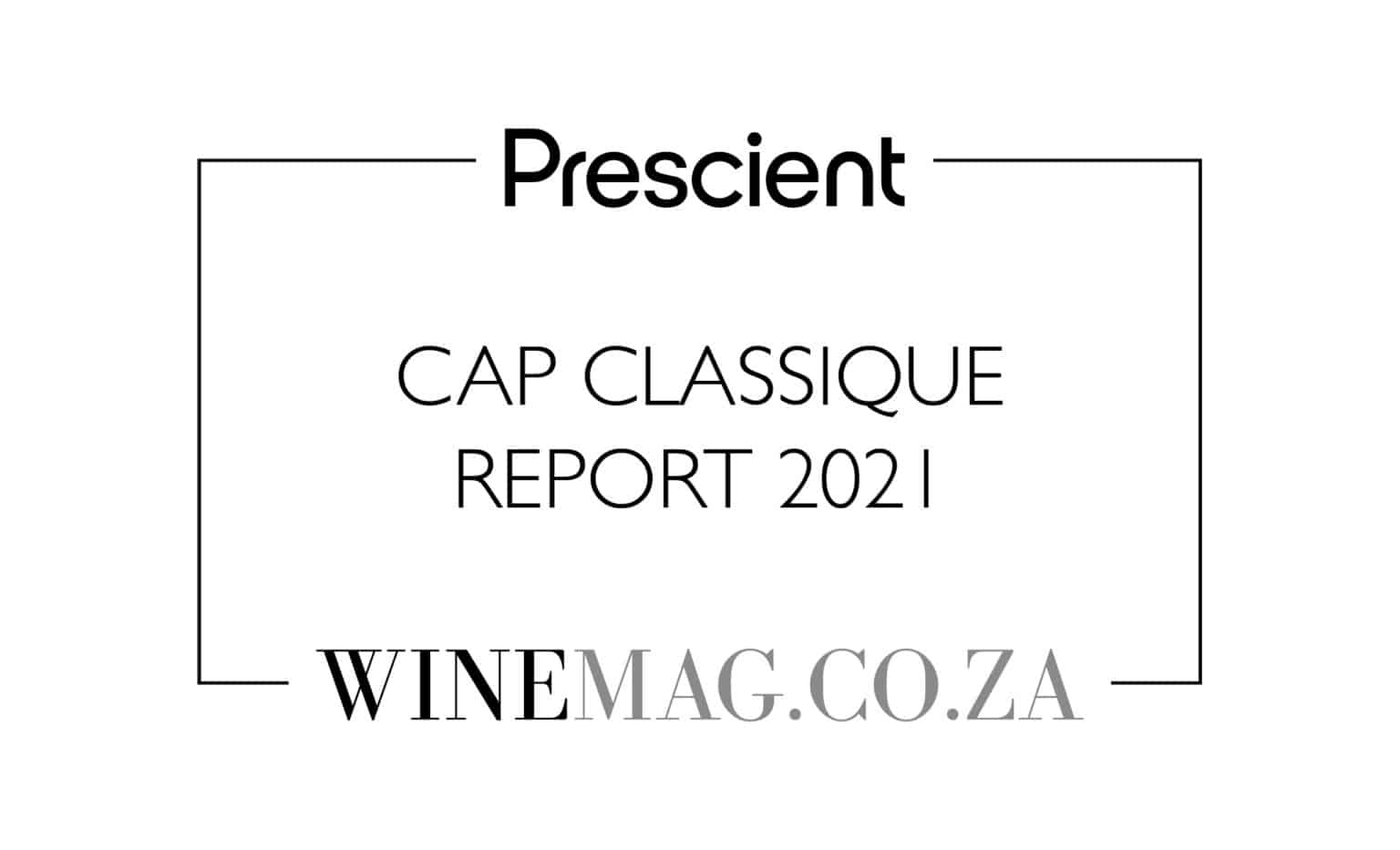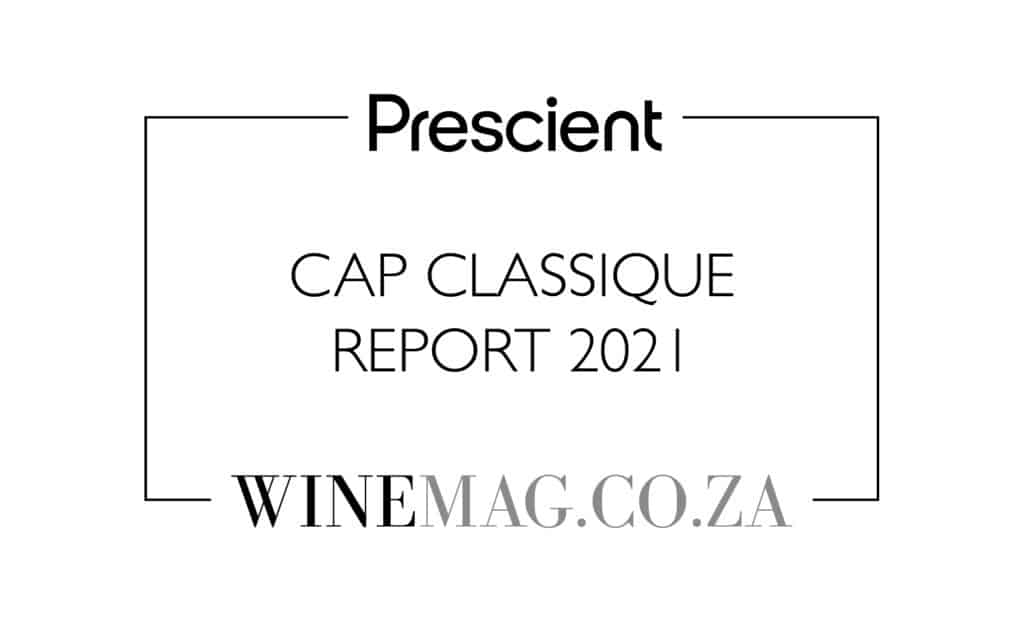 To read the report in full, including key findings, tasting notes for the top wines and scores on the 100-point quality scale for all wines entered, download the following: Prescient Cap Classique Report 2021
Shop online
Johannesburg boutique wine retailer Dry Dock Liquor is offering all wines in the Top 10 for sale – buy now.
Online retailer Wine-of-the-Month Club is offering a six-bottle mixed case selected from the Top 10 – buy now.
Video
Like our content?
Show your support.
Subscribe