Prescient Cape Bordeaux Red Blend Report 2021: Top 10
4
Introduction
This year's Cape Bordeaux Red Blend Report sponsored by multinational financial services company Prescient is now out. There were 64 entries received from 57 producers and these were tasted blind (labels out of sight) by a three-person panel, scoring done according to the 100-point quality scale.
Top 10
The 10 best wines overall are: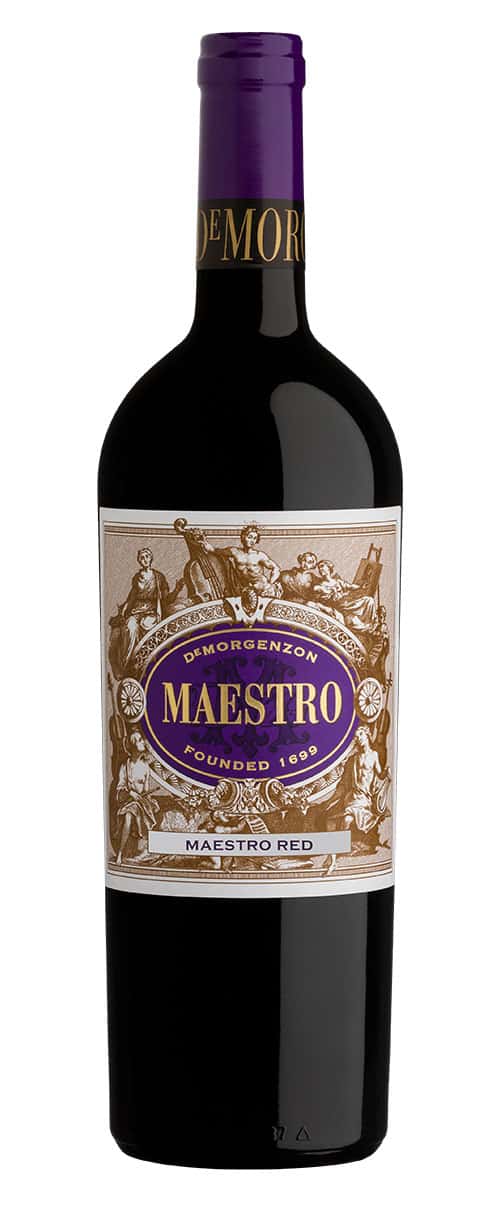 96
DeMorgenzon Maestro Red 2017
Price: R230
Wine of Origin: Stellenbosch
Abv: 14.5%
95
Overgaauw Tria Corda 2017
Price: R490
Wine of Origin: Stellenbosch
Abv: 14.34%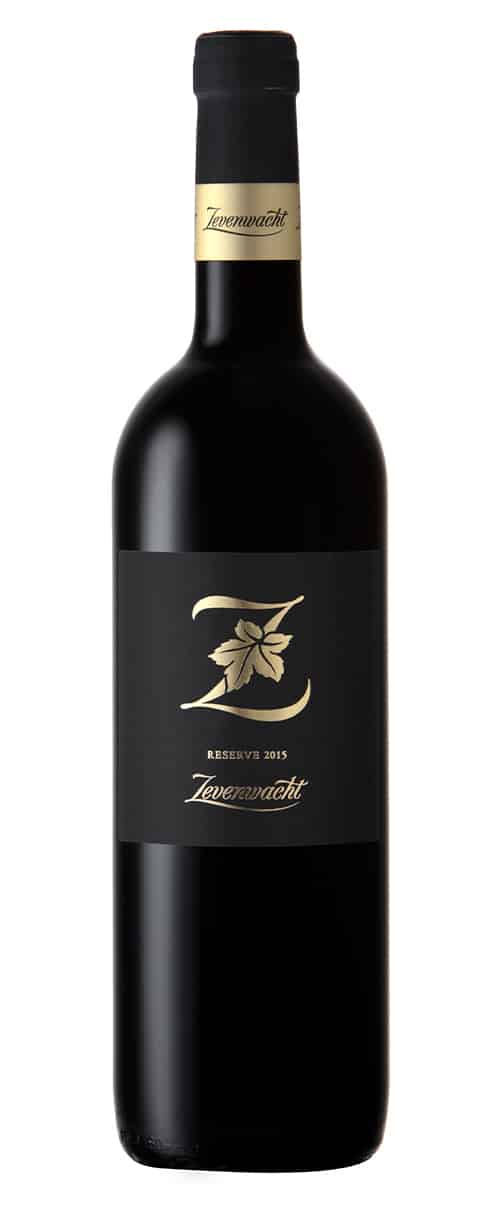 95
Zevenwacht Reserve 2015
Price: R290
Wine of Origin: Stellenbosch
Abv: 14.5%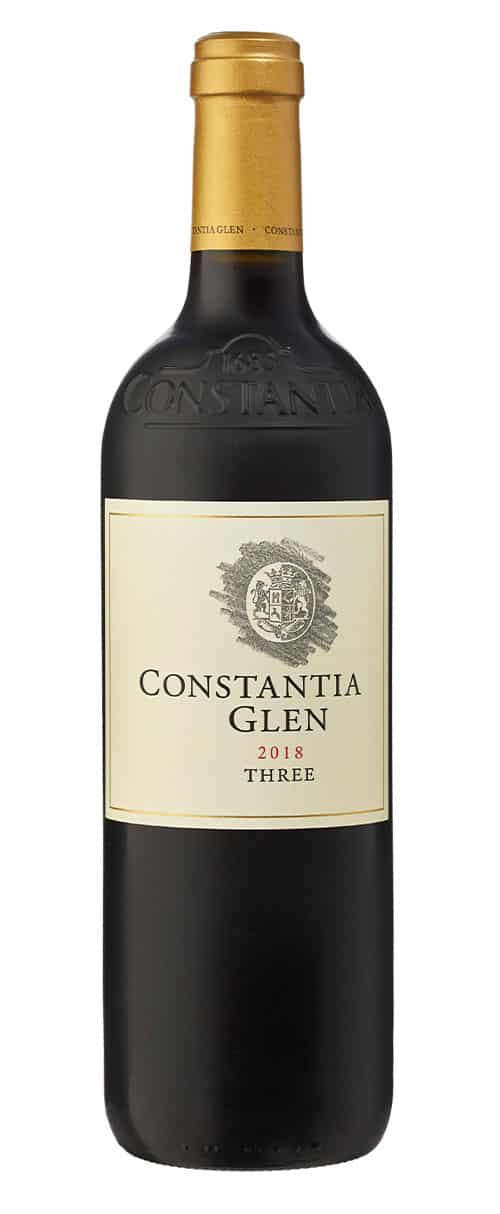 94
Constantia Glen Three 2018
Price: R280
Wine of Origin: Constantia
Abv: 14.5%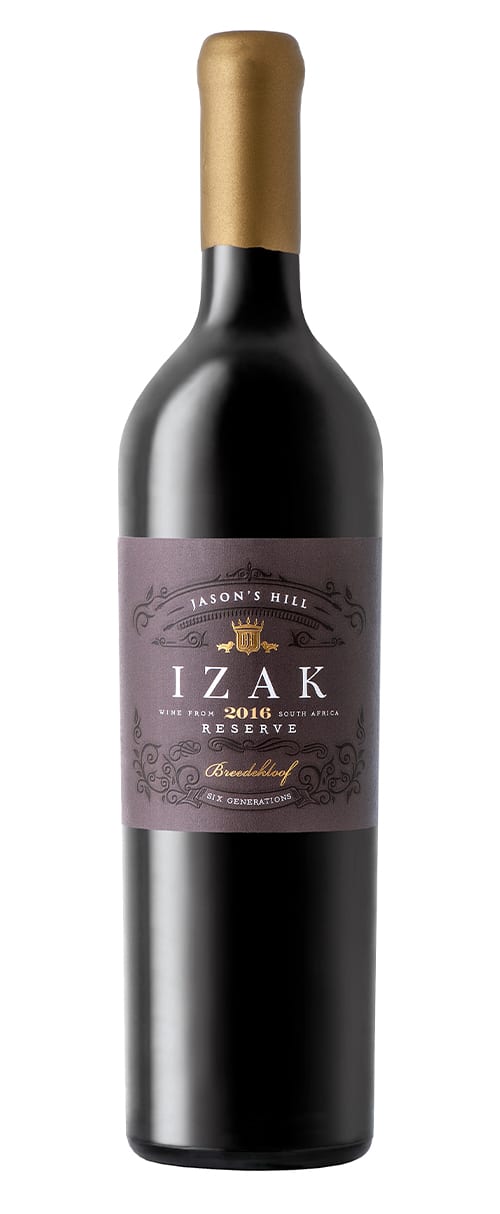 94
Jason's Hill Izak Reserve 2016
Price: R200
Wine of Origin: Breedekloof
Abv: 13.89%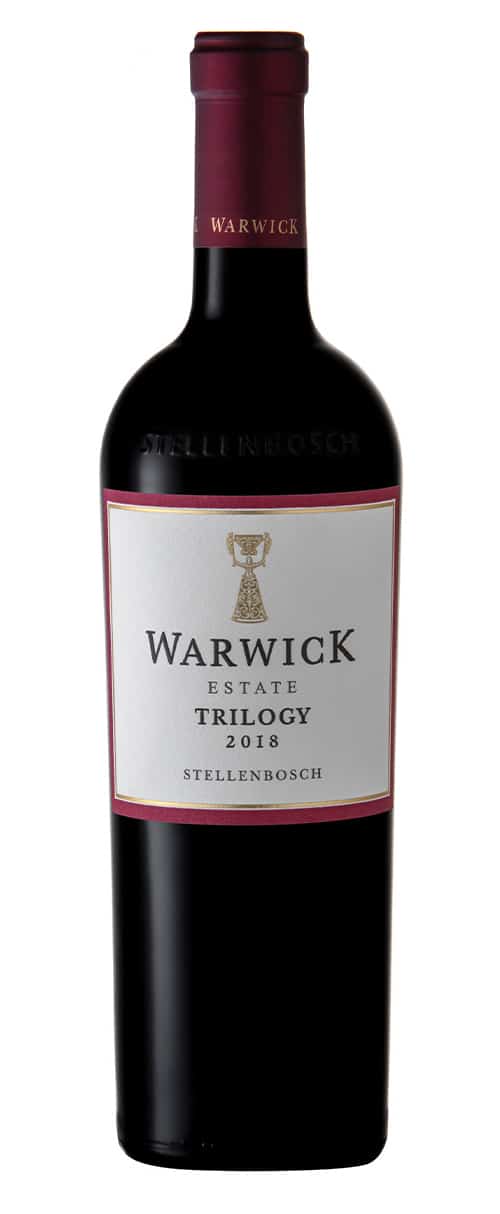 94
Warwick Trilogy 2018
Price: R550
Wine of Origin: Simonsberg-Stellenbosch
Abv: 14.5%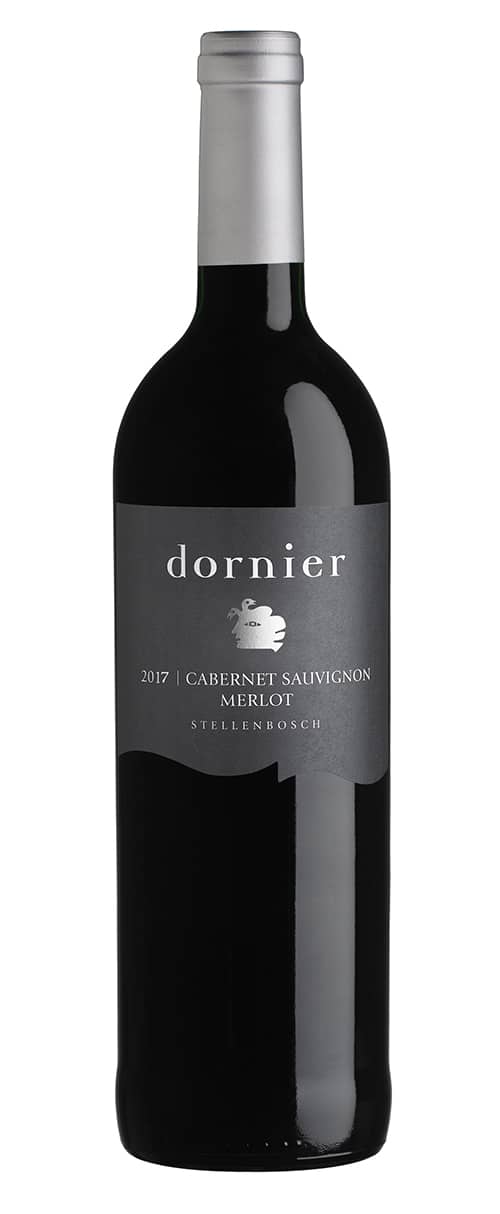 93
Dornier Cabernet Sauvignon Merlot 2017
Price: R160
Wine of Origin: Stellenbosch
Abv: 14.77%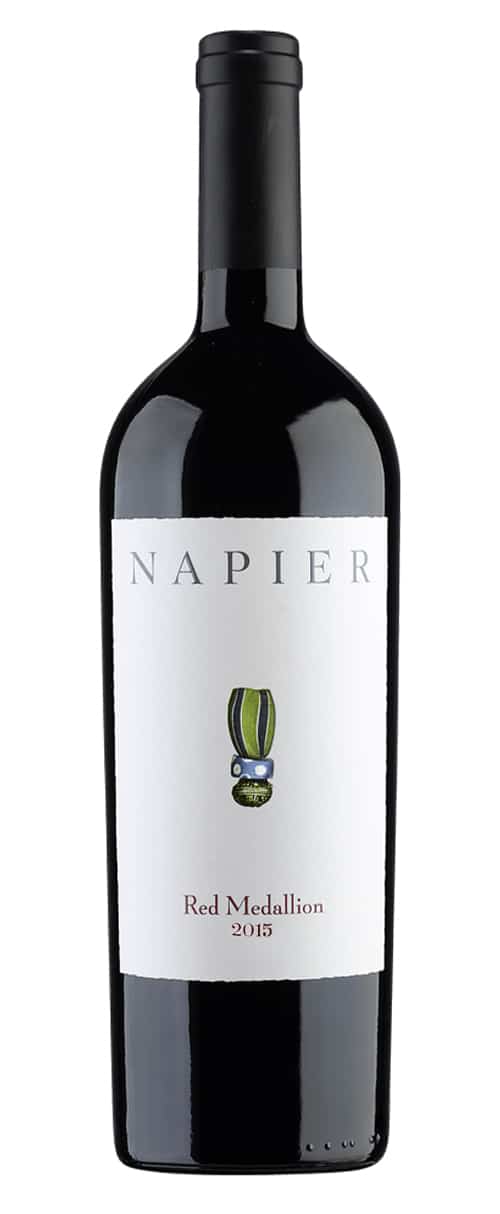 93
Napier Red Medallion 2015
Price: R260
Wine of Origin: Wellington
Abv: 15%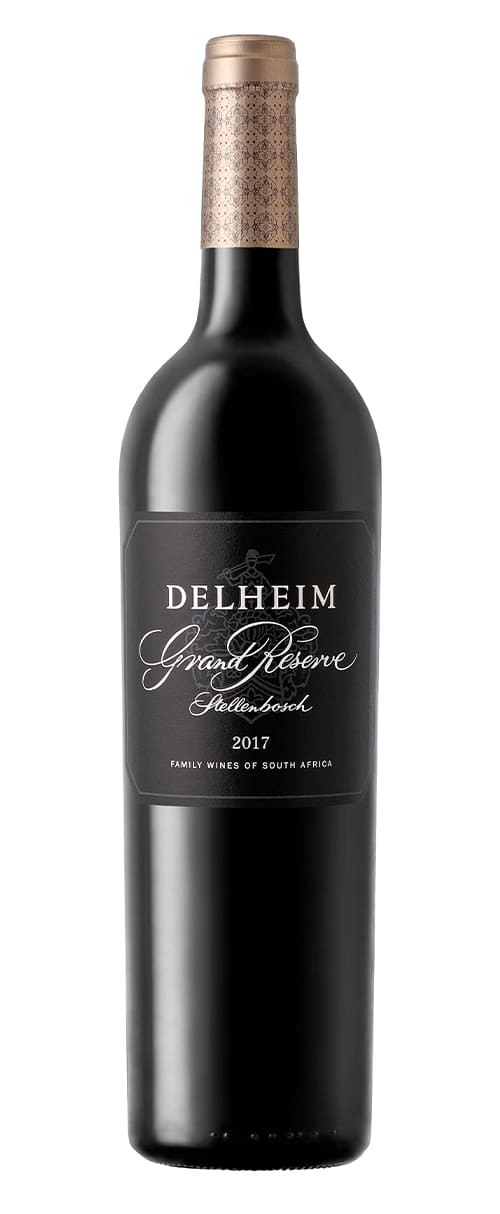 93
Delheim Grand Reserve 2017
Price: R420
Wine of Origin: Stellenbosch
Abv: 14%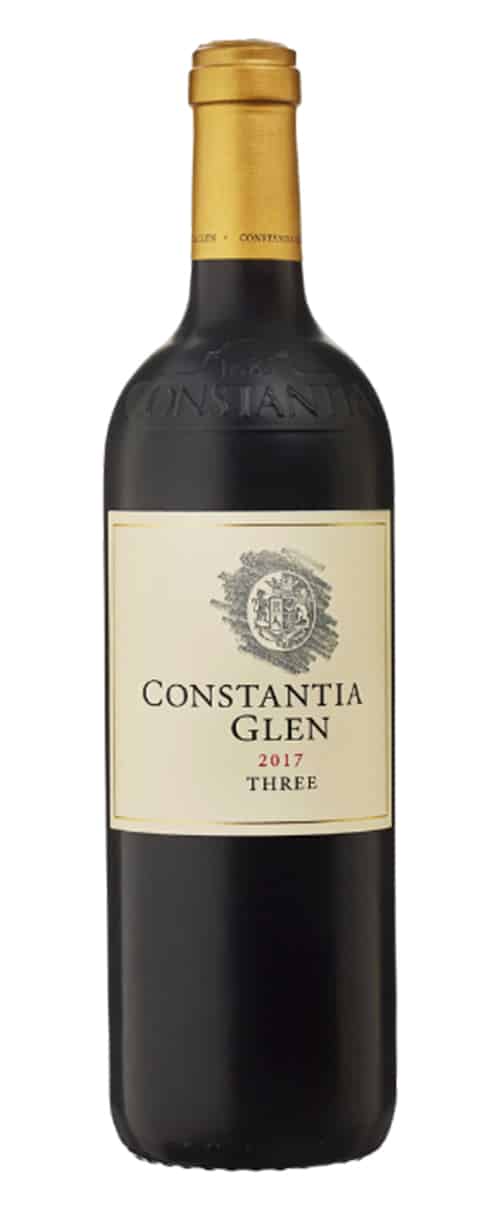 92
Constantia Glen Three 2017
Price: R280
Wine of Origin: Constantia
Abv: 14.5%

About the category
The Bordeaux region in the southwest of France is famous for its red blends, the best of which can age with benefit over many years. The two grapes that feature most prominently are austere Cabernet Sauvignon and fleshy Merlot, although Cabernet Franc, Malbec and Petit Verdot also play a role. This style has been imitated around the world and South Africa is no exception.
What do top Cape Bordeaux Red Blends go for?
The average price of the 35 wines to rate 90-plus is R359 a bottle and of the Top 10 is R298.

Best Buy
Offering the best quality relative to price is Silver Myn Argentum 2020 from Zorgvliet in Stellenbosch with a rating of 90 and selling for R85 a bottle.
58% Merlot , 30% Cabernet Sauvignon. 11% Cabernet Franc and 1%
Petit Verdot. Primary aromatics of berries, fresh herbs and oak while the palate is medium bodied and well balanced – clean fruit, bright acidity and fine tannins.
Discovery of Report
The "Discovery of Report" serves to recognise previously unsung wines.
91
Grand Vin de Stellenbosch Cabernet Sauvignon Merlot 2019 (Le Grand Domaine)
Price: R240
Le Grand Domaine is the high-end venture by Bernard Fontannaz of major export company Origin Wine. A blend of 60% Cab and 40% Merlot, this wine has cassis, herbs, incense and pencil shavings on the nose while the palate is powerful but not short of verve – good depth of fruit and firm tannins.

In-depth analysis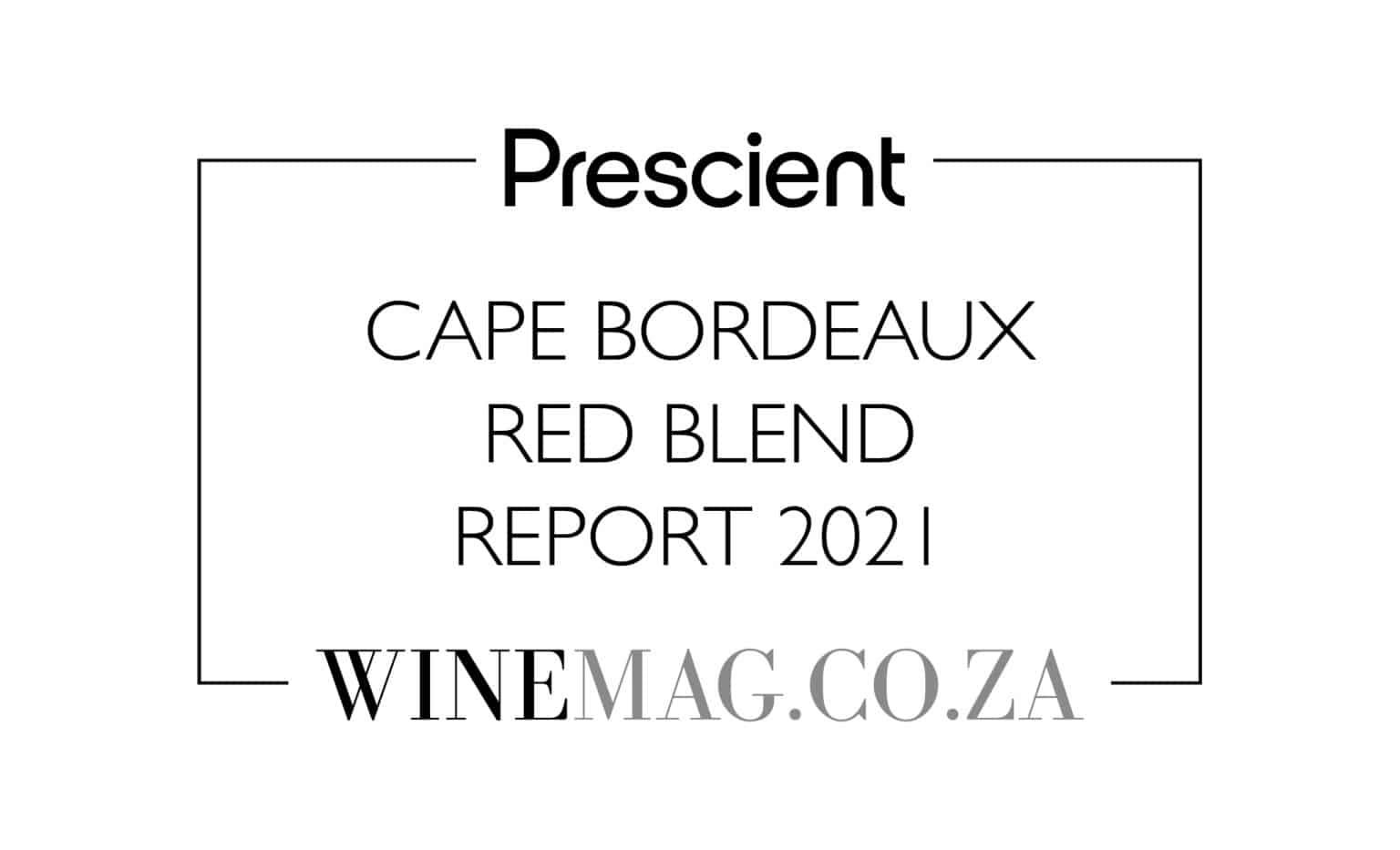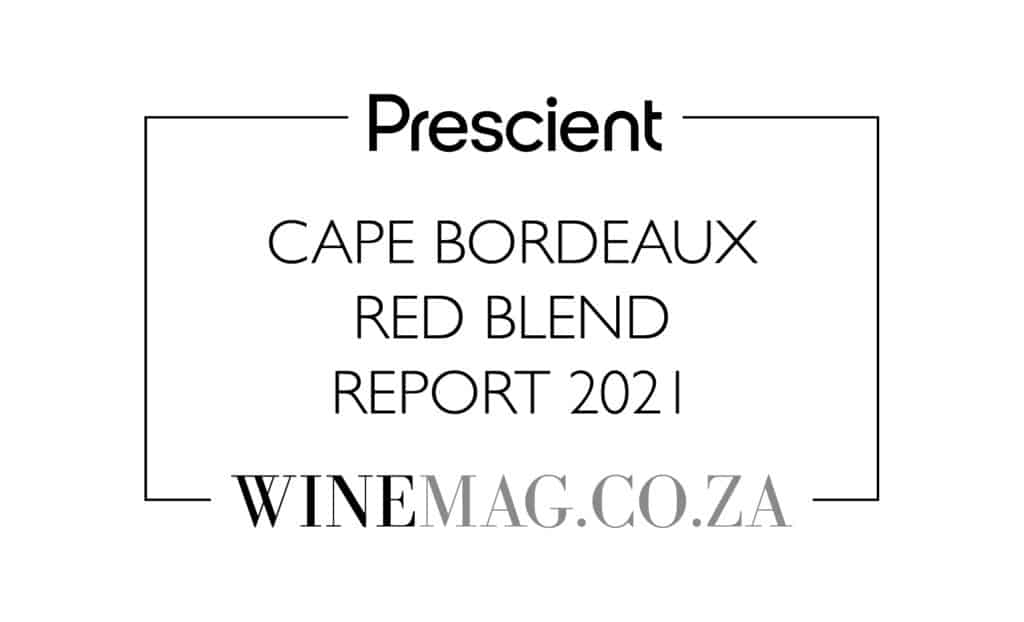 To read the report in full, including key findings, tasting notes for the top wines, buyers guide and scores on the 100-point quality scale for all wines entered, download the following: Prescient Cape Bordeaux Red Blend Report 2021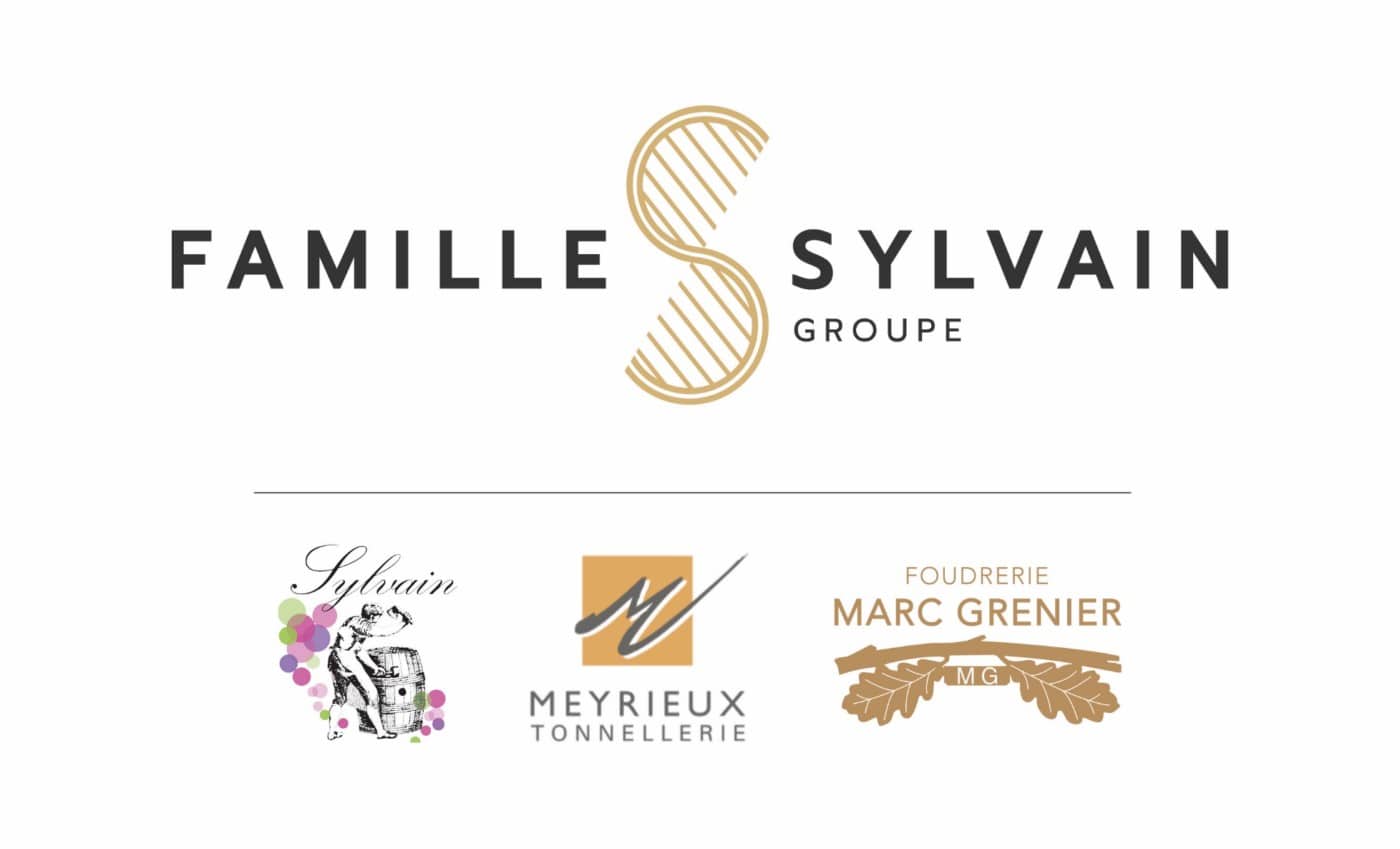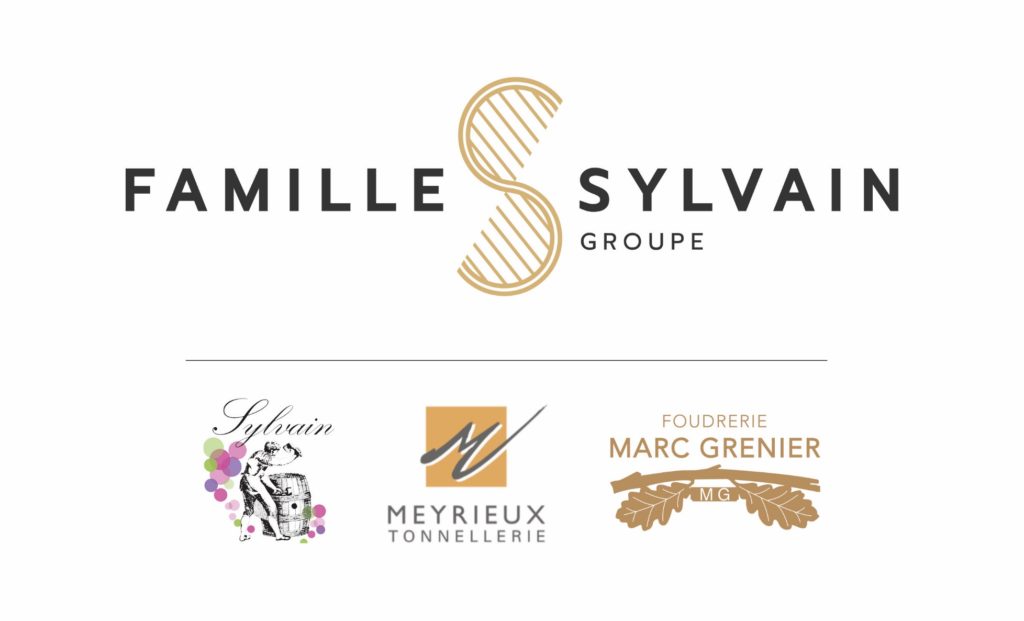 Prize
DeMorgenzon, as producer of the wine judged best overall, wins a new 225-litre Sélection barrel worth €817 (the equivalent of R14 200 at the time of writing) from Tonnellerie Sylvain.
Shop online
Johannesburg boutique wine retailer Dry Dock Liquor is offering some of the wines in the Top 10 for sale and can deliver nationwide – buy now.
Online retailer Wine-of-the-Month Club is offering a six-bottle mixed case selected from the Top 10 – buy now.
Video
Like our content?
Show your support.
Subscribe