Prescient Chenin Blanc Report 2022: Top 10
5
Introduction
This year's Chenin Blanc Report convened by Winemag.co.za and sponsored by multinational financial services company Prescient is now out. There were 82 entries received from 61 producers and these were tasted blind (labels out of sight) by a three-person panel, scoring done according to the 100-point quality scale.
Top 10
The 10 best wines overall are: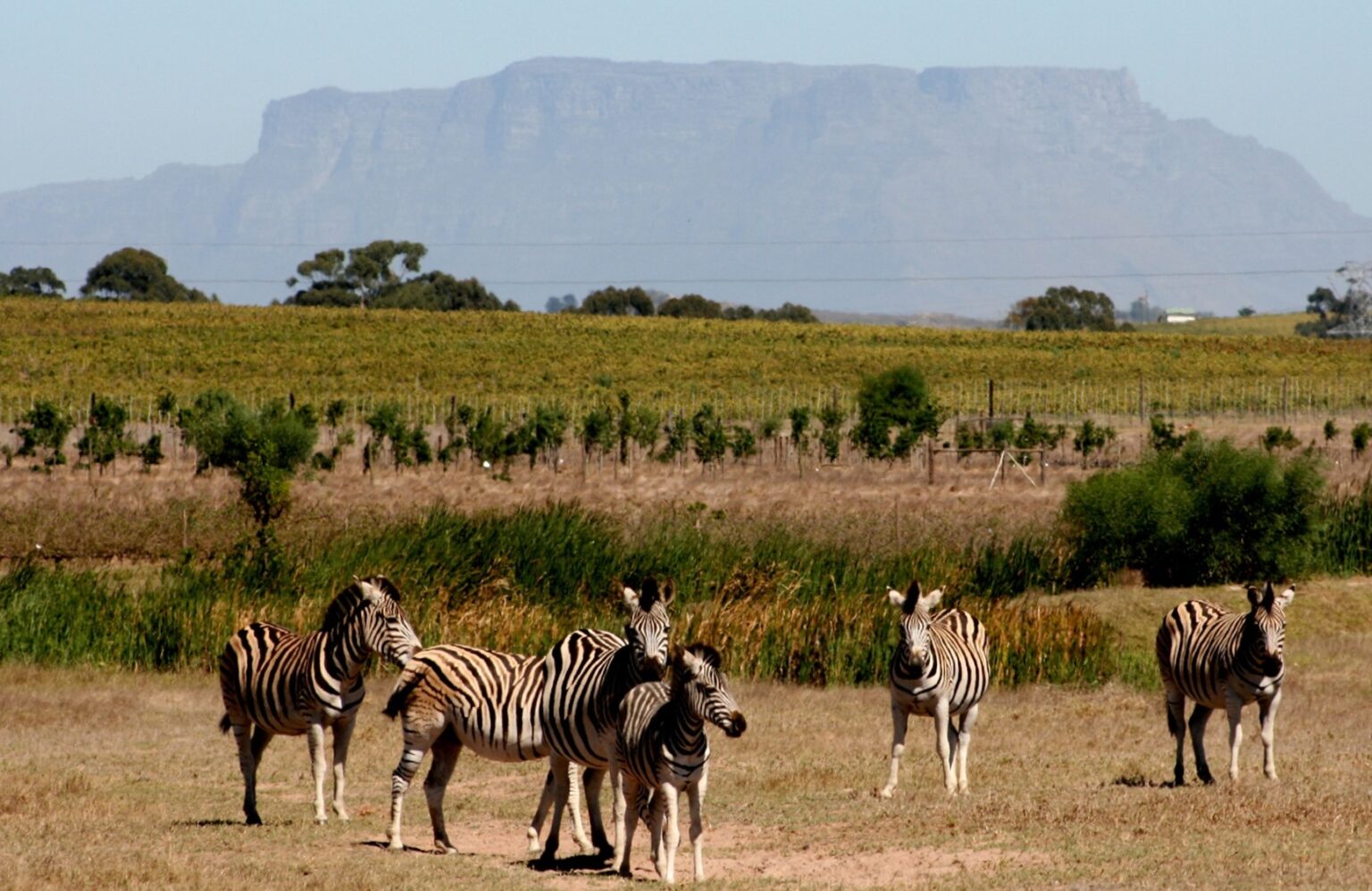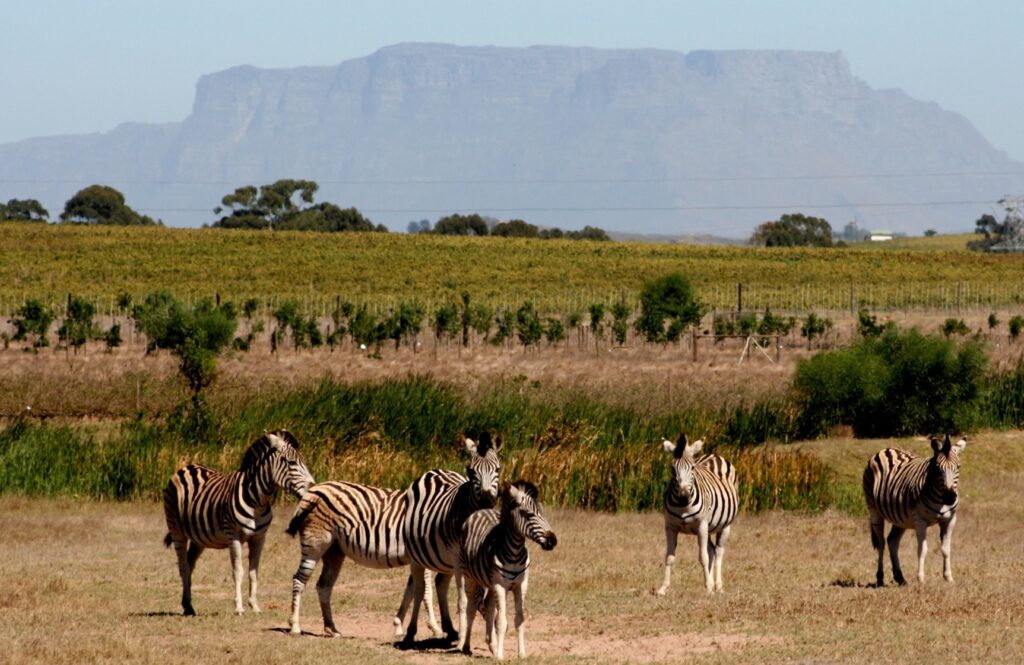 About the category
Chenin Blanc is one of the world's most versatile grape varieties, capable of producing wines in all manner of styles and at all levels of the market. As recently as 1990, it comprised around 35% of the total area under vineyard in South Africa but in the period after political transformation, the tendency was to replace it with more fashionable red grape types and much was ripped out. It nevertheless remains the country's most widely planted, making up 16 827ha or 18.6% of the total 90 512ha currently under vine.
Moreover, there has been a growing awareness that the variety had a particular affinity to local growing conditions and there is also a sense that mature vineyards can play a key role in producing wines of excellence. Based on industry convention, old vines are defined as being at least 35 years of age , and of the approximately 4 000ha registered as such, approximately half of this is Chenin.
What does a top Chenin Blanc go for?
The average price of the 51 wines to rate 90-plus is R187 a bottle and of the Top 10 is R235. Offering the best quality relative to price is Mountain Ridge 2020 with a rating of 93 and selling for R75 a bottle.
In-depth analysis
Shop online
Johannesburg boutique wine retailer Dry Dock Liquor is offering all of the wines in the Top 10 for sale and can deliver nationwide – buy now.
Online retailer Wine-of-the-Month Club is offering a six-bottle mixed case selected from the Top 10 – buy now.
Like our content?
Show your support.
Subscribe