Prescient Merlot Report 2021: Top 10
7
Introduction
This year's Merlot Report sponsored by multinational financial services company Prescient is now out. There were 55 entries received from 45 producers and these were tasted blind (labels out of sight) by a three-person panel, scoring done according to the 100-point quality scale.
Top 10
The 10 best wines overall are: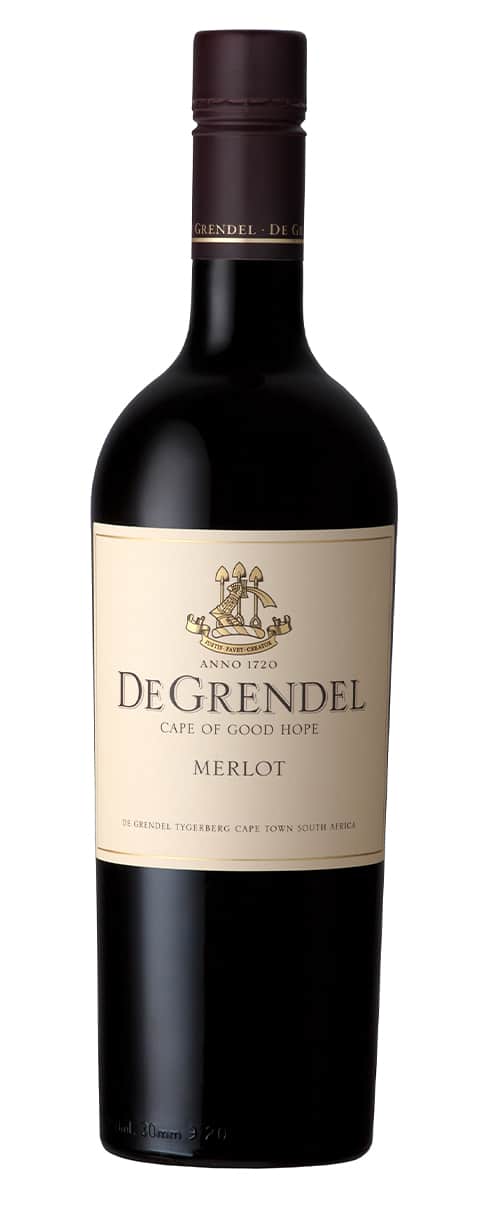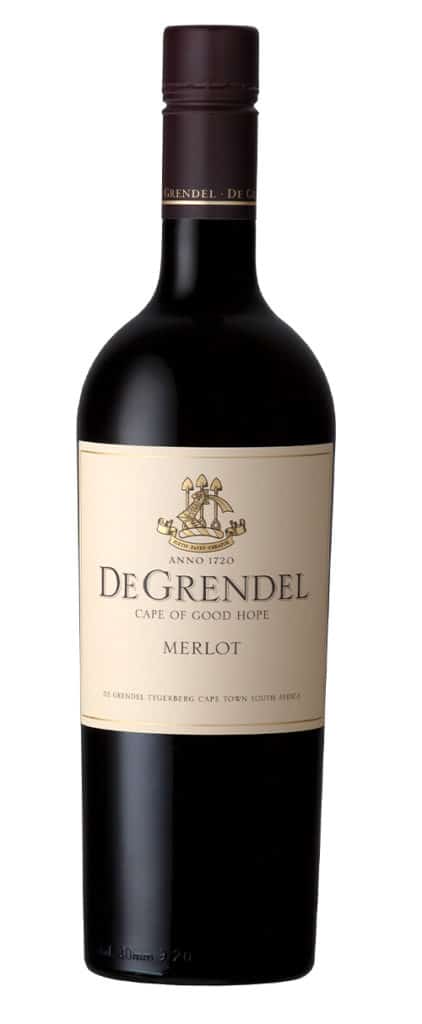 92
De Grendel 2019
Price: R160
Wine of Origin: Cape Town
Abv: 14.79%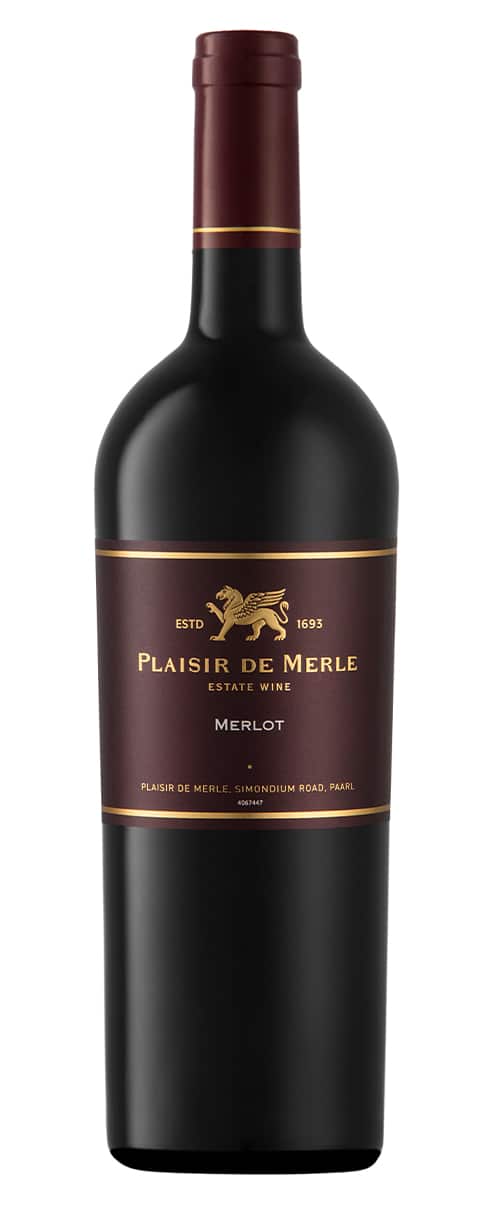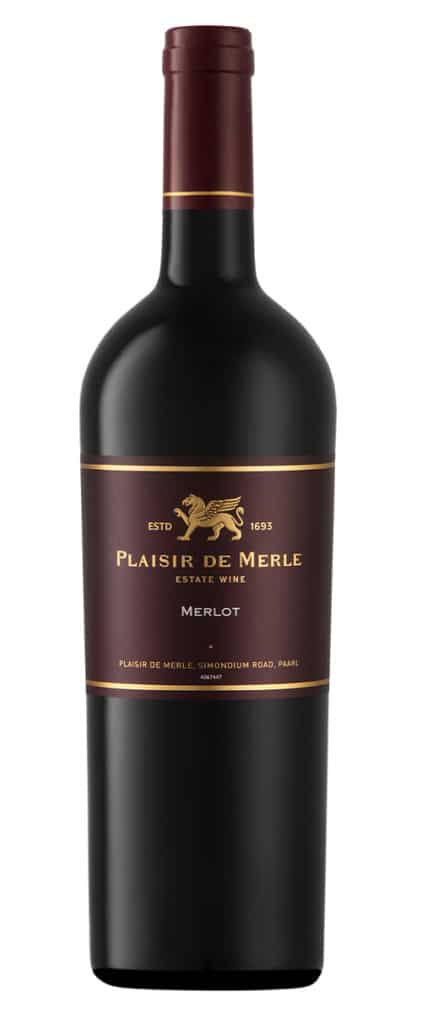 92
Plaisir de Merle 2018
Price: R180
Wine of Origin: Simonsberg Paarl
Abv: 14.25%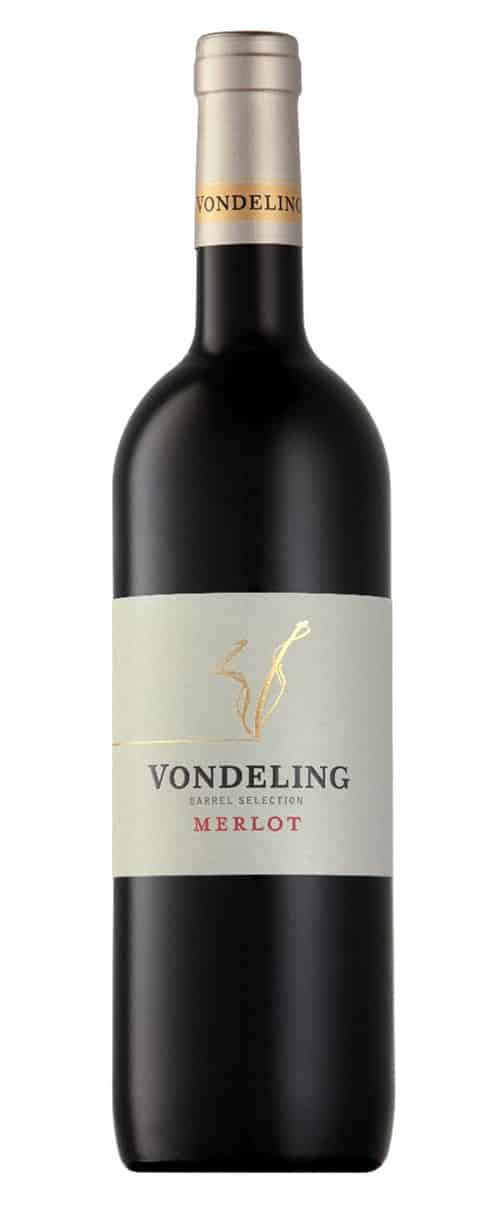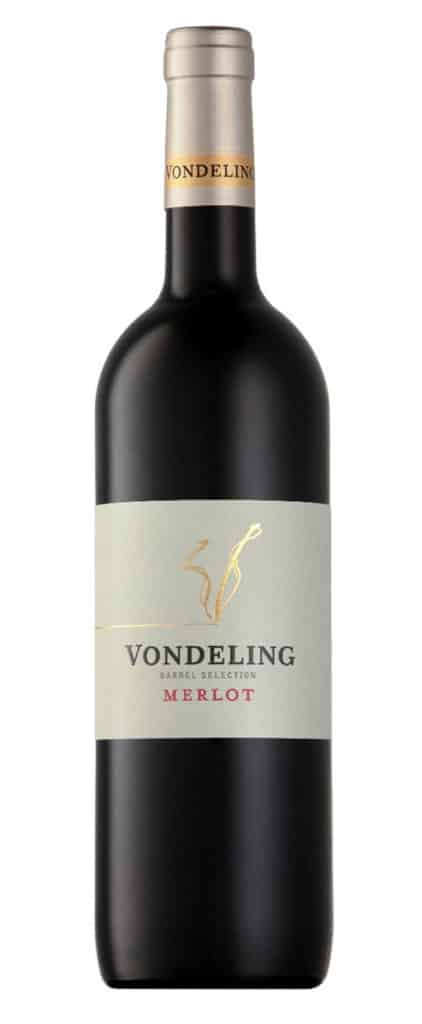 92
Vondeling Barrel Selection 2018
Price: R160
Wine of Origin: Voor Paardeberg
Abv: 13.7%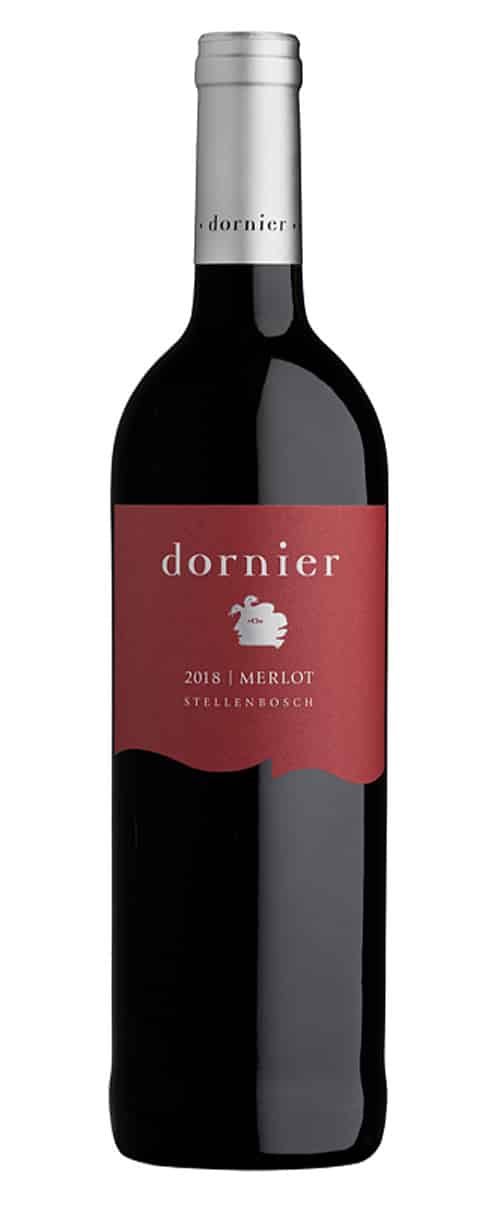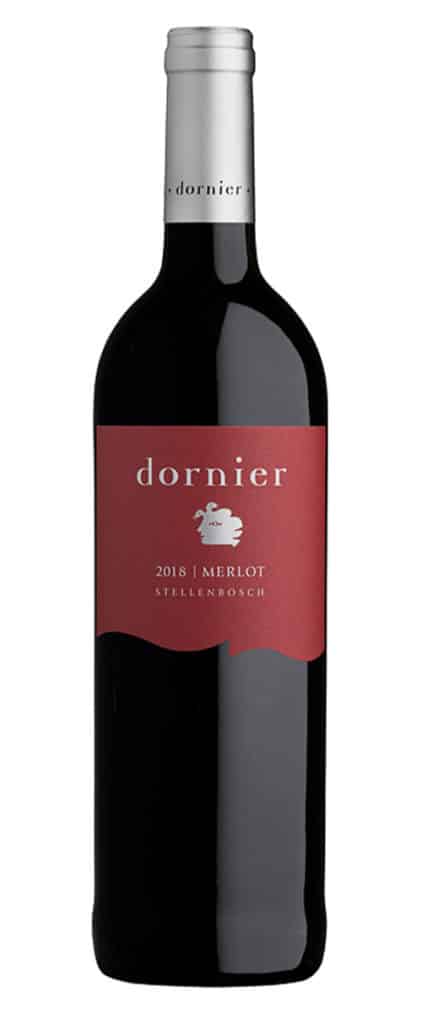 91
Dornier 2018
Price: R160
Wine of Origin: Stellenbosch
Abv: 14.8%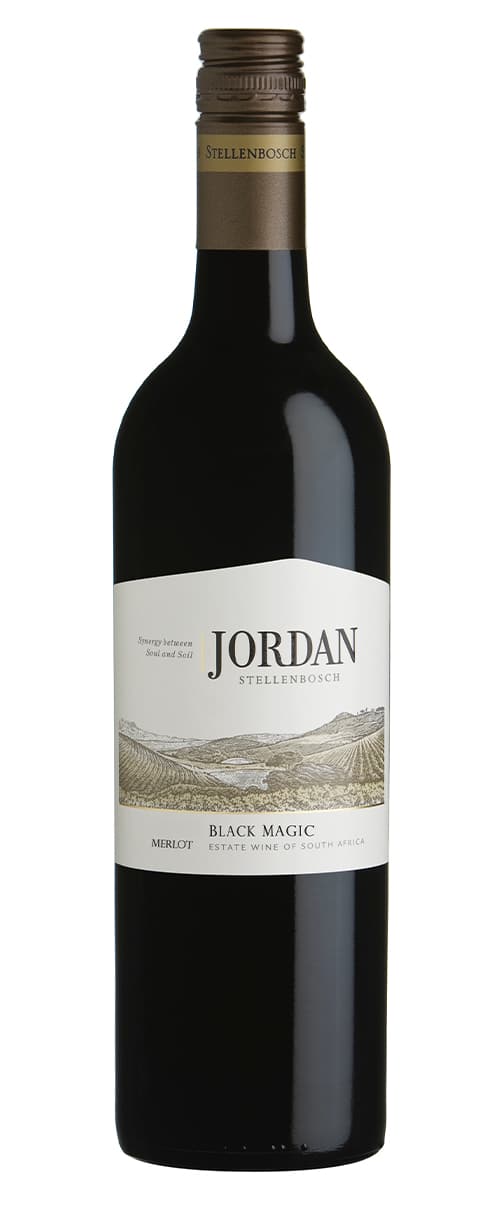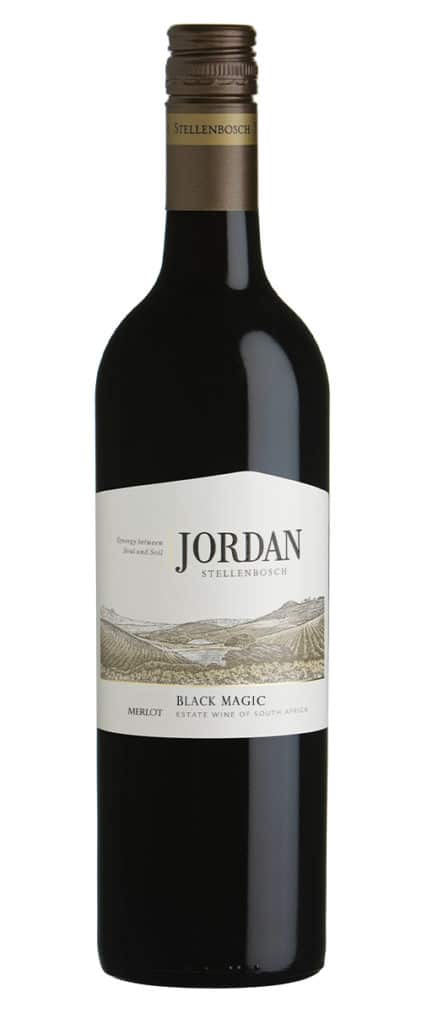 91
Jordan Black Magic 2018
Price: R190
Wine of Origin: Stellenbosch
Abv: 13.5%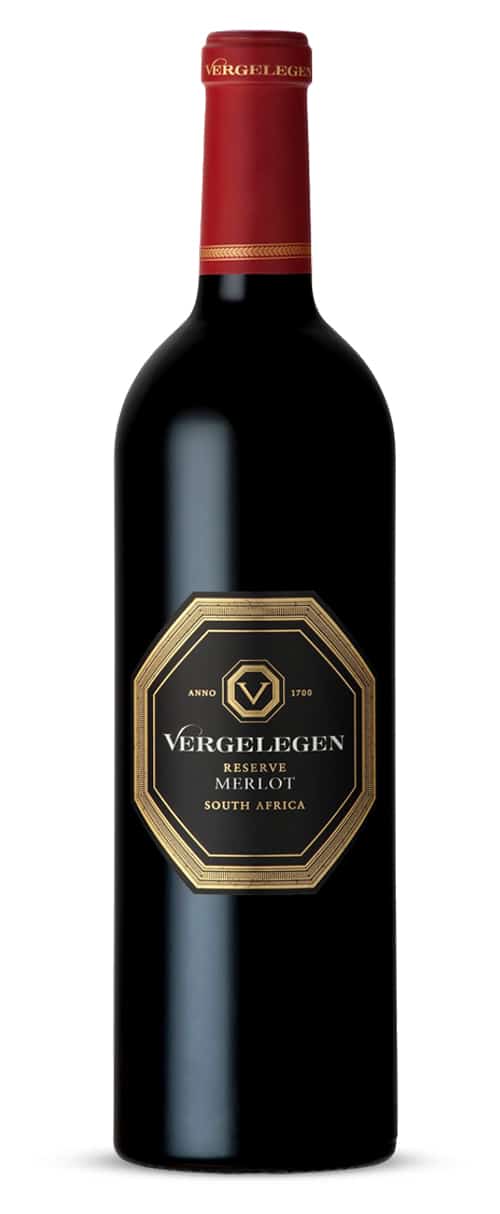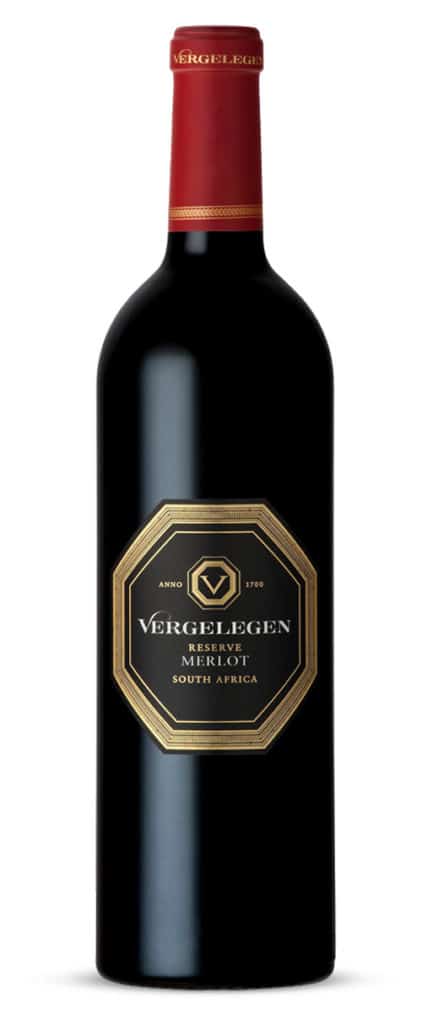 91
Vergelegen Reserve 2016
Price: R270
Wine of Origin: Stellenbosch
Abv: 14.8%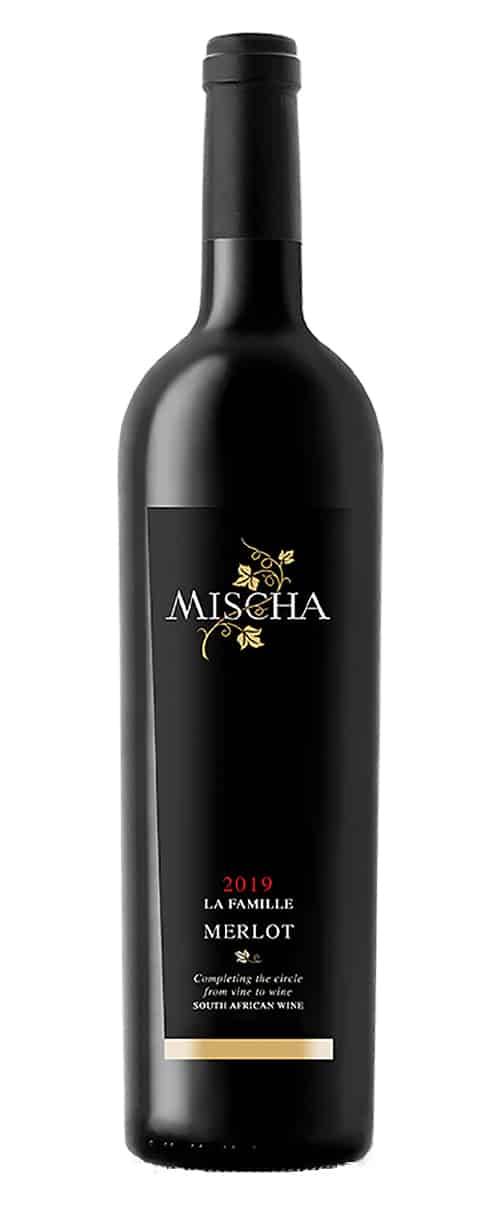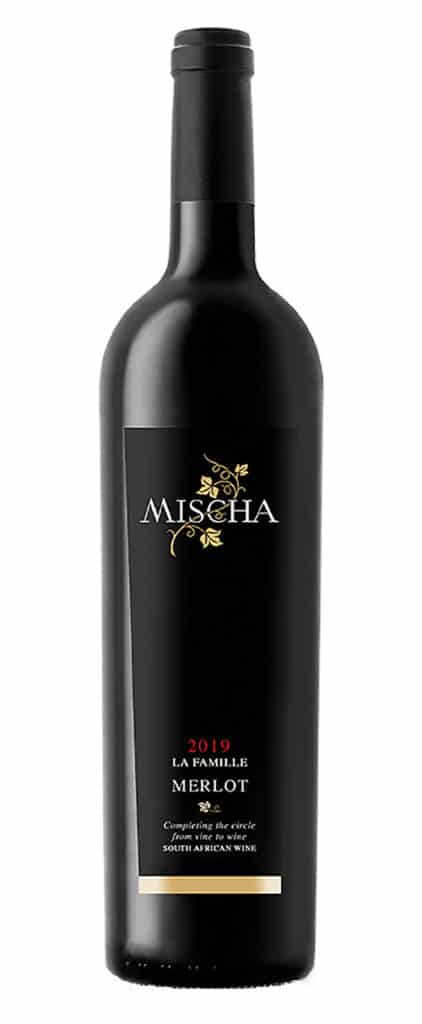 90
Mischa La Famille 2019
Price: R110
Wine of Origin: Western Cape
Abv: 13.66%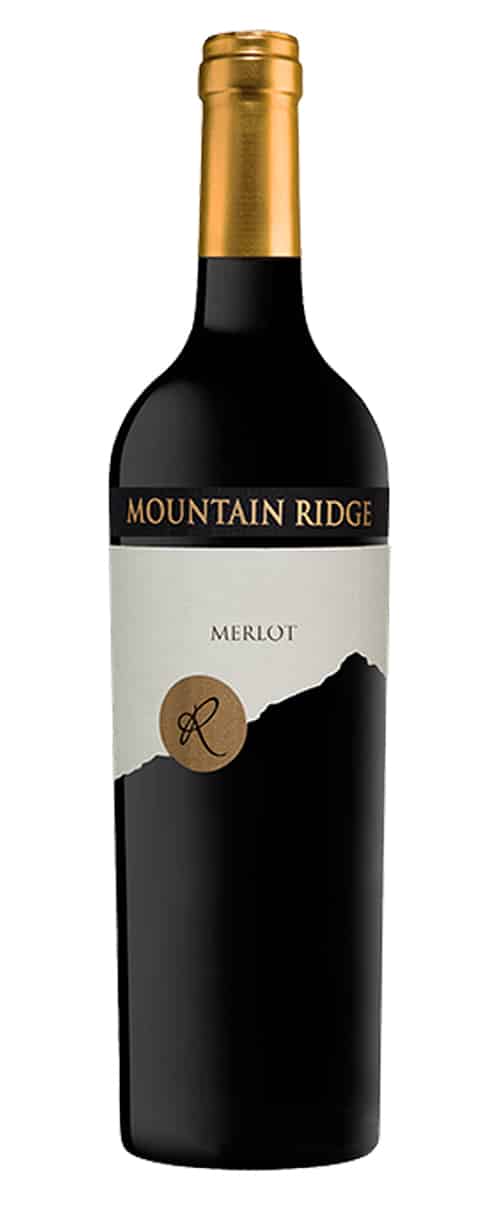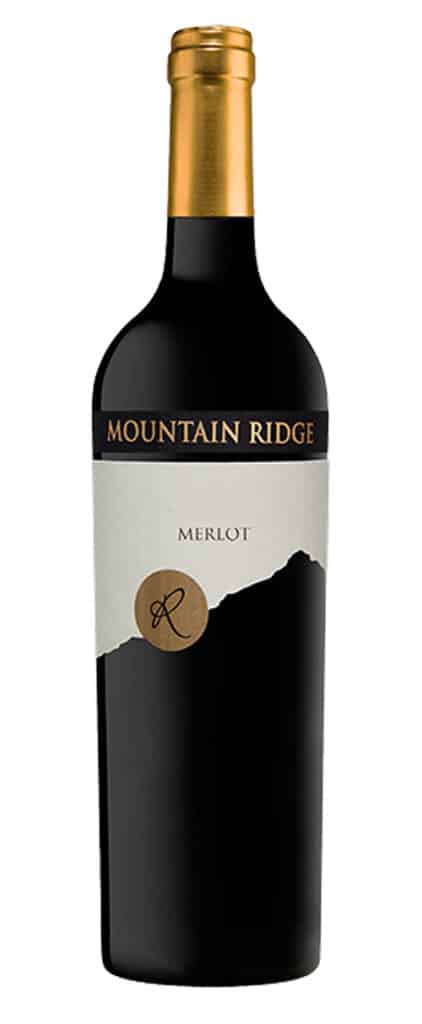 90 – Best Buy
Mountain Ridge 2018
Price: R85
Wine of Origin: Breedekloof
Abv: 14.5%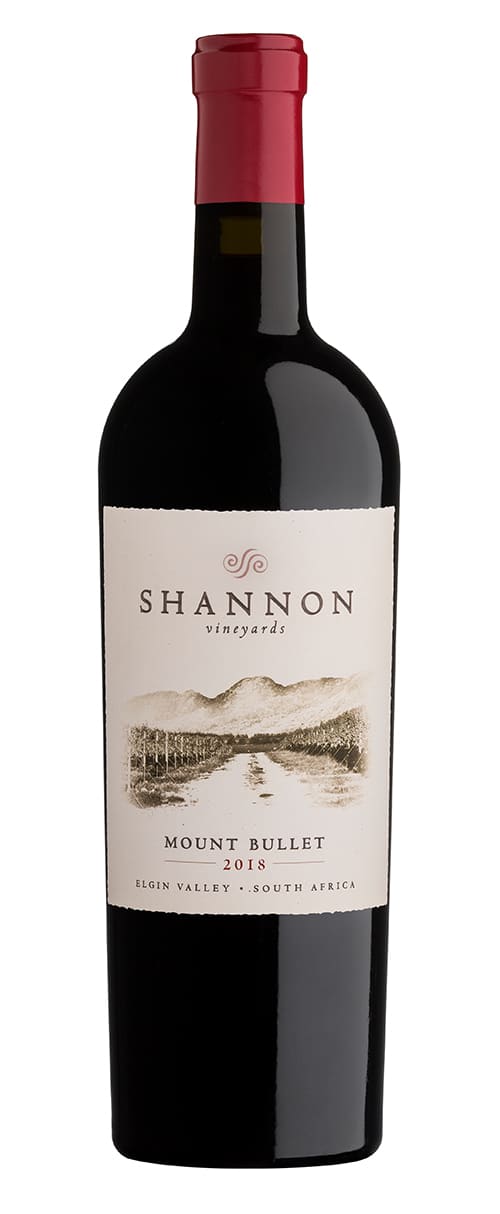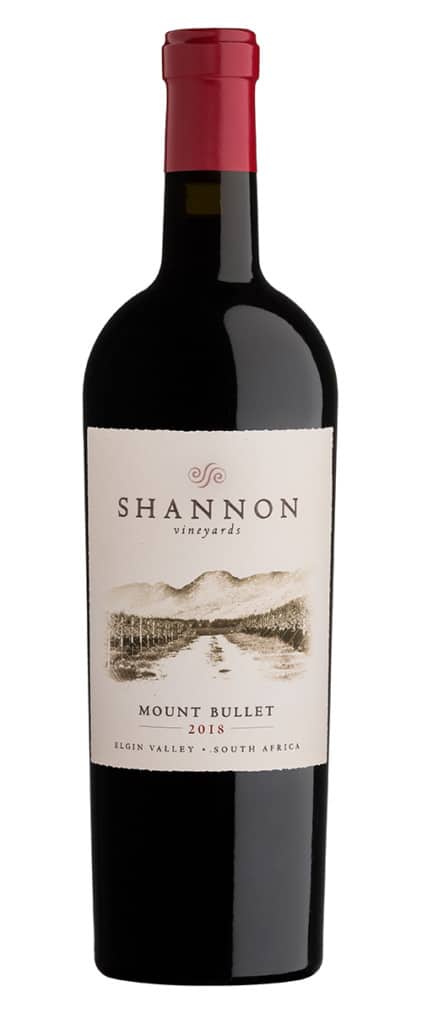 90
Shannon Mount Bullet 2018
Price: R495
Wine of Origin: Elgin
Abv: 14.67%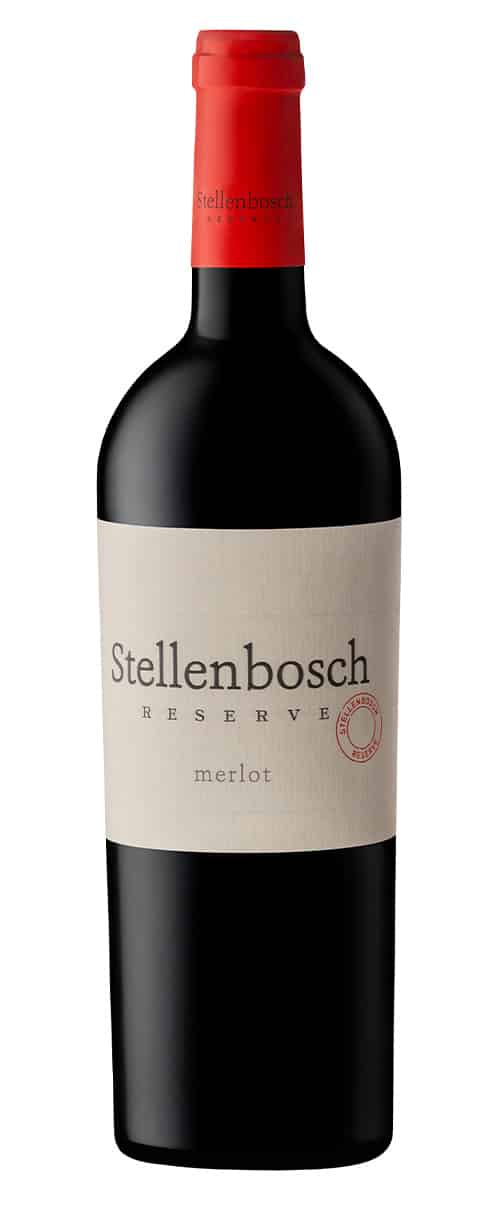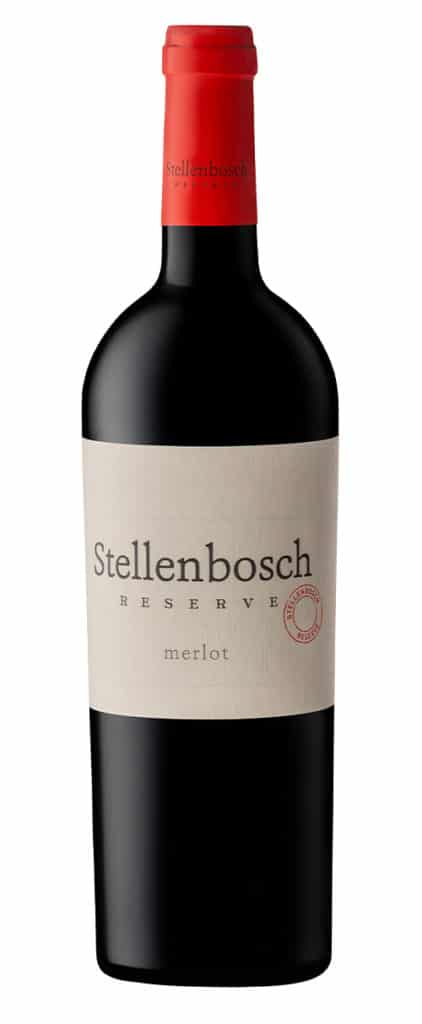 90
Stellenbosch Reserve Kweekskool 2019
Price: R160
Wine of Origin: Stellenbosch
Abv: 14.25%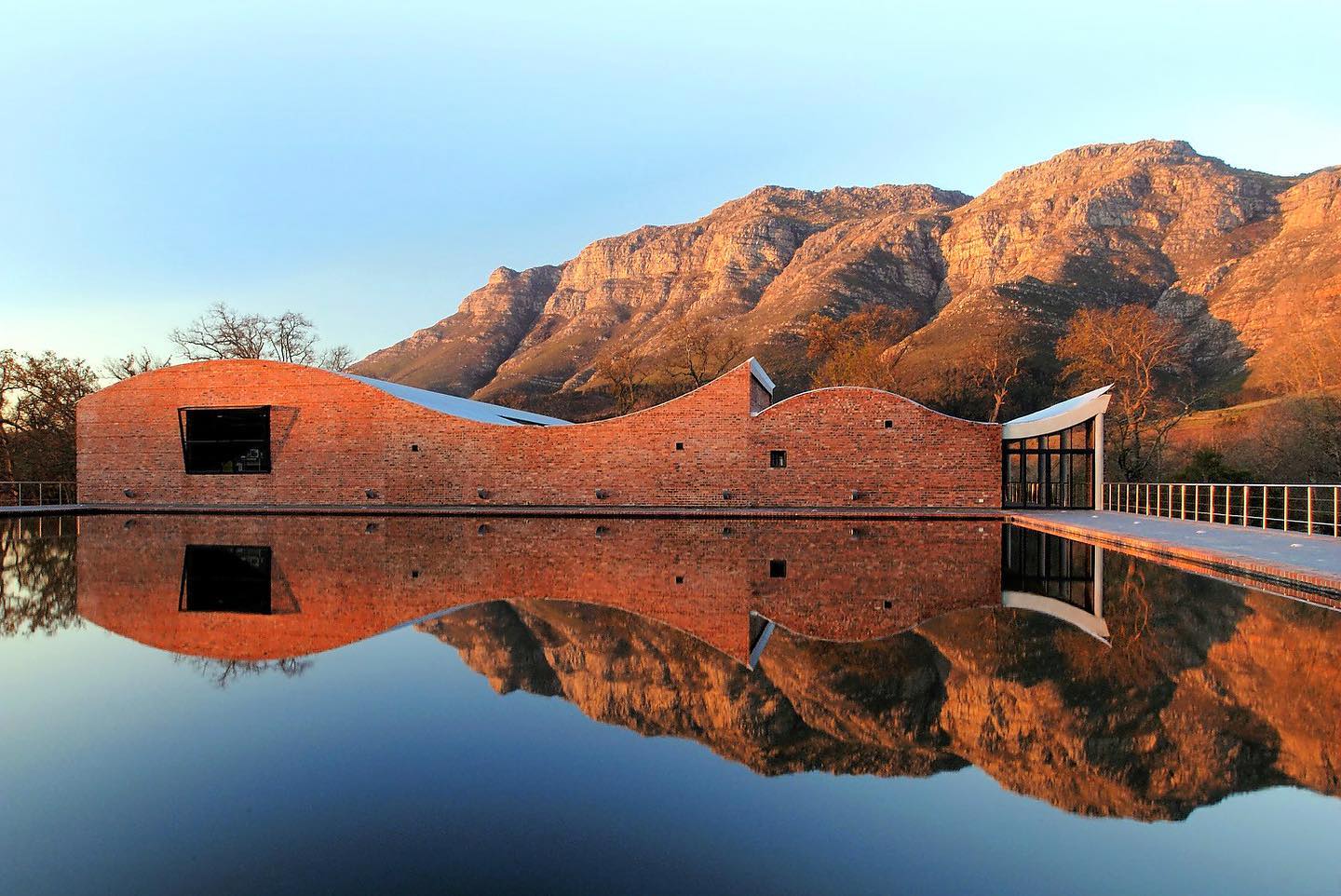 About the category
Merlot is the most widely planted variety in Bordeaux, especially celebrated for the role it plays in the great wines of St-Émilion and Pomerol. It is early ripening and typically adds flesh and roundness to a blend, thus complementing Cabernet Sauvignon, which is late-ripening and usually more austere.
In the rest of the world, Merlot competes only with Cabernet Sauvignon as the most planted dark-skinned grape variety. It has a huge popular following, most likely due to its reputation for being smooth textured rather than possessing any particular flavor. Its detractors, meanwhile, accuse it of making safe but dull wine.
In South Africa, it is the eighth-most planted variety (behind Chardonnay and ahead of Ruby Cabernet), making up 5.8% of the total area under vineyard.
What does top Merlot go for?
The average cellar-door price of the Top 10 is R197 a bottle. Offering the best quality relative to price is Mountain Ridge 2018 with a rating of 90 and selling for R85 a bottle.
Discovery of Report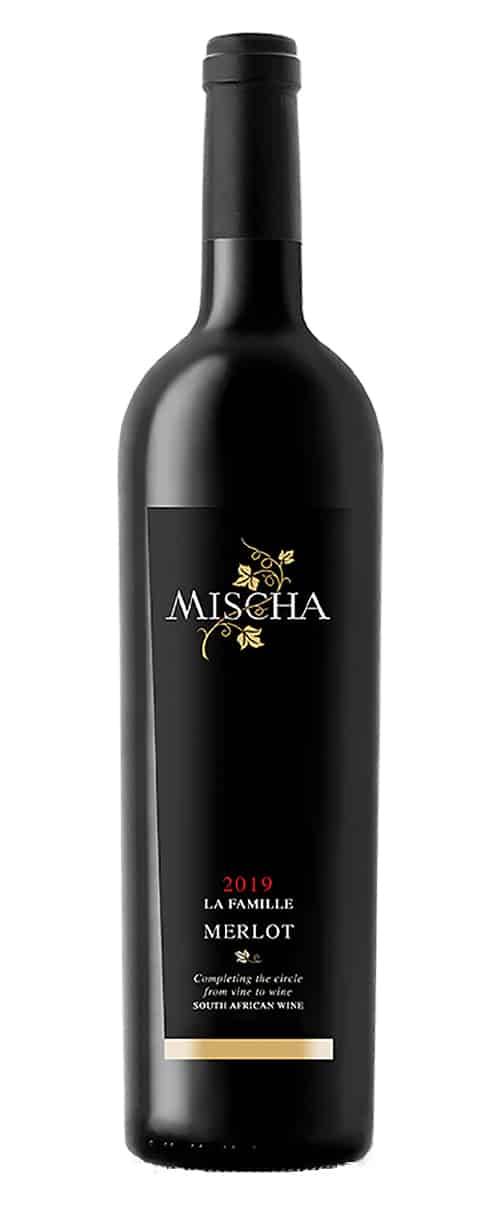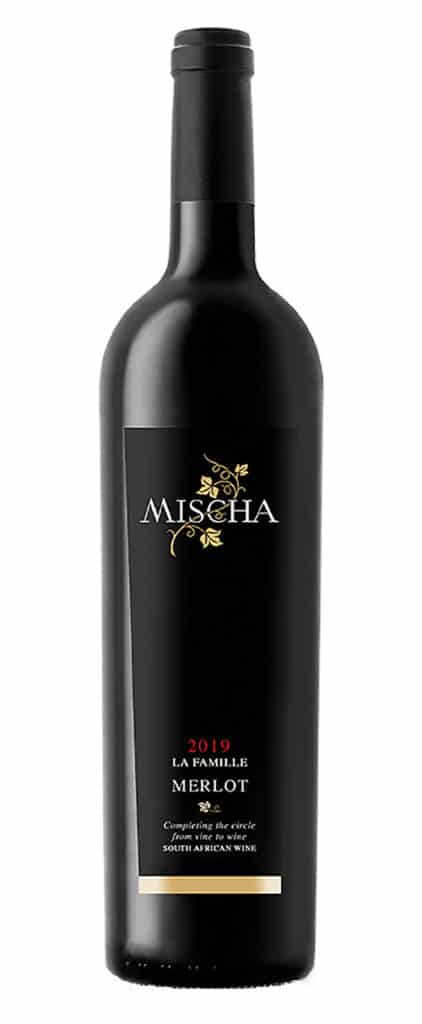 The "Discovery of Report" serves to recognise previously unsung wines.
Mischa La Famille 2019
Brothers Andrew and Gary Barns run a substantial vine nursery on their Wellington property Mischa but they have for some time now also made their own wine. "La Famille" is their entry-level range, this Merlot 2019 combining own fruit with that sourced from Swartland.
In-depth analysis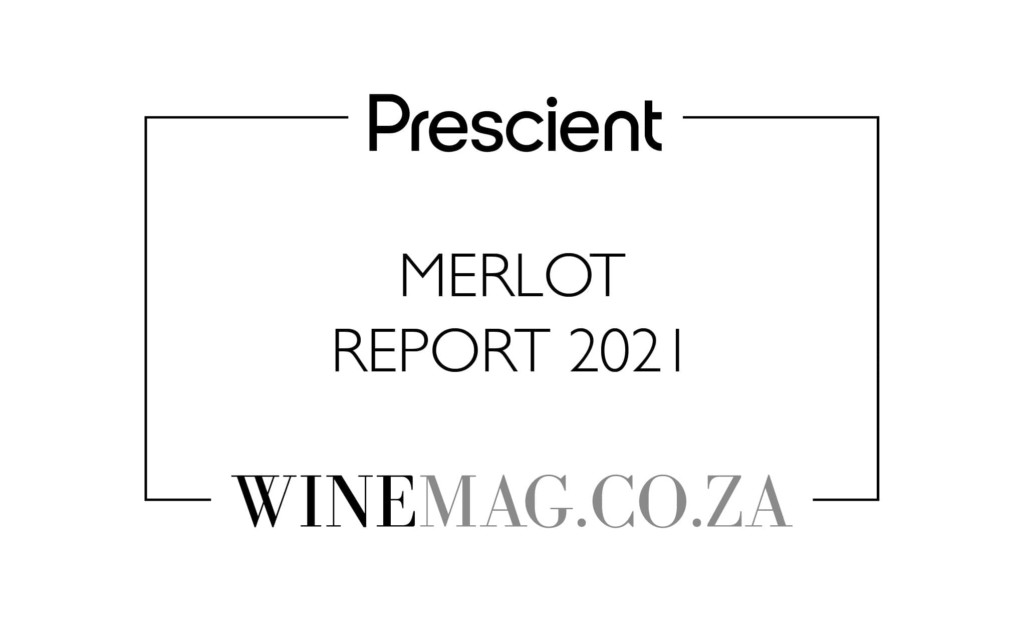 To read the report in full, including key findings, tasting notes for the top wines and scores on the 100-point quality scale for all wines entered, download the following: Prescient Merlot Report 2021
Shop online
Johannesburg boutique wine retailer Dry Dock Liquor is offering some of the wines in the Top 10 for sale and can deliver nationwide – buy now.
Online retailer Wine-of-the-Month Club is offering a six-bottle mixed case selected from the Top 10 – buy now.
Video
Like our content?
Show your support.
Subscribe