Prescient Pinot Noir Report 2020: Top 10
29
Introduction
This year's Pinot Noir Report convened by winemag.co.za and sponsored by multinational financial services company Prescient is now out. There were 30 entries from 24 producers and these were tasted blind (labels out of sight) by a three-person panel, scoring done according to the 100-point quality scale.
Top 10
The 10 best wines overall are as follows: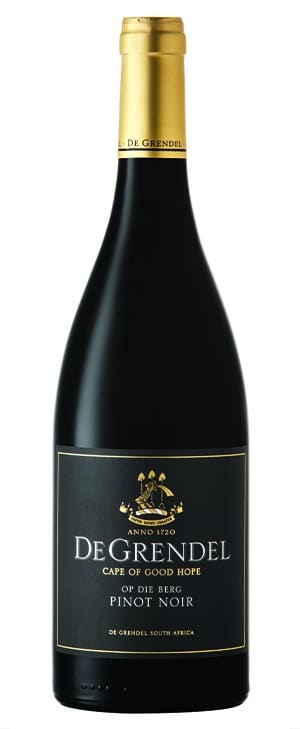 De Grendel Op Die Berg 2018
Price: R220
Wine of Origin: Ceres Plateau
Abv: 13.7%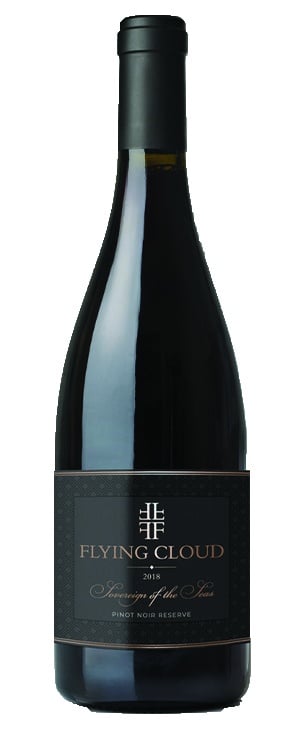 Flying Cloud Sovereign of the Seas 2018
Price: R295
Wine of Origin: Outeniqua
Abv: 13.1%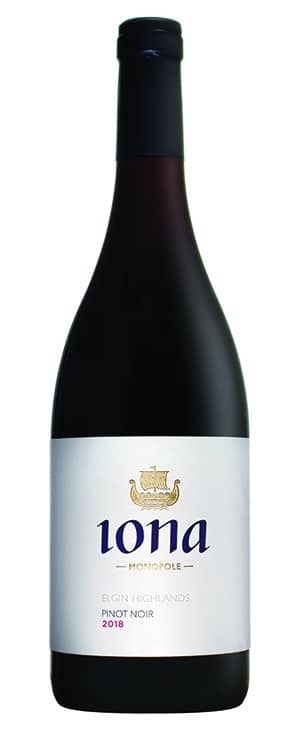 Iona Elgin Highlands 2018
Price: R290
Wine of Origin: Elgin
Abv: 13.74%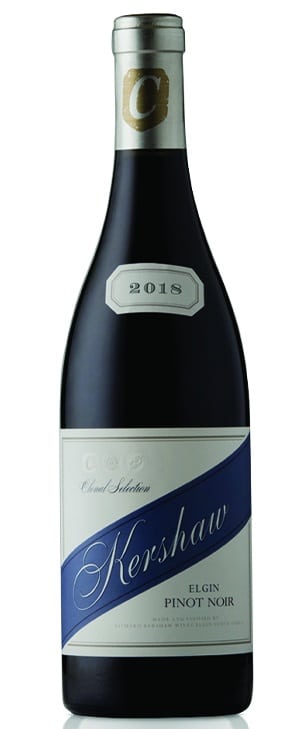 Kershaw Elgin Clonal Selection 2018
Price: R605
Wine of Origin: Elgin
Abv: 13.5%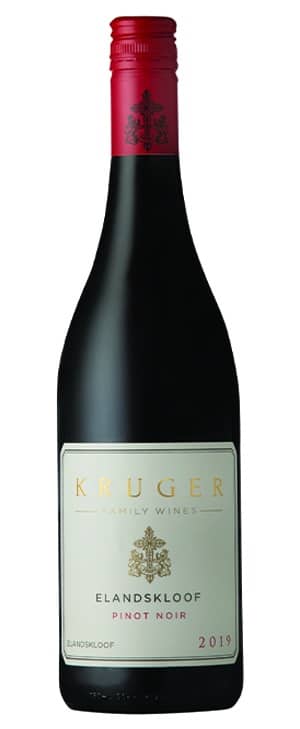 Kruger Family Wines Elandskloof 2019
Price: R195
Wine of Origin: Elandskloof
Abv: 13%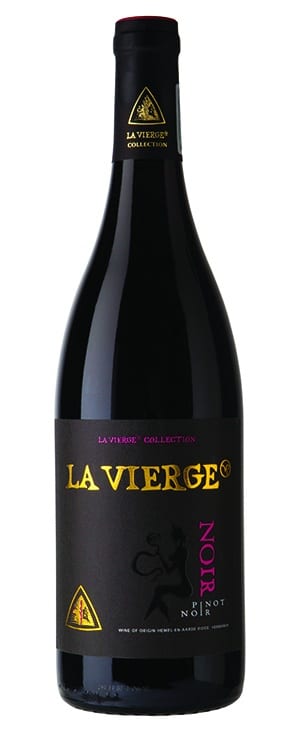 La Vierge Noir 2016
Price: R230
Wine of Origin: Hemel-en-Aarde Ridge
Abv: 13.73%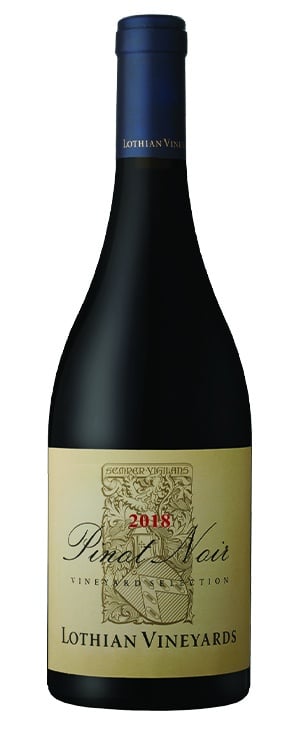 Lothian Vineyards Vineyard Selection 2019
Price: R295
Wine of Origin: Elgin
Abv: 14.09%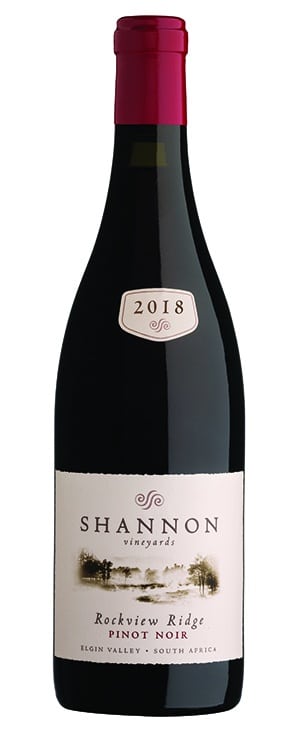 Shannon Rockview Ridge 2018
Price: R345
Wine of Origin: Elgin
Abv: 13%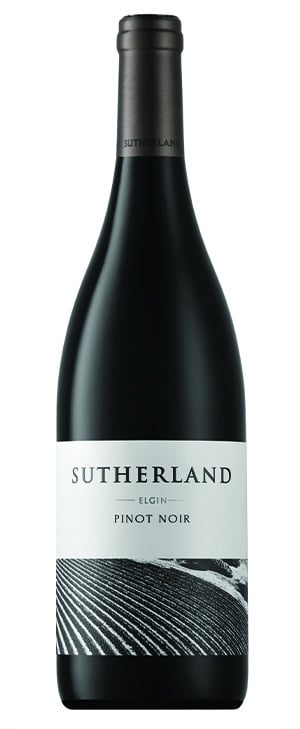 Sutherland 2017
Price: R190
Wine of Origin: Elgin
Abv:13.5%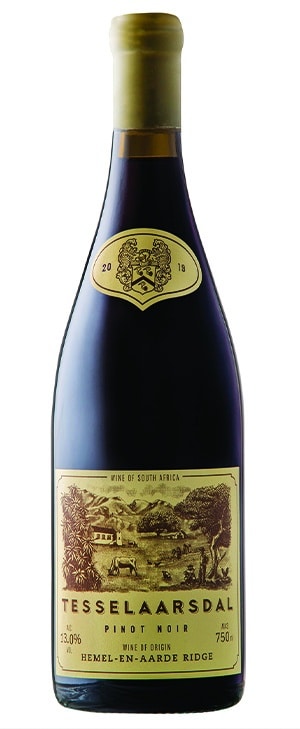 Tesselaarsdal 2019
Price: R525
Wine of Origin: Hemel-en-Aarde Ridge
Abv: 13.3%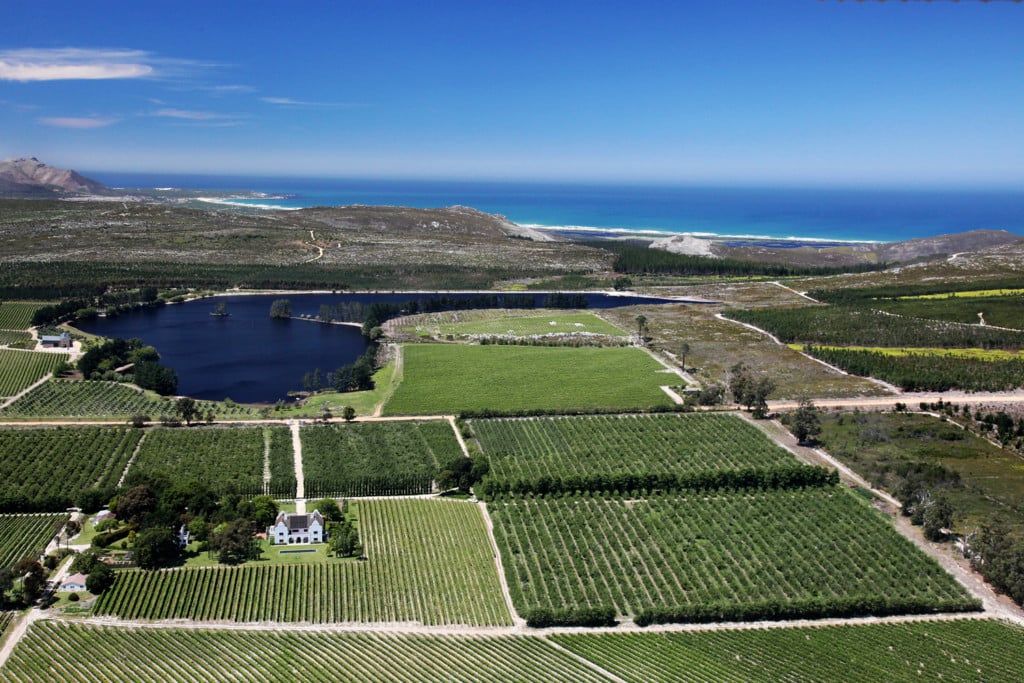 About the category
Though a notoriously difficult grape to work with on account of how fragile it is, Pinot Noir is capable of making red wines of great refinement and elegance. It is at its most glorious in Burgundy, France but there are now impressive examples from Oregon in the USA, New Zealand's South Island and increasingly South Africa. At the end of 2019, it was the 12th most-planted variety locally making up 1.3% of the total area under vineyard.
What characterises Pinot Noir in the most basic terms is a certain sweet fruitiness and lower levels of pigments and tannin relative to the likes of Cabernet Sauvignon and Syrah. It is difficult to judge on account of how ephemeral it is in the glass but this is precisely the charm for many.
What does a top Pinot Noir go for?
The average price of the Top 10 is R319 a bottle with Sutherland 2017 the most affordable at R190 a bottle.
In-depth analysis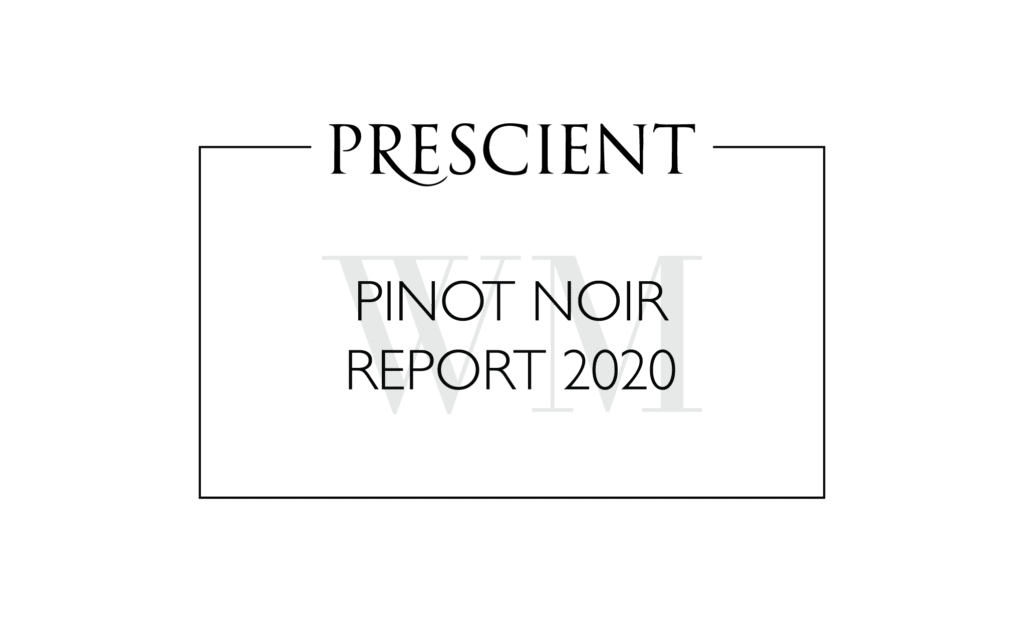 To read the report in full, including key findings, tasting notes for the top wines, buyer's guide and scores on the 100-point quality scale for all wines entered, download the following: Prescient Pinot Noir Report 2020
Shop online
Johannesburg boutique wine retailer Dry Dock Liquor is offering all wines in the Top 10 for sale – buy now.
Video