Tonnellerie Saint Martin Pinot Noir Report 2019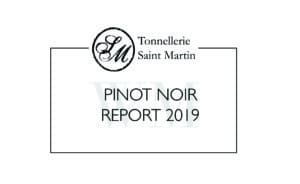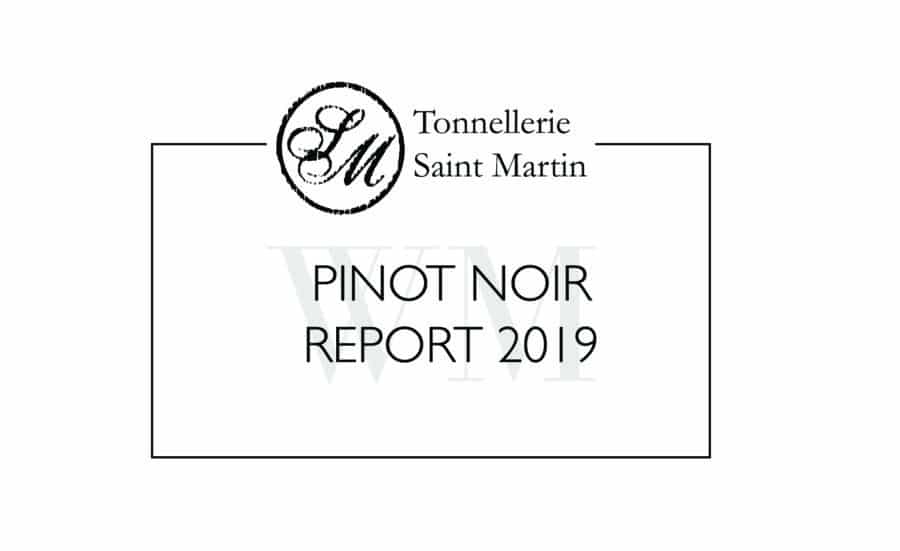 In conjunction with Tonnellerie Saint Martin, Winemag.co.za is pleased to release the third annual Pinot Noir Report. There were 35 entries from 24 producers for this year's competition.
The line-up was tasted blind (labels out of sight) by the three-person panel, scoring done according to the 100-point quality scale.
Op die Berg 2017 made from Ceres Plateau grapes by Charles Hopkins and the team at De Grendel was judged best wine overall with a rating of 94 points on the 100-point scale and the cellar consequently won a new barrel of its choice from the sponsor.
There were a further two wines to rate 93 and four wines to rate 92, these together making up the so-called "Magnificent Seven", which were as follows (ratings alongside):
Creation Emma's 2017 – 93
De Grendel Op die Berg 2017 – 94
Lothian Vineyards Vineyard Selection 2018 – 93
Meerlust 2017 – 92
Oak Valley Groenlandberg 2018 – 92
Paul Cluver Estate 2017 – 92
Shannon Rockview Ridge 2017 – 92
To read the report in full, including key findings, tasting notes for the top seven and scores on the 100-point quality scale for all wines entered, download the following: Tonnellerie Saint Martin Pinot Noir Report 2019
To view a photo album from yesterday's announcement function, click here.