The Best White Wines of 2020
1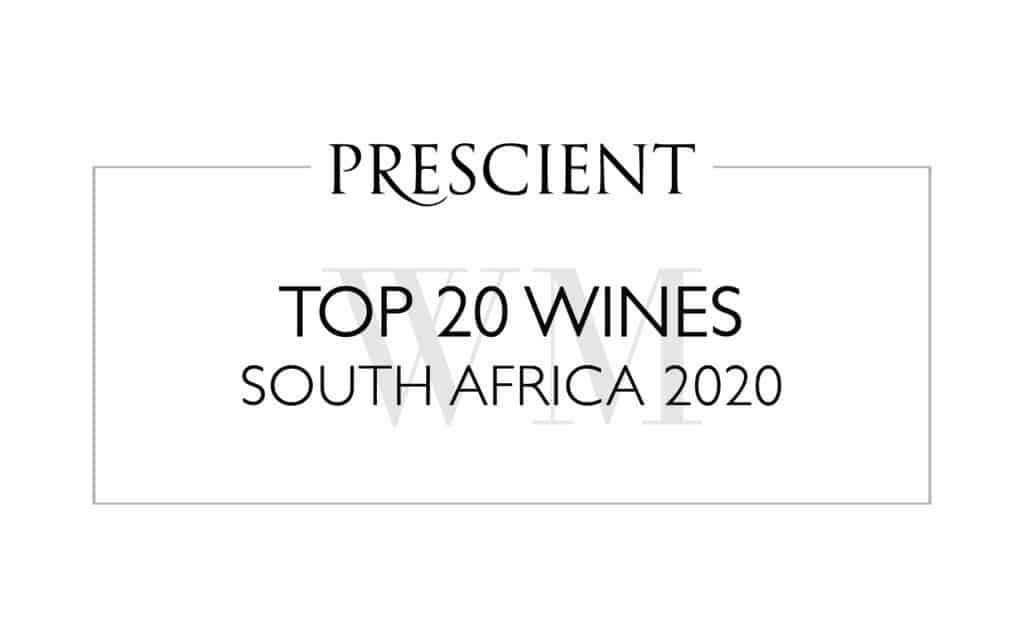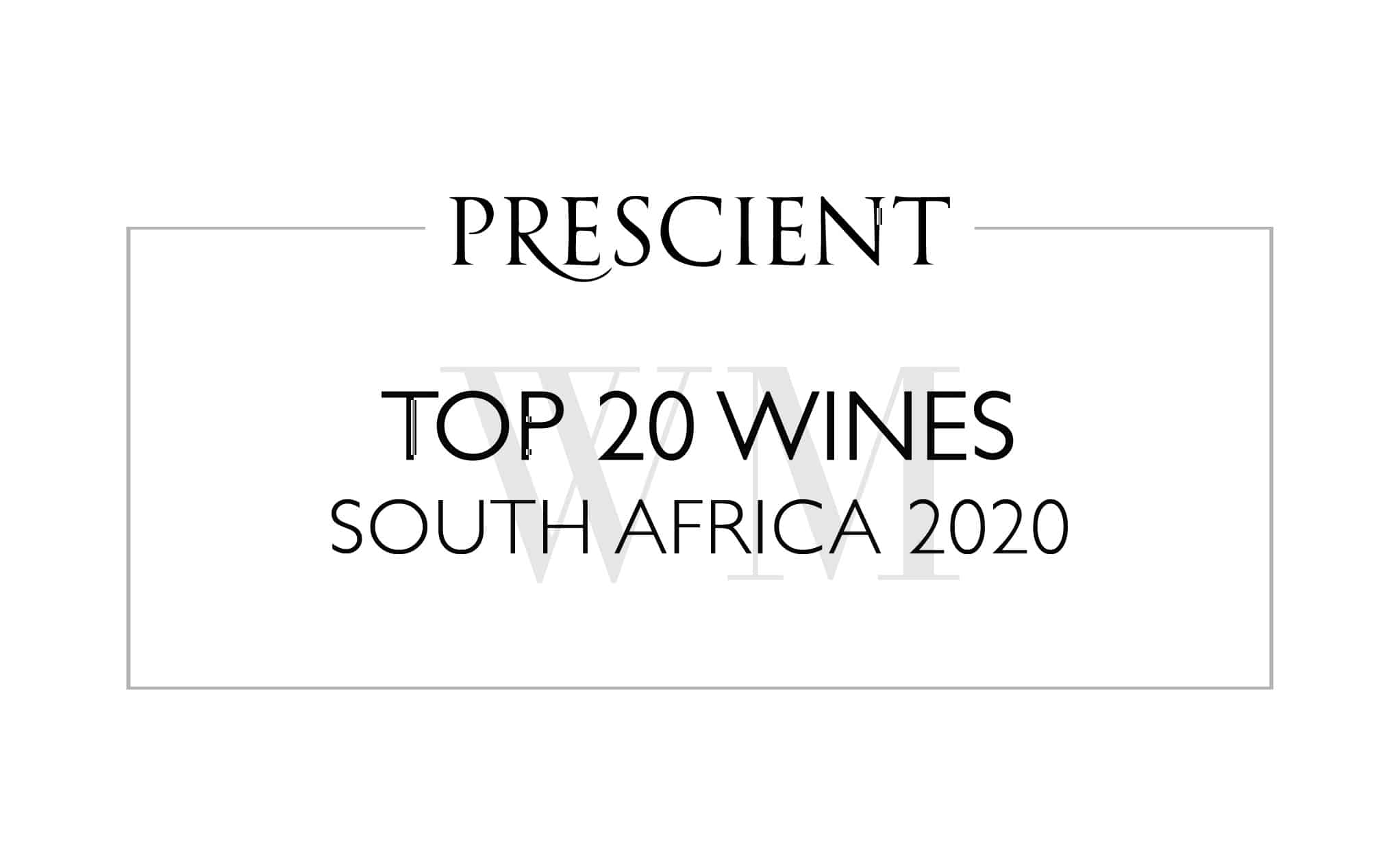 Introduction
winemag.co.za reviewed a total of 927 wines across 20 wine categories in its various reports sponsored by multinational financial services company Prescient over the course of the year. Each report was based on the outcome of a blind tasting of wines entered within the specific category.
A Top 10 was then announced with the release of each successive report. Now the individual best wine per category plus ratings on the 100-point quality scale for all the Top 10 wines can be revealed. Next up, the best white wines.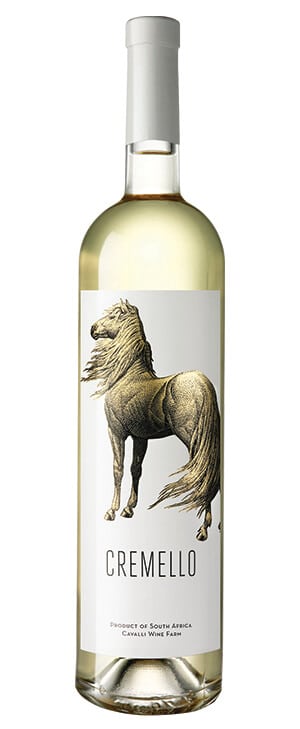 Best Cape White Blend
Cavalli Cremello 2017
Price: R160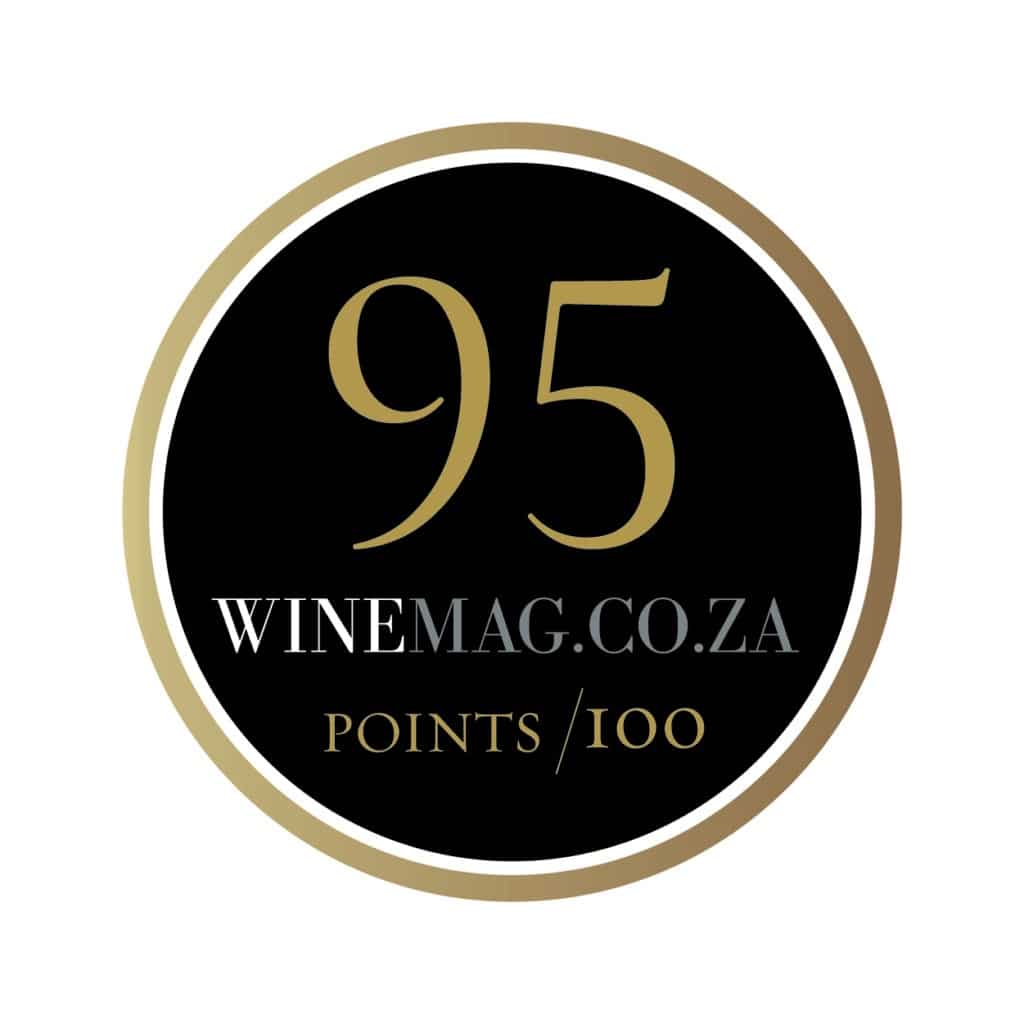 ---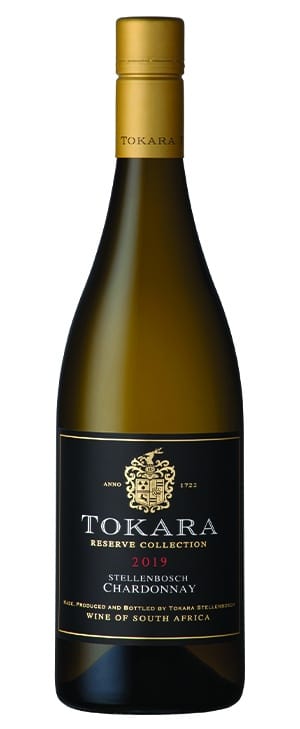 Best Chardonnay
Tokara Reserve Collection Stellenbosch 2019
Price: R210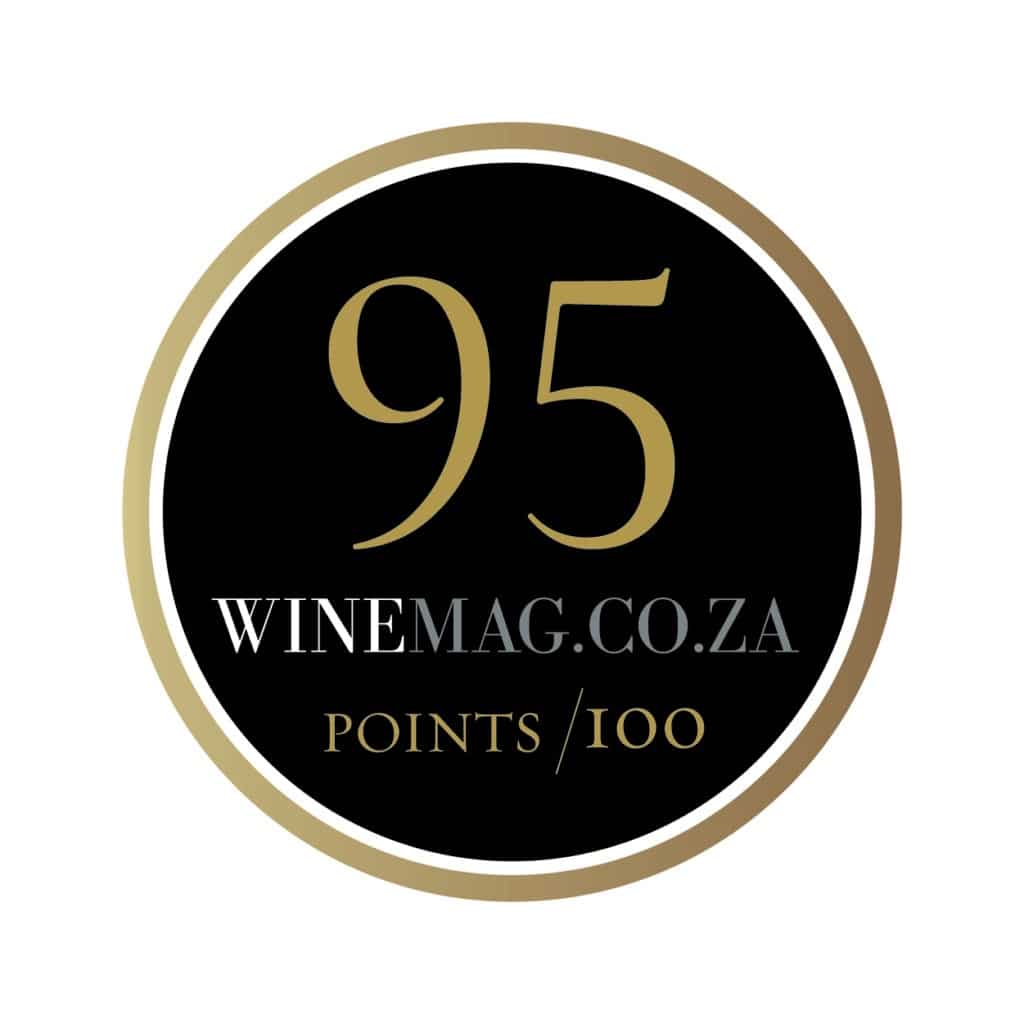 ---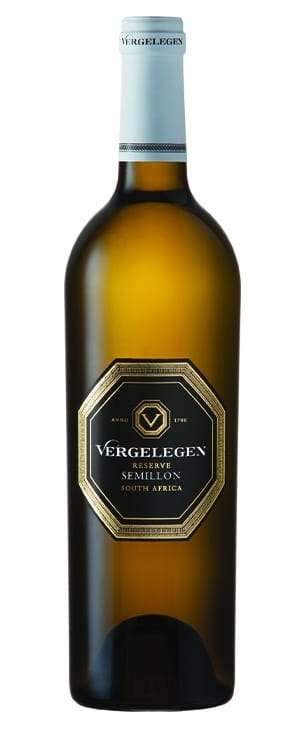 Best Niche White Variety
Vergelegen Reserve Semillon 2018
Price: R325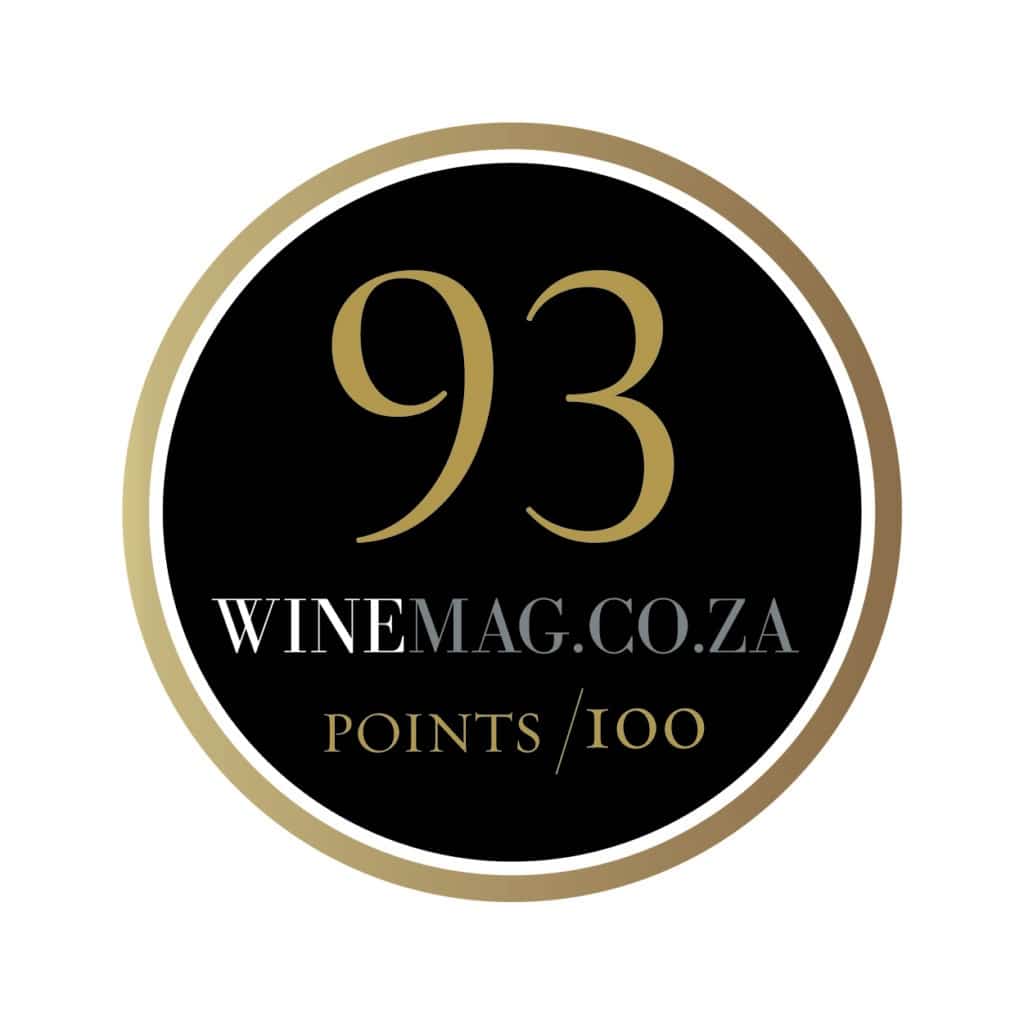 ---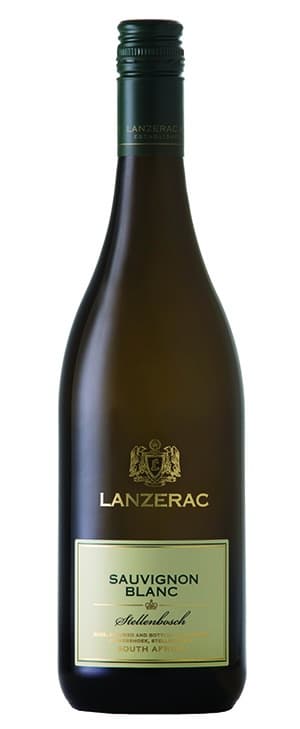 Best Sauvignon Blanc – Unwooded
Lanzerac 2019
Price: R95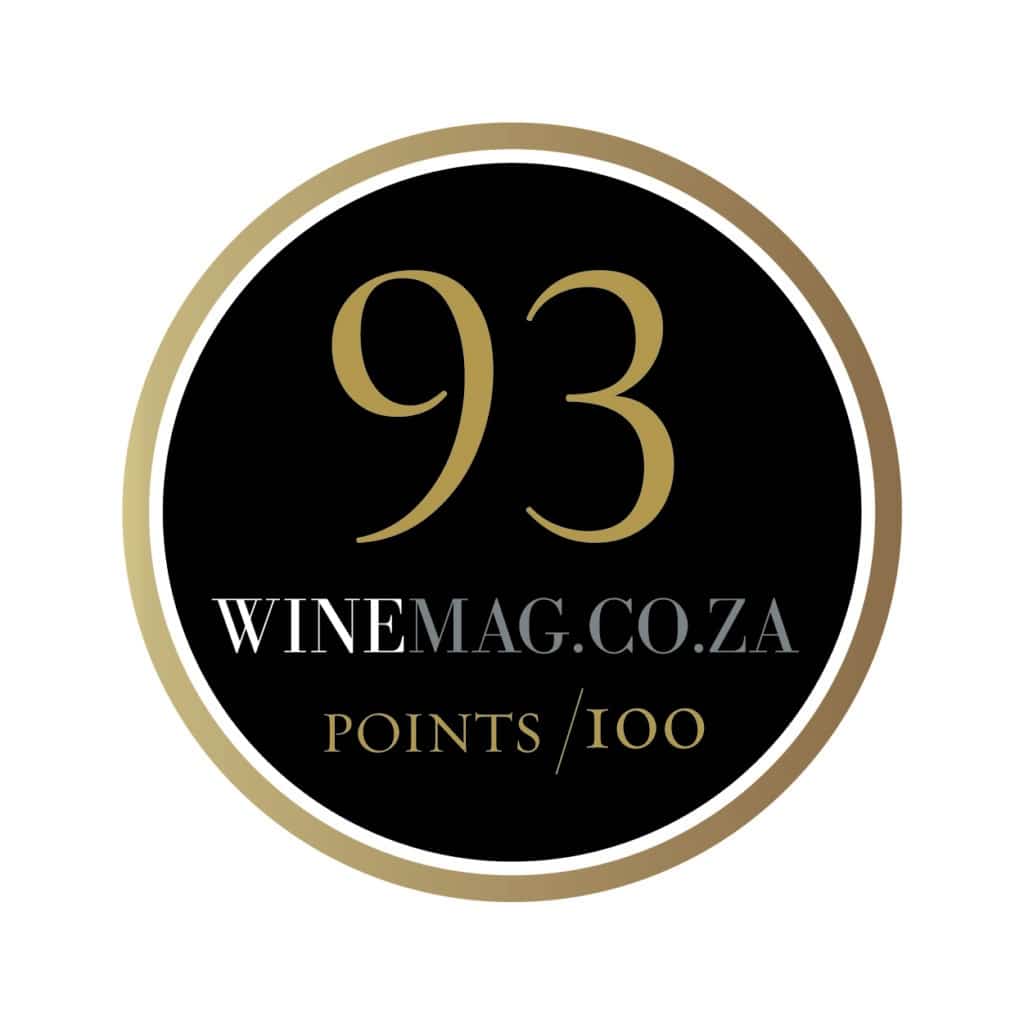 ---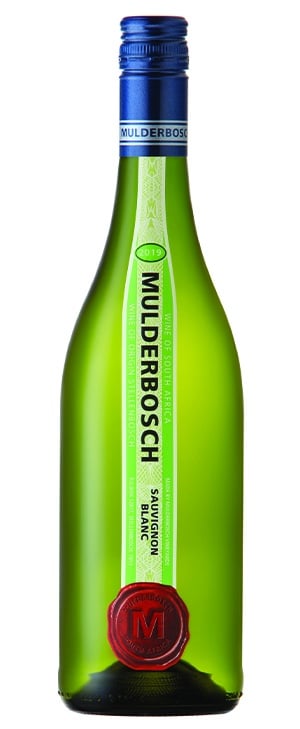 Best Sauvignon Blanc – Wooded
Mulderbosch 2019
Price: R100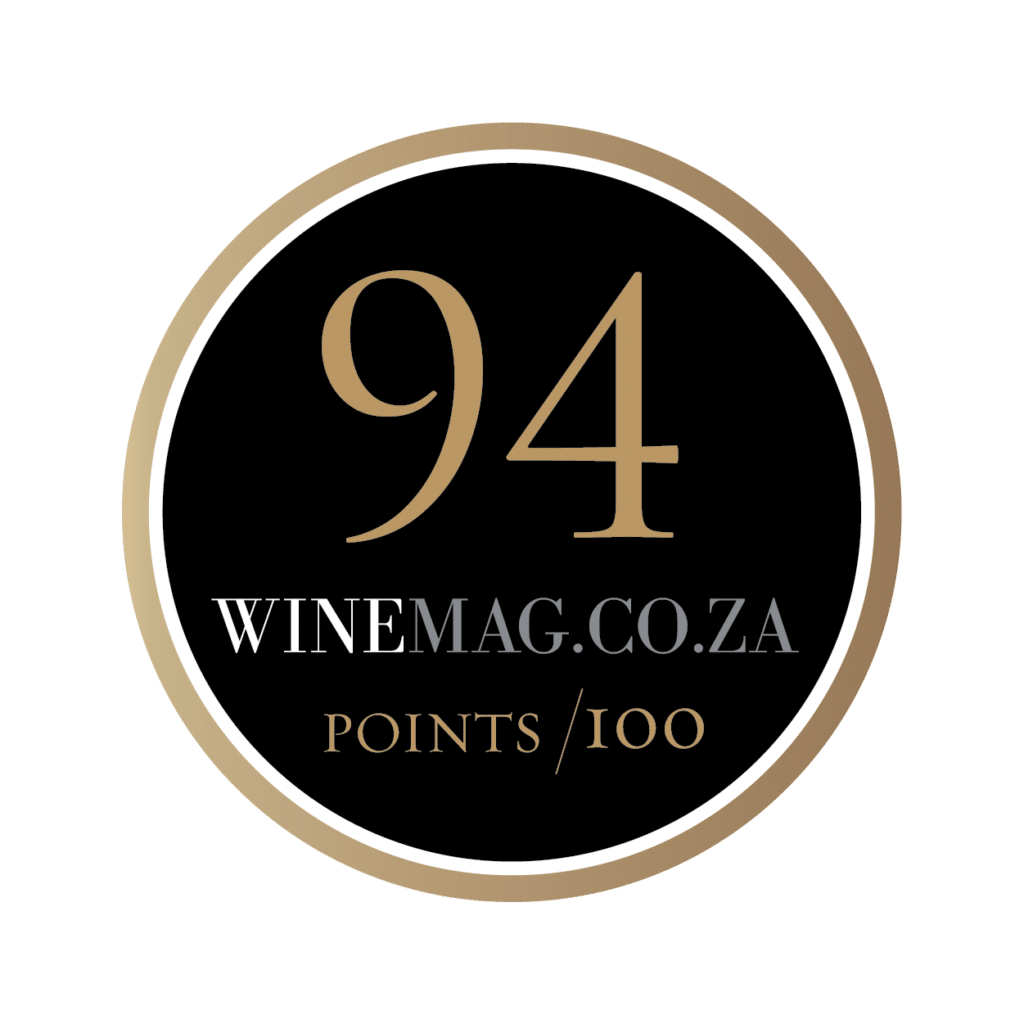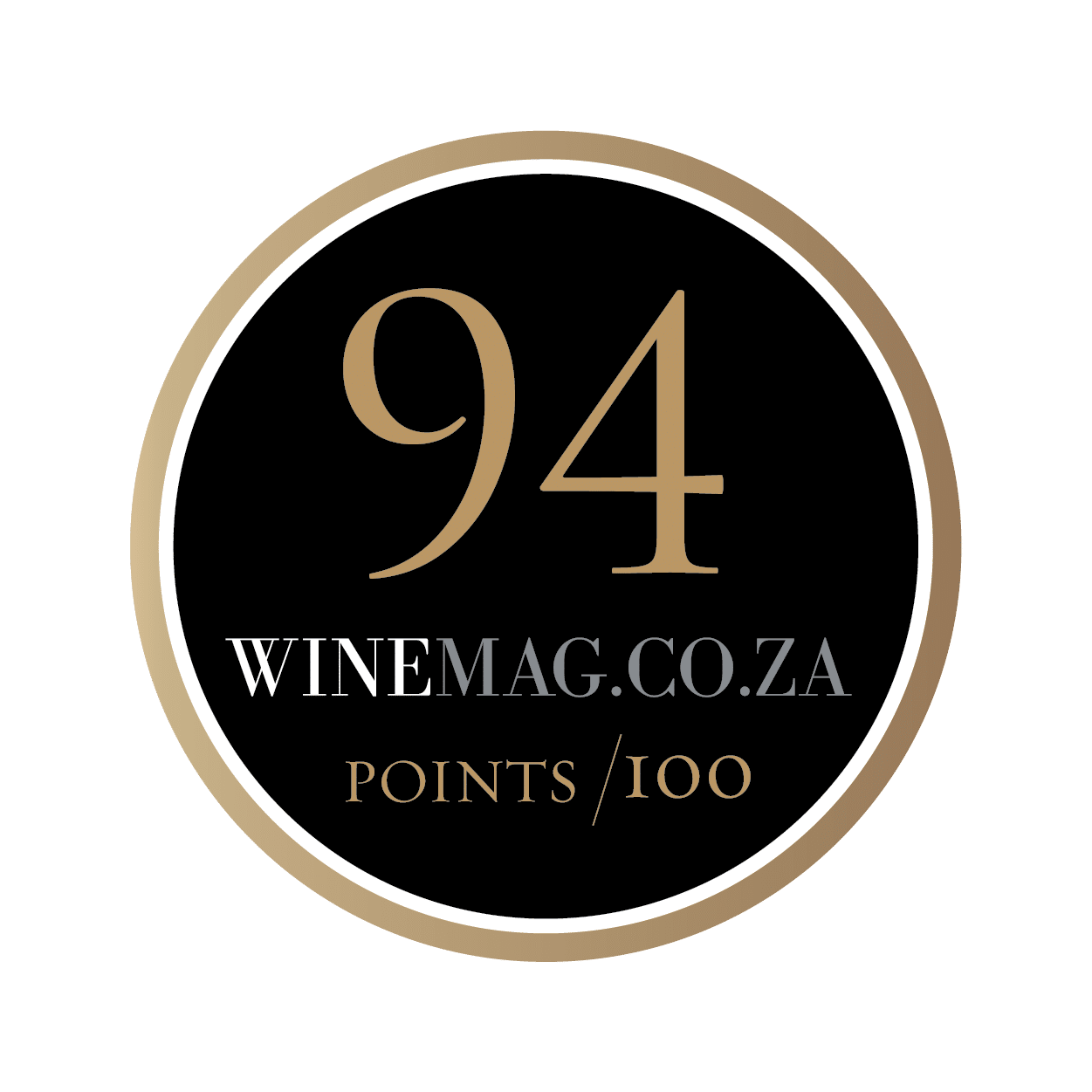 ---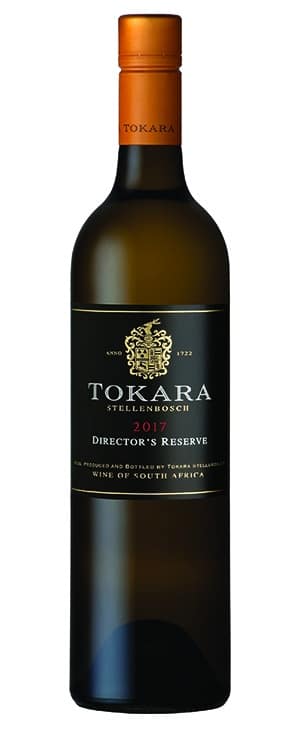 Best Sauv-Sem Blend
Tokara Director's Reserve White 2017
Price: R280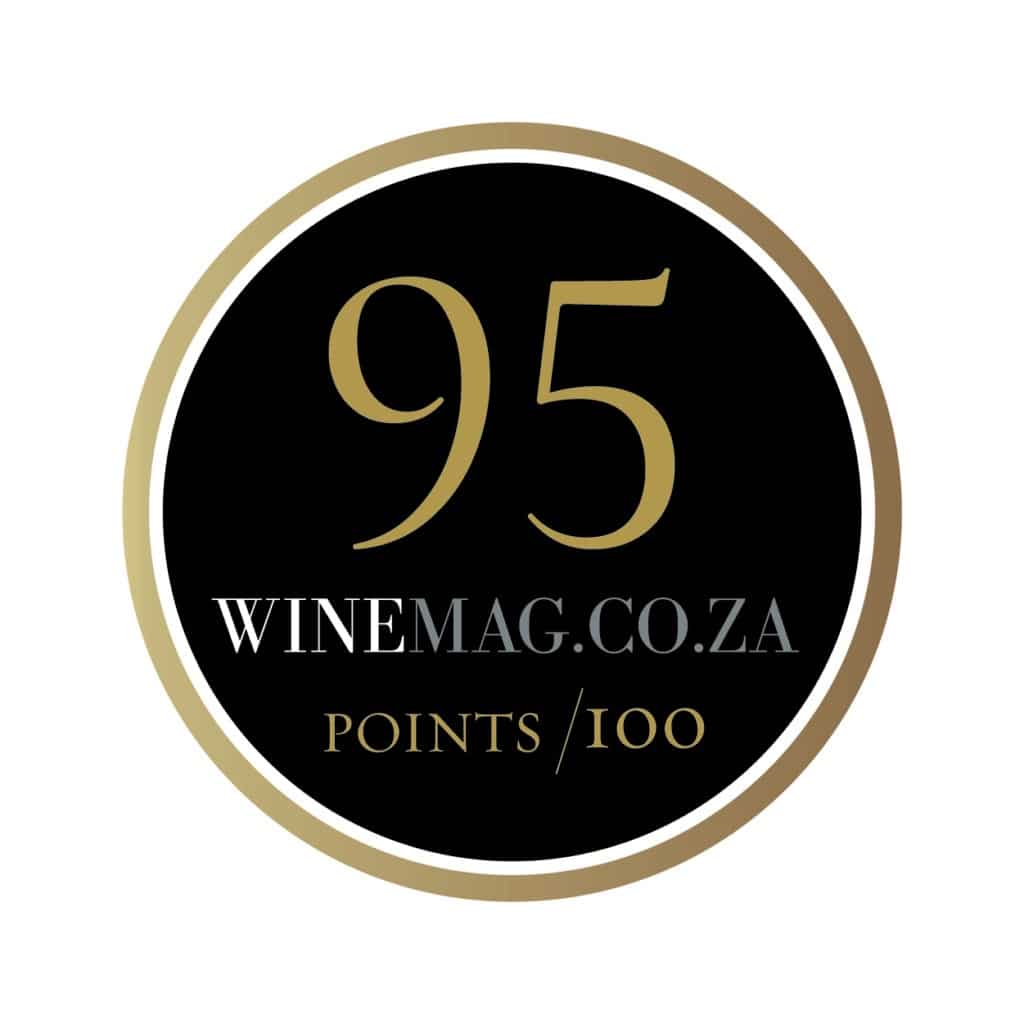 Winner of a new 225-litre Sylvain Blanc barrel from Tonnellerie Sylvain.
---
Find out more
For tasting notes plus scores of all the Top 10 wines, download the following: Prescient Top 20 Wines South Africa 2020 – Best Whites
Shop online
Johannesburg boutique wine retailer Dry Dock Liquor is offering all the best in category wines for sale – buy now.
Like our content?
Show your support.
Subscribe