2013 RE:CM 10 Year Old Wine Awards finalists announced
6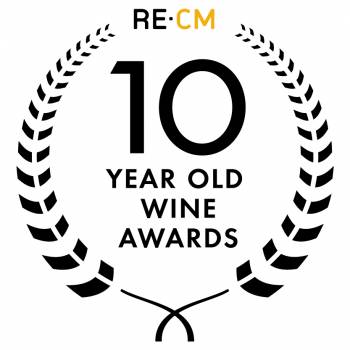 The 10 highest rated wines in the 2013 RE:CM 10 Year Old Wine Awards are today revealed as part the countdown to the announcement of the overall winners.
By way of background, there were 73 entries and the judging panel was chaired by me and also included Nkulu Mkhwanazi, wine entrepreneur and Jörg Pfützner, internationally trained and certified sommelier. Results were audited by chartered accountants and business advisers PKF.
The 10 finalists are dominated by wines made from Stellenbosch vineyards but Franschhoek, Paarl and Wellington are also represented by Chamonix, Vilafonté and Boekenhoutskloof respectively.
The 10 top-scoring wines are:
Boekenhoutskloof Syrah 2003
Chamonix Troika 2003
Kanonkop Paul Sauer 2003
Morgenster 2003
Morgenster Lourens River Valley 2003
Remhoogte Estate Wine 2003
Rudera Syrah 2003
Tokara 2003
Uitkyk Cabernet Sauvignon Shiraz 2003
Vilafonté Series C 2003
The wines which placed in the Top Three will be made public on Thursday 14 March.
Like our content?
Show your support.
Subscribe