Announcing the Label Design Awards 2023: Wine & Beer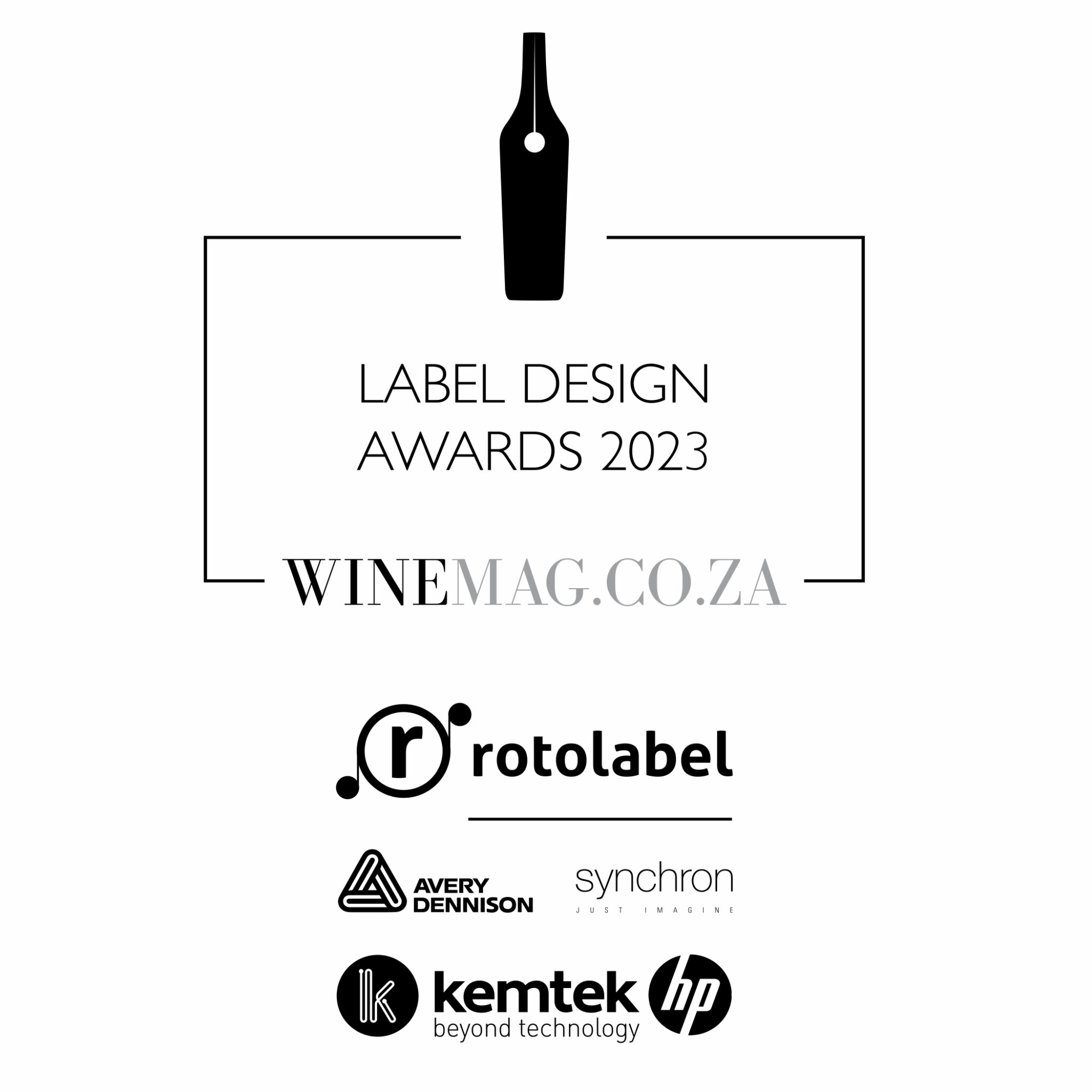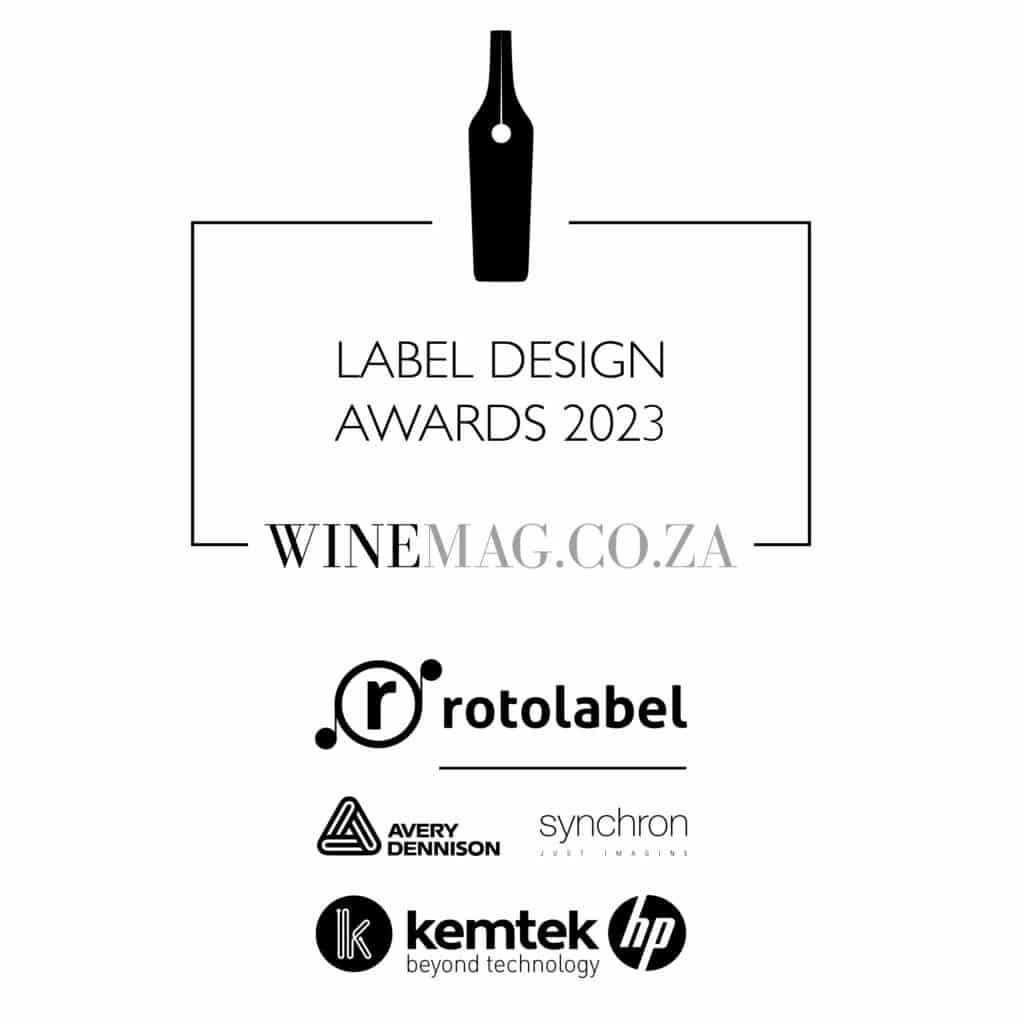 Don't miss the chance for your label and packaging to shine! Entries for the ninth annual Wine Label Design Awards and the sixth annual Beer Label Design Awards are now open.
The awards, convened by Winemag.co.za, are proudly sponsored by self-adhesive label supplier Rotolabel, who has been associated with this initiative since inception. Rotolabel and our secondary sponsors Avery Dennison, Synchron and Kemtek|HP Indigo view this initiative as a means of affirming the relationship between the design and alcoholic beverage sectors.
The motivation for the competition is to reward outstanding design as an influence on wine and beer purchases and all South African wine and beer producers as well as design studios are invited to enter by the deadline of Wednesday 18 October 2023. An entry fee depending on category applies.
Judges have been appointed so as to represent the two drink types as well as design – to view biographies, click here.
Wines will be judged in four categories: 1) under R80 a bottle; 2) over R80 a bottle; 3) over R500 a bottle and 4) labels forming a series – no price constraints.
Beers will be judged in two categories: 1) single labels and 2) labels forming a series.
Judging criteria include originality of concept, execution, shelf appeal and effectiveness as a piece of communication. A series is defined as a sequence of products which combine so that the whole is greater than the sum of the parts.
Wine and beer must be produced in South Africa and be commercially available while the minimum stock requirement is 50 six-bottle cases. Each entry must be accompanied by a 150-word creative rationale.
After official judging, finalists will then be displayed on Winemag.co.za for a set period to allow for consumer voting to determine a "People's Choice" winner. The award ceremony takes place on 16 November 2023. 
Entries are now closed. Deliveries to: 44 Liesbeek Rd, Rosebank, Cape Town.
For further information, contact Erica Taylor on 072 352 0203 or Jacqueline Lahoud on 083 654 7721 or send an email to erica@winemag.co.za or info@winemag.co.za.
To view the results of the Label Design Awards 2022, click here.
Like our content?
Show your support.
Subscribe