Eish! Tito Mboweni cooks with Warwick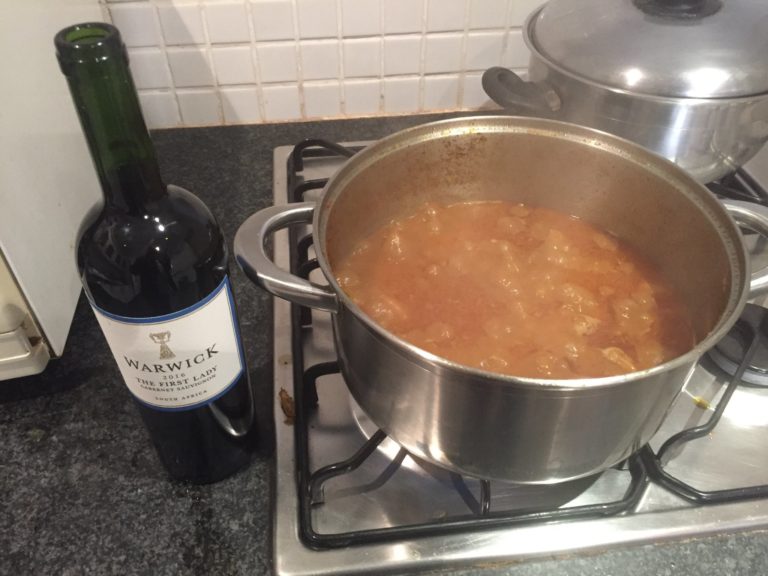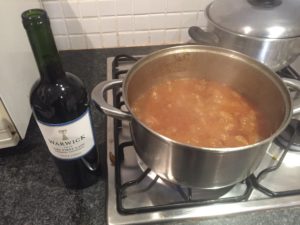 Finance minister (at least for now) Tito Mboweni is becoming a personality you have to follow on Twitter, outspoken on matters of politics and current affairs but equally quite candid about his next meal (current Follower count: 387 000-plus).
Most recently, Mboweni took his followers through a tutorial of how he prepares beef stew, one of the steps involving the addition of red wine, a cooking tip provided by a certain "Maria" (Ramos? Former Absa CEO Maria Ramos under consideration by Mboweni to head the unbundling of Eskom).
Now adding red wine as per Maria's recommendation!! Warwick First Lady!! Eish!! pic.twitter.com/Hpcclsb06v

— Tito Mboweni (@tito_mboweni) May 28, 2019
The wine featured was Warwick The First Lady Cabernet Sauvignon 2016, the brand's Twitter team prompted to ask "We hope you had another bottle to drink" although Winemag would've recommended the more luxury The Blue Lady, the 2016 vintage rating 91 points in the Prescient Cabernet Sauvignon Report earlier this year.
Needless to say, Mboweni's Tweet elicited a few replies from other wine brand owners including Siwela Wines and Aslina Wines.
Like our content?
Show your support.
Subscribe