Hemelzicht Vineyards implements pioneering investment model
4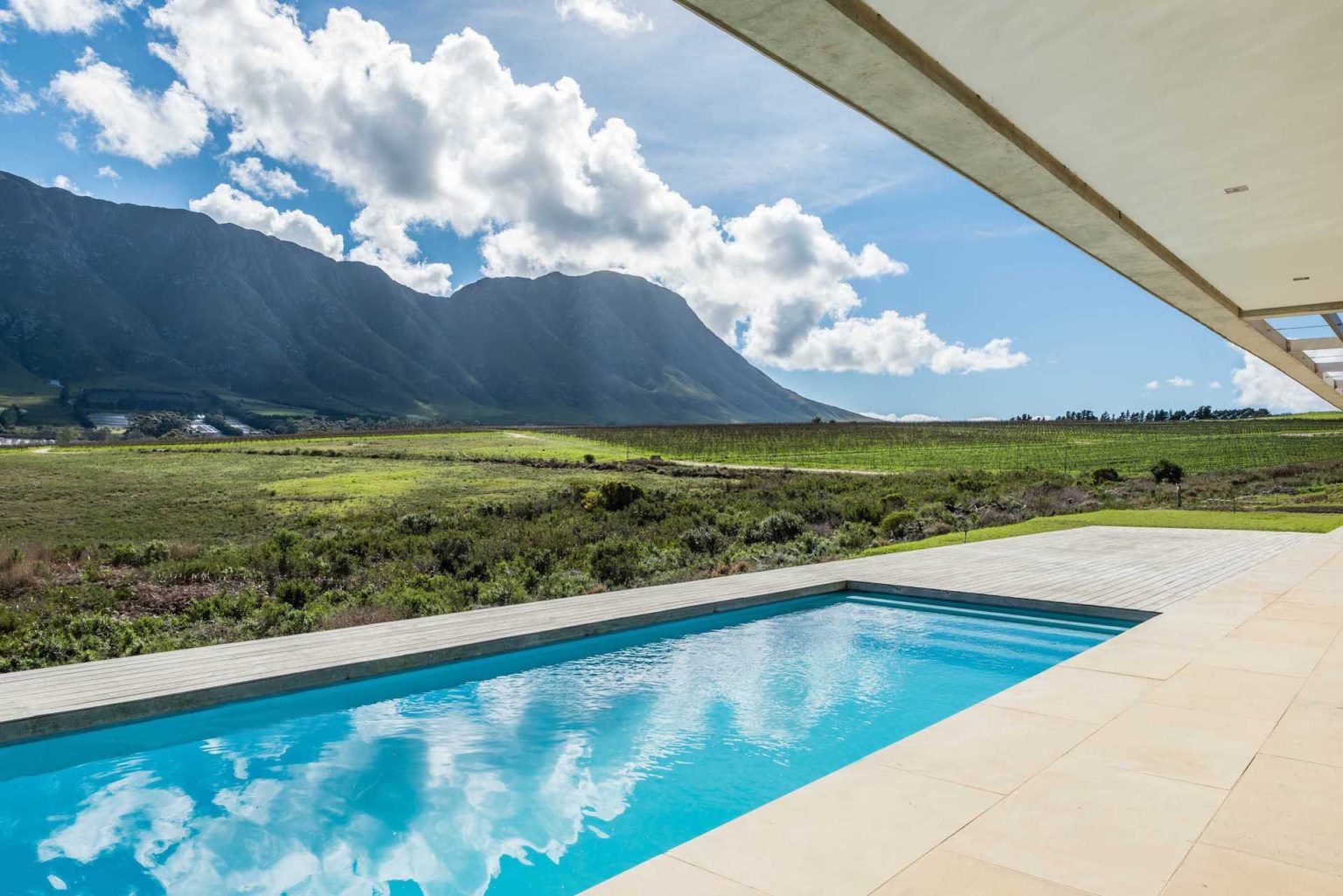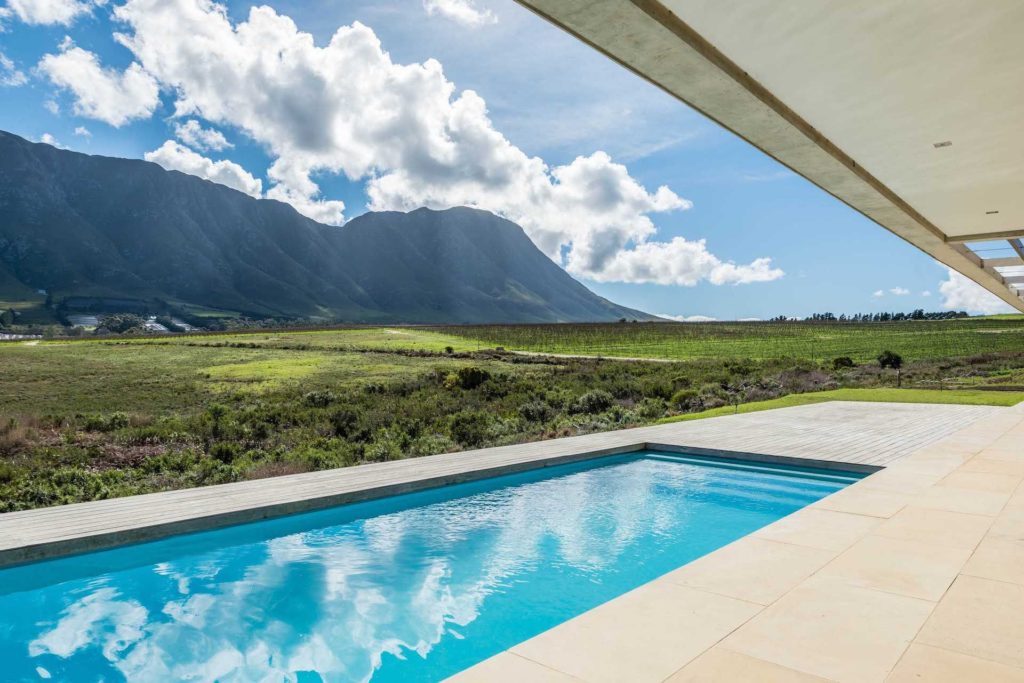 Hemelzicht Vineyards is a new development in the Upper Hemel en Aarde that allows private individuals to partner with the acclaimed winemaking family Newton Johnson according to a unitized investment model – R1 million buys 1% equity and benefits include asset growth, wine dividends, and accommodation on the estate. Owners with 3% or larger shareholding will be able to make their own wine under the guidance of winemakers Gordon and Nadia Newton Johnson.
The property, which is adjacent to Restless River, is 60ha in size and is forecasted to produce 110 000 bottles annually by 2026. There is currently 10ha of vineyard planted with a further 20ha set to come online in due course – envisaged production mix is 39% Pinot Noir, 30% Chardonnay, 23% Sauvignon Blanc and 8% Cabernet Sauvignon.
CEO of the project Roland Peens, who is also a director of Cape Town merchants and cellarers of fine wine Wine Cellar, says 50% of the shares are already spoken for. Also part of the Hemelzicht management team is the Howarth family with experience in marketing and entrepreneurship.
For more information, email invest@hemelzicht.co.za.
Like our content?
Show your support.
Subscribe