Introducing Spittoon Saloon – a wine talk show unlike any other
1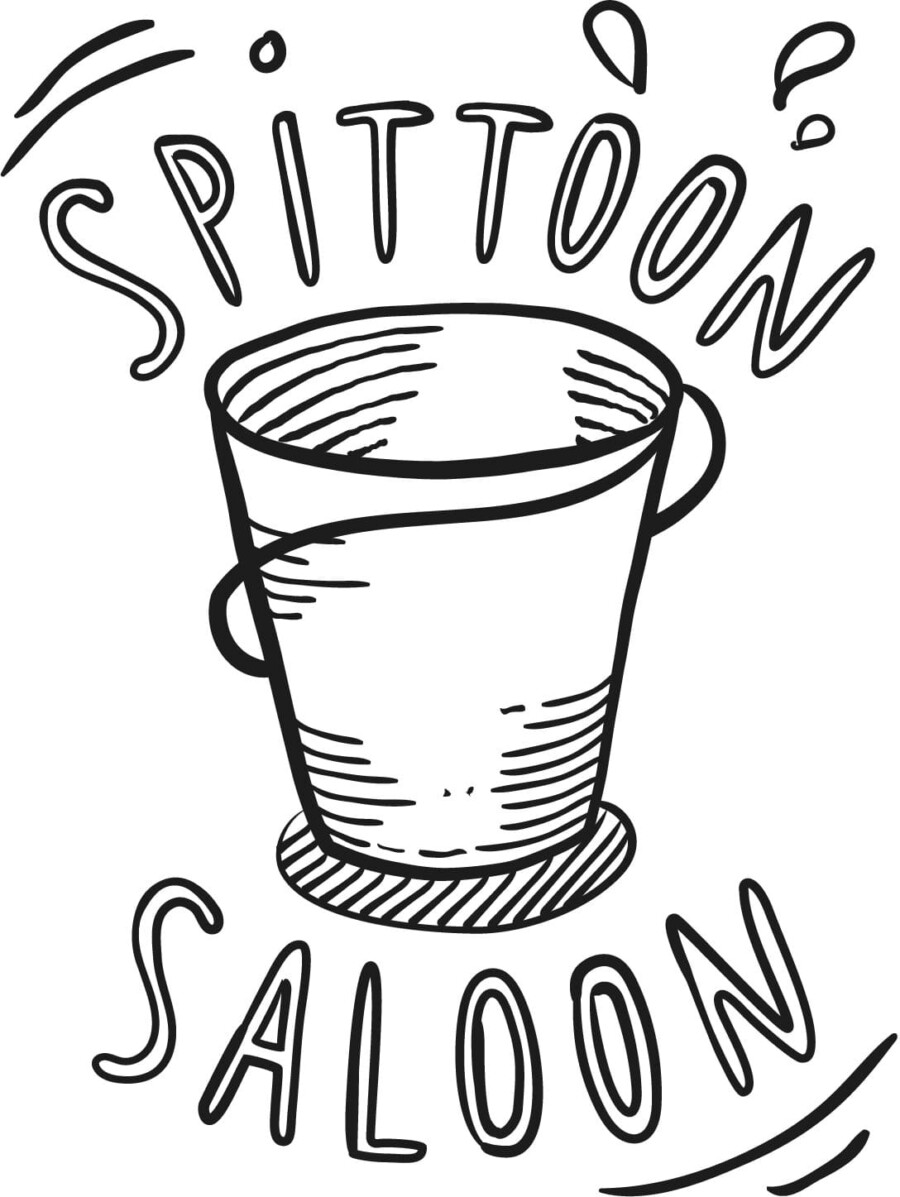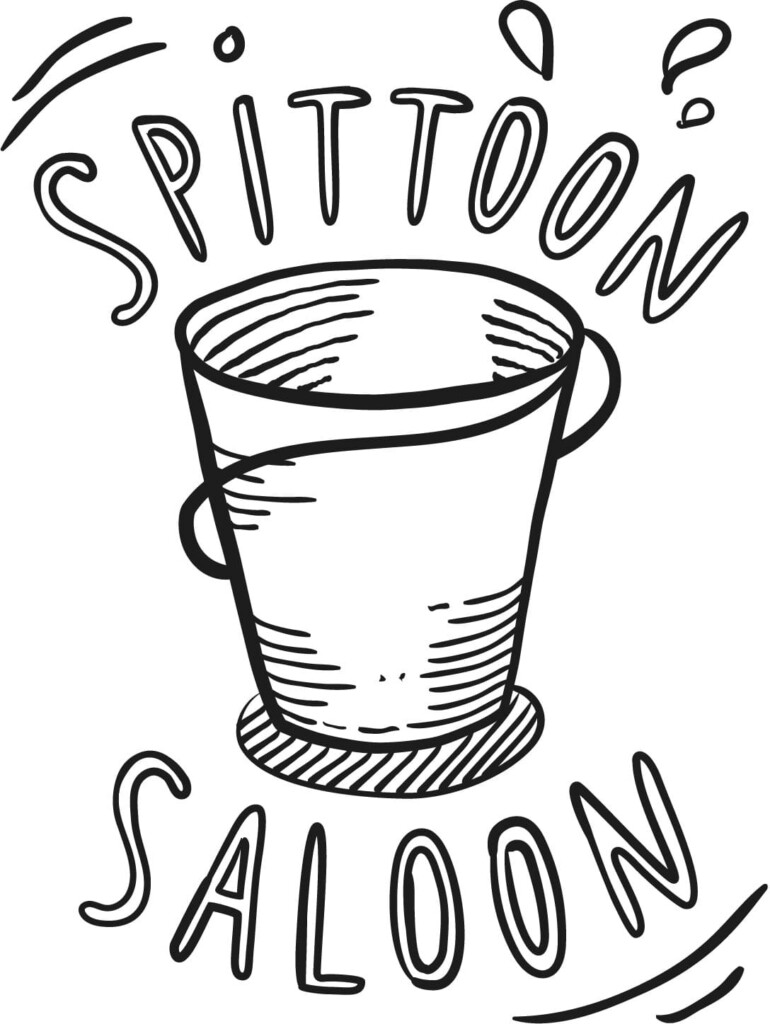 Can wine-related video be worth watching? Over the next few weeks, we're going to meet some of South Africa's most celebrated wine people. And some who aren't celebrated enough.
We'll hear stories they don't normally tell and answers they don't normally give to questions they're not normally asked.
We'll surprise you by surprising them: With blind tastings, interrogations and altogether unusual requests. We will do all of this without mentioning oaking regimes, fermentation techniques or the prospects of the forthcoming vintage.
They'll present us with gifts. Usually in the form of wine. Not their own, but from properties that they like, or winemakers that inspire them. Wines they have fond memories of – or don't – as the case may be.
Our ambition was to create a platform that entertains, informs and inspires, whether you're a casual wine drinker or a bona fide geek. These short films aim to stir your curiosity by getting under the skin of South African wine at a time when it has never been more exciting.
Your host is James Bisset, creative director at New Agency and wine geek. Join him as he lifts the veil on some of the colourful characters behind this great renaissance.
And if it's not to your taste, you're welcome to use the spittoon.
Episode One – air date: 11 October 2021
Butch Alheit discusses his love of Tassenberg, equates Rassie Erasmus with Chenin Blanc, and laments changing the name of Fire by Night to sound more Australian.
Tune in here or via Spitoon Saloon
Like our content?
Show your support.
Subscribe