Lismore lost in Gretyon fire
2
On the 17 December, a wildfire destroyed highly regarded Gretyon property Lismore owned by Samantha O'Keefe, originally of California.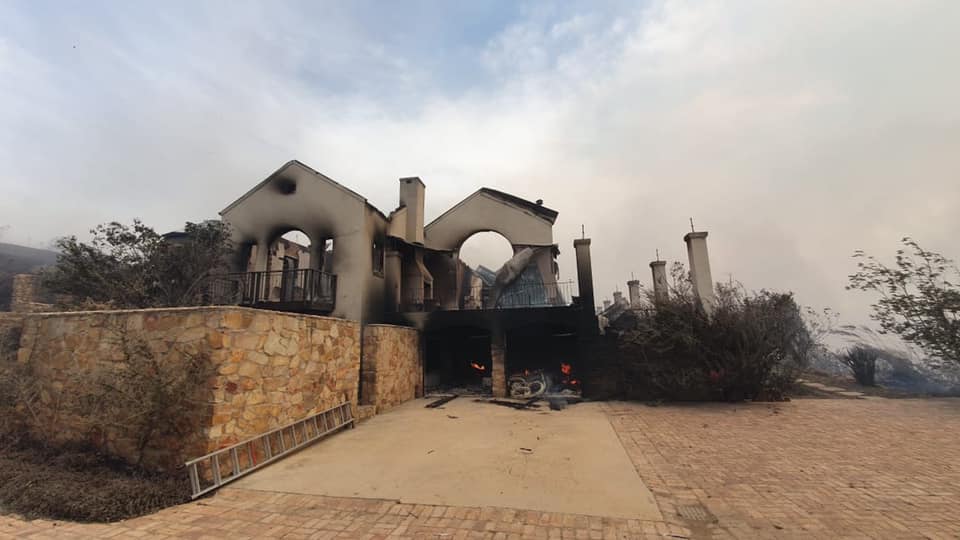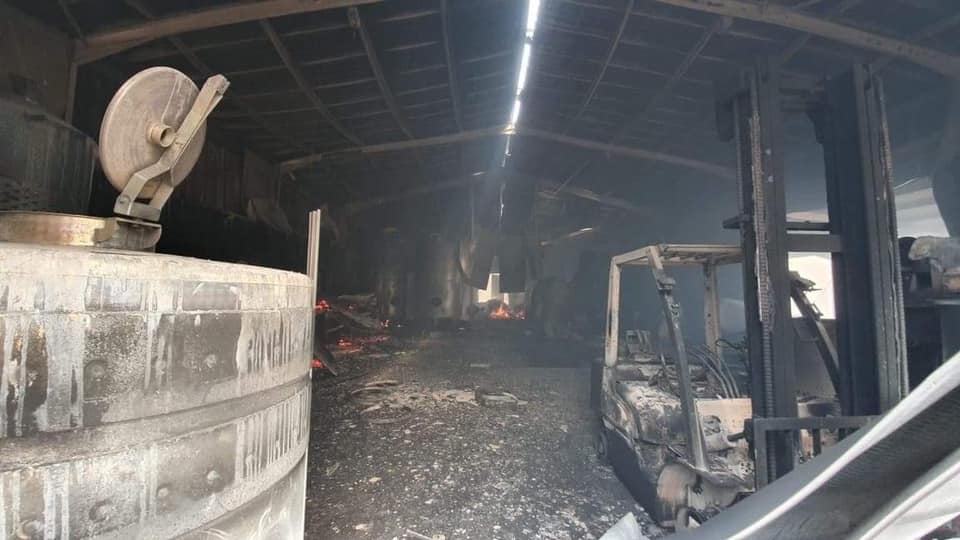 To help O'Keefe cover some of her immediate financial commitments, various crowdfunding campaigns have been launched.
To make a donation on South African site BackaBuddy, click here.

To make a donation on American site GoFundMe, click here.