Meerendal appoints Wade Roger-Lund as winemaker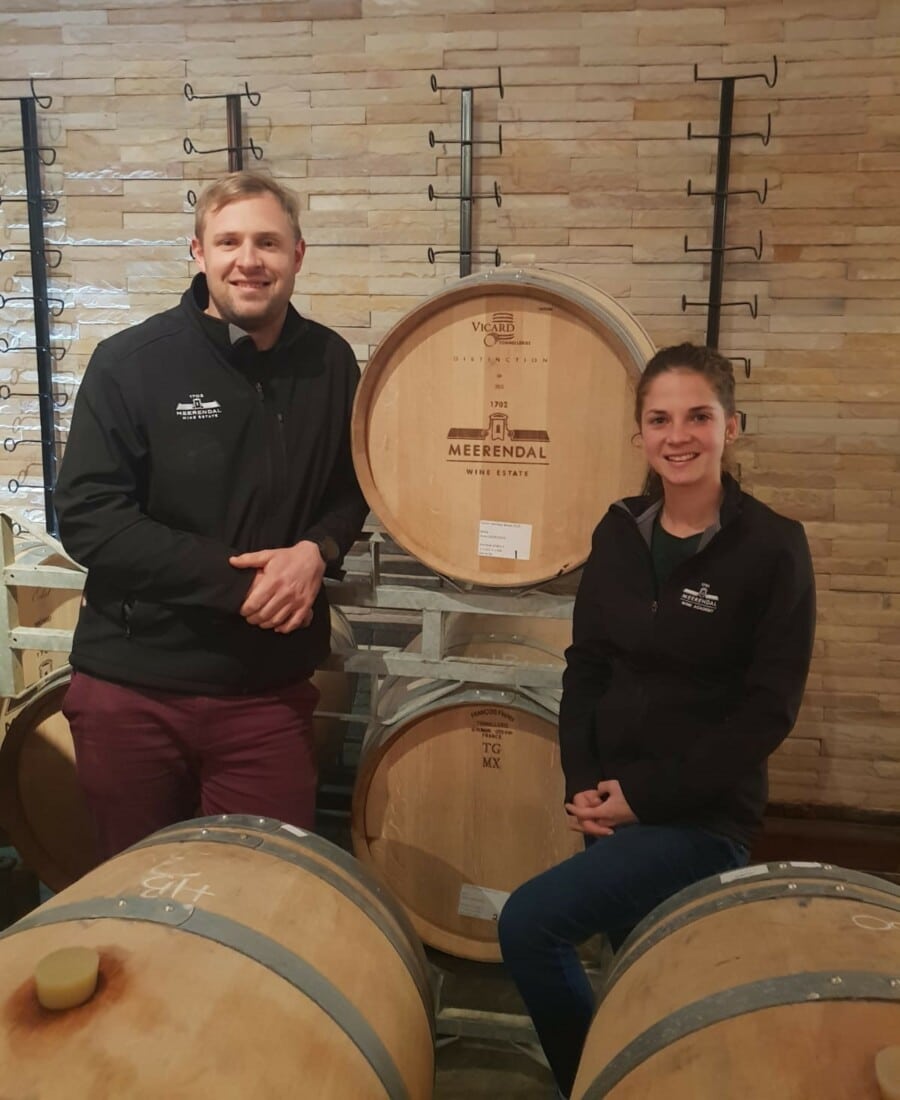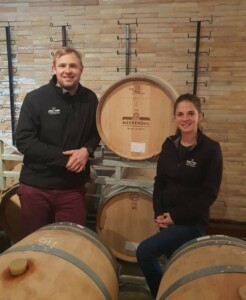 Meerendal in Durbanville has announced the appointment of Wade Roger-Lund as it new head winemaker. He succeeds Liza Goodwin who left for Fryer's Cove in mid-2020.
Roger-Lund, who hails from Krugersdorp, decide to follow a career in the wine industry after working as a cellar assistant at Constantia property Steenberg with his uncle John Loubser, then general manager and winemaker, in 2010. He enrolled at Elsenburg Agricultural College in 2011 and completed his BAgric in Cellar Technology in 2013. He returned to Steenberg in 2014 as assistant-winemaker and later that year worked a harvest at Chateau La Fleur de Boüard in Bordeaux. On his return to South Africa, he joined the winemaking team at Jordan in Stellenbosch where he spent six years.
Meanwhile, Trudie Mulder has also recently taken up employment at Meerendal as junior winemaker. She also holds a BAgric degree in Cellar Technology and has worked at both Badsberg and Jordan.
Like our content?
Show your support.
Subscribe