Naked Wines launches $5m support fund for winemakers disrupted by Coronavirus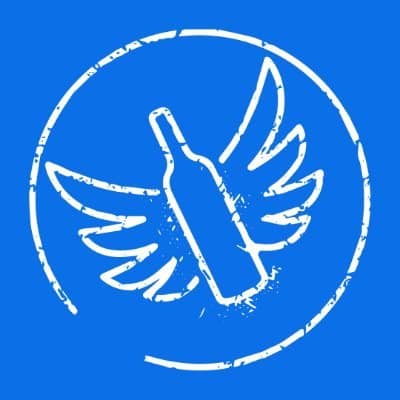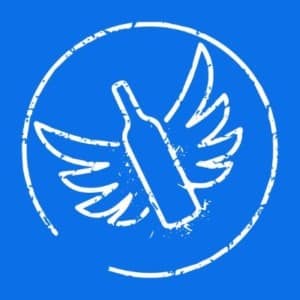 Online wine retailer Naked Wines has announced a $5m support fund (equivalent to R95m) for winemakers affected by Covid-19 disruption. Operating across the USA, UK and Australia, Naked Wines has 500 000 Angel customers who fund winemakers in return for exclusive access to product at wholesale prices. The company currently gives its customers access to over 200 independent winemakers in 17 different countries making over 1 000 wines.
The fund, which is immediately available to independent winemakers all over the world and will be deployed to purchase stock that was previously destined for channels such as restaurants, tasting rooms and traditional retail stores.
The temporary closure of bars and restaurants, as well as winery tasting rooms and events for the foreseeable future, is being keenly felt by winemakers everywhere.
Winemakers wanting to avail of the fund must meet the following criteria:
Be an independent wine producer
Need to display a proven track record of quality
Show evidence of Covid-19 business impact
Have cleared any importer/agent exclusivity arrangements
Winemakers impacted by the crisis and wishing to apply for support from the fund are encouraged to visit: www.nakedwines.com/covidsupport
For further information, contact: ir@nakedwines.com
Like our content?
Show your support.
Subscribe