Nederburg Auction evolves into Cape Fine & Rare Wine Auction
2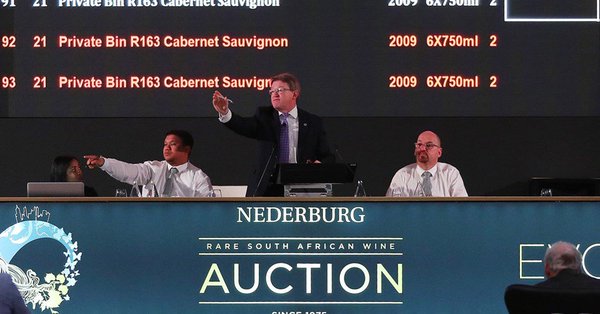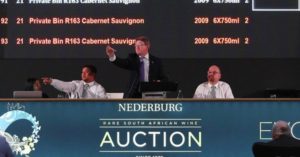 The Nederburg Auction, launched in 1975, will be known as the Cape Fine & Rare Wine Auction going forwards, the first to be held 18 and 19 October at the Rupert Museum in Stellenbosch.
The strategic move is in line with Distell's new premium and fine wine company, Libertas Vineyards and Estates, part of its purpose being to drive the premiumisation of South African wine internationally.
Tickets will be by invitation and potential buyers should contact Dalene Steyn on DSteyn@libertasvineyards.co.za to register their interest.
The Auction will also collaborate with Christie's by offering a "Superlot" at the British auction house's own Fine and Rare Wine Auction held in London later this year.
Like our content?
Show your support.
Subscribe