New airline Lift aims for better in-flight wine service
1
Lift is a new domestic airline that launched in December last year, the key players being Kulula.com founder Gidon Novick, former head of operations for Uber in Sub Saharan Africa Jonathan Ayache, and Global Aviation, a lessor of aircraft to local and international airlines for decades.
Lift eschews the outdated supply-driven' high-debt airline model and aims to be more demand-driven business model, leveraging off record low input costs while being both more agile and flexible than traditional airlines.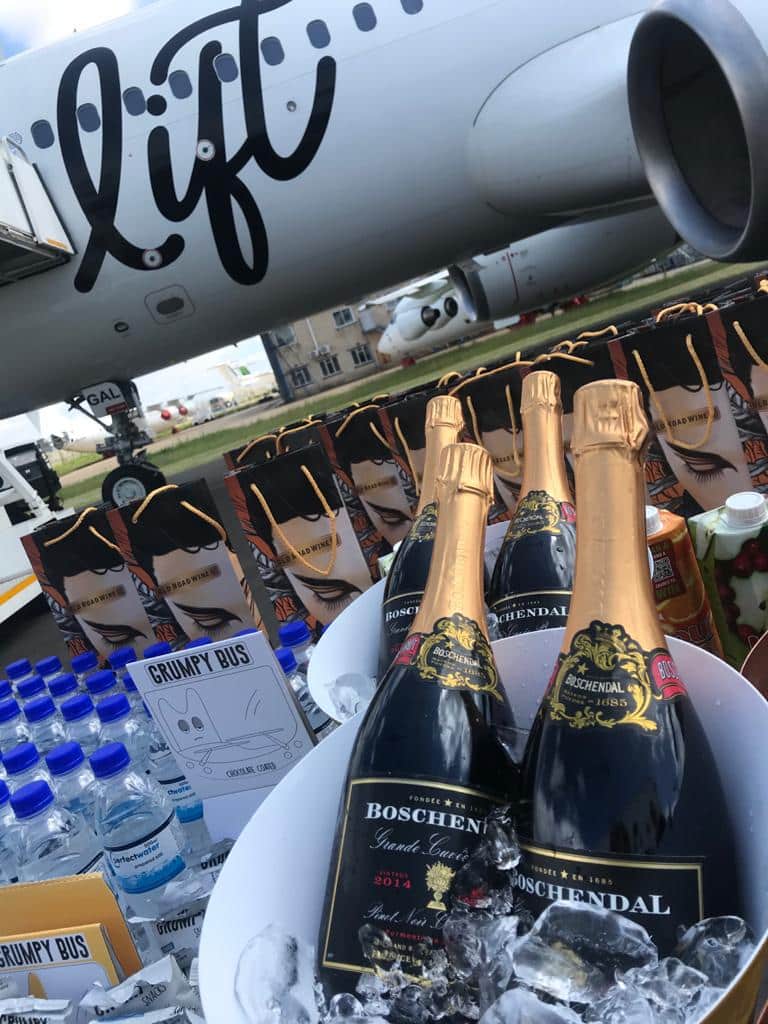 Also of interest is how Lift approaches the aspects of its business not directly linked to aviation, partnering with "the best in the business" across operations. For example, Superbalist have been chosen to kit out our ground and cabin crew, while Vida e Caffe & Grumpy Snacks provide inflight-refreshments. DGB, meanwhile, is the official wine partner meaning that the likes of Boschendal and The Old Road Wine Co. are served onboard. Travelers on evening flights will even be treated to wine tastings.
Like our content?
Show your support.
Subscribe