Ocean Basket scraps listing fees – the start of something big?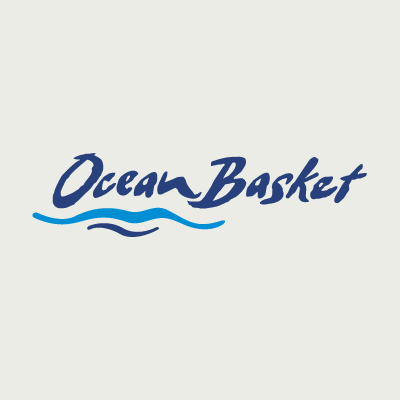 Bizcommunity.com reports today that major local seafood restaurant chain Ocean Basket has done away with wine listing fees. Read the full story here.
Read our January article by David Clarke of wine agency Ex Animo which helped to re-ignite the debate here.
Like our content?
Show your support.
Subscribe