Reader funding drive – progress report
2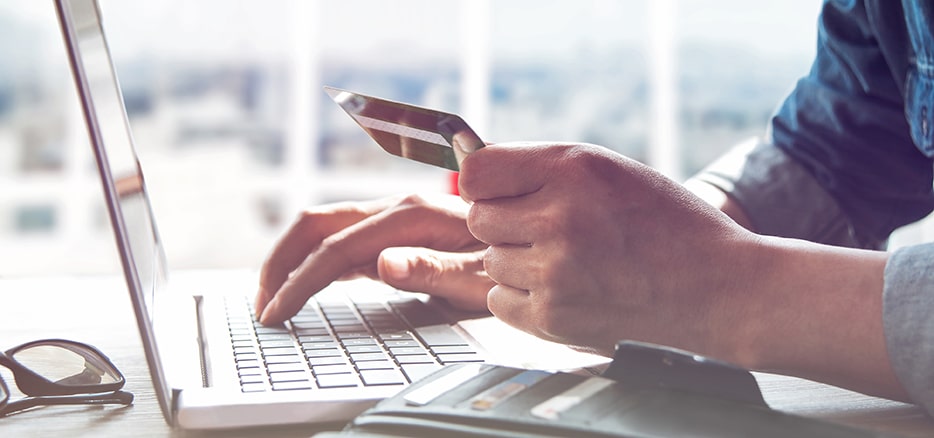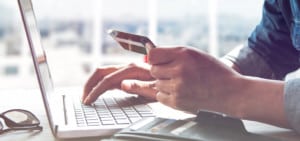 At the end of last year, we were gratified when you, the readers of this site, insisted that we retain our hybrid model of both blind and sighted tastings. However, sighted tastings have historically been a loss-leading activity and we are only able to continue with these because you said you would pay for it.
We suggested an amount of R600 a year or R50 a month per individual with a view to achieving a total audience contribution of R300 000 per annum. This amounts to just 10% of our overall cost to run our business but, more importantly, it covers the cost of delivering the sighted tastings to you on a regular basis. The other 90% of expenses are covered by alternative revenue streams.
How does it cost R3 million to run a wine website? We upload content Monday to Friday sourced from some of the country's leading wine and food writers. We convene multiple wine panel tastings and these involve venue and glassware hire plus payment of judges and a tasting coordinator. There are hosting, development and design fees associated with the website and we operate various social media platforms that also have costs attached. We have two permanent staff members while also relying on third parties to handle admin and accountancy. It all adds up.
To date, we've had some 130 people pledge their support. We are most appreciative, but we still have a long way to go to reach our above-mentioned target by the end of 2020.
To contribute, click here.
Like our content?
Show your support.
Subscribe