Sauv-Sem Blend/Wooded Sauvignon Blanc Report 2019: Call for entries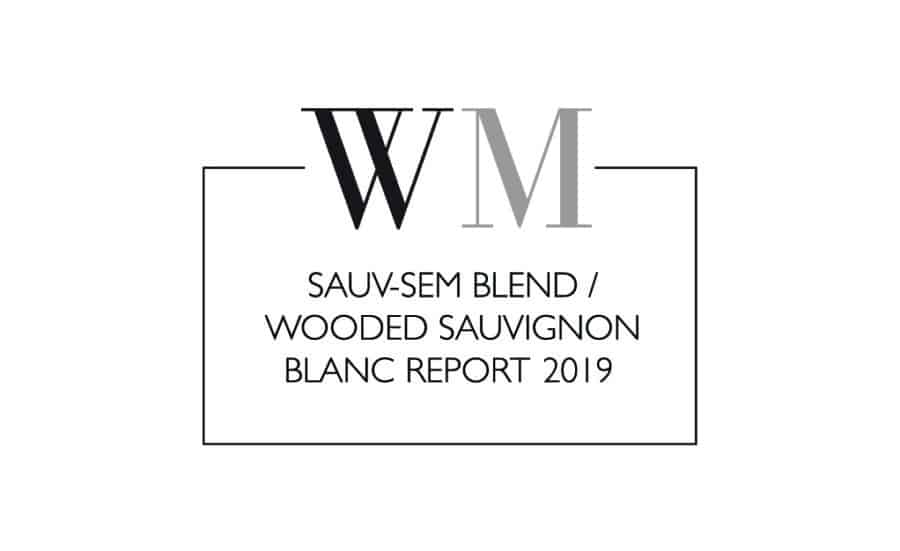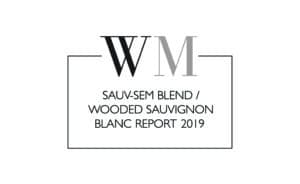 winemag.co.za is pleased to announce the seventh annual Sauvignon Blanc-Semillon Blend/Wooded Sauvignon Blanc Report.
There are two categories of entry: A) wines specifically labelled as blends and B) wines labelled as single-variety Sauvignon Blanc, barrels used at some point during vinification and permitted to contain up to 15% Semillon in line with official legislation.
Wines will be tasted blind by a three-person panel consisting of Christian Eedes as chairman as well as Roland Peens and James Pietersen, both of Wine Cellar, Cape Town merchants and cellarers of fine wine.
Entries are now closed. Results will be made public on Tuesday 12 November.
Read last year's report HERE.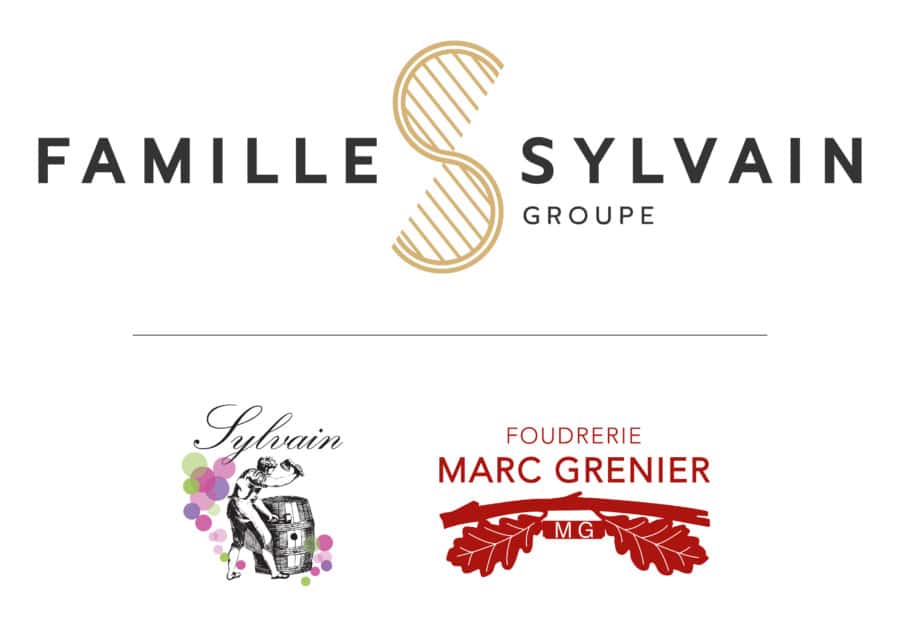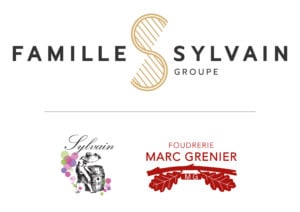 The producer of the wine judged best overall will win a new 225-litre Sylvain Blanc barrel worth €853 (the equivalent of R13 930 at the current exchange rate) from Tonnellerie Sylvain.
To find out more about this cooperage, call Melanie Sauermann on 060 962 9668 or send an email to msauermann@famillesylvain.com
Like our content?
Show your support.
Subscribe