Schedule of Prescient Reports 2023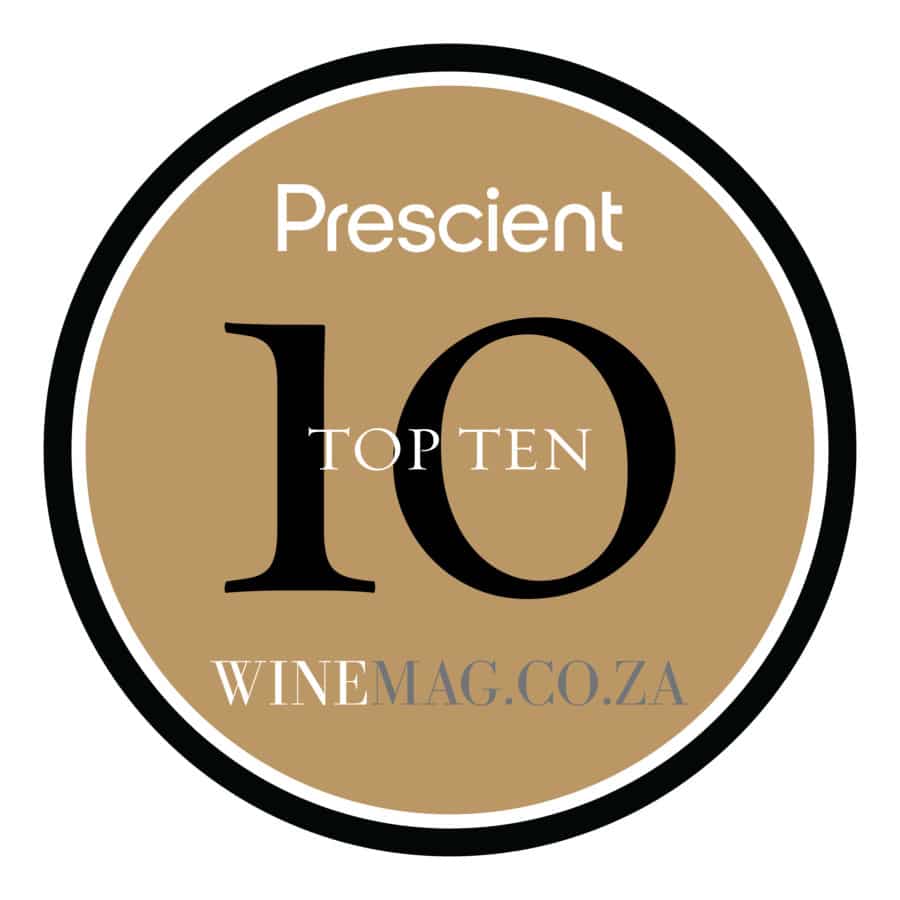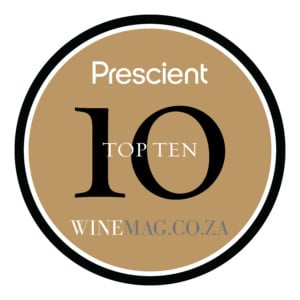 Winemag.co.za's programme of category reports in 2023 is again be sponsored by multinational financial services company Prescient.
Prescient, established in Cape Town in 1998, is a proudly South African company that has grown its operations across a range of financial disciplines to span the world.
For full details concerning entry dates, download the following: Winemag.co.za Prescient Report Calendar 2023
How it works
We taste blind, labels out of sight and ratings are done according to the 100-point system.
A Top 10 per category will be released plus scores for all wines entered – Top 10 stickers and regular rating stickers will be available for producers to purchase and consumers are encouraged to look out for these in the retail environment.
The Top 10 performers will be revealed online and celebrated at various awards events throughout the year.
Like our content?
Show your support.
Subscribe