South Hill sold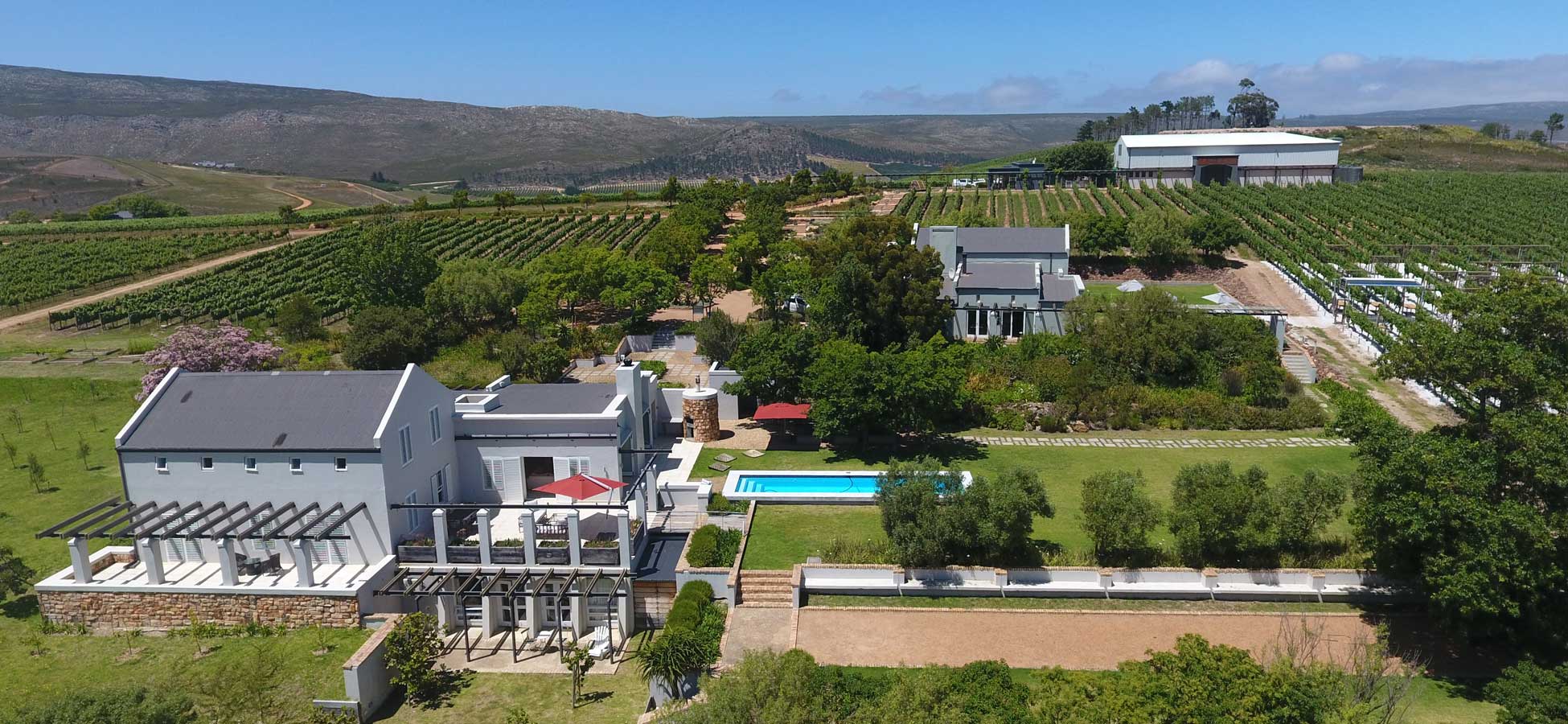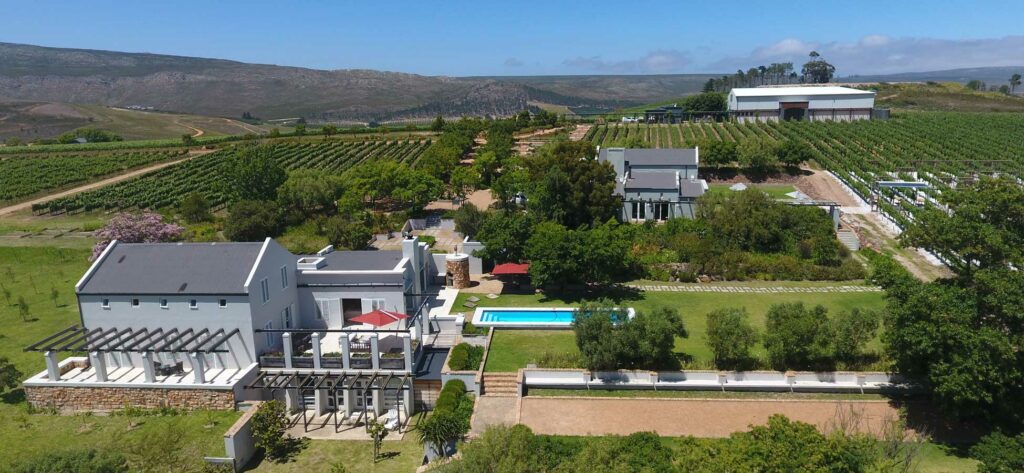 Africa Capital Group, shareholders of Aquasky sustainable bottled water, has announced the successful purchase of South Hill Vineyards in Elgin. This heralds a new German and Swiss investment in South Africa. Previous owner Kevin King is set to retire from business life.
Founder and managing director of Aquasky, Brendan Williamson, says that the Paarl-based company had been looking for a site that would allow them to expand and diversify, and South Hill is ideal.
There is an art gallery and restaurant, as well as a variety of luxury accommodation options on the property. About 24 of the farm's 59 hectares are under vine – the Sauvignon Blanc 2021 placed Top 10 in last year's category report sponsored by Prescient.
Like our content?
Show your support.
Subscribe