Support Winemag.co.za
2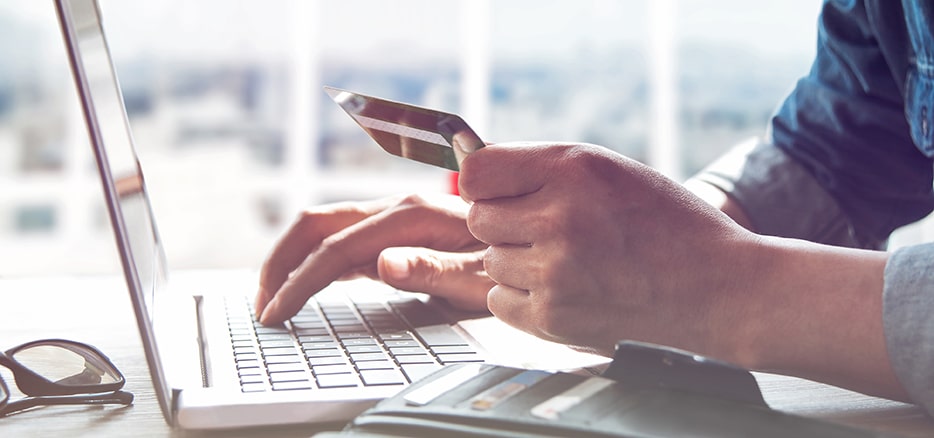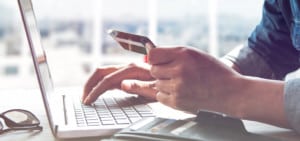 According to Google Analytics, we had 45 311 users in January, an increase of 130% year on year. We are proud of this given the generally tough trading conditions for media. In this regard, we were saddened to note the closure of Associated Magazines and the magazine division of Caxton during hard lockdown last year while News24 has opted for digital subscriptions. We, however, would prefer to keep this site open to all.
For some time now, we've been running a reader funding drive to cover some of our costs and continue to provide coverage of an industry we all care deeply about – we suggest an amount of R600 a year or R50 a month per individual but every contribution, no matter how big or small, is valuable for our future.
To show your support, click here.
Like our content?
Show your support.
Subscribe