Three new Cape Winemakers Guild members announced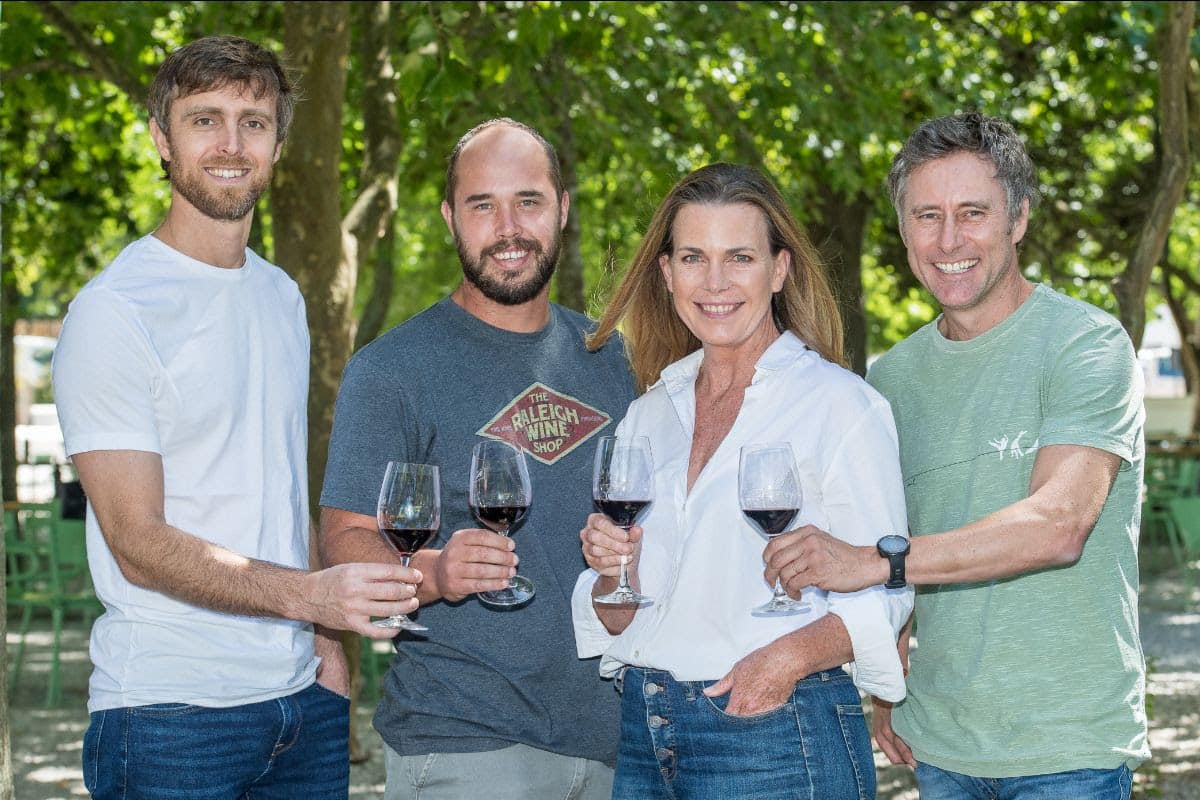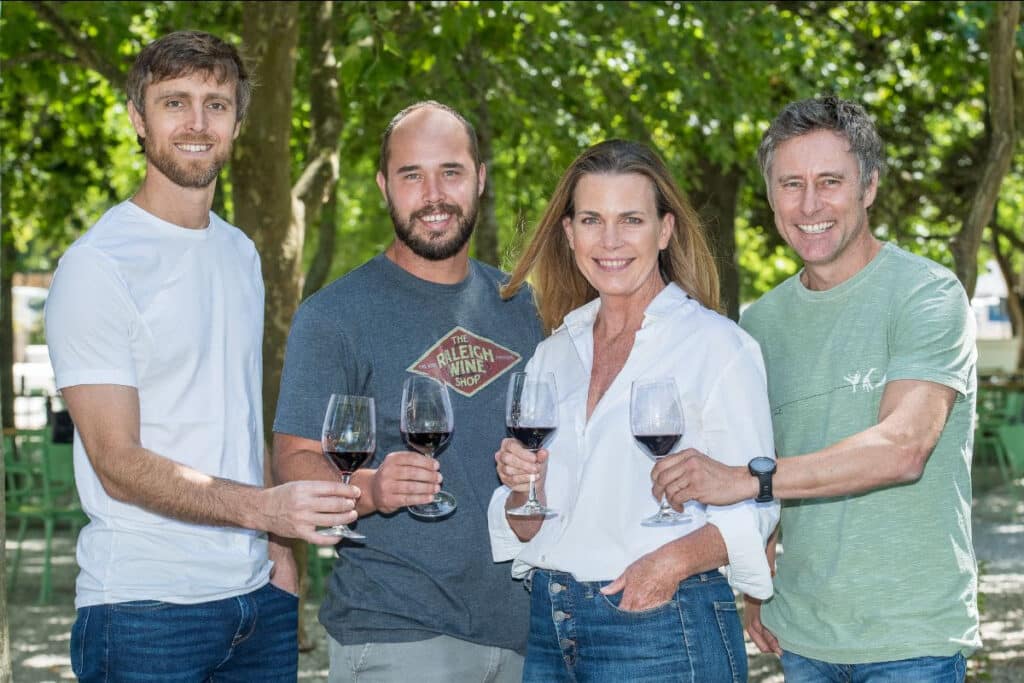 The Cape Winemakers Guild has three new members, namely Reenen Borman from Boschkloof Wines, Christo le Riche from Le Riche Wines and Hannes Storm from Storm Wines.
The CWG is an organisation of leading South African winemakers dedicated to winemaking excellence and meaningful transformation. Total membership currently stands at 41 – Chris Alheit, Peter-Allan Finlayson and Marc Kent have recently left the Guild in order to dedicate more of their time to family and work commitments while Peter Finlayson (Bouchard Finlayson) and Johan Malan (Simonsig) have taken up Non-Producing Member status.
Like our content?
Show your support.
Subscribe