Two new Cape Winemakers Guild members announced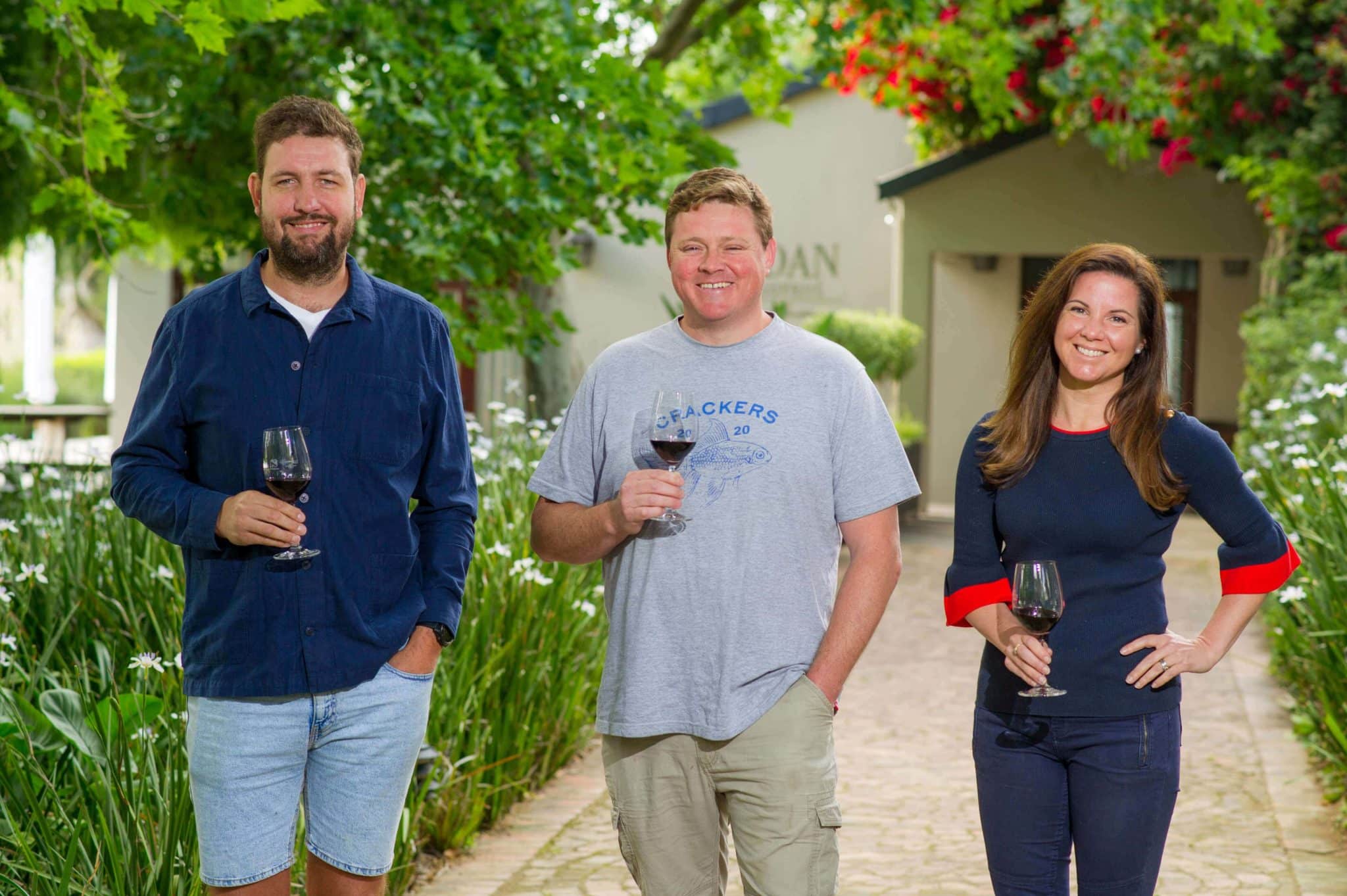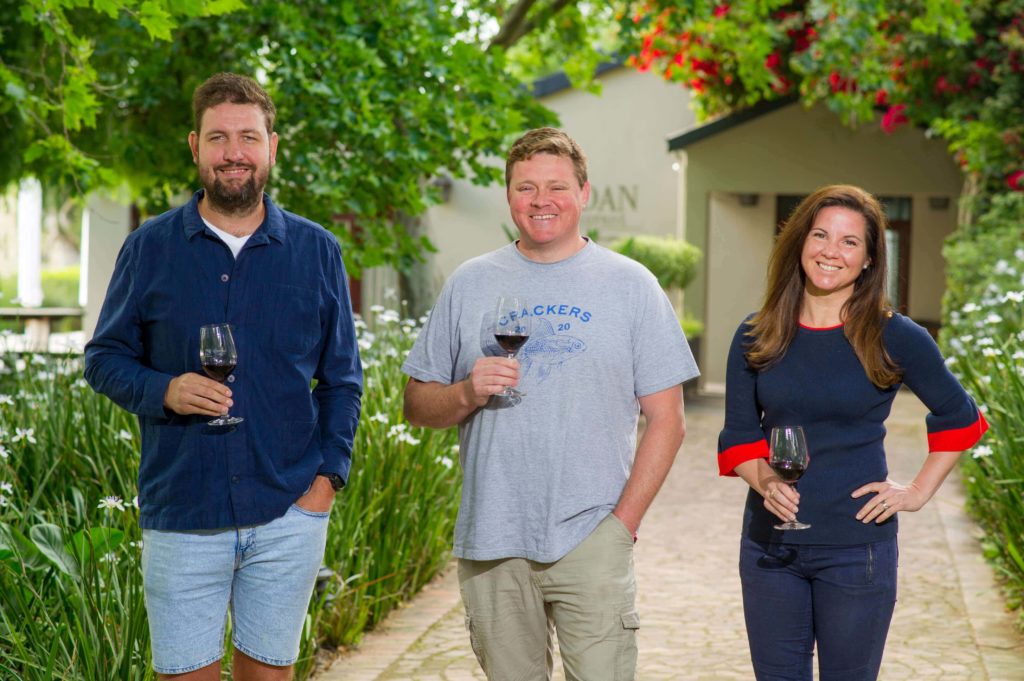 The Cape Winemakers Guild has two new members, namely Chris Alheit and David Sadie, bringing total membership to what would appear to be 47 (including four non-producing members).
Alheit is co-owner along with wife Suzaan of Alheit Vineyards. Sadie is co-ower along with wife Nadia of David & Nadia.
Like our content?
Show your support.
Subscribe