Win a 12-bottle mixed case of wine!
2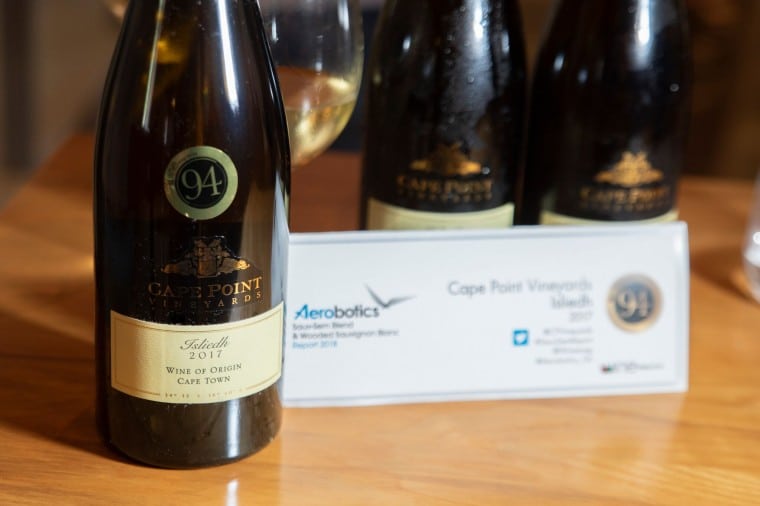 Win a 12-bottle mixed case of some the most highly rated wines in the recent Aerobotics Sauv-Sem Blend & Wooded Sauvignon Blanc Report. Wines on offer include:
Sauvignon Blanc-Semillon Blends
94
Cape Point Vineyards Isliedh 2017
93
Highlands Road Sine Cera 2015
Tokara Directors Reserve White 2016
Zorgvliet Simoné 2017
92
Delaire Graff White Reserve 2016
Hazendal 2017
Strandveld Adamastor 2016
Warwick Professor Black 2017
Wooded Sauvignon Blanc
93
The Fledge & Co. Fumé Blanc 2017
92
Bloemendal Suider Terras 2016
Highlands Road White Reserve 2017
Overgaauw Abraham 2017
To enter, all you have to do is 1) sign up for our free newsletter and 2) like our Facebook page.
To subscribe, click HERE.
To visit our Facebook page, click HERE.
Competition not open to those under 18 years of age and closes at 17h00 on Friday 23 November. The winner will be chosen by lucky draw and notified by email. Existing subscribers also eligible.
Like our content?
Show your support.
Subscribe