Win a mixed cases of Signature Red Blends!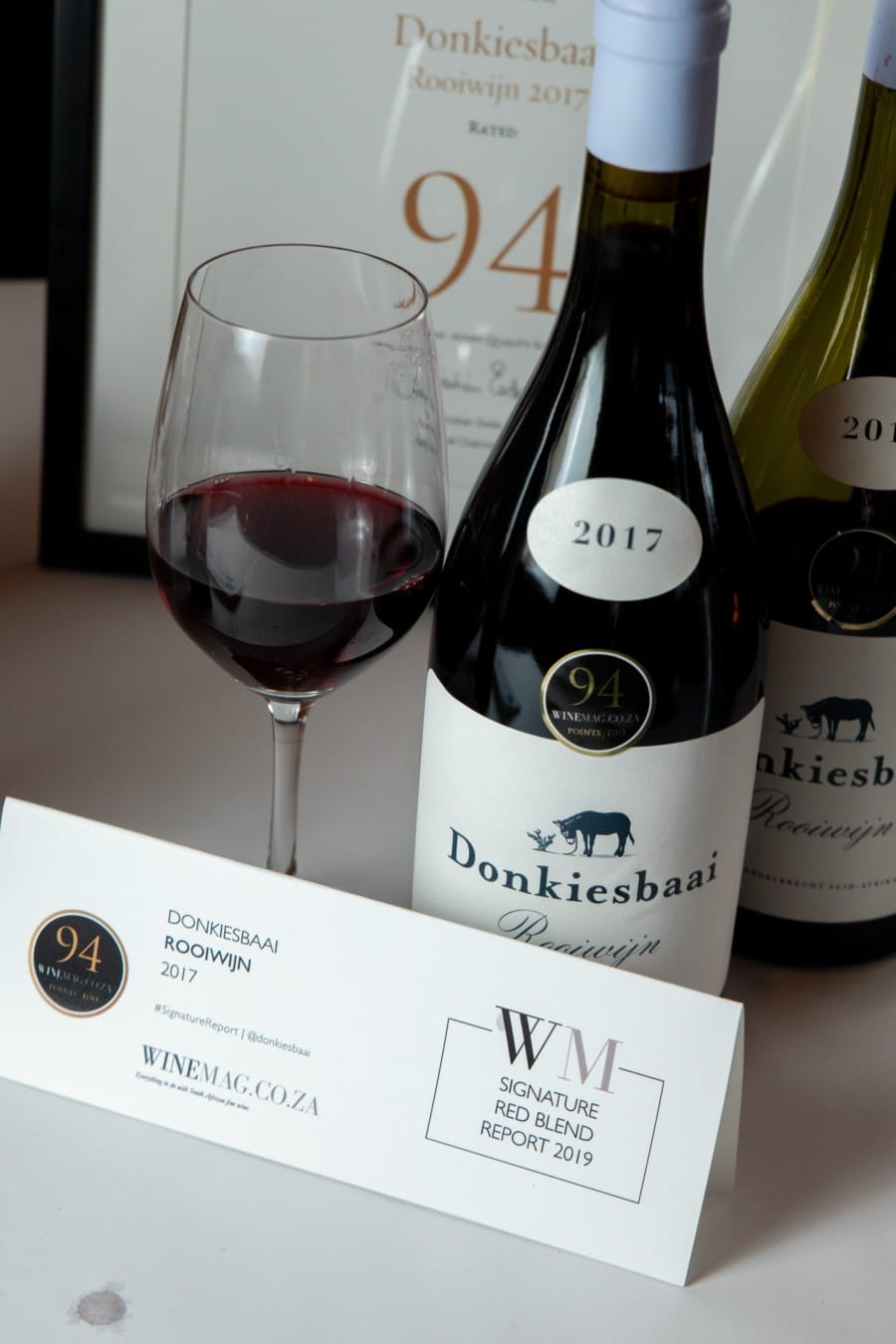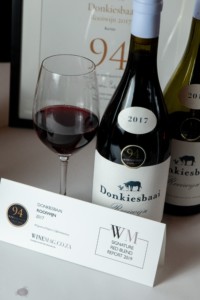 We're offering you the chance to win a six-bottle mixed case of top-performing wines from this year's Signature Red Blend Report. Wines on offer include:
Alto Rouge 2017 – 92/100
DeMorgenzon Maestro Blue 2017 – 92/100
Donkiesbaai Rooiwijn 2017 – 94/100
Nederburg The Motorcycle Marvel 2017 – 92/100
Org de Rac Die Waghuis 2017 – 93/100
Underworld Blend 3 2018 (Strange Kompanjie) – 92/100
To enter, all you have to do is 1) sign up for our free newsletter and 2) like our Facebook page.
To subscribe, click HERE.
To visit our Facebook page, click HERE.
Competition not open to those under 18 years of age and closes at 17h00 on Friday 20 September. The winner will be chosen by lucky draw and notified by email. Existing subscribers are also eligible.
Like our content?
Show your support.
Subscribe