Wine industry leader Duimpie Bayly dies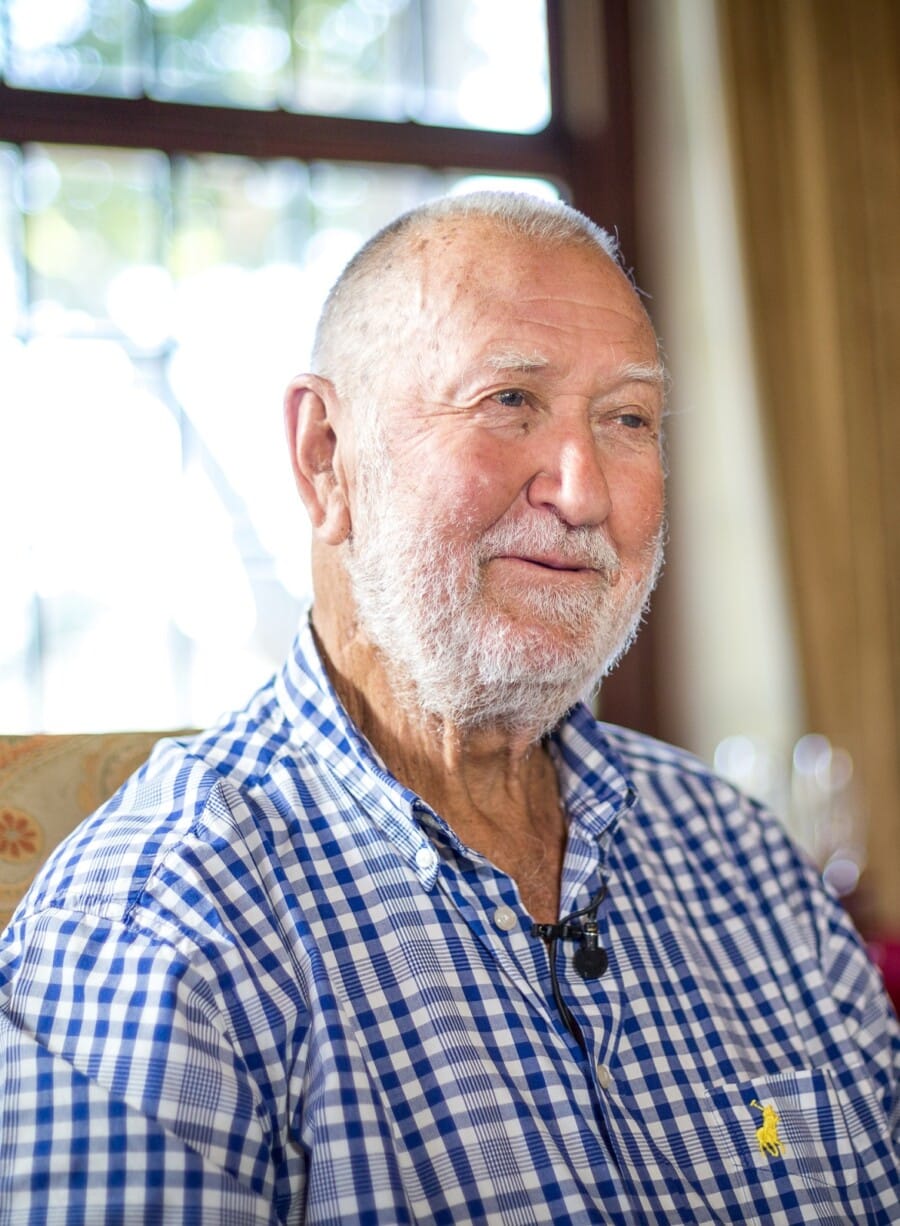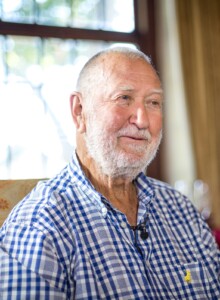 Francis ("Duimpie") Bayly, one of South Africa's most distinguished wine personalities, died yesterday of a heart attack at the age of 81.
His qualifications included a BSc, completed at the University of Stellenbosch, an MSc at the University of California (Davis), and a PMD at Harvard. He joined Stellenbosch Farmers' Winery in 1962 that merged with the Distillers' Corporation to form Distell in 2000 and served on that company's board until his retirement in 2013.
Bayly held many leadership positions across the industry. In particular, he was for various periods chairman of 1) the South African Demarcation Committee of the Wine of Origin System which exists to delineate growing areas; 2) the Wine and Spirit Board's technical committee; and 3) the SA National Wine Show Association, responsible for present both the SA Young Wine Show and Veritas Awards. He was one of the first people ever to earn the Cape Wine Master accreditation and he was a sought-after judge on many wine and brandy competitions.
As chairman of the Biodiversity & Wine Initiative, he spearheaded a partnership between the conservation sector and the wine industry established almost two decades ago that has since seen substantially more land rehabilitated to indigenous habitat than is cultivated to vines.
A resident of Stellenbosch, he is survived by his wife Sue, three children and grandchildren.
Like our content?
Show your support.
Subscribe