10 examples of SA Sauvignon Blanc you have to try
21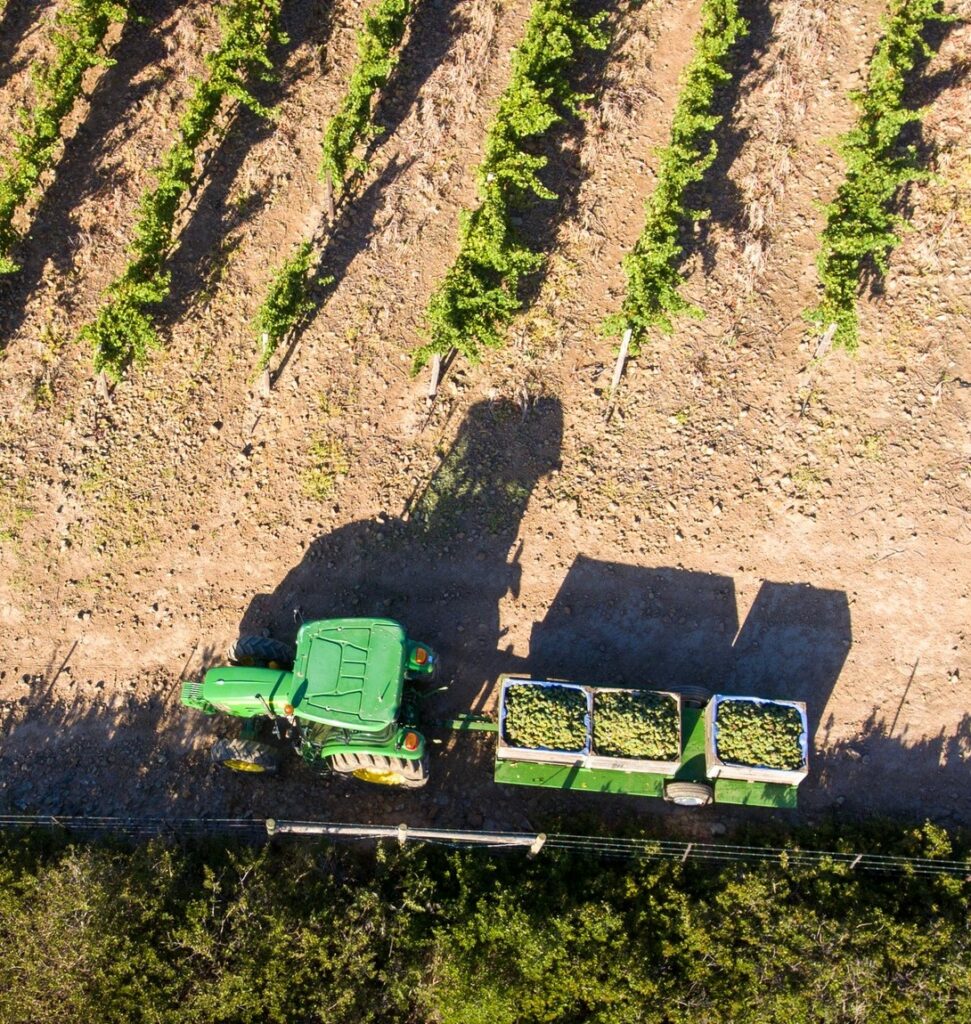 According to SA Wine Industry Information and Systems, Sauvignon Blanc overtook Colombar last year to become South Africa's second most planted cultivar – 9 987ha to 9 592ha. Typically ostentatiously aromatic, crisp and dry, it's got lowest common denominator appeal and, as a result, is often mocked by the cognoscenti.
The vast majority of Sauvignon Blanc is inoculated with a commercial yeast and then fermented at relatively low temperatures in stainless steel with the intention of preserving every bit of youthful fruit and these are grape-based alcoholic beverage rather than wines worthy of contemplation.
That said, Sauvignon Blanc treated with a bit of thought should not be dismissed glibly. For one thing, it is a variety that is capable of reflecting its terroir with great clarity. While distinguishing between a Helderberg and Simonsberg Cabernet Sauvignon is often more difficult than some might care to admit, the distinction between a Constantia and an Elim Sauvignon Blanc is obvious.
Sauvignon Blanc is also often unfairly accused of not being age-worthy in the sense that all that happens is that it shows more of what was there to start with – it achieves a harmony of aroma and flavour present from the beginning, but it doesn't take on anything more complex than that. My experience is that Sauvignon Blanc's high acidity and low pH provide it with the inherent composition that allows long and gradual maturation much more so than Chardonnay and Chenin Blanc that can become very tertiary, very quickly.
There are two provisos in all of this, however. One is obviously site and the other is, as I suggested above, that the variety should be made with some care and imagination. You'd have to be extremely unbending in your dislike of Sauvignon Blanc to turn your nose up at the Pouilly-Fumé of Domaine Didier Dagueneau or the Sancerre of François Cotat and I believe that there are now a number of examples in South Africa also deserving of serious attention. Here are just 10:
Cape Point Vineyards Reserve
A windswept site overlooking Noordhoek beach on the southern tip of the Cape Peninsula. Spontaneous fermentation and maturation in older oak. Inspired winemaking from first the distinguished Ducan Savage and now Riandri Visser. All of these combine to create magic.

Diemersdal Wild Horseshoe
Thys Louw of this Durbanville property makes multiple versions of Sauvignon Blanc, all more or less accomplished, but this probably catches the imagination most, the 2021 seeing four days of skin contact together with spontaneous fermentation and maturation in older barrels.
Giant Periwinkle Blanc Fumé
Pierre Rabie, advocate by day, fashions something very special working out of his somewhat rudimentary cellar in Cape Agulhas – something of a best kept secret among those who care for Sauvignon Blanc.

Iona Wild Ferment
This Elgin cellar has been phenomenally successful with the entry-level version of Sauvignon Blanc called Sophie Te'Blanche as well as its (very good) standard label but it is the Wild Ferment that truly seduces.

Klein Contstantia
Matt Day makes various small-batch versions of Sauvignon Blanc all of which are excellent but it's the standard label that is perhaps his greatest achievement, combining quantity with the highest quality. 140 000 bottles depending on vintage, the the 2021 vintage assembled from over 40 different blocks, winemaking involving 25% skin contact for 12 hours and 80% spontaneous fermentation.

Trizanne Signature Wines Sondagskloof White
Trizanne Barnard, usually quite orthodox in her approach to winemaking, lets it all hang out with this wine. Grapes from the emerging wine growing area of Sondagskloof, situated between Hermanus and Cape Agulhas, winemaking involves 50:50 skin and barrel ferment.

Thorne & Daughters Snakes & Ladders
Most of John Seccombe's wines show particular restraint but this wine from Citrusdal Mountain (aka Skurfberg) and fermented in old oak is anything but. Massively concentrated with driving acidity, it won't leave you indifferent.

Reyneke Reserve
From biodynamic vineyards of Johan Reyneke in Stellenbosch, this wine is fermented and matured in mostly new oak barrels and proves that Sauvignon Blanc can have depth and structure. It also proves that not all Sauvignon comes cheap – the current-release 2021 sells for R405 a bottle.

Stark-Condé Round Mountain
Jonkershoek Valley cellar Stark-Condé is best known for its Cabernet Sauvignon, its Sauvignon Blanc tending to go unnoticed but this needs to be rectified. Grapes from a block approximately 30 years old at 390m above sea level, it's barrel fermented – the result is a wine of complexity and substance.

Zevenwacht Z Collection
40ha of the 90ha under vine at this Polkadraai Hills property are planted to Sauvignon Blanc and winemaker Hagen Viljoen has been making some tidy examples of the variety at all price points in recent times. The Z Collection is top of the range, the 2021 vintage containing 13% Semillion and 100% oaked.
Like our content?
Show your support.
Subscribe