Getting a proper wine education – enough to drive you to drink
10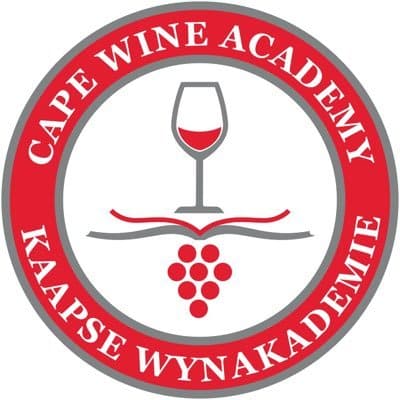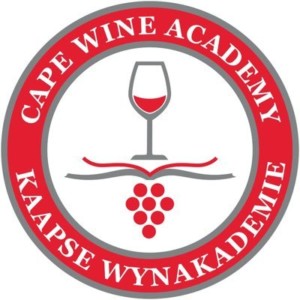 News just in is that Harry Melck has been appointed as the head of the Cape Wine Academy (CWA), this educational body founded in  Johannesburg in 1979 as part of a Stellenbosch Farmers Winery marketing initiative and its highest qualification, Cape Wine Master, instituted in 1981. Melck, a chartered account by training, graduated as a CWM earlier this year and will have his hands full revitalizing an institution which has lost quite a bit of relevance over the last decade or two.
Since 2011, locals seeking some sort of qualification in the subject of wine have had also the option of taking Wine & Spirit Education Trust (WSET) course. WSET, founded in 1969, is today the largest global provider of wines and spirits qualifications in the world with 72 171 students taught in 73 countries last year. In South Africa, the International Wine Education Centre (IWEC) headed up by the irrepressible Cathy Marston, MW in training, is the approved programme provider.
Back in the 1990s, before a career in wine writing had even crossed my mind, I took a few CWM courses but dropped out when it all became too academic – sitting through seemingly endless slide-shows of soil pits from around the world or trying to memorise the different German Prädikat designations in order to pass an exam just wasn't what turned me on about wine. What did turn me on was staying out late drinking the stuff with the wrong sort of people…
Of course, academic qualifications exist in order to bestow some kind of expertise on whoever holds them and the more time and effort required in acquiring this or that qualification, the more authority the holder can claim. The science and business of wine are essentially fact-based and therefore teachable by conventional methods but I do wonder if the art of wine is something that can be instructed quite so easily?
I'm in awe of those who excel in blind tasting competitions, that is those who are able to use just their palate memories to identify variety/style, country, appellation and vintage of a wine tasted totally blind but I'm not sure that's the point of wine appreciation. At least, it's not the point for me.
I'm far more interested in qualitative matters – making a discrimination about one wine relative to its peers as to how pleasing it is to the senses, and most importantly, then being able to justify that position. Here, the issue is not merely being able to describe aromas and flavours, the structure and length of a wine but deciding whether these all combine to good or not so good effect and then being able to communicate this to an audience, whether this be the person sitting opposite to you at the dining table or the public at large.
Understanding the aesthetic issues of the day is important and this can probably be taught in a classroom to a degree but developing your own aesthetic and being able to order an argument so to defend it is something that I think only comes with time.
Pull enough corks (or twist off enough screwcaps, as the case may be) and what slowly dawns on you is that great wine is not always perfect wine. In South Africa, as wine country with a somewhat fragile wine culture, I think those who pass judgement, are often too inclined to look for fault, absence of defect being considered the ultimate quality consideration. The problem is technically correct wines can often be boring. Great wines are rather those that stir the soul and in any sphere of life, not just wine, you typically have to unlearn a lot of stuff before that can happen.
Like our content?
Show your support.
Subscribe