Kanonkop Cabernet Sauvignon 2015 – just how good is it?
2
Earlier this week, Twitter user @sawinereviews commented "So many tastings, so many competitions, so many scores… the whole thing is becoming so diluted & mundane, there is no reliable single point of reference for consumers anymore. Platter used to be that but even they have lost some of their independent/objective credibility."
To which I would say, "Thank goodness there is no central control and no ultimate arbiter. Part of the joy of wine is the endless discussion concerning style and quality, this leading to quite disparate bottlings being rewarded over time by those who set out to pass judgement."
What, for instance, will the critics make of the Cabernet Sauvignon 2015 from leading Stellenbosch property Kanonkop that is soon to be released? The same vintage of its stablemate, the Cape Bordeaux Red Blend that is Paul Sauer was, of course, much lauded – rating 95 points in Platter's 2019 (placing behind Plaisir de Merle Signature 2012 on 96), a perfect 100 points in last year's South Africa Special Report by Tim Atkin MW and 94 points (sighted) and 96 points (blind) by yours truly.
Roland Peens, managing director of Wine Cellar and winemag.co.za panel member, has already gone on record via Twitter that the "Cab 15 is better than PS 15" and if he's right, then we all might be struggling to find a few extra points. Similarly, if Paul Sauer 2016 is a lesser wine than the 2015 on account of vintage variation, as most seem to agree, then how many points to detract? I settled on 92 when tasting it sighted (see here)…
Back to the Cab 2015 and having recently tasted it sighted, I tend to agree with Peens. Matured for 24 months in 225-litre French oak barrels, 50% new, it has an alcohol of 14.5% and I have to say I was expecting a bit of a bruiser. It's not, however. The nose is just gorgeous with red currant and cassis to go with hints of fynbos and flowers, tea leaf and cigar box. The palate is a revelation – surprisingly medium bodied and possessing lovely energy. With pure fruit, fresh acidity and fine tannins, it really is a most seamless, elegant offering and recalls all the great Kanonkops over the decades. My rating: 96/100.
So what will Platter's or anybody else rate it? We shall have to wait and see but, in any event, wine ratings should be appreciated for what they are – a guide to purchase, not an absolute injunction, not an inescapable decree.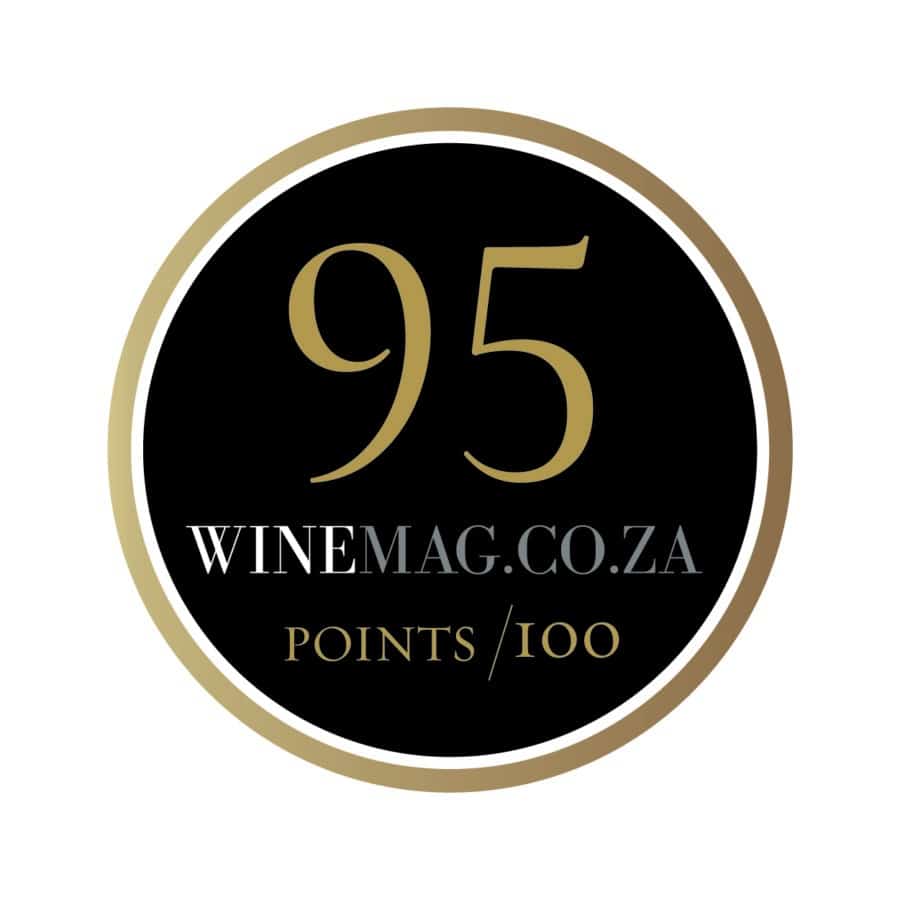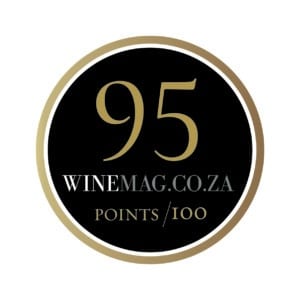 Common sense on the part of the consumer would dictate that you 1) align yourself with commentators or competitions which produce tasting results that more or less correspond to your preferences and 2) collect and combine ratings data with a view to making the most informed purchase decision. winemag.co.za, with a track record going back to 1993, is surely worth following and in this regard, we recently re-designed our ratings stickers in line with our new brand identity – look out for them when you next go wine shopping.
Like our content?
Show your support.
Subscribe